Time for a change of driver?
We left Sheffield with James at the wheel. Please note two hands and intense concentration.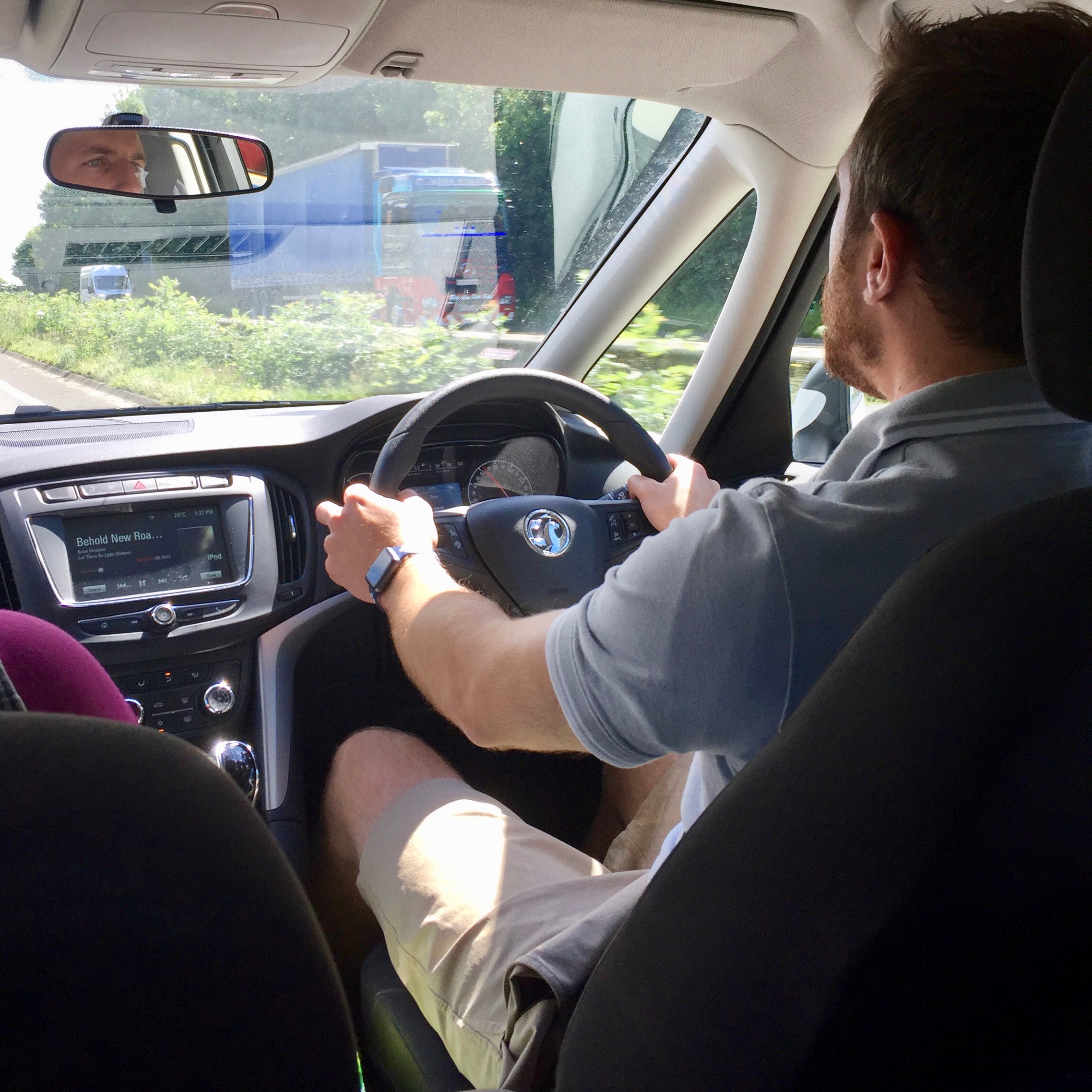 Sarah was navigating. We started with a dead end, necessitating a tricky three point turn but James pulled it of with calm and precision…
Destination Sproughton, we arrived right on time at my dad's house, ready for a few more days of fun.
On Wednesday we headed to Lavenham, another place I have written about before, here.
I chose the fish platter for lunch at the Cock Horse Inn.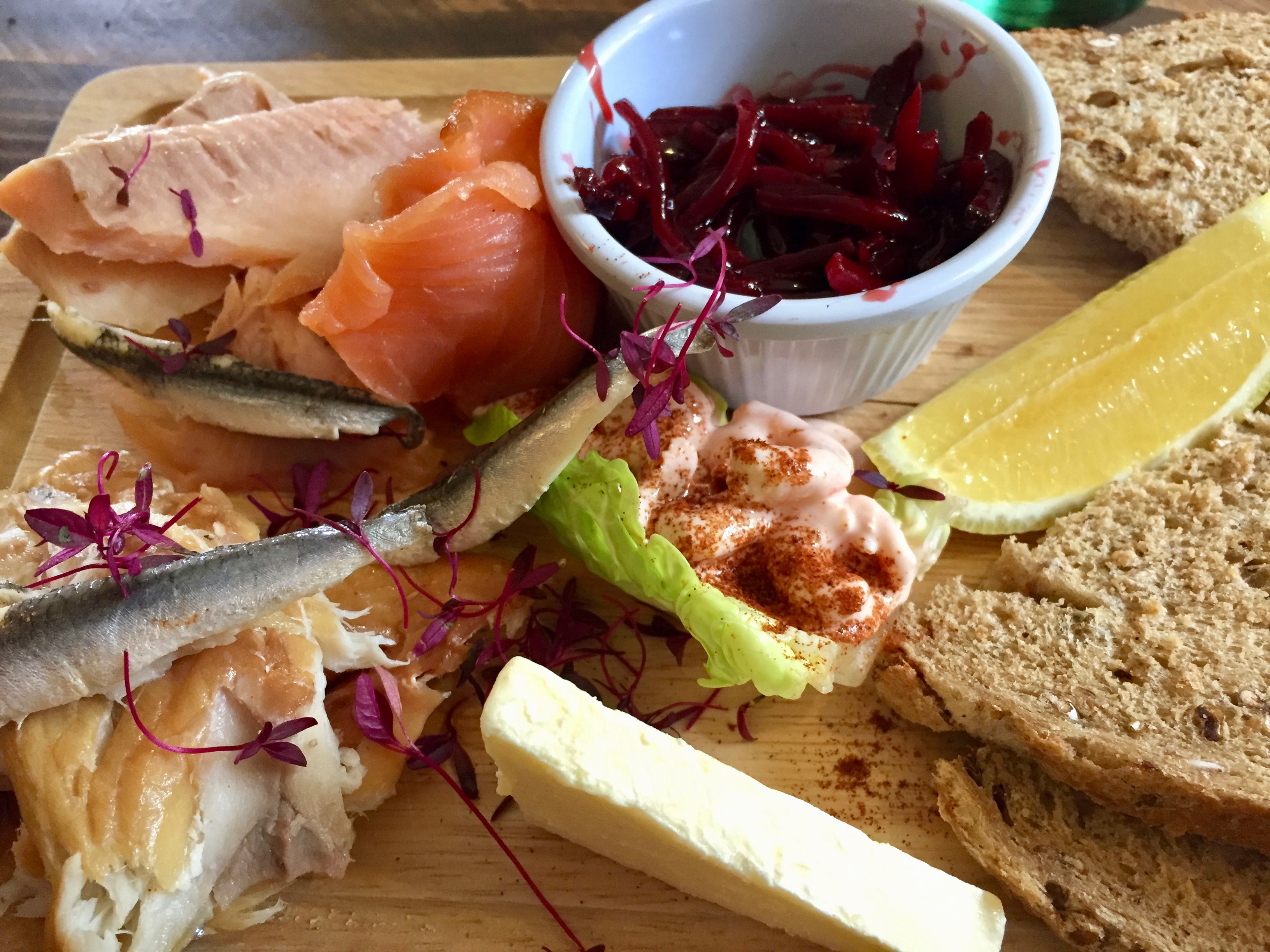 It  was very tasty!
There was a house for sale on the High Street.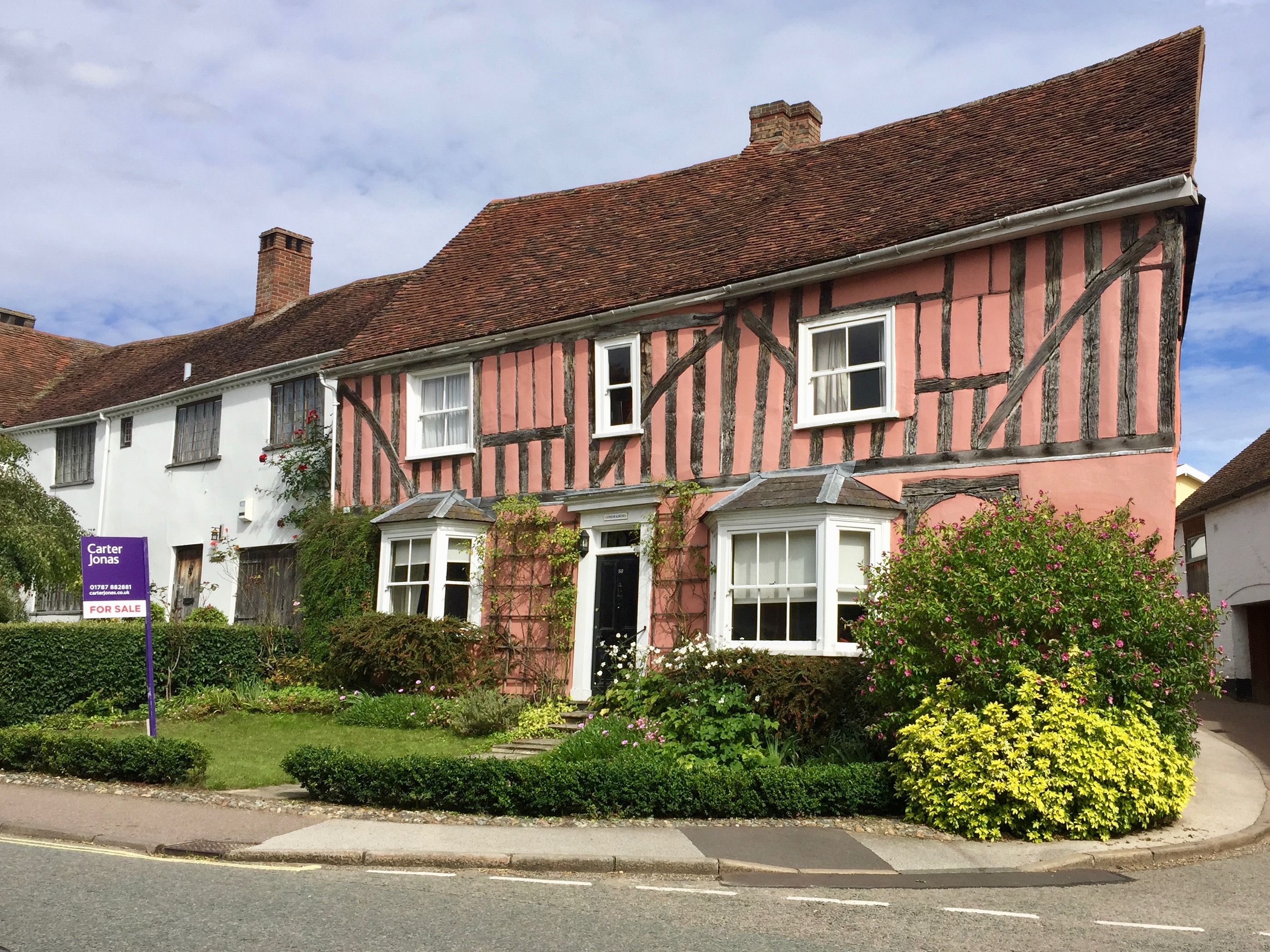 "Cordwainers is a charming Grade II listed village house which is believed to date back to c1425. Of an impressive oak timber frame construction under a clay tiled roof, the property displays wonderful medieval features including a magnificent early door arch, mullion and leaded windows, exposed timbers and a later Georgian front entrance as well as sash bay windows."
What do you think? It is way above our price bracket!
Doors attracted my attention for pictures on this year's visit.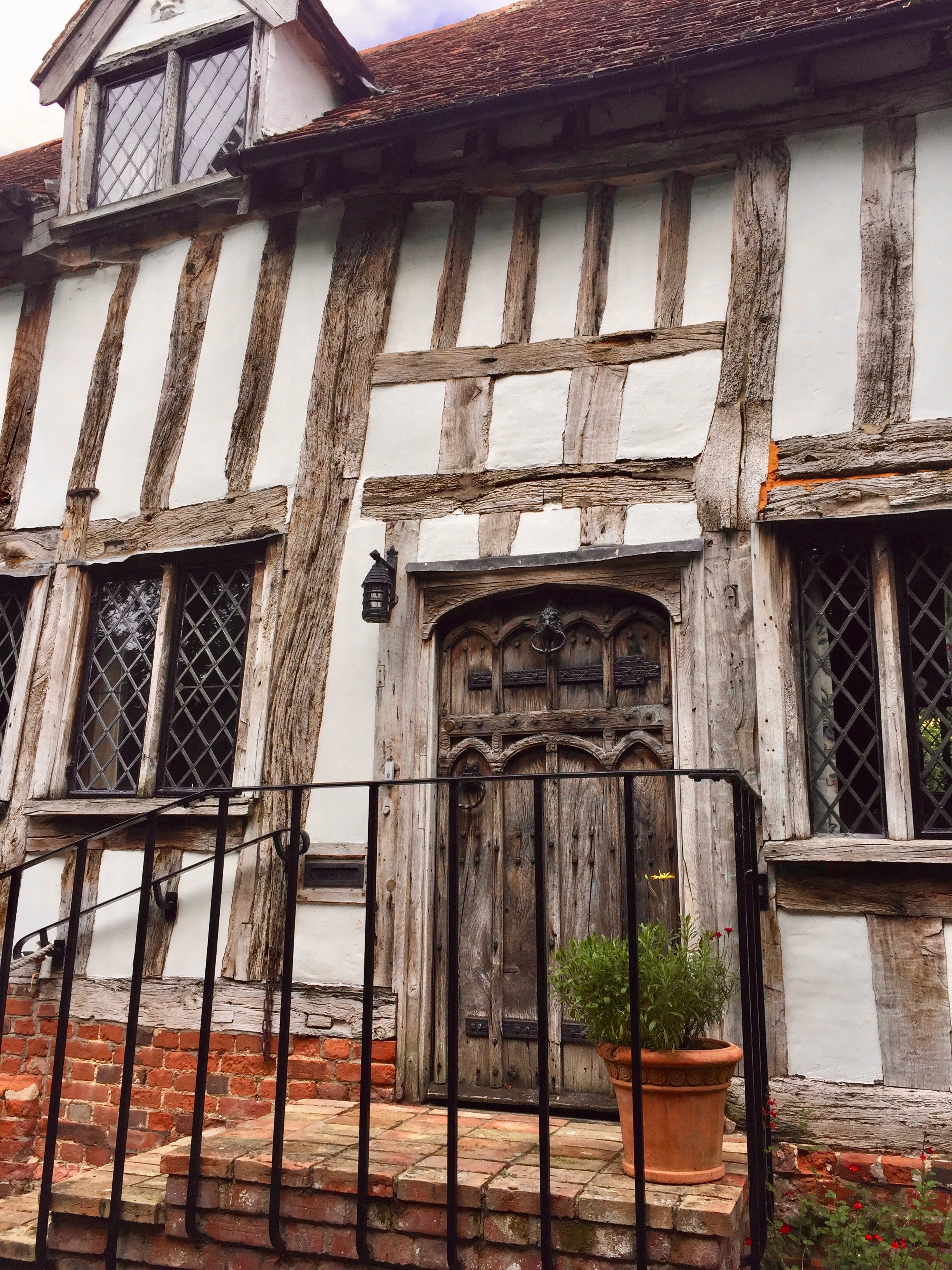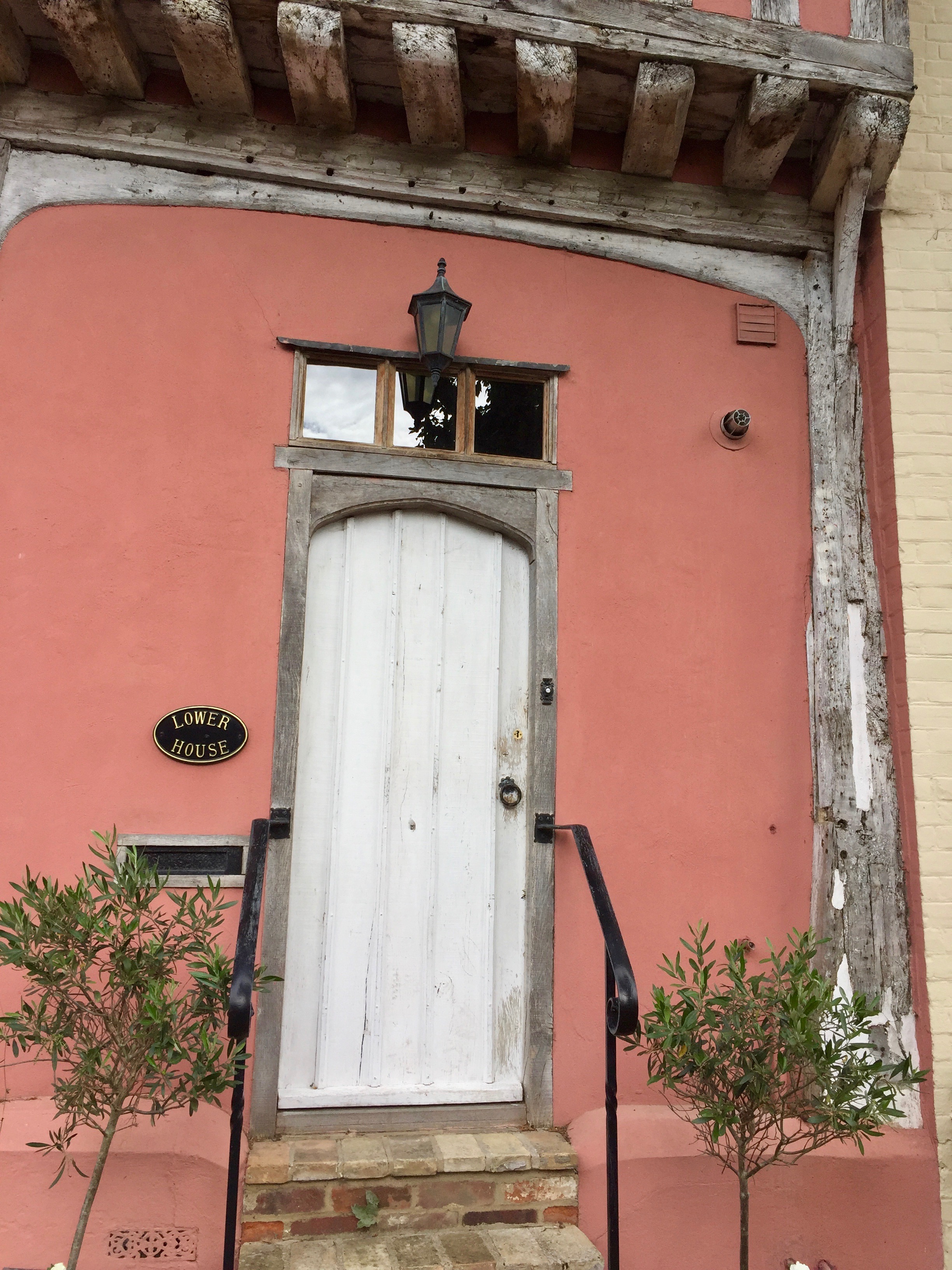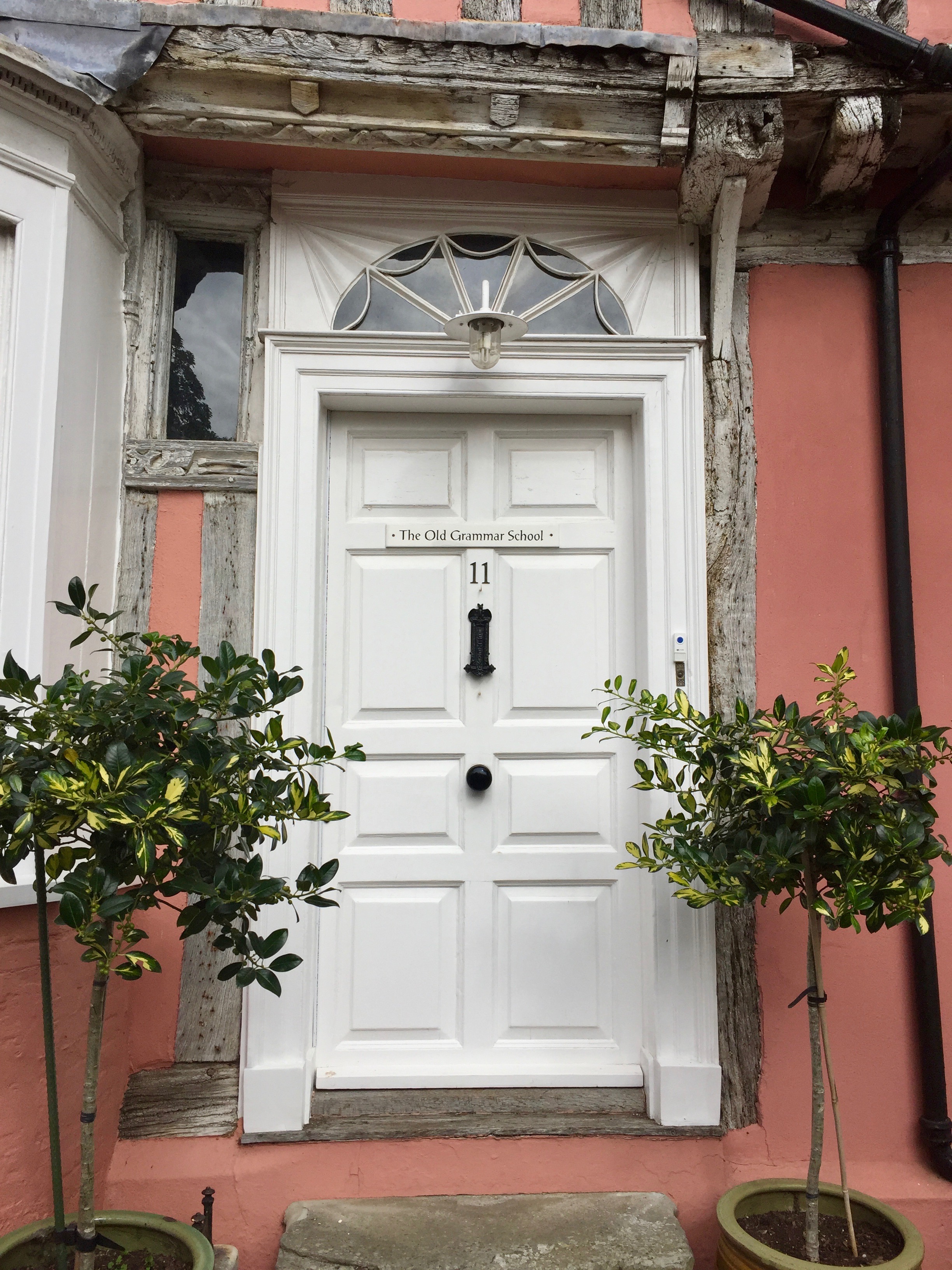 and this cobblestone wall deserved another look.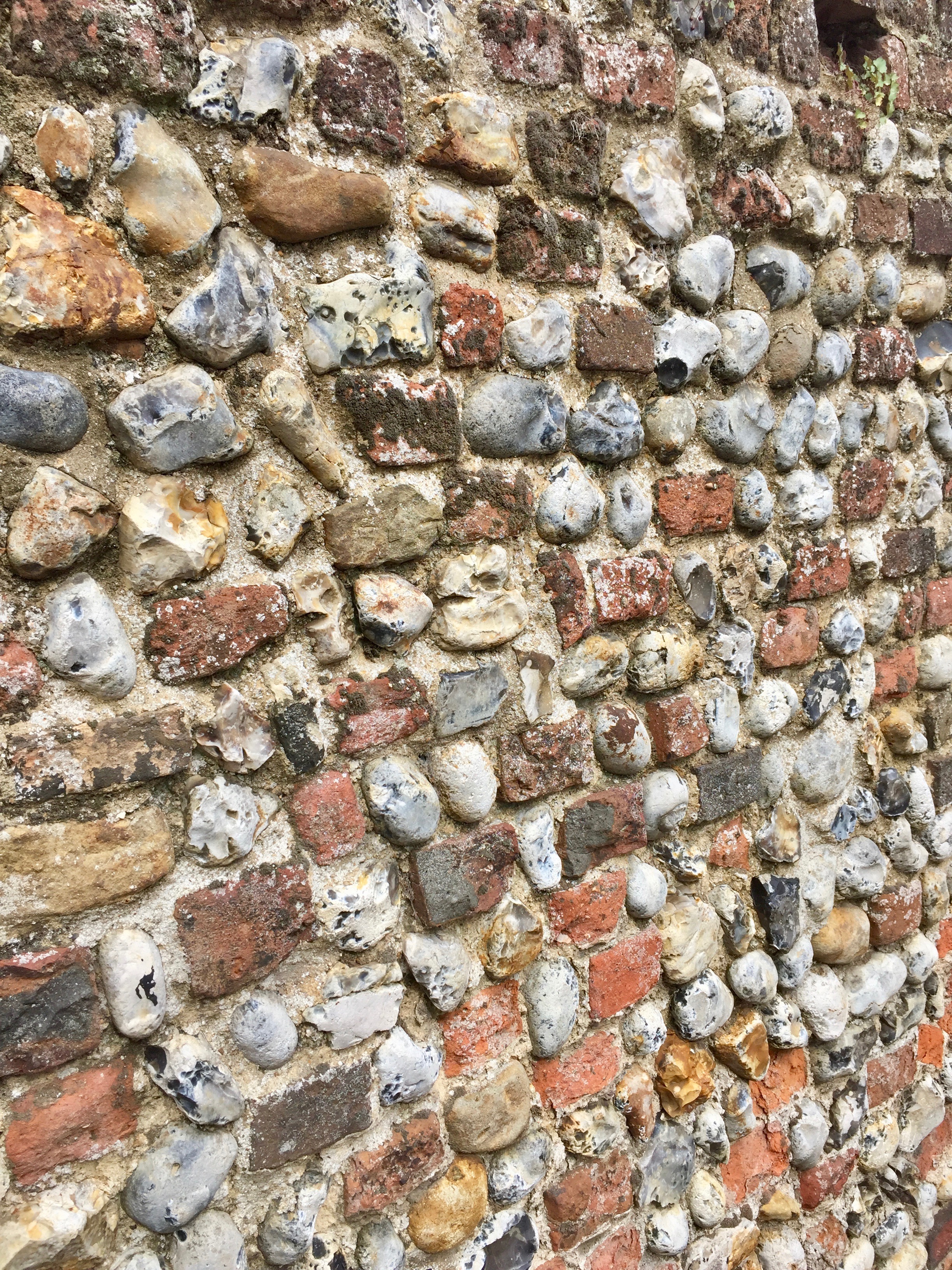 Definitely not in Naperville any more!
A good day out. Time to get to work in tomorrow's post.