Circumstances meant we stayed with my dad an extra night and a special friend drove up to spend the day with us. We decided to go and visit the picturesque town of Lavenham.
From traditional phone boxes,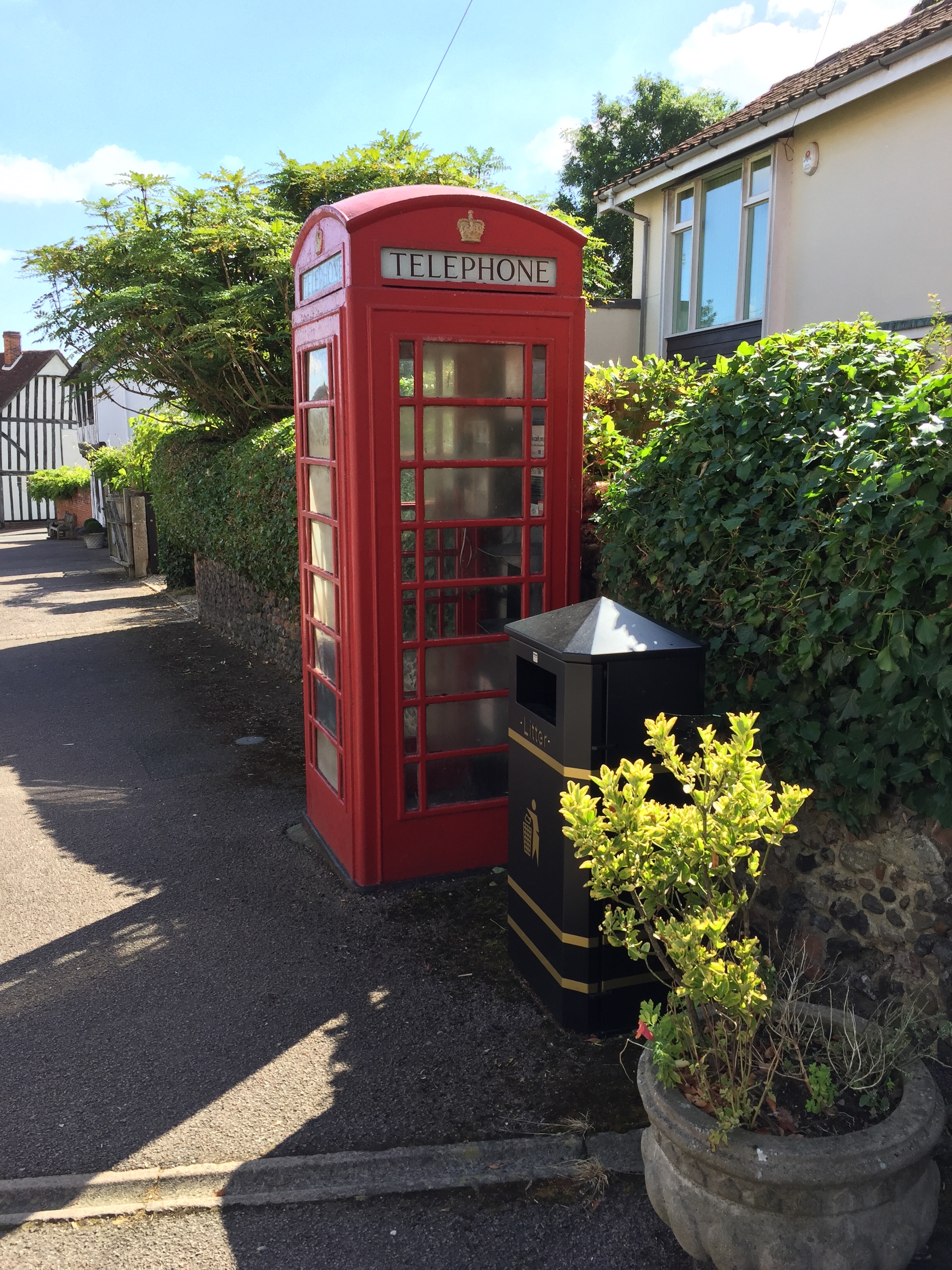 and red mail boxes,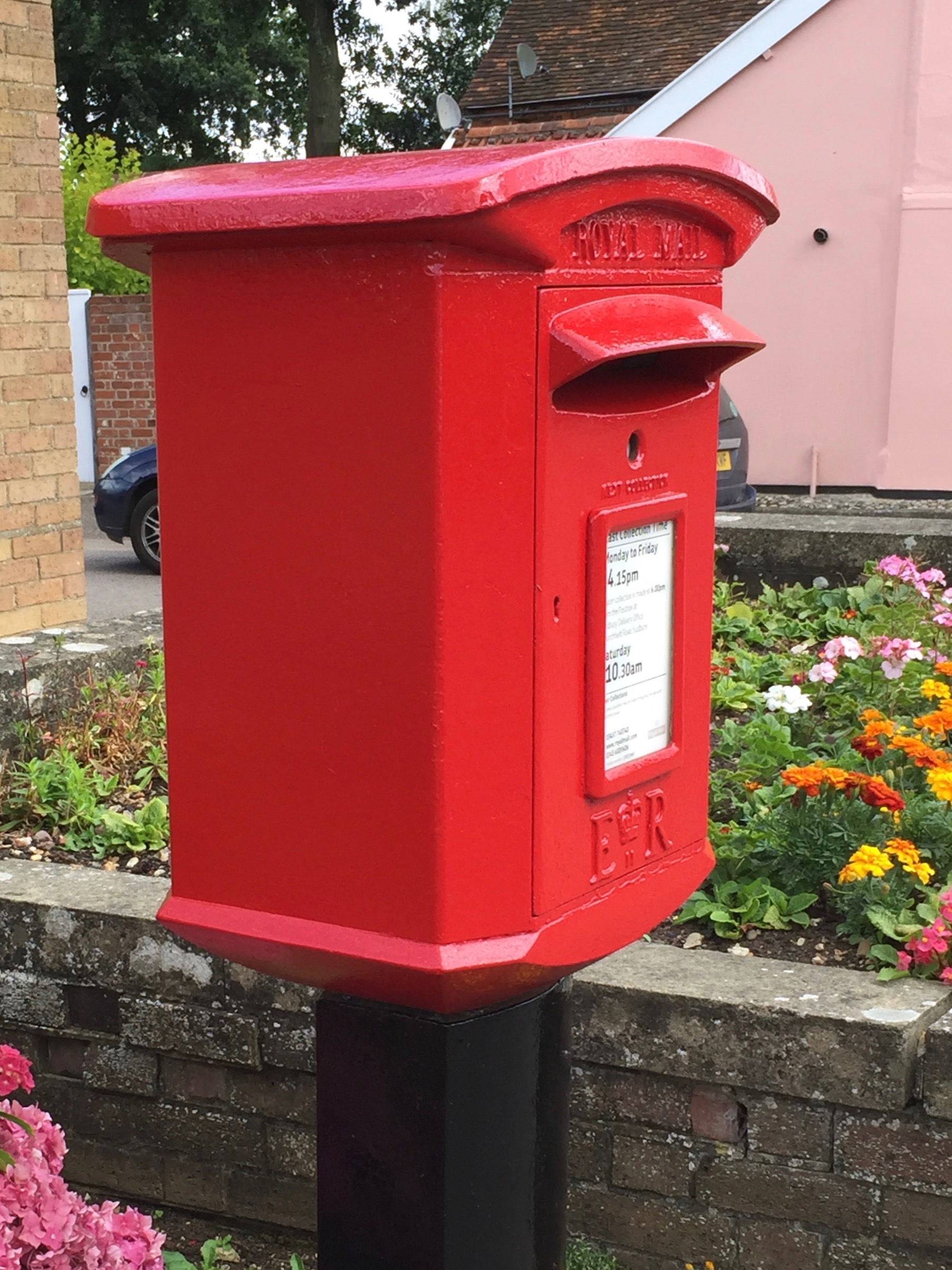 half-timbered medieval cottages,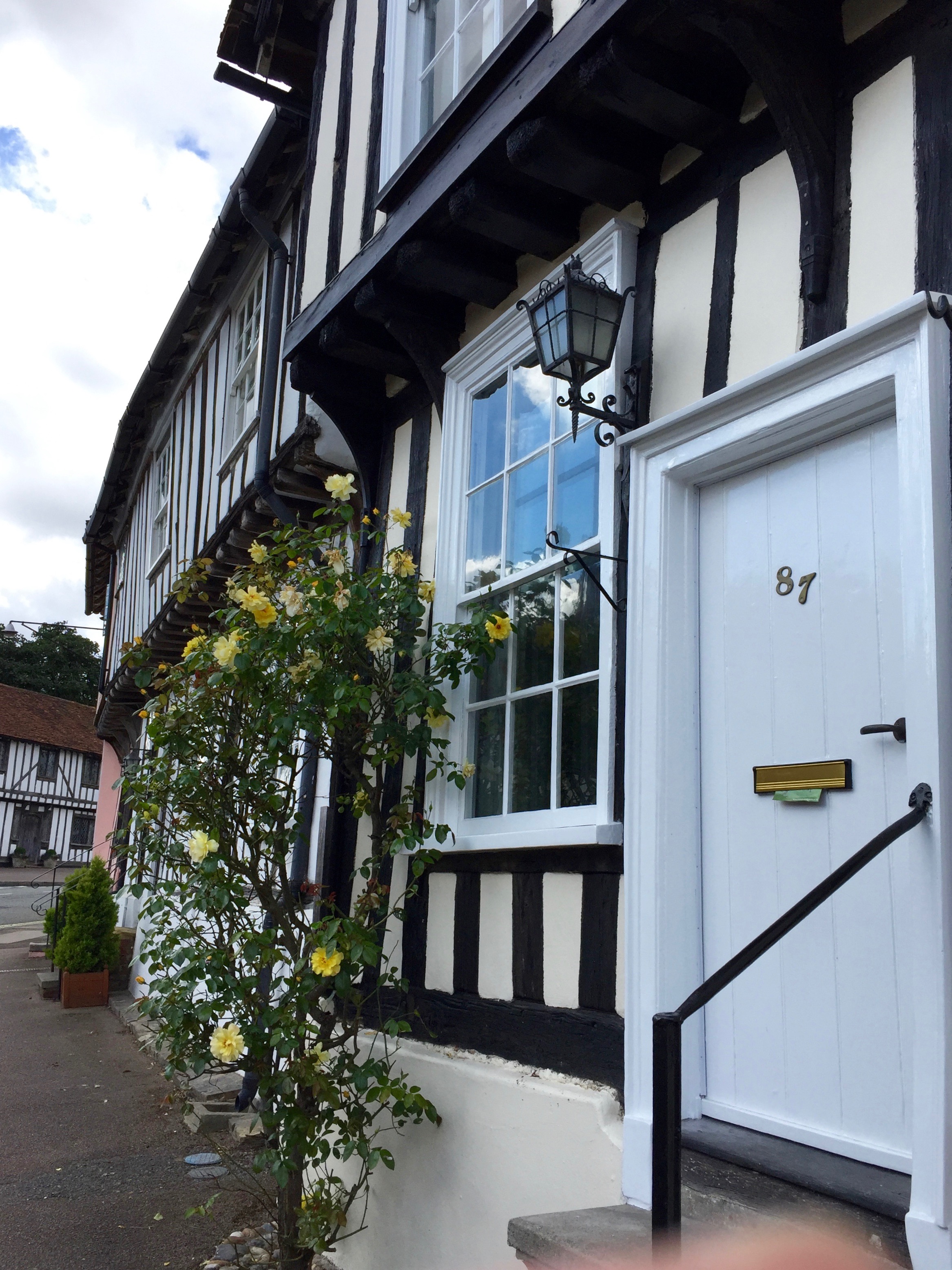 Edwardian (?) brick terraces,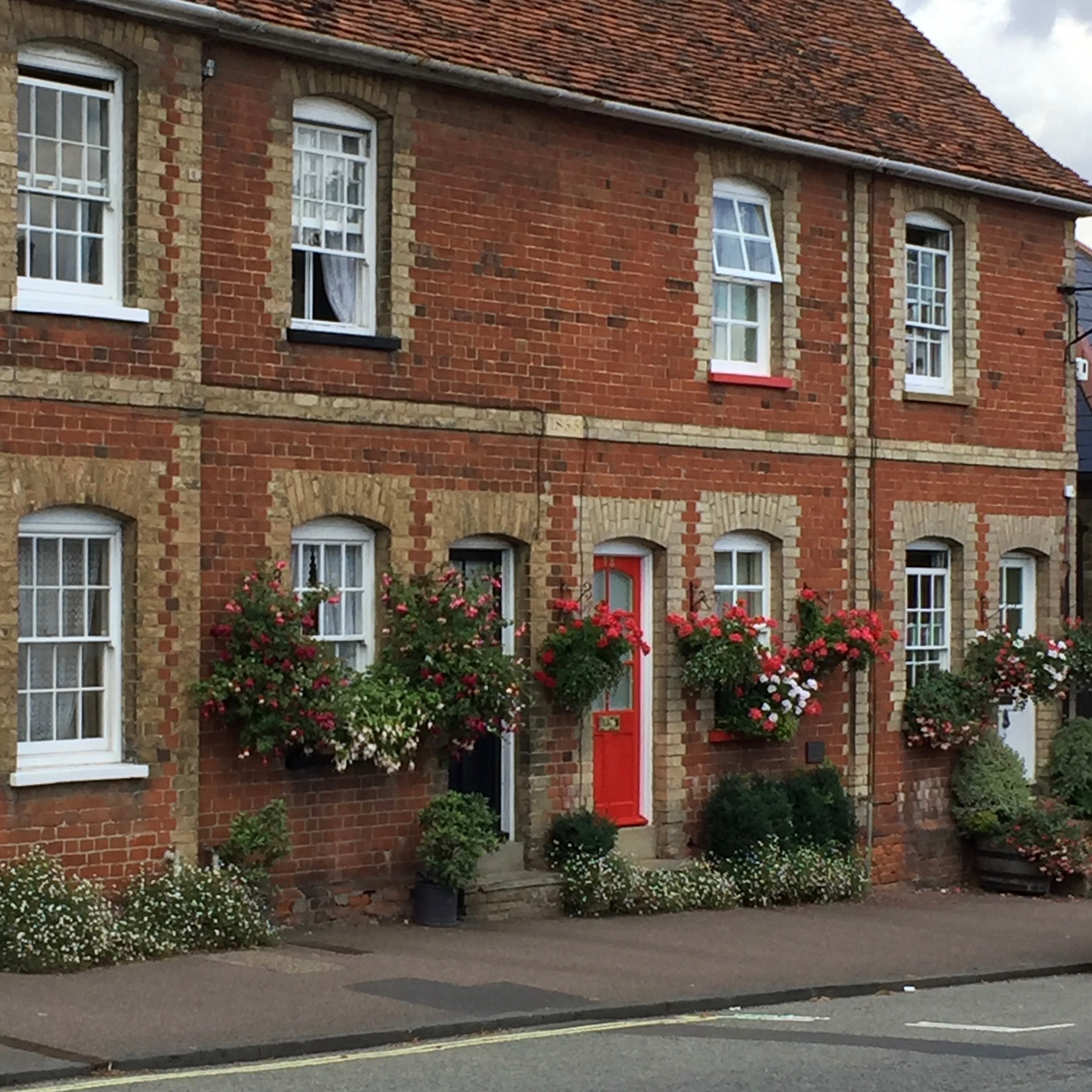 to the 15th century church,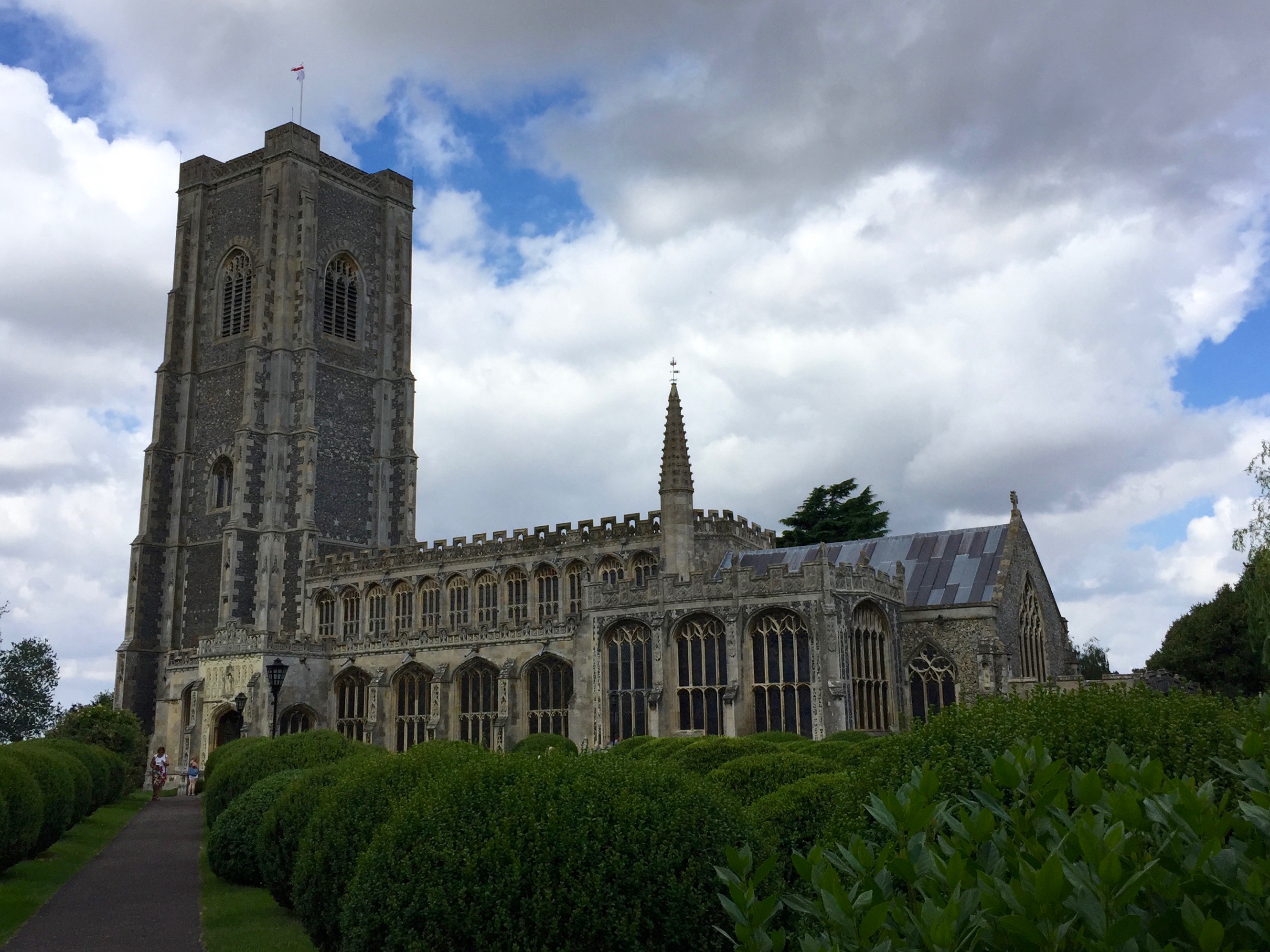 Lavenham is a lovely place to spend the day.
A picture inside the church.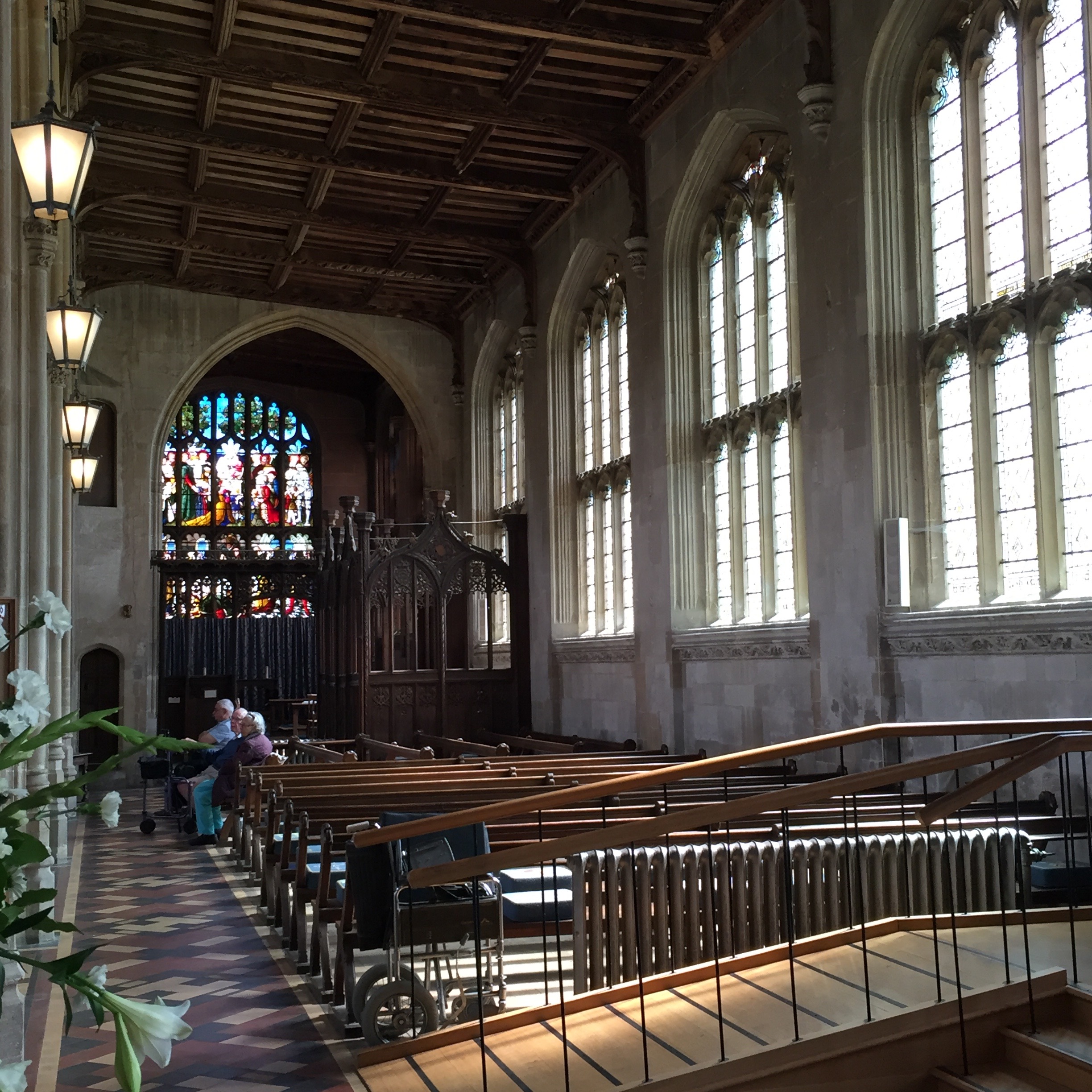 A close up of the tiled floor.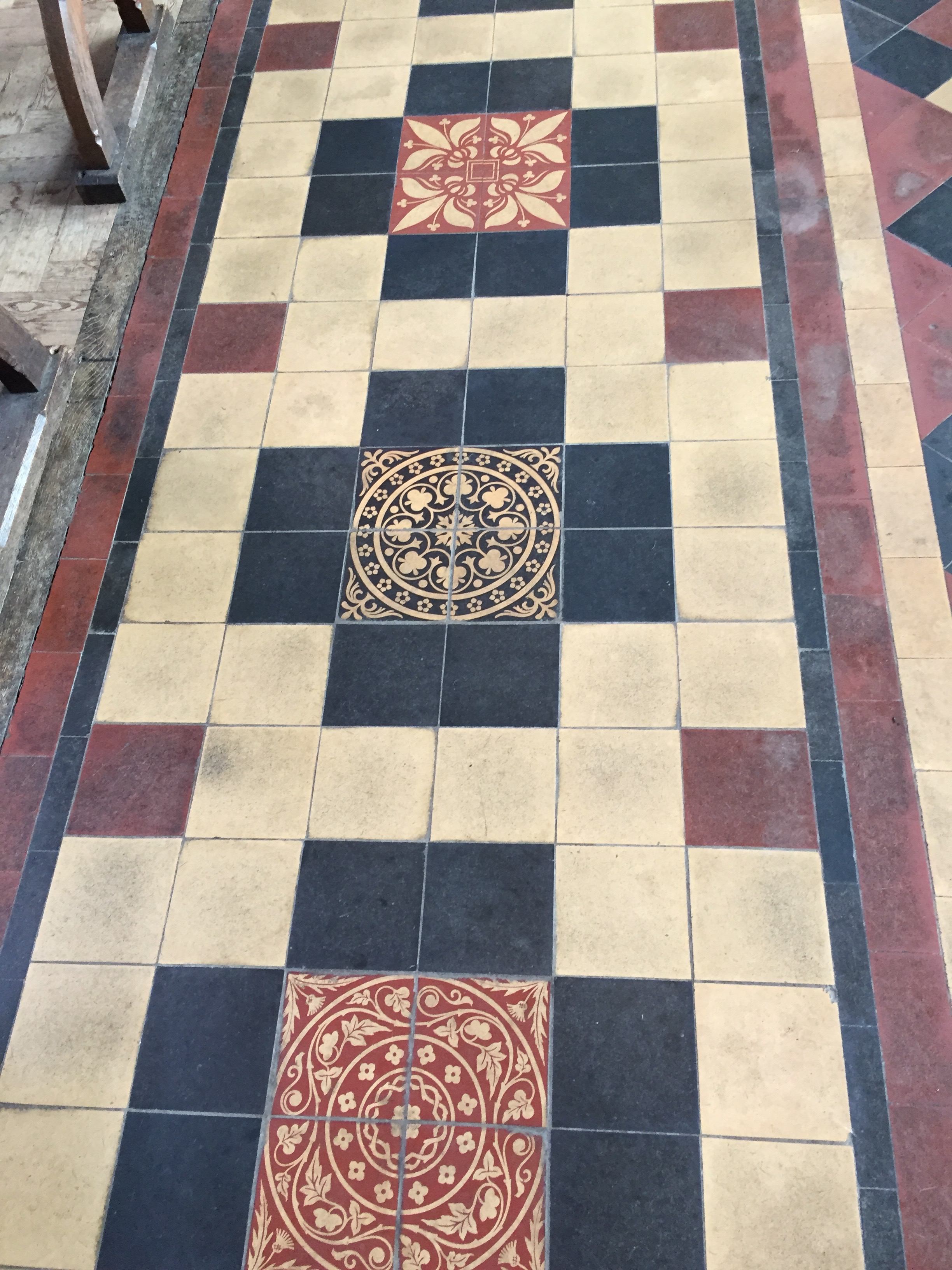 One last picture of the fuchsias, growing in profusion in hanging baskets along the streets.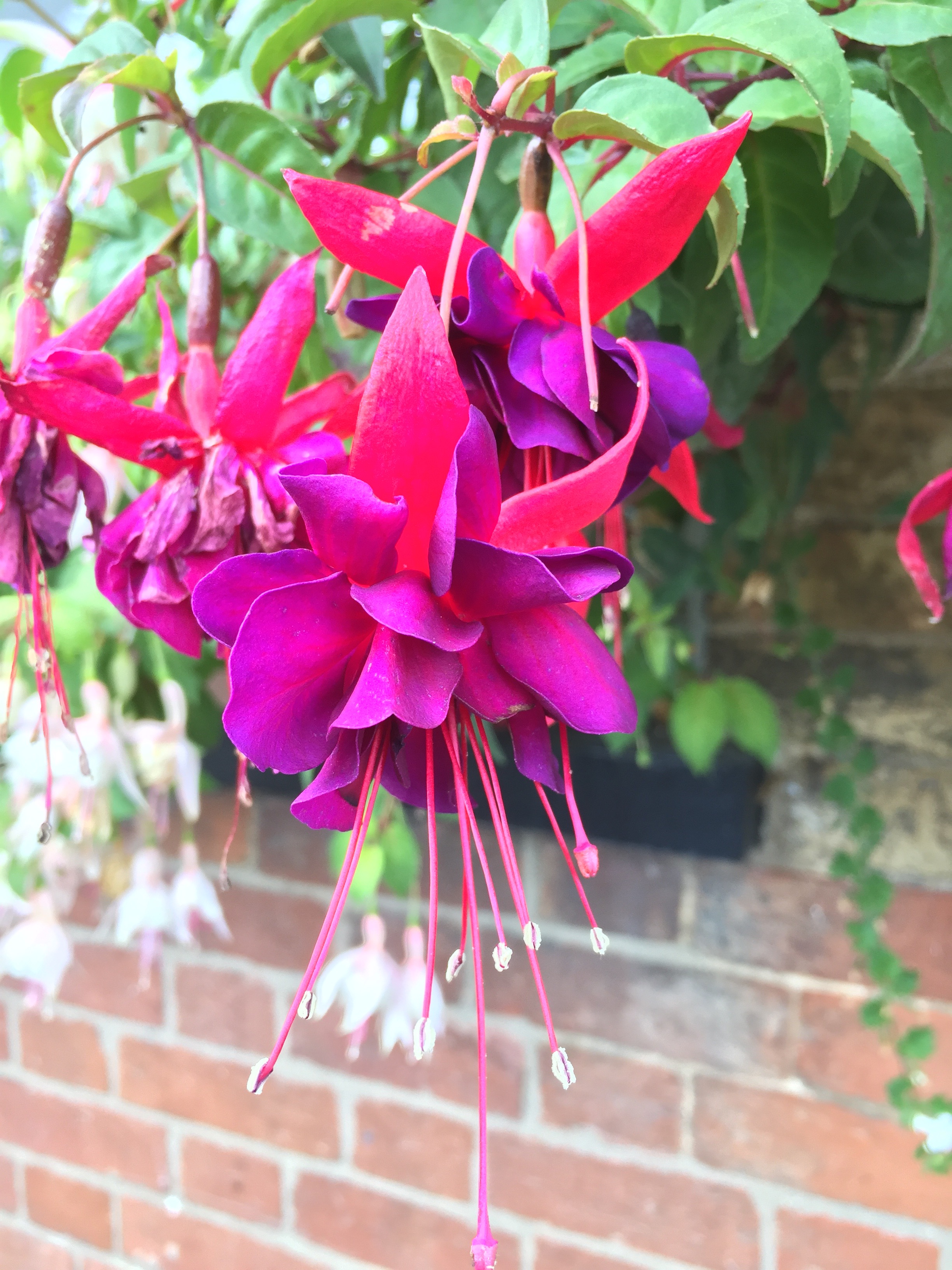 We bid farewell to my dad on Sunday morning… this is the best of the bad pictures!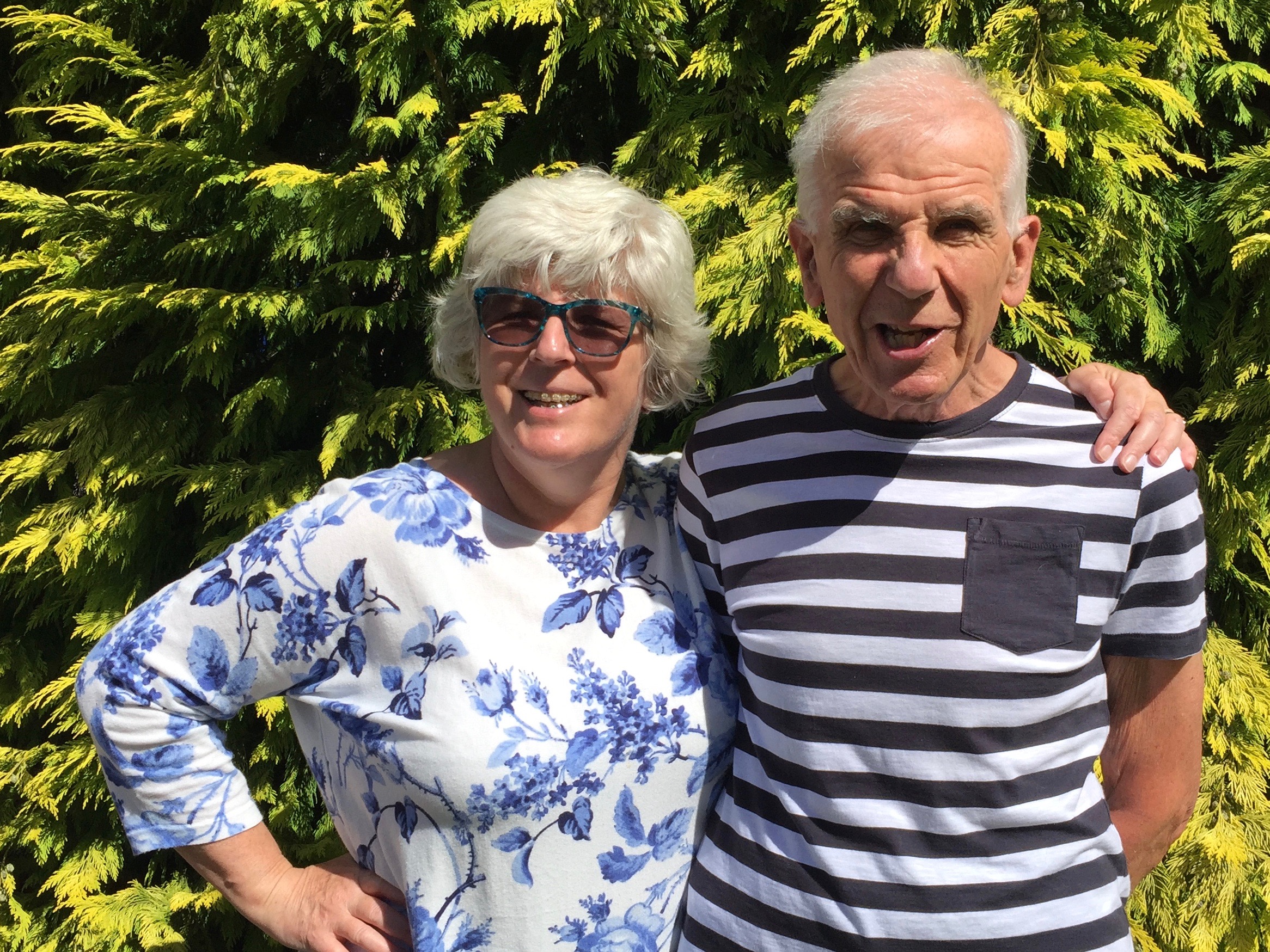 And on to Richmond, on the river Thames.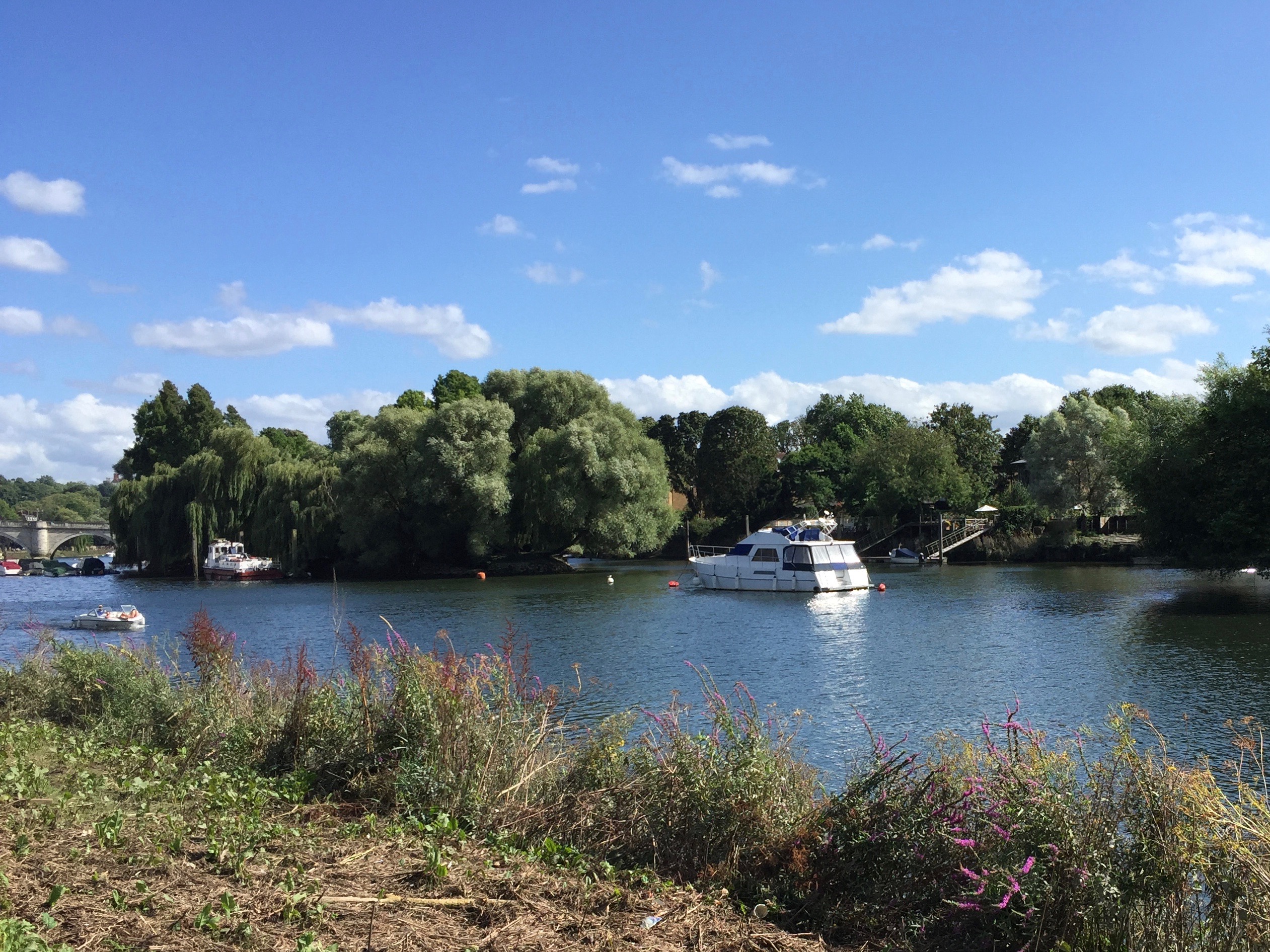 More friends to visit and another walk! We ventured into Richmond Park and met some beautiful fallow deer that didn't seem to mind all the people gathered around taking pictures…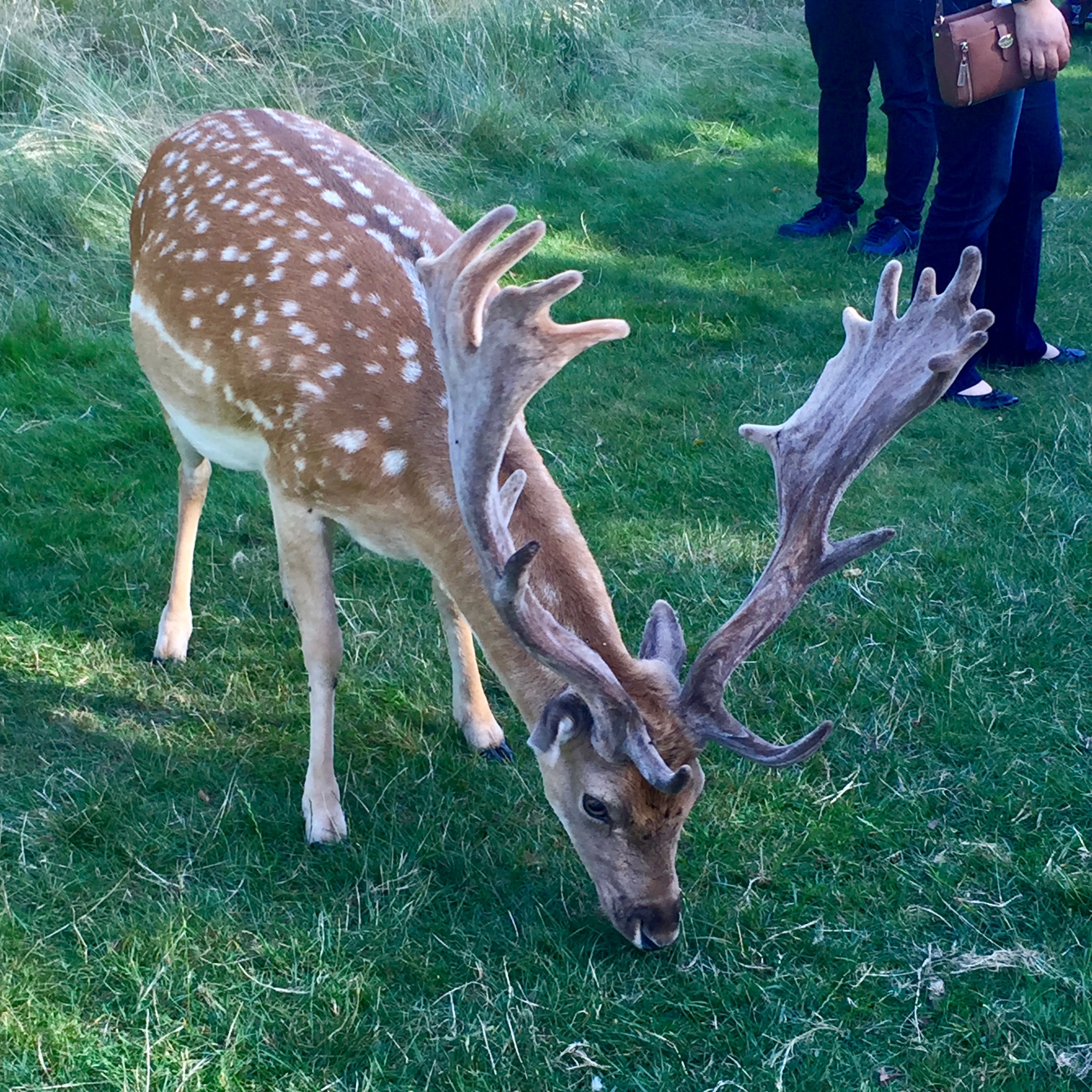 These wild roses posed so well in the sunshine.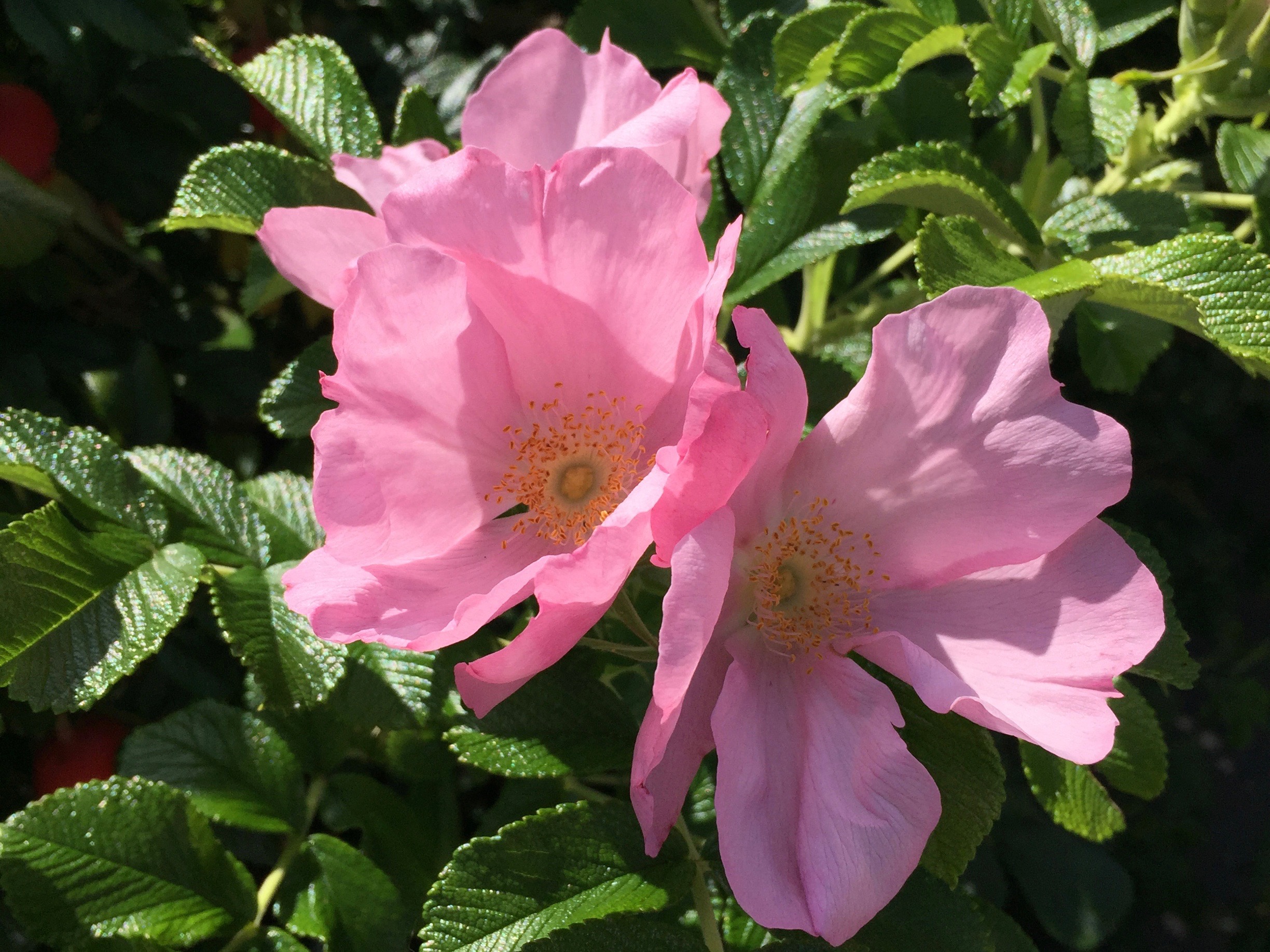 Too much fun.
We left Richmond behind on Monday afternoon and headed north.
A brief stop over with Fred and Ellen in Colindale,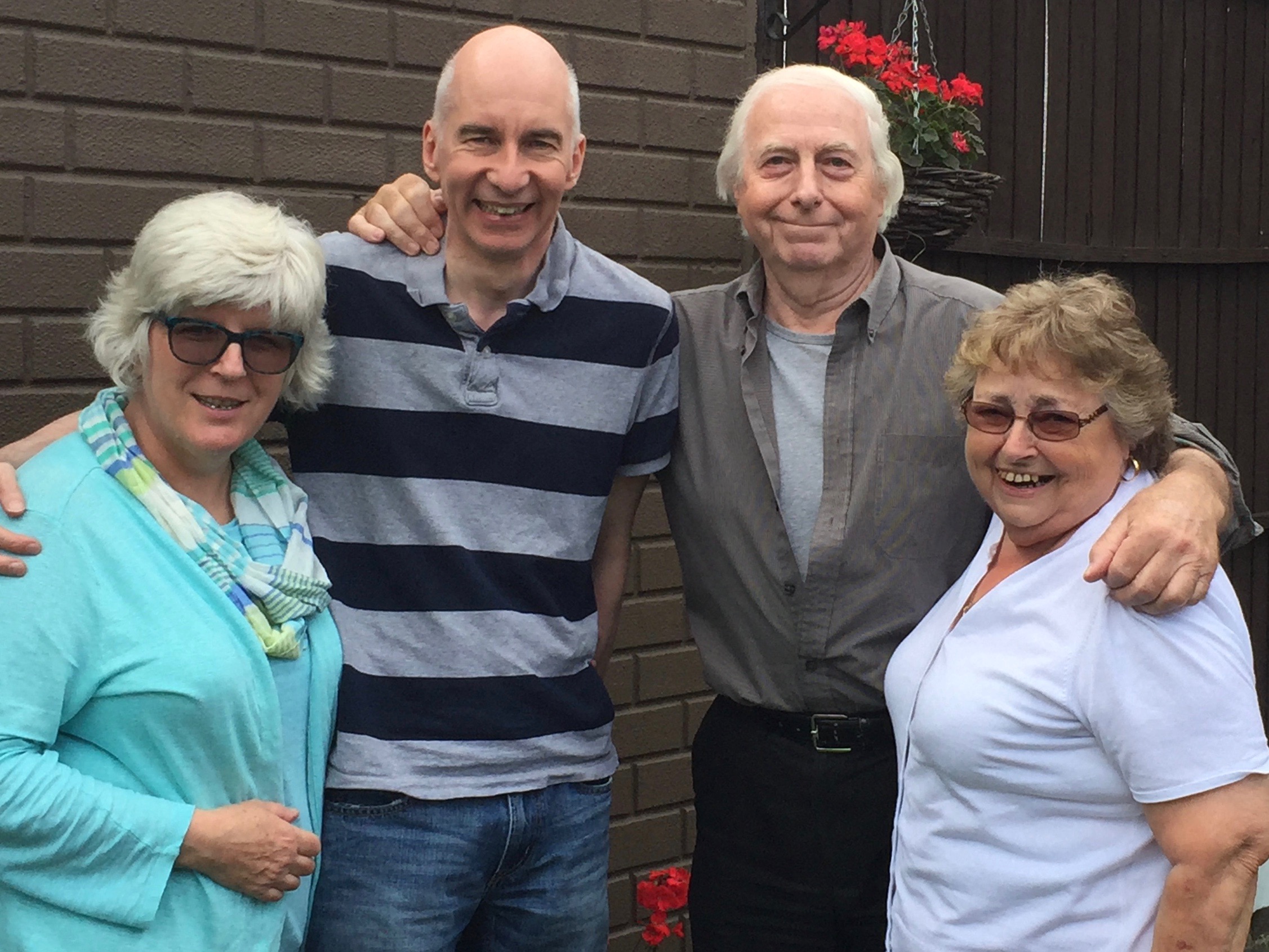 and onto Sheffield.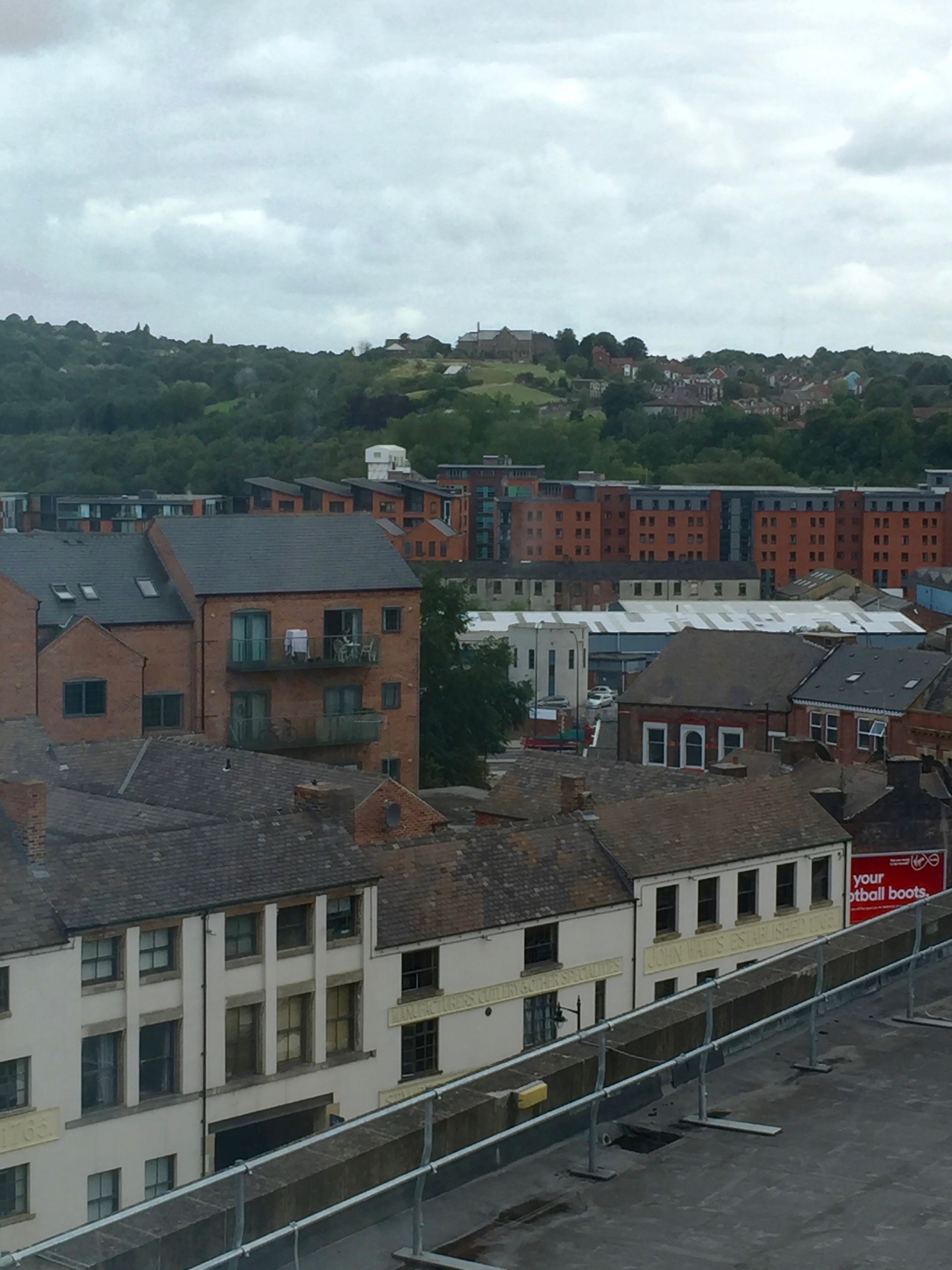 Not quite so green and pleasant but very close to the Peak District and another walk on Tuesday. Steve's dad came along on this one,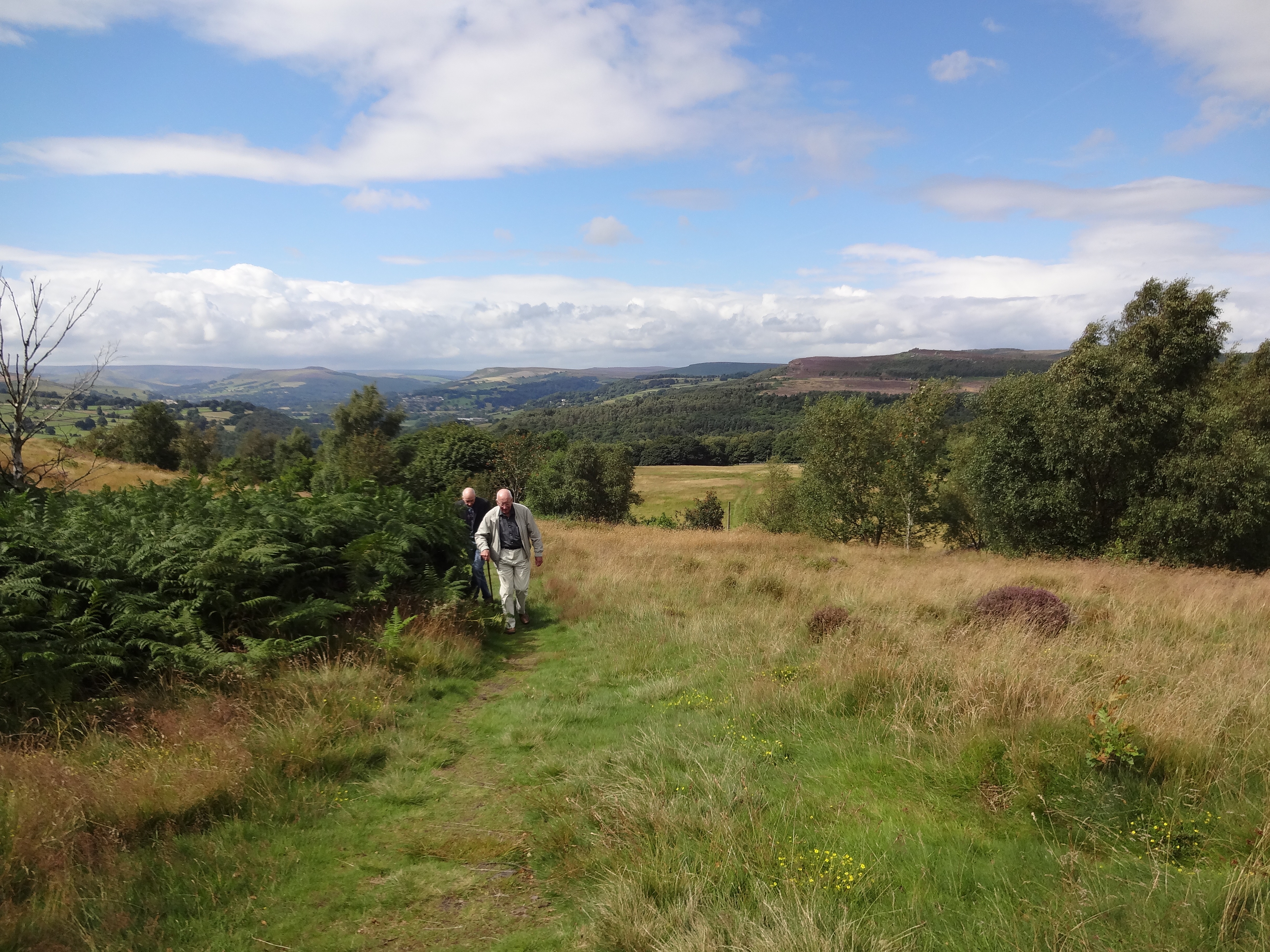 along with sister Kate and niece Natalie who were needed for assistance crossing the muddy bits!!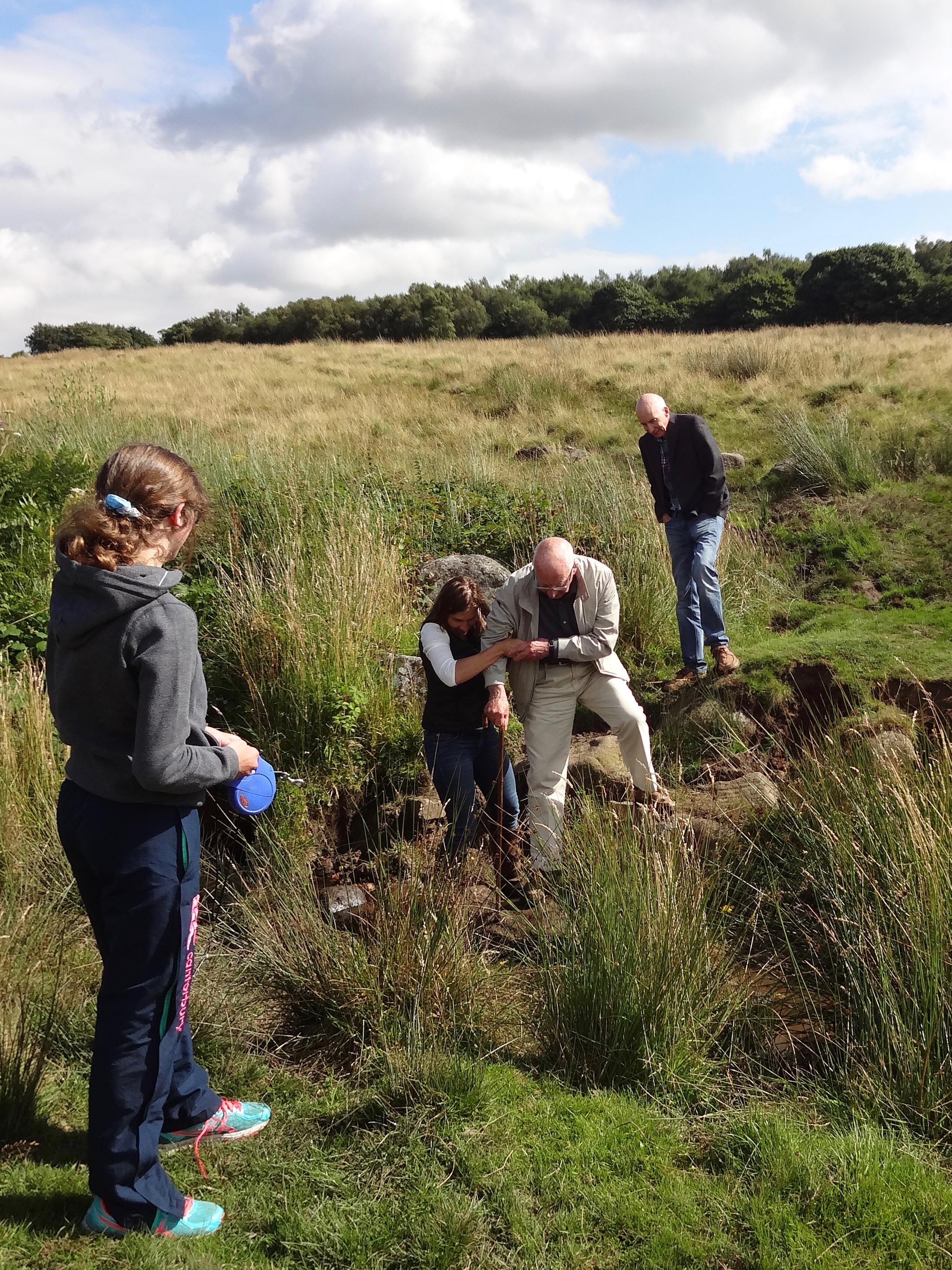 I'm glad I had the camera so there are no pictures of me getting help…
We left Derbyshire behind to come to East Yorkshire and the village of Hotham.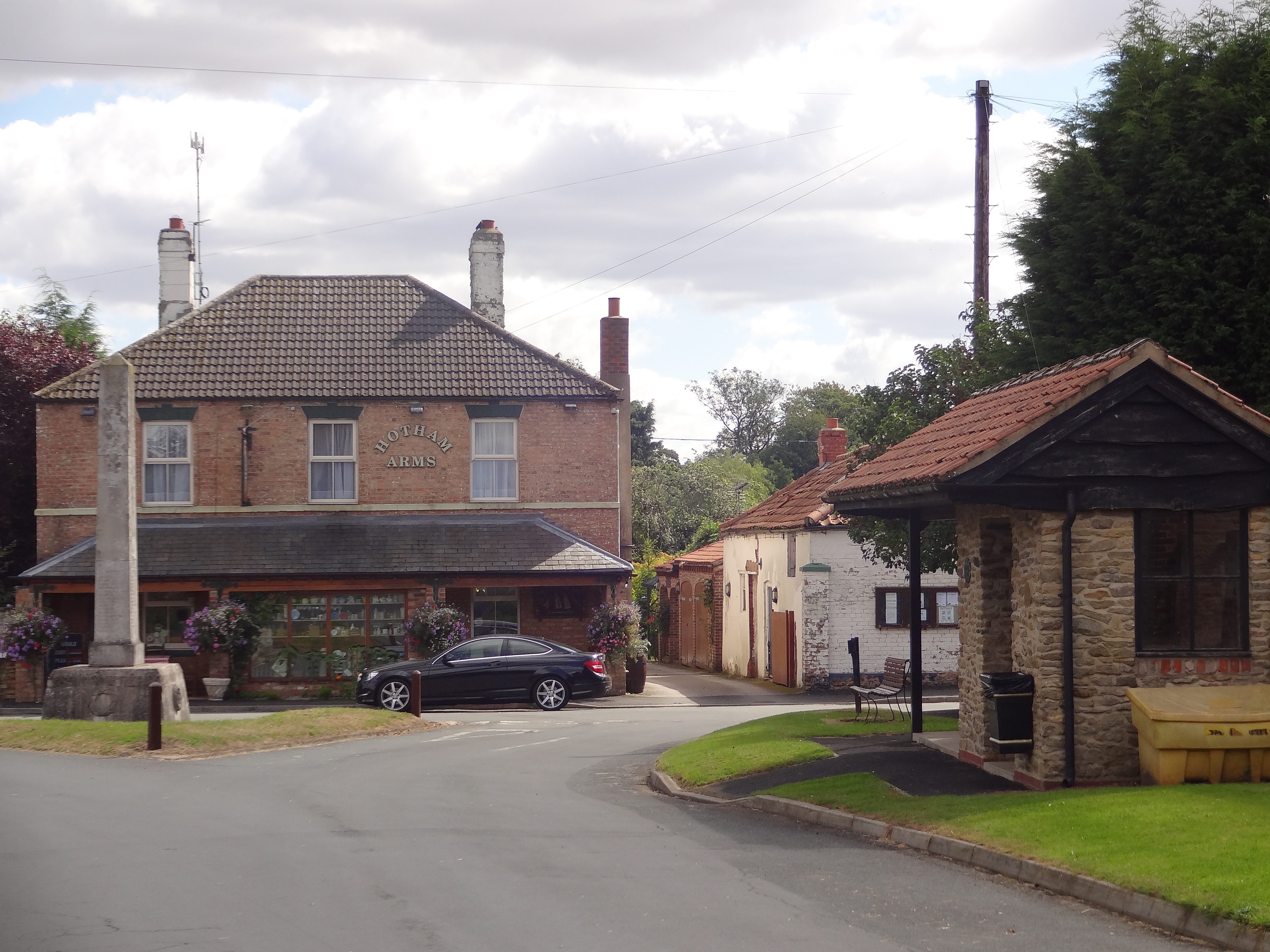 More relatives, great-nieces and walks across fields!
Tomorrow we are headed to Birmingham for Festival of Quilts. I've had it on my calendar for fifteen months. I'm getting excited…