We didn't have to leave our sewing space until after lunch on our final day in Temecula. I worked on a little row quilt I picked up last summer in Cedar Rapids. For some reason best known to someone else, I don't have any pictures of it. I'll make sure to take some when it's quilted and bound…
I do have photographs taken outside in the sunshine.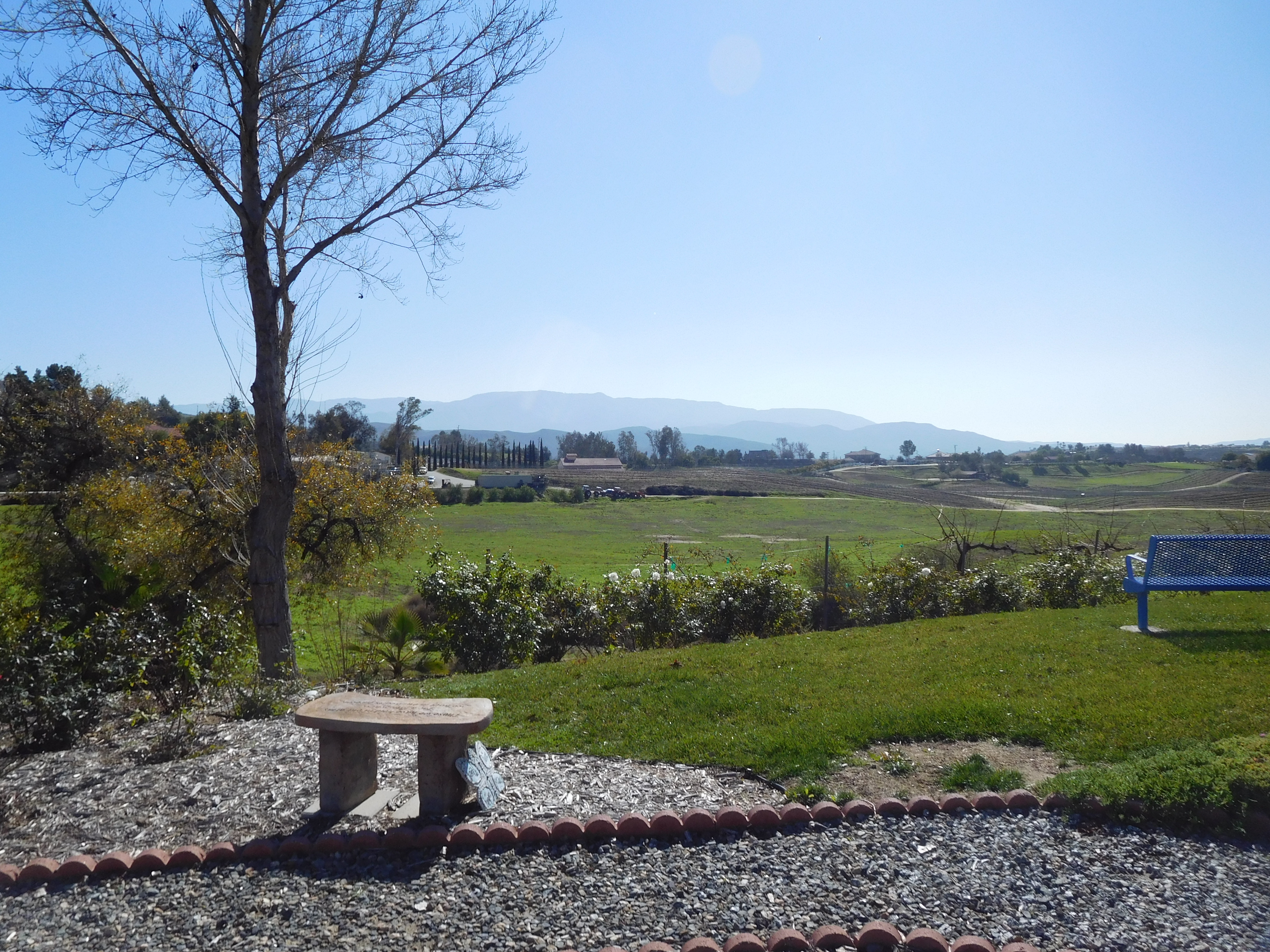 It was still a bit chilly to actually sit on the bench and admire the view for very long!
On our way out I spotted an interesting sight. I made Sheila wait while I snapped a quick shot of the nun's putting green…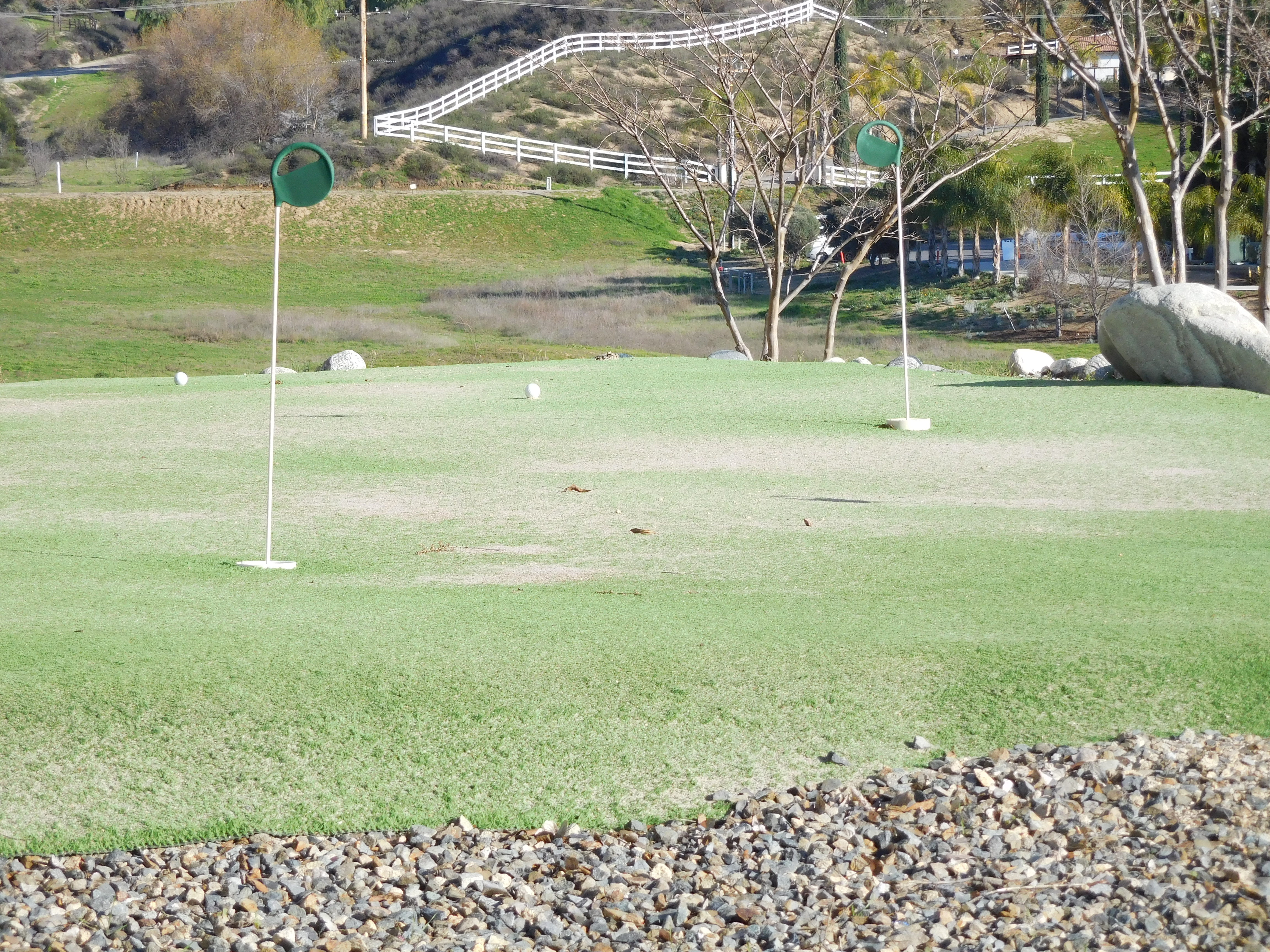 Too cute?
We made sure we left in time to get to Needle in a Fabric Stash before their four o'clock closing time.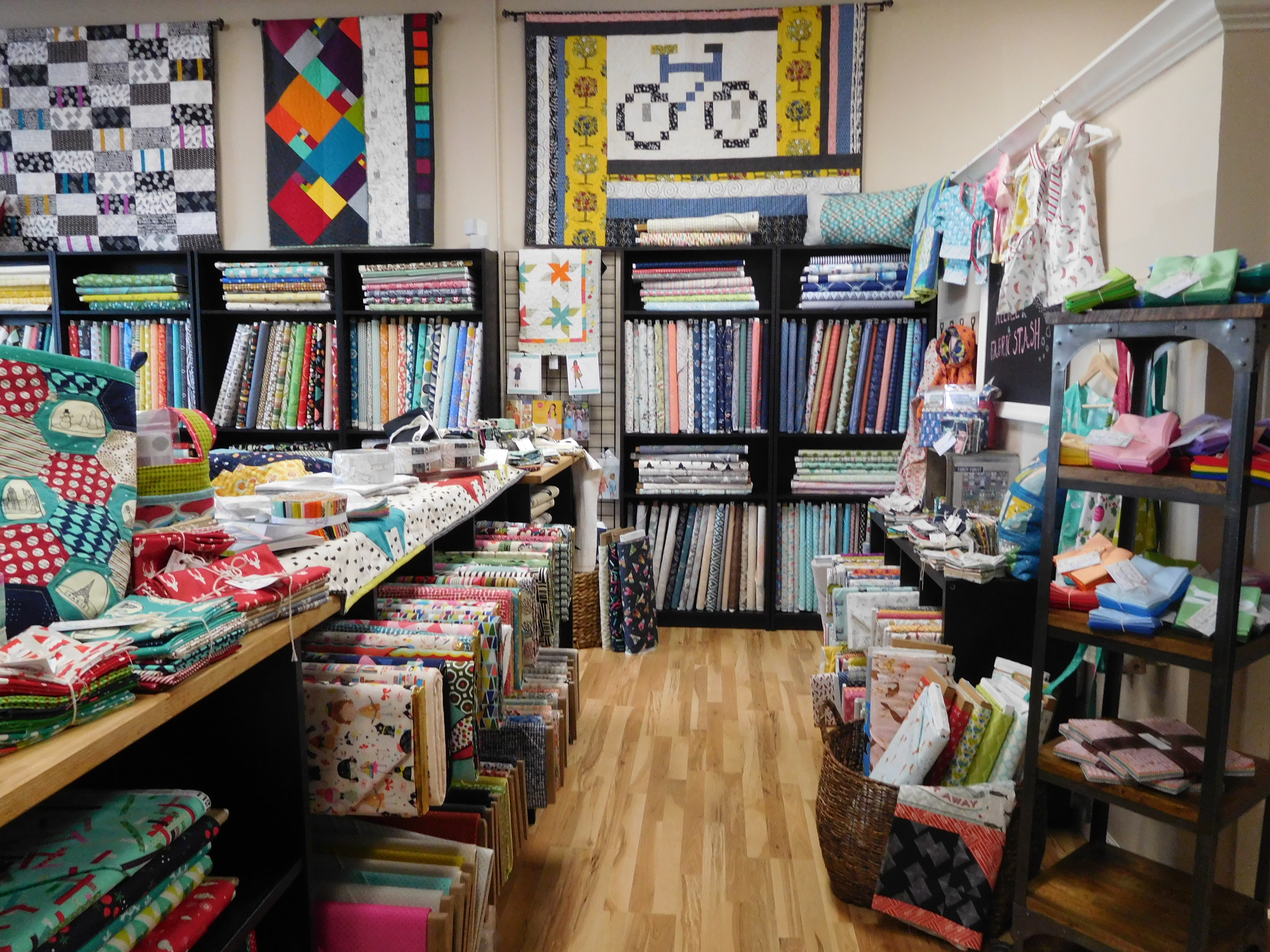 It was good to find it as fresh and appealing as ever inside.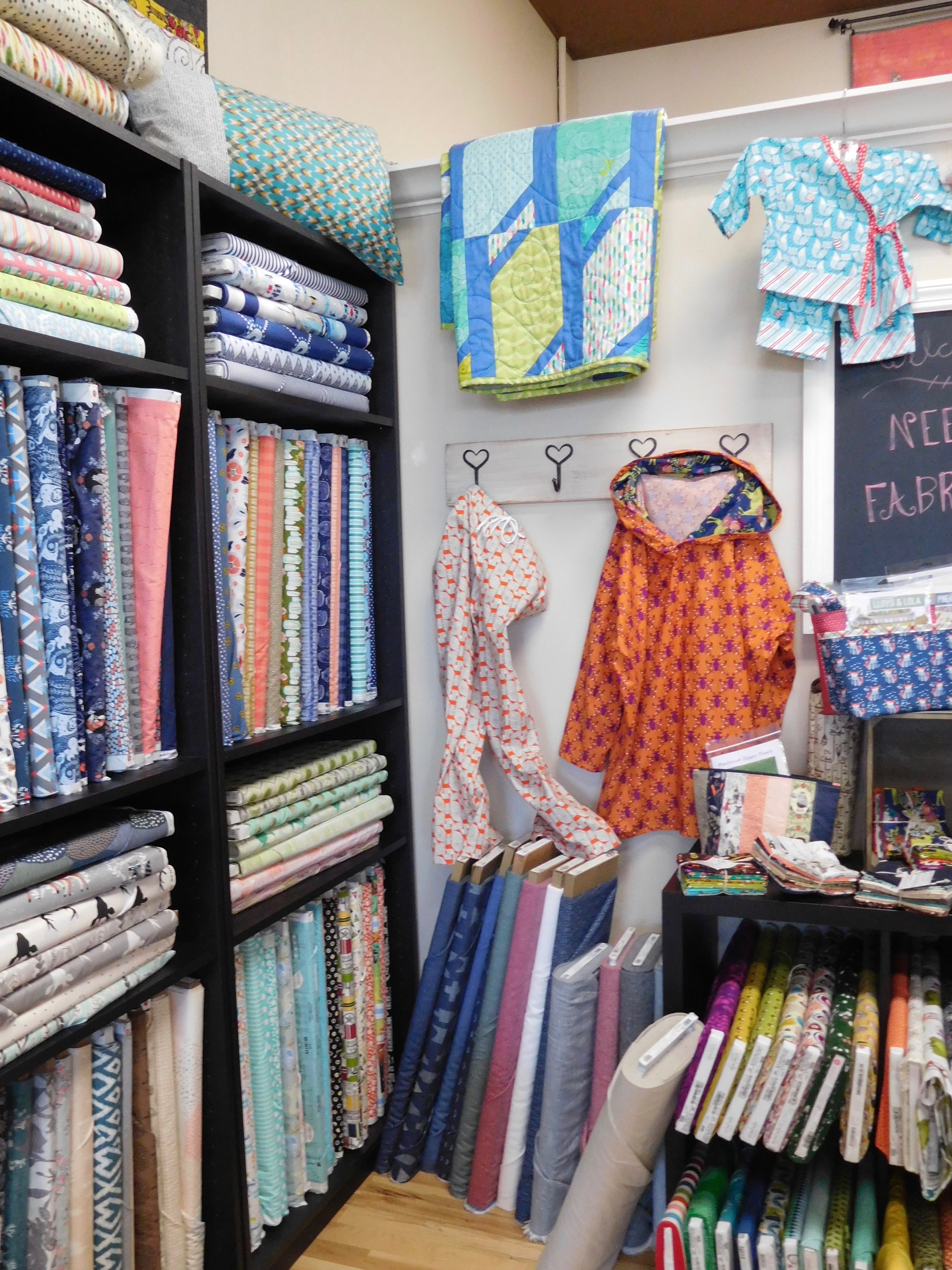 Lots of the latest fabric collections and new samples on the walls. I bought yardage of some of my favorite Free Spirit solids to take home!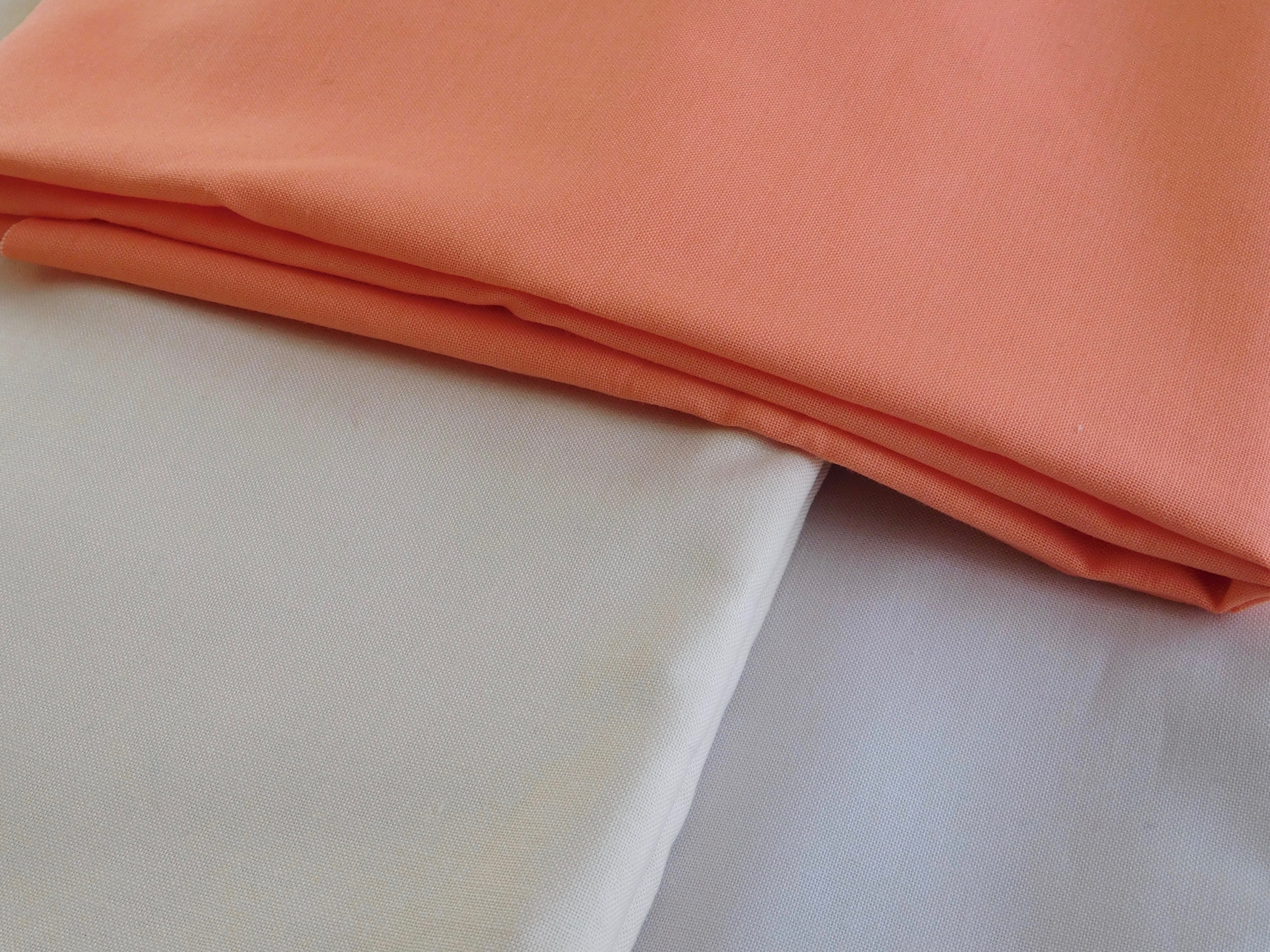 All good things have to come to an end?
Sheila had a hair appointment so it fell to Andy to have the task of getting me to the airport on time. We stopped for gas on the way. Even the view at the gas station is beautiful when there are snow capped mountains in the background.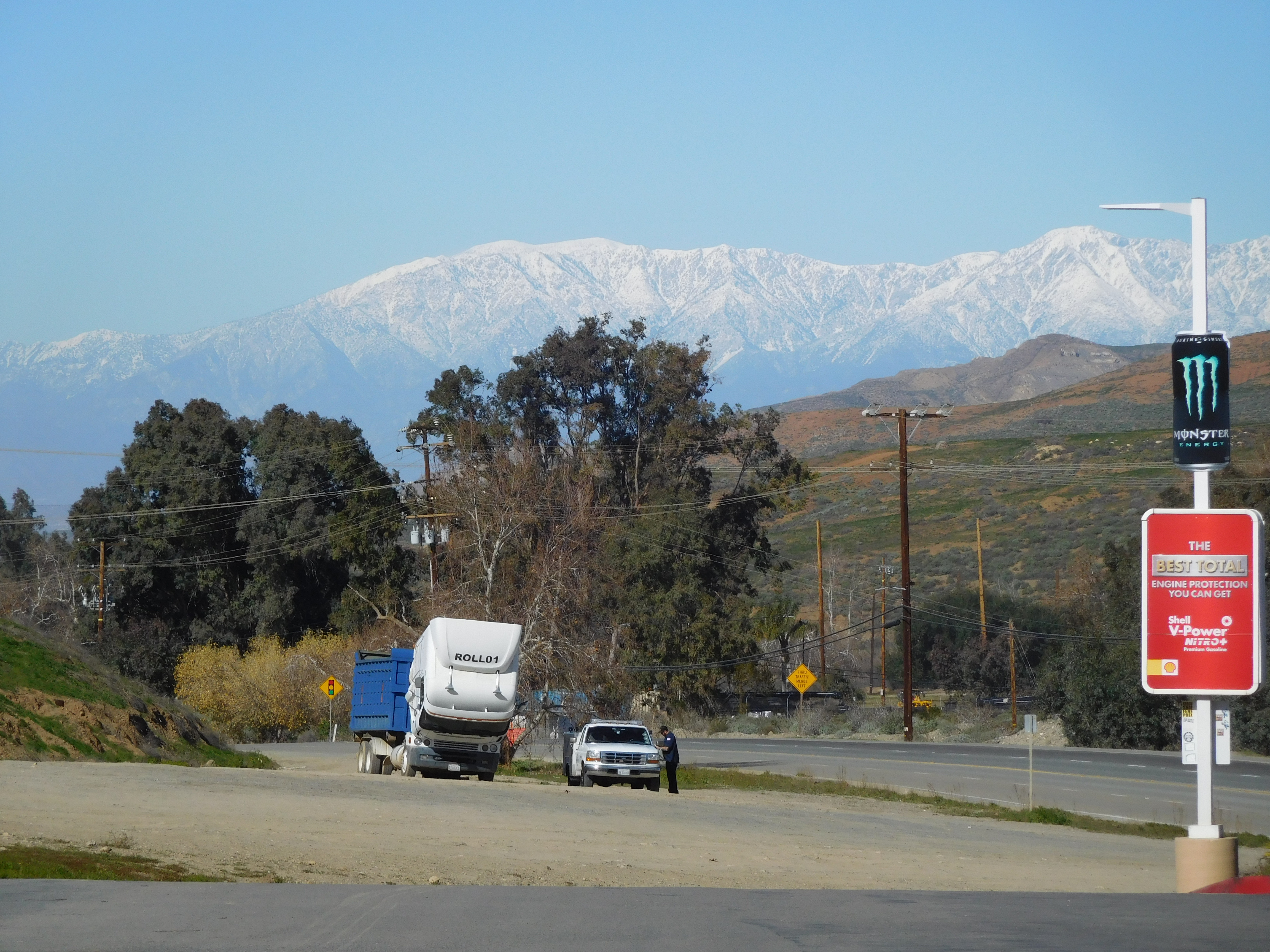 The flight home was uneventful. The plane was half full. Steve met me at the top of the escalators. My luggage came through on the carousel.
It was cold and dark in Chicago!
I had a package waiting for me at home and I just had to take a peek inside before I headed upstairs to unpack my bags.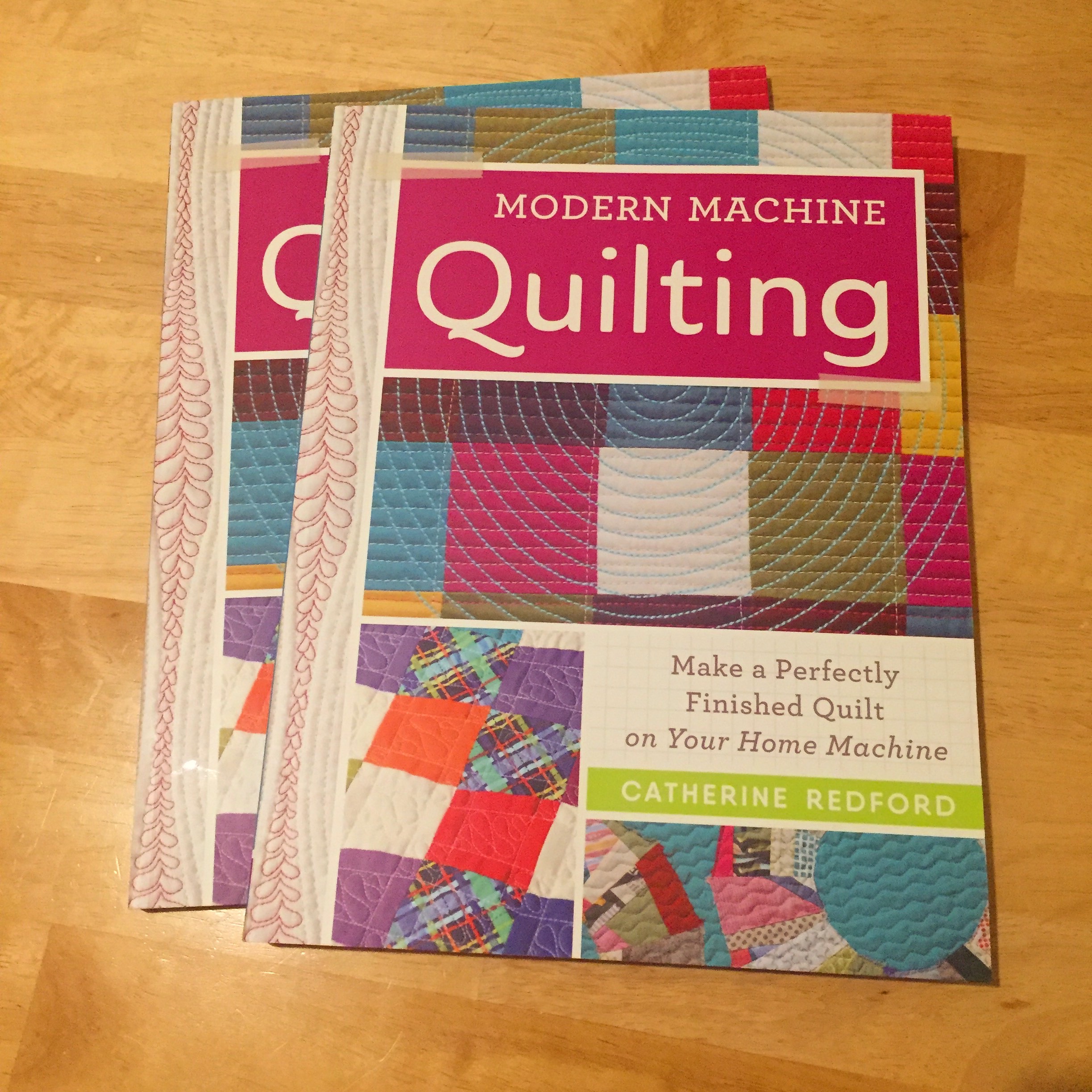 No words… too exciting?