Another state visited, a new show I've taught at, I had a great time!
Thursday's flight went without a hitch. The plane was full of travelers happy to be headed East after Wednesday's cancellations. My friend Vivika met me at the airport and whisked me into town as fast as rush hour traffic allowed… We had a quick tour of the show's Market Place and caught up on life over a super dinner in the hotel restaurant .
Vivika returned home and I went to my room to meet my roommate, Debby Brown. I have to say I couldn't have chosen someone nicer if I had had the list myself… Good times!
The next three days were a whirlwind of classes…
A full walking foot class in progress.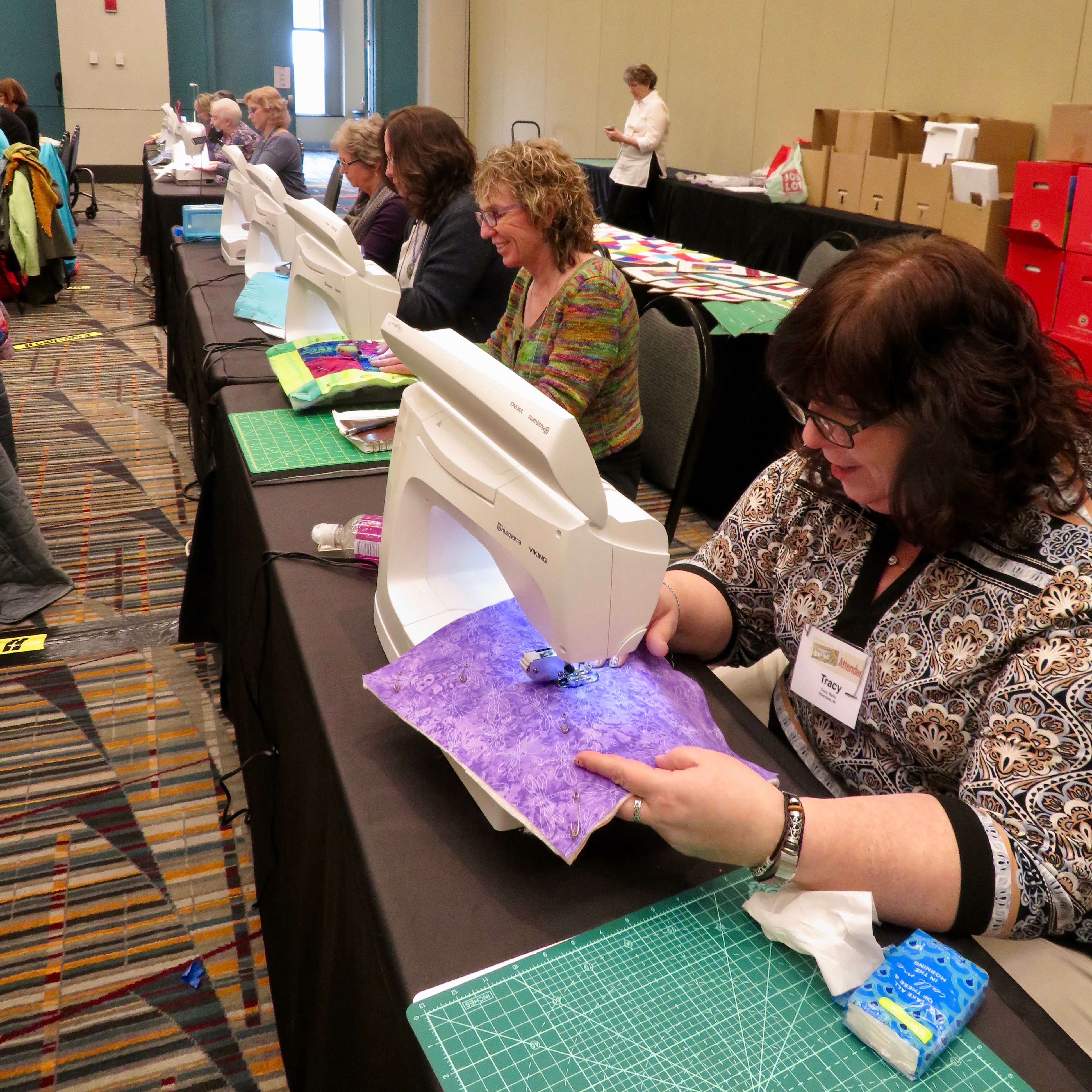 My new camera set up worked well for an up close look at my hands in action.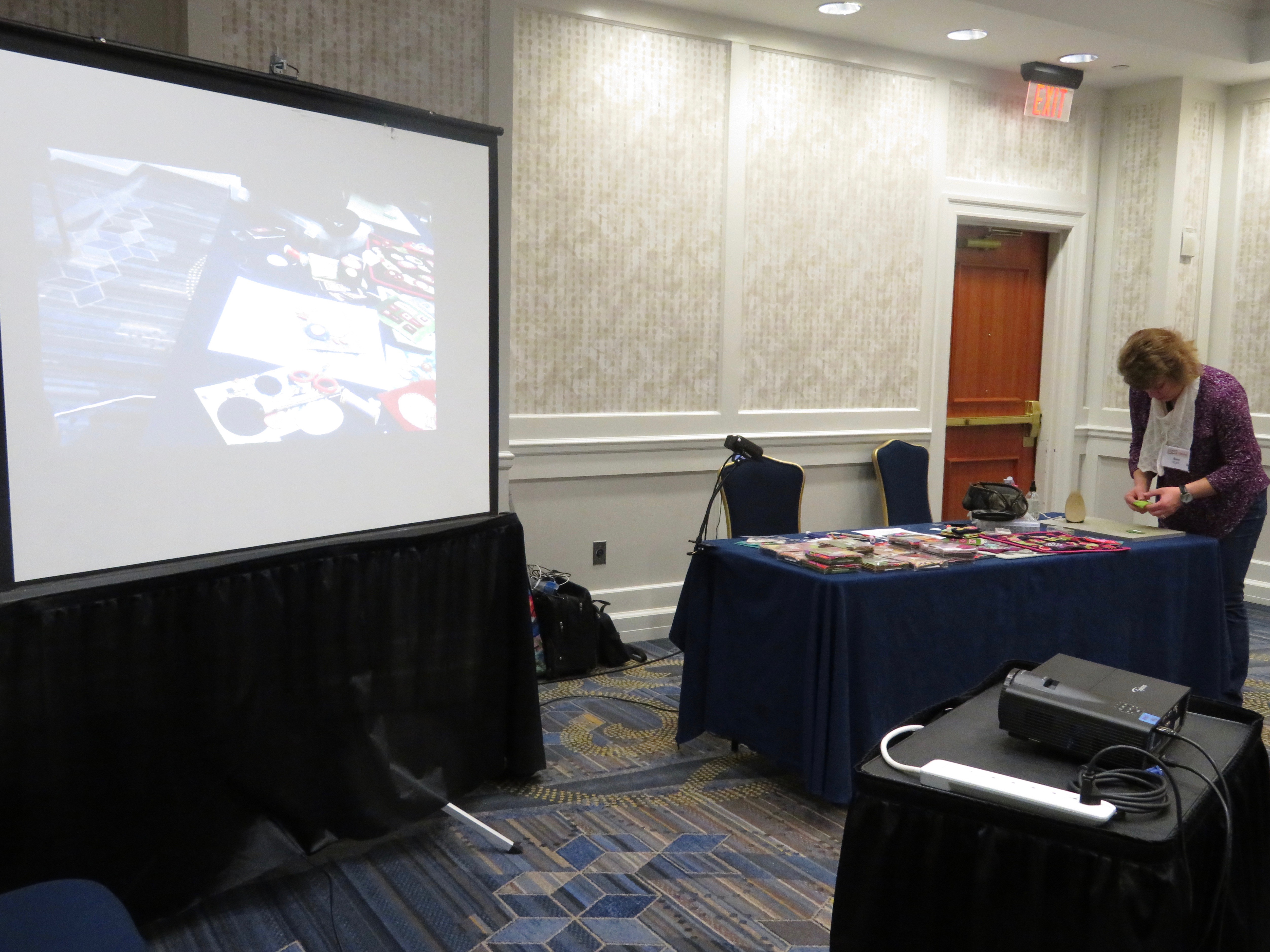 Dinners with excellent desserts,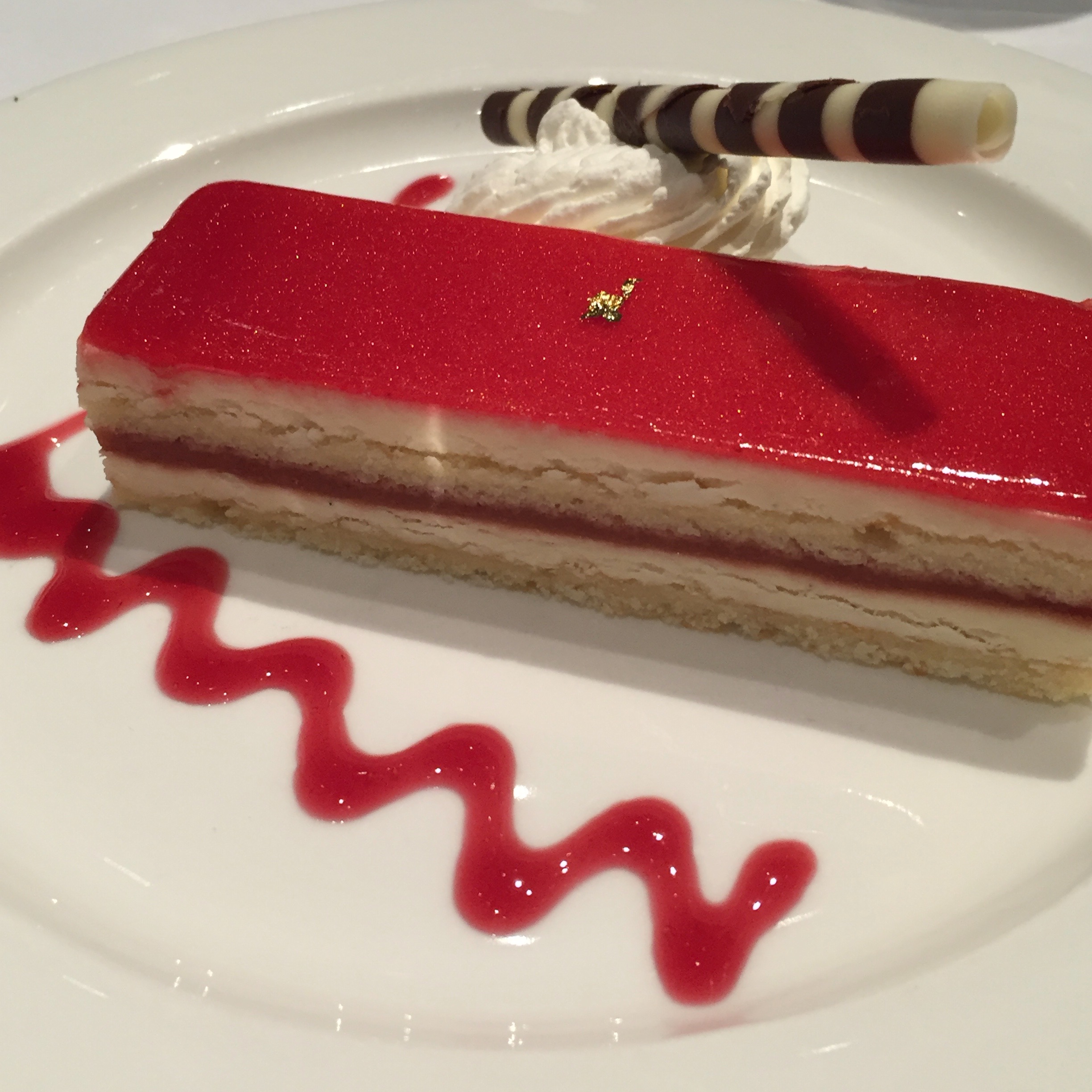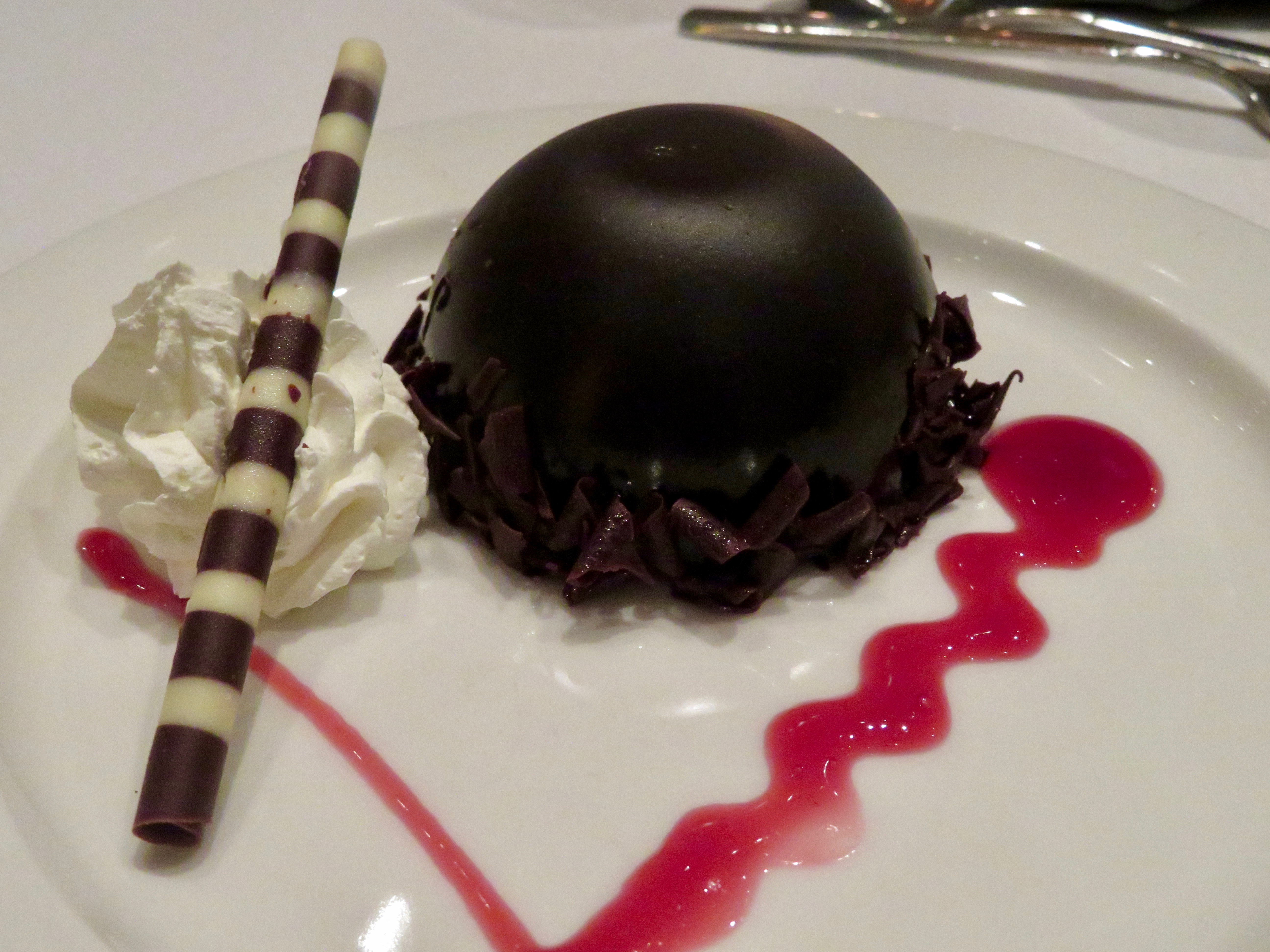 I only saw the city through the windows of the convention center.
A river runs through it.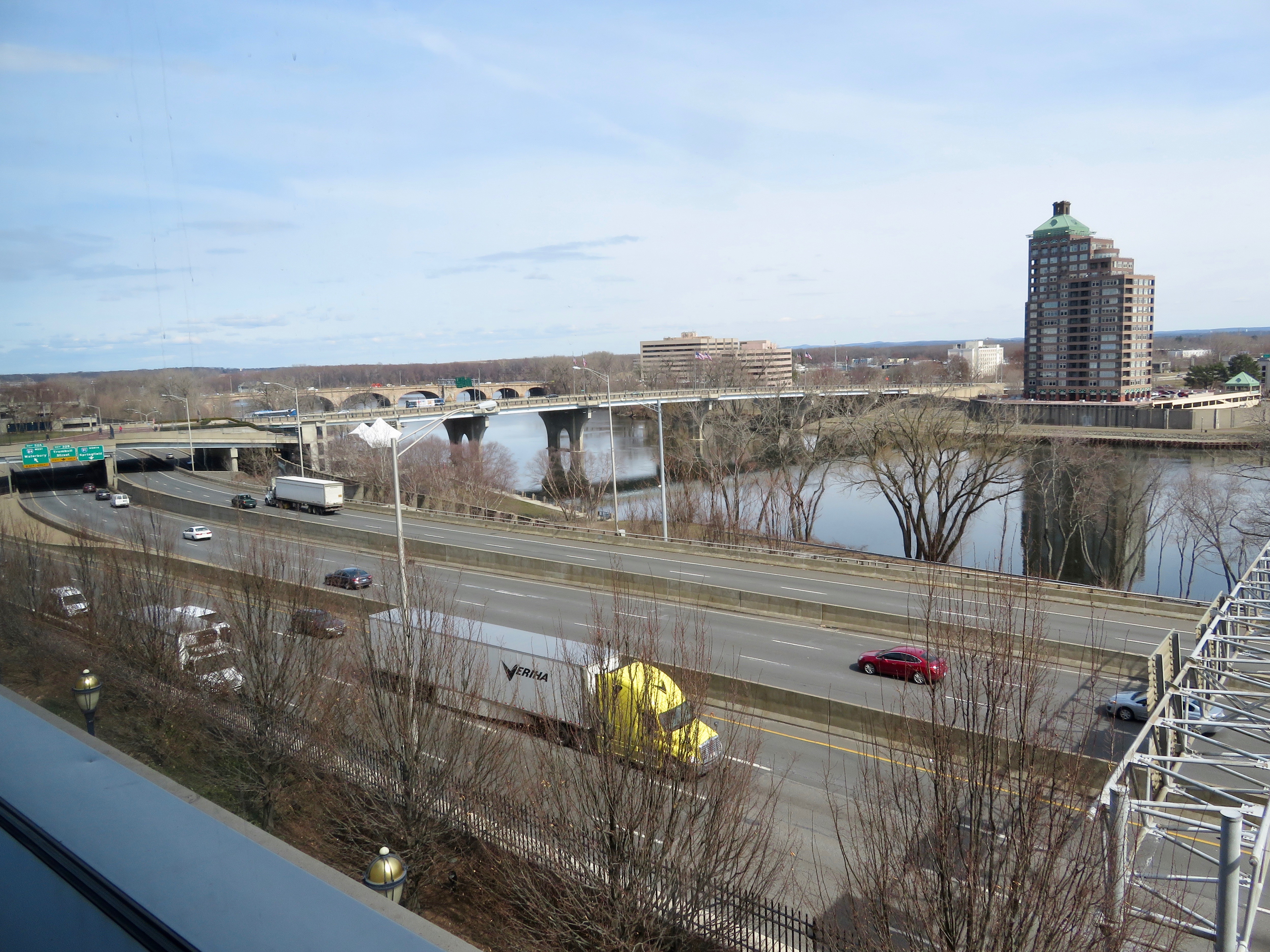 We were next to the Science Center?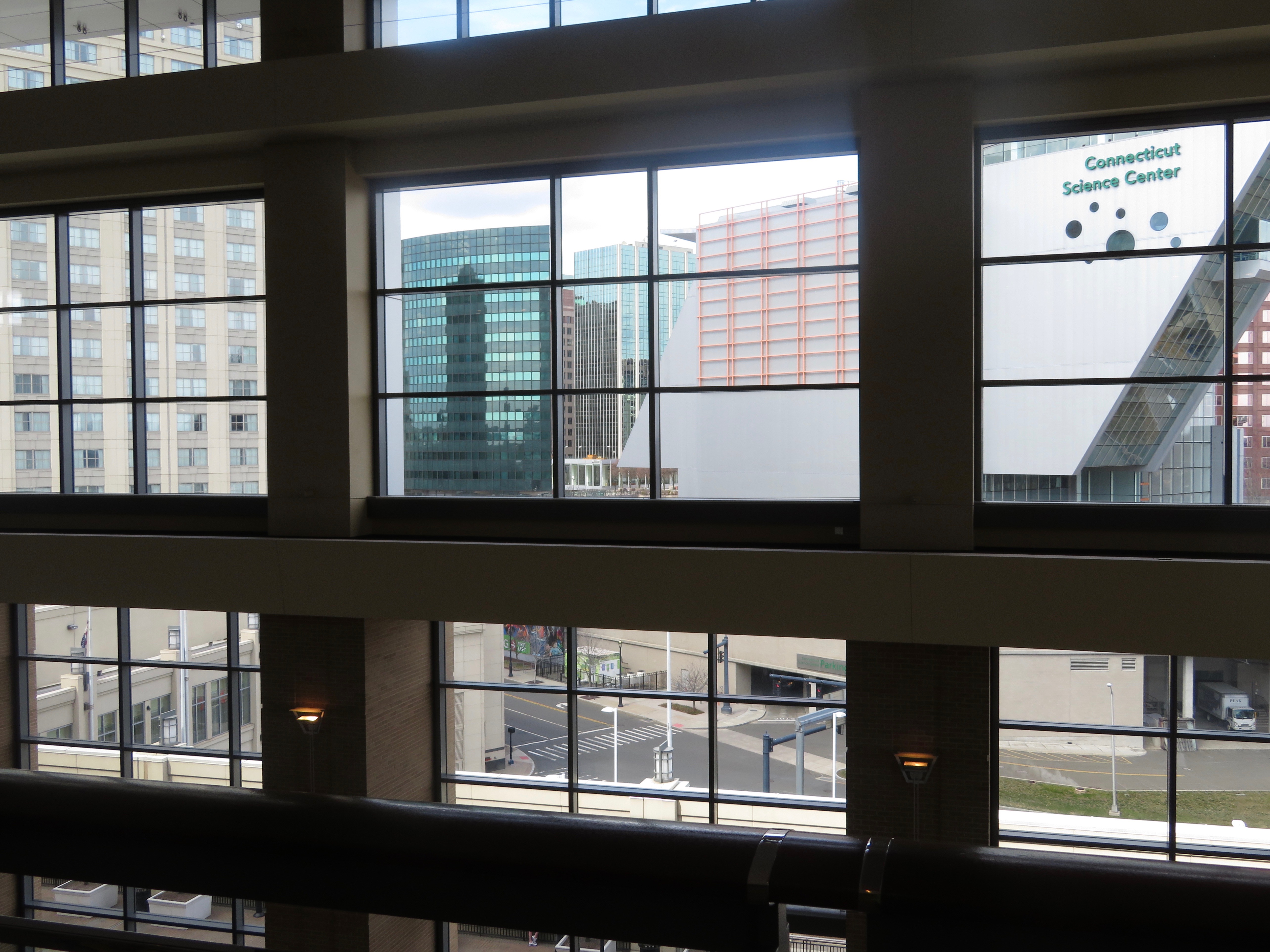 I did look out of my hotel room on the last morning…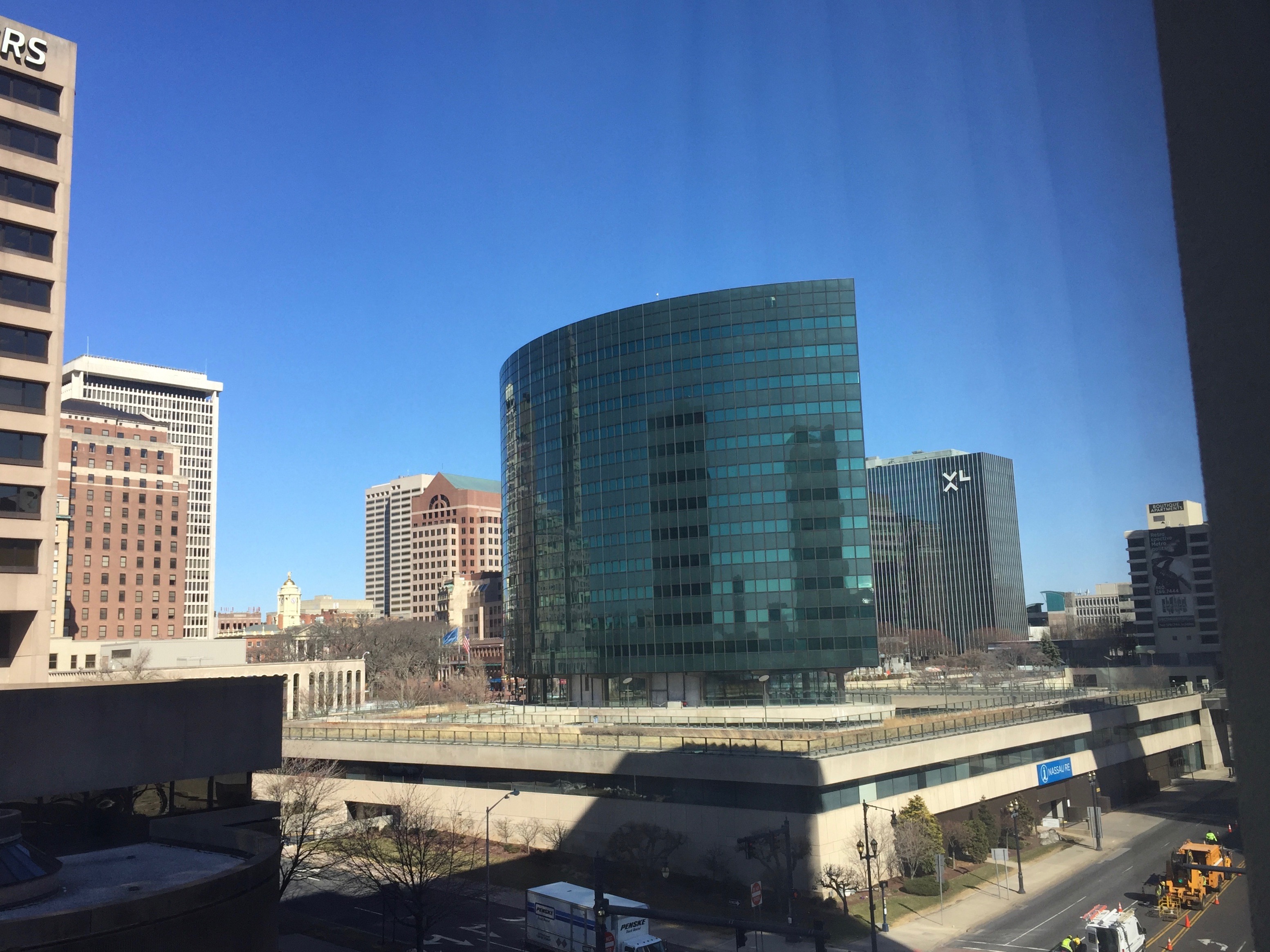 It really was that busy. Four classes, three exhibit tours, three demos in the playground, two fashion shows and dinners and just a bit of shopping… but such fun. I made lots of new friends, reconnected with old ones… and then it was time to return home.
I needed a picture of this Lego reproduction of Mark Twain's house at the airport.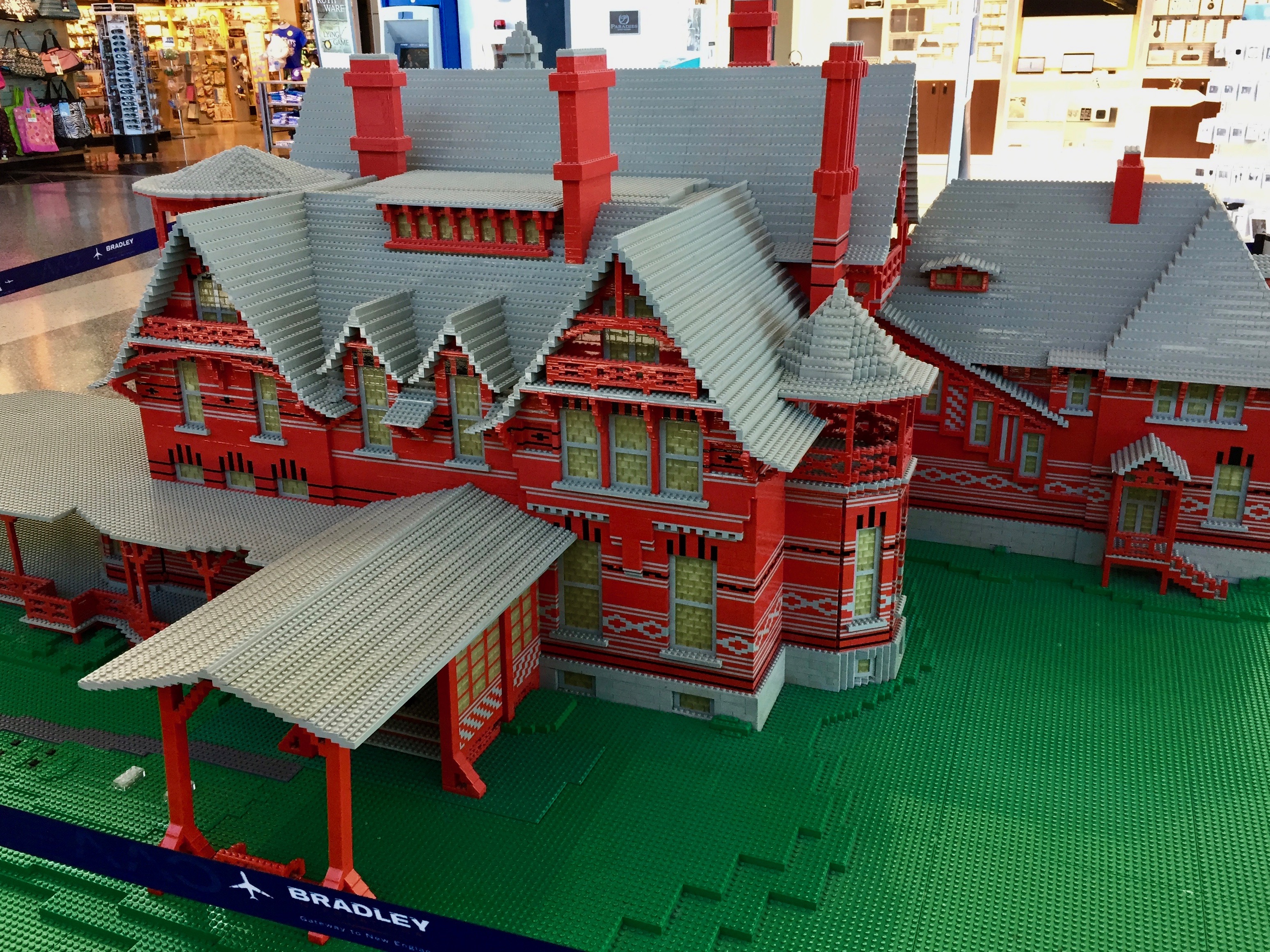 Ruby and Benjamin enjoyed a FaceTime viewing!
Steve had left the car at Midway for me, (he was in Dallas) and I drove home Monday evening after a great few days. There are already plans afoot for a return trip to Connecticut in the fall and I'll be teaching at Stitches Midwest in August.
AND a big thank you to all of you who took the time to check out the Stitches link at the side of my website. I came third in the teachers' social media contest and got handsomely compensated for your trouble. I bought yarn to last me a few months… THANK YOU!!
Today I'm headed West for a grandchild inspection, got to get them in when I can!