Do you remember the computer sleeve I made back in May last year?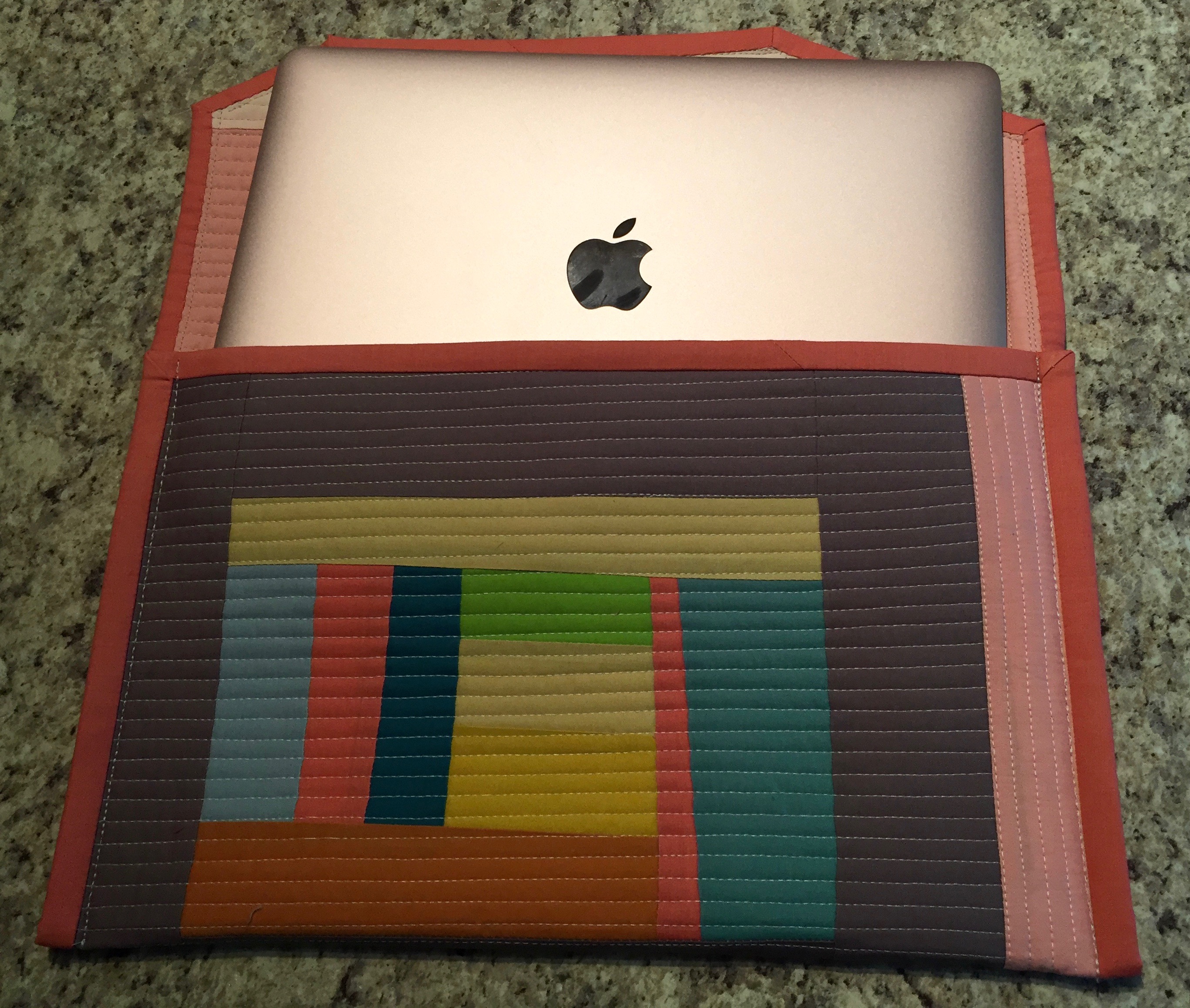 I wrote about it here.
Well, now you can make your own!
If you have a copy of Modern Patchwork Winter 2017 that is. I spotted it in Barnes and Noble before Christmas. You can get a digital copy at the Interweave store. It's full of articles and patterns to keep you busy and entertained. I think it's a great buy at $14.99!
In other news,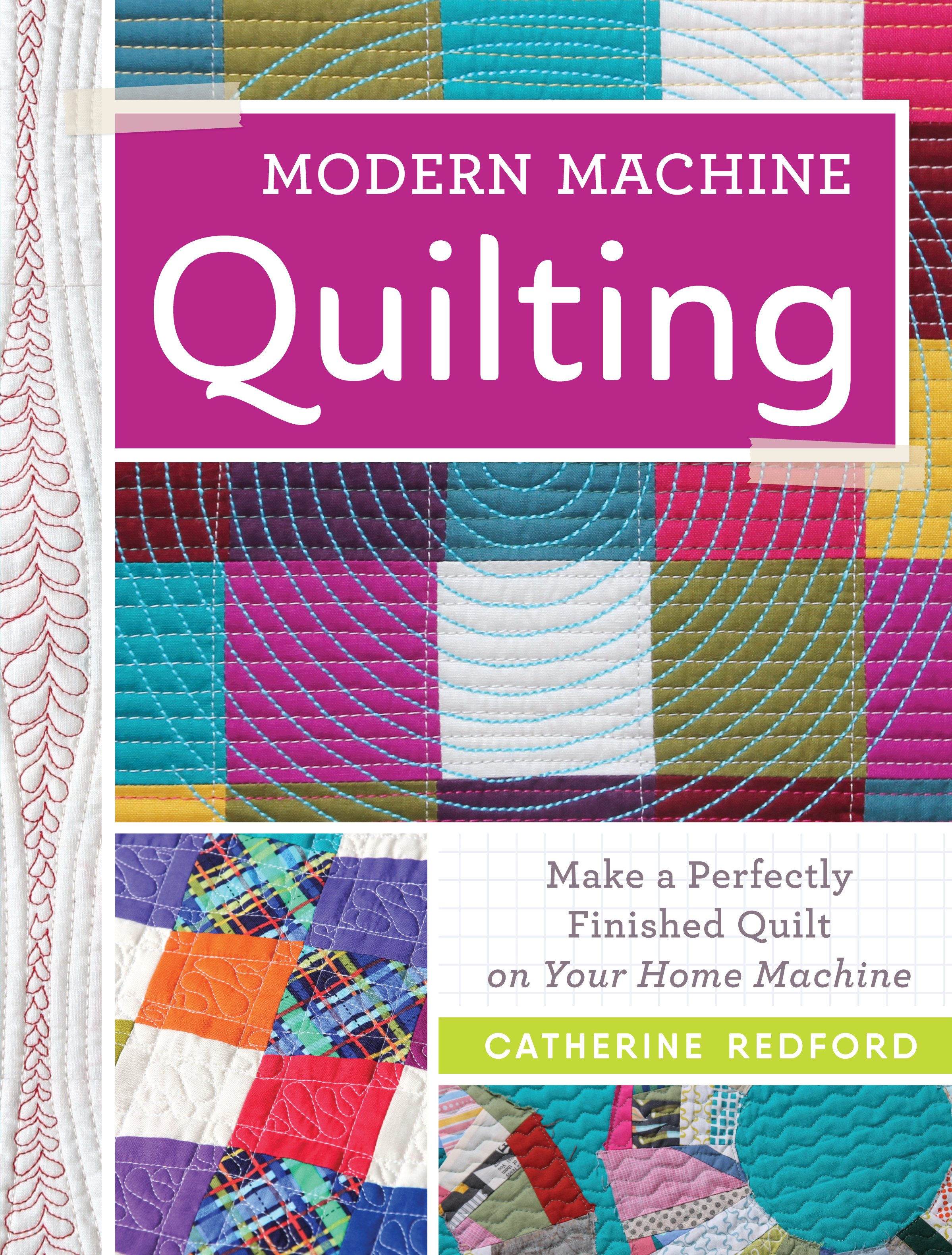 It's a book!
It's got my name on the cover!
And it's coming very, very soon.
I got word yesterday that there will be copies in the warehouse before the end of the month.
To say I'm excited is an understatement. Lots of people have worked very hard to make it happen. I'll be posting all the details very soon. If you want to get a preview you can look for it on Amazon where the "look inside" feature lets you take a peek. You can order a copy at the Fons and Porter website to ship on the 26th, and get a free digital pattern for a table runner. I won't be doing any mail order myself but I will have them with me whenever I speak or teach!
I'll be introducing it in person at a book signing in Naperville in March. I'll give you more information as soon as I have it.
I do hope you like it…
AND
It's Julia's birthday today! Happy birthday Julia.