We went to England! Just for a week… we've been back a week and now I'm writing this from my hotel room in California. It's time to catch up again.
Back to our international travel. We left Chicago at night with a window(me) and middle seat (Steve) for good views out of the window.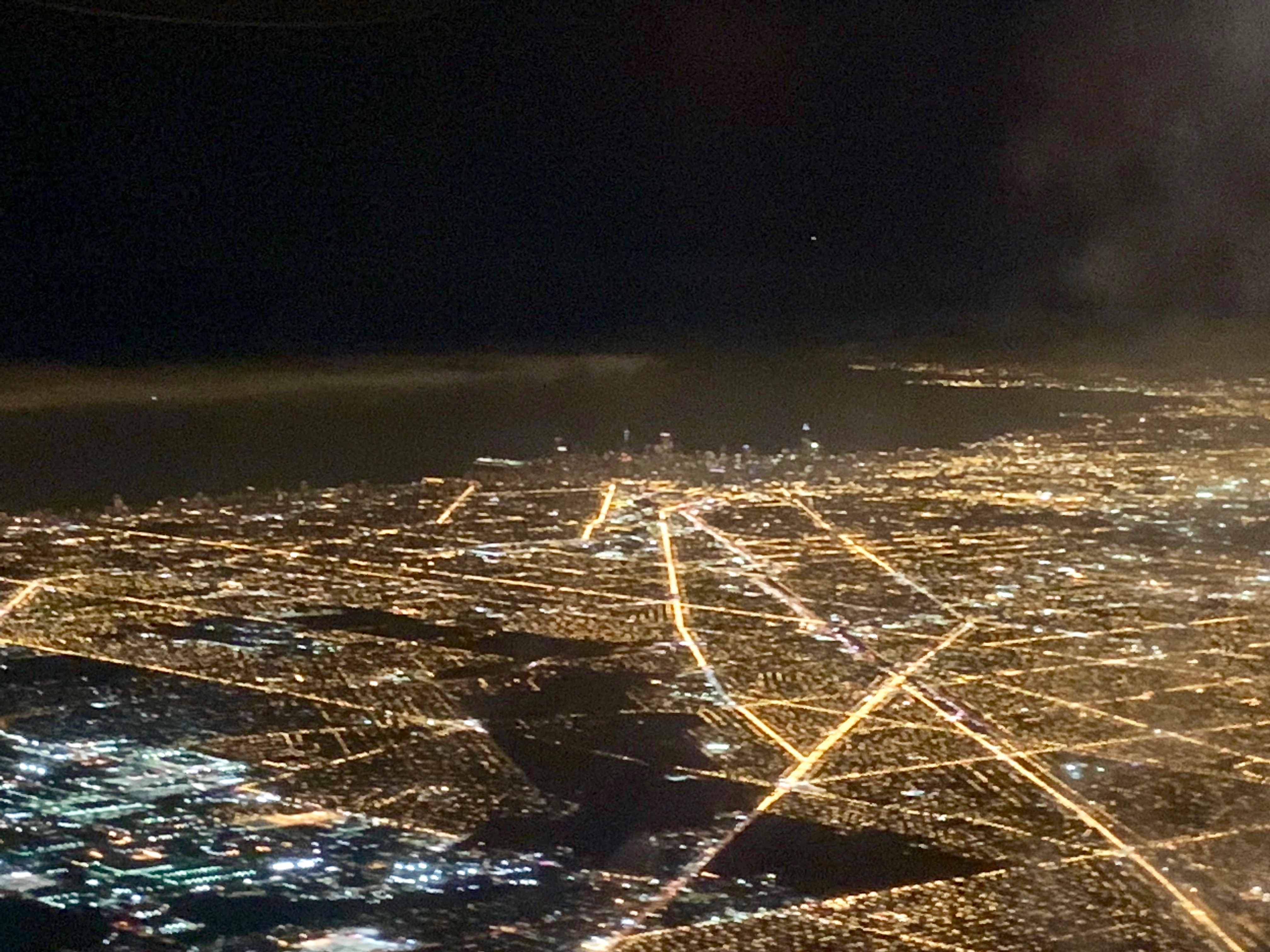 It was daylight (I was having problems in thinking it was morning) when we approached Heathrow following the River Thames from the East.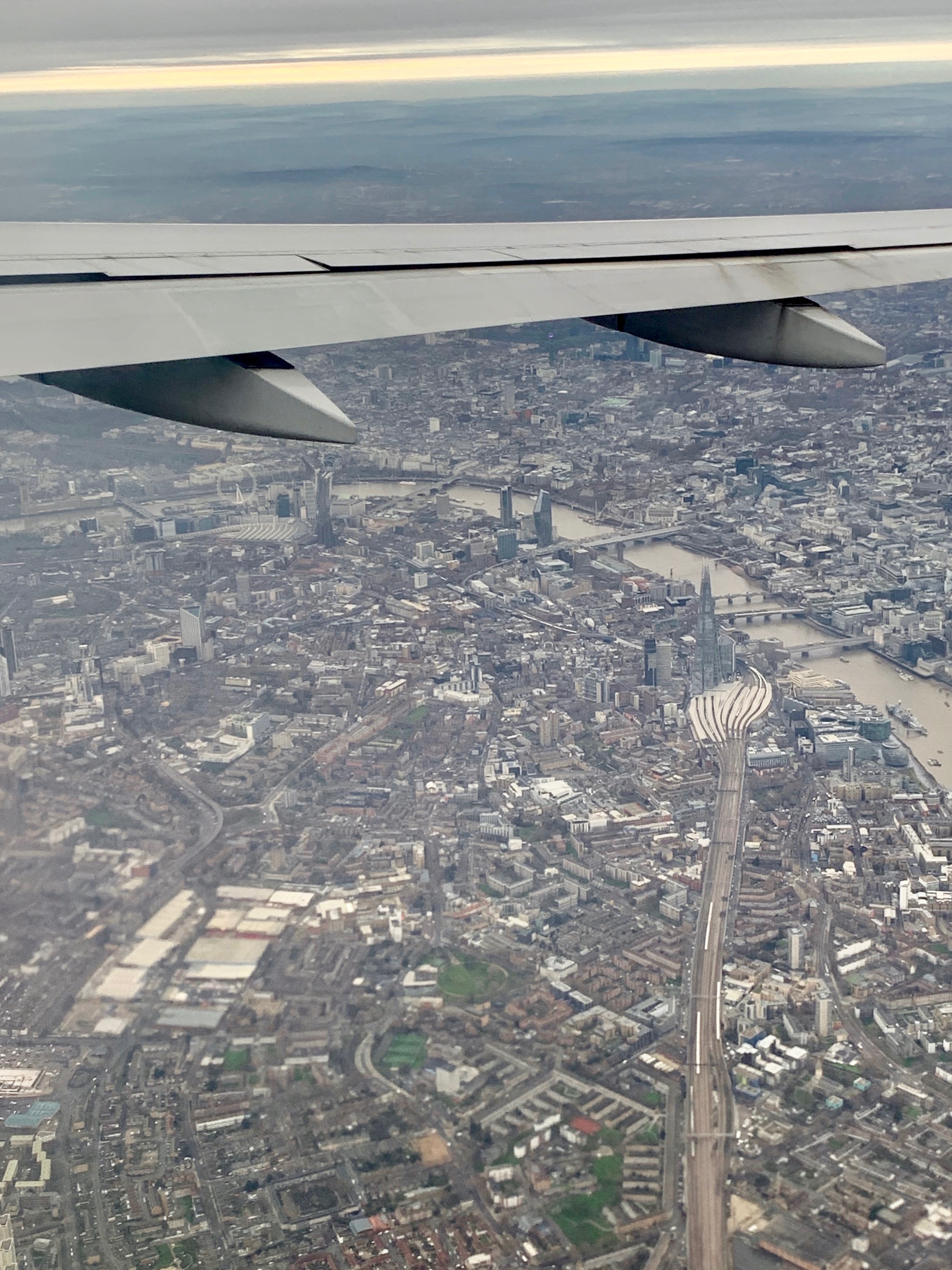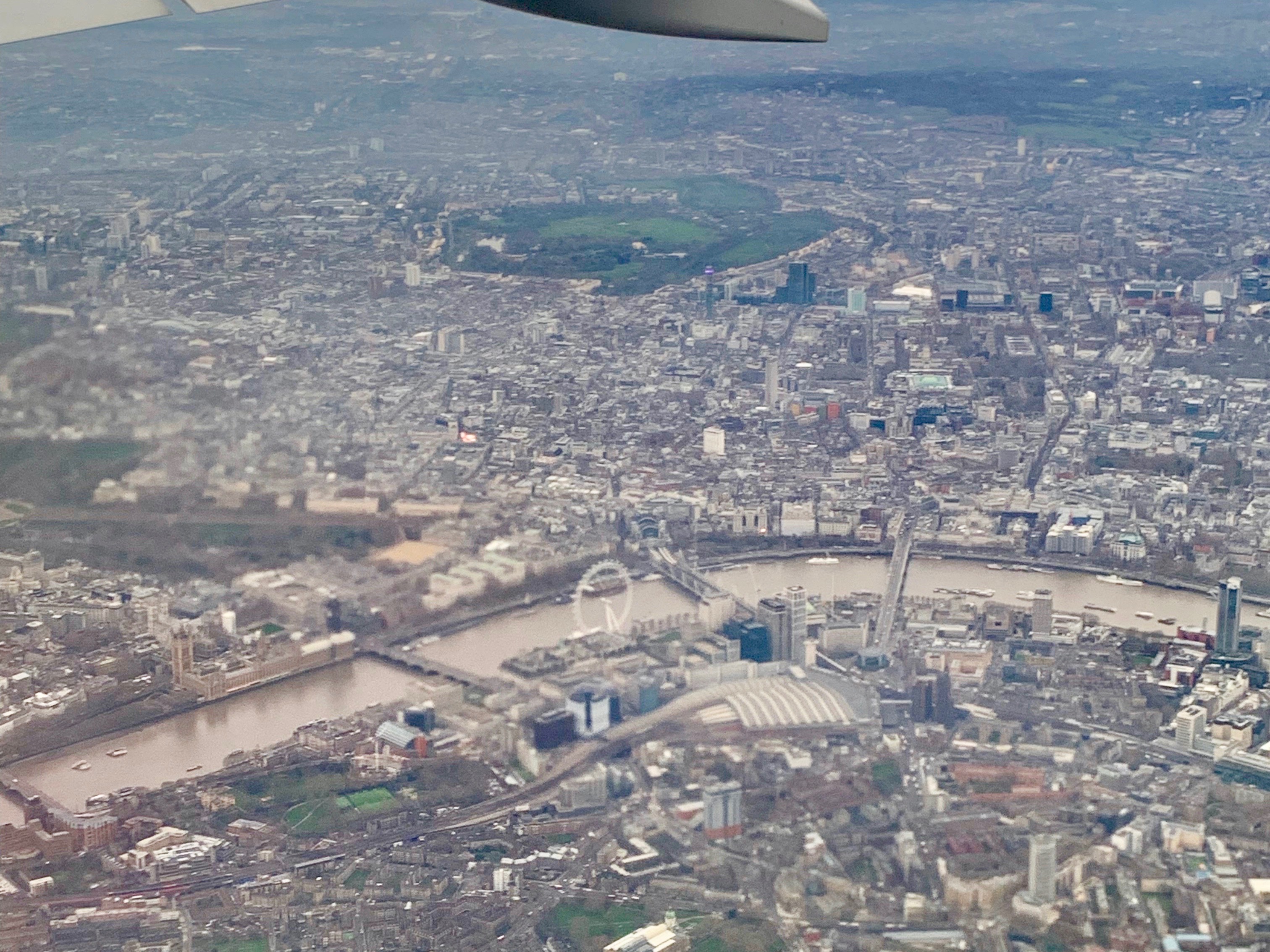 We were visiting Steve's family in the North so we took a connecting flight to Manchester. It was delayed due to fog. It was foggy on the drive from Manchester to Sheffield!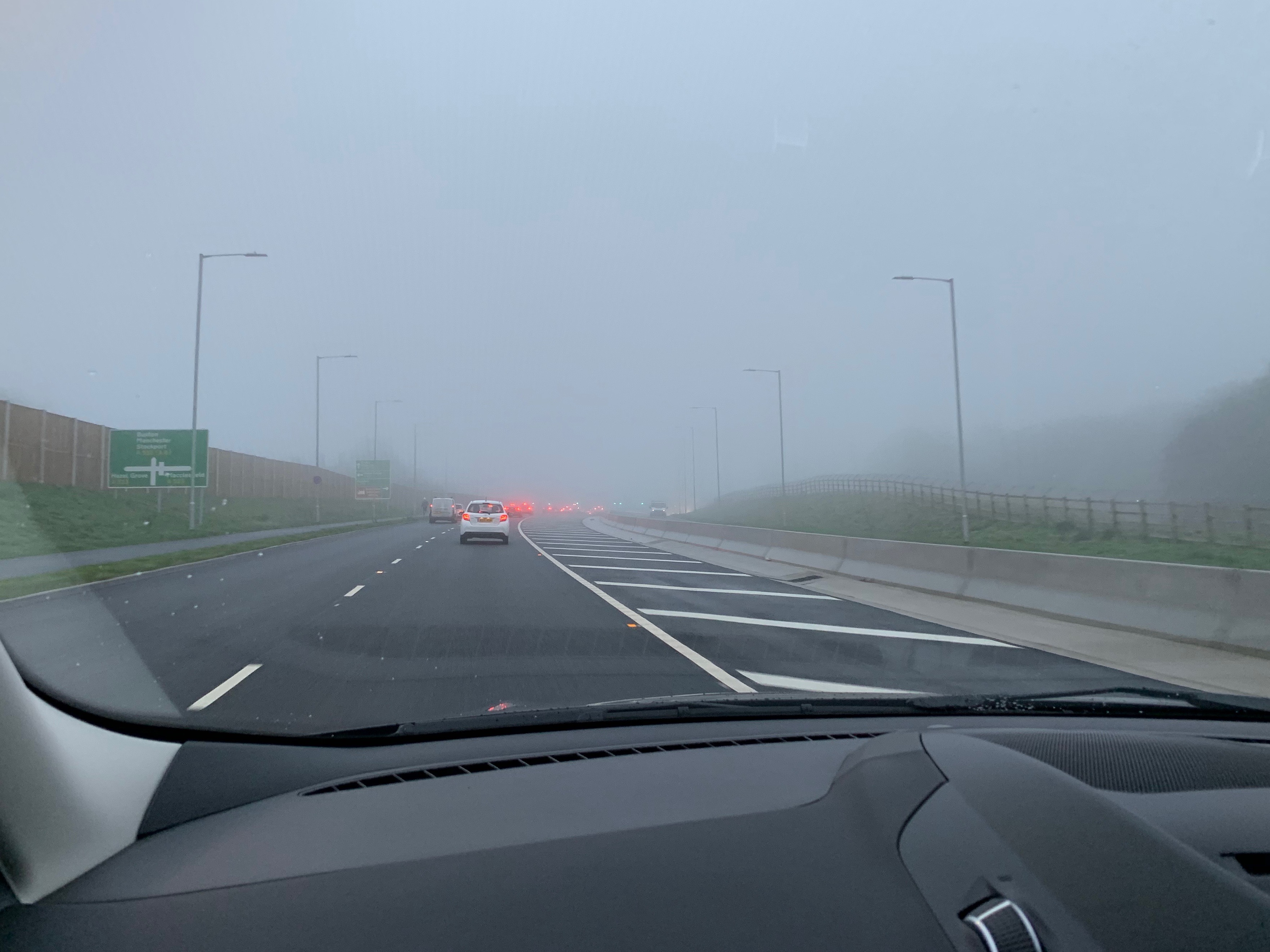 We took one day to go into Sheffield with Steve's parents. We visited a couple of museums. This Christopher Dresser teapot at the Millennium Gallery took my eye.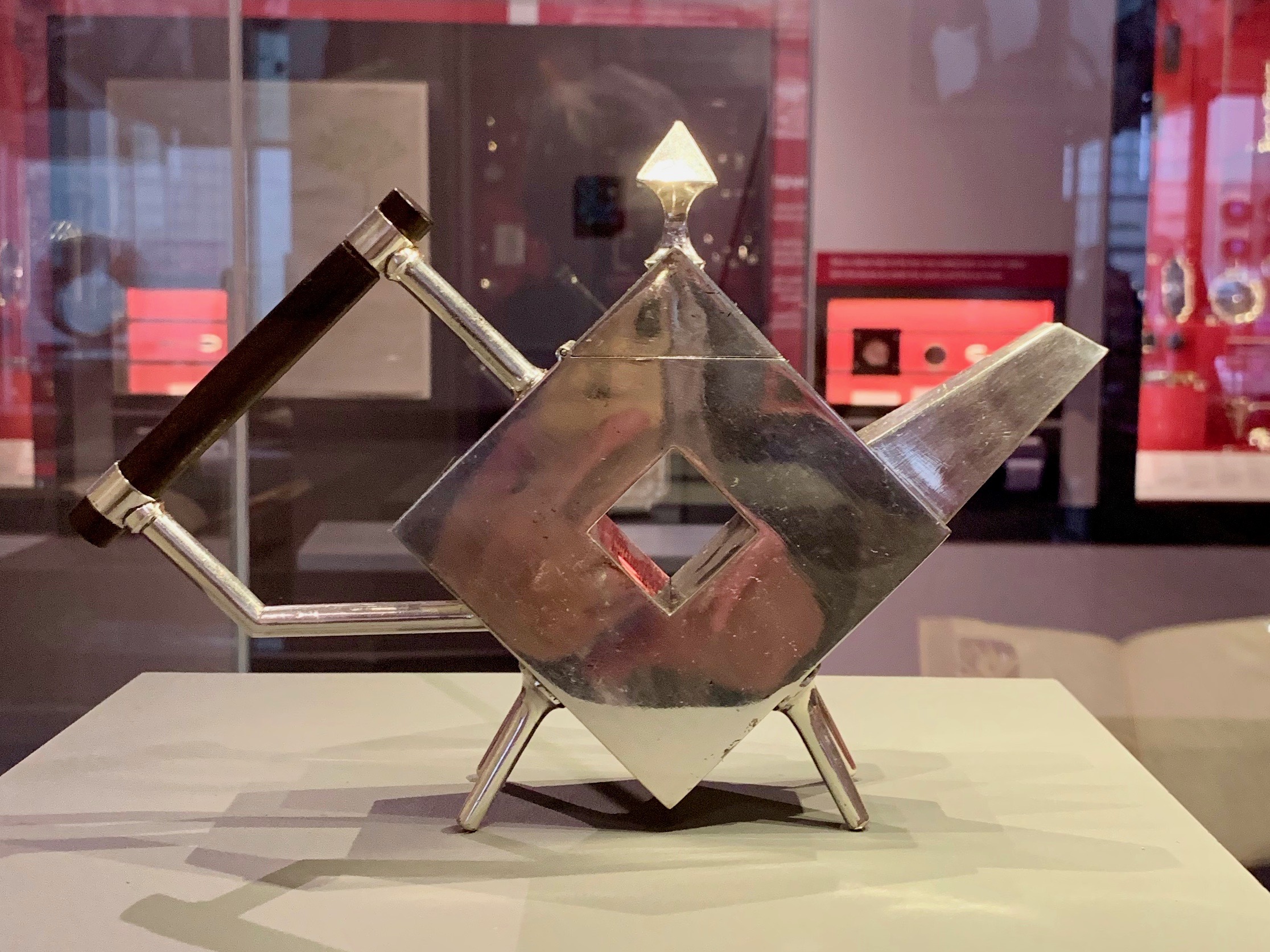 I wonder if it poured well?
Sheffield is famous for its cutlery industry. These scissors might be the answer to your dreams. They cut through the synthetic fibers used for body armor and cables!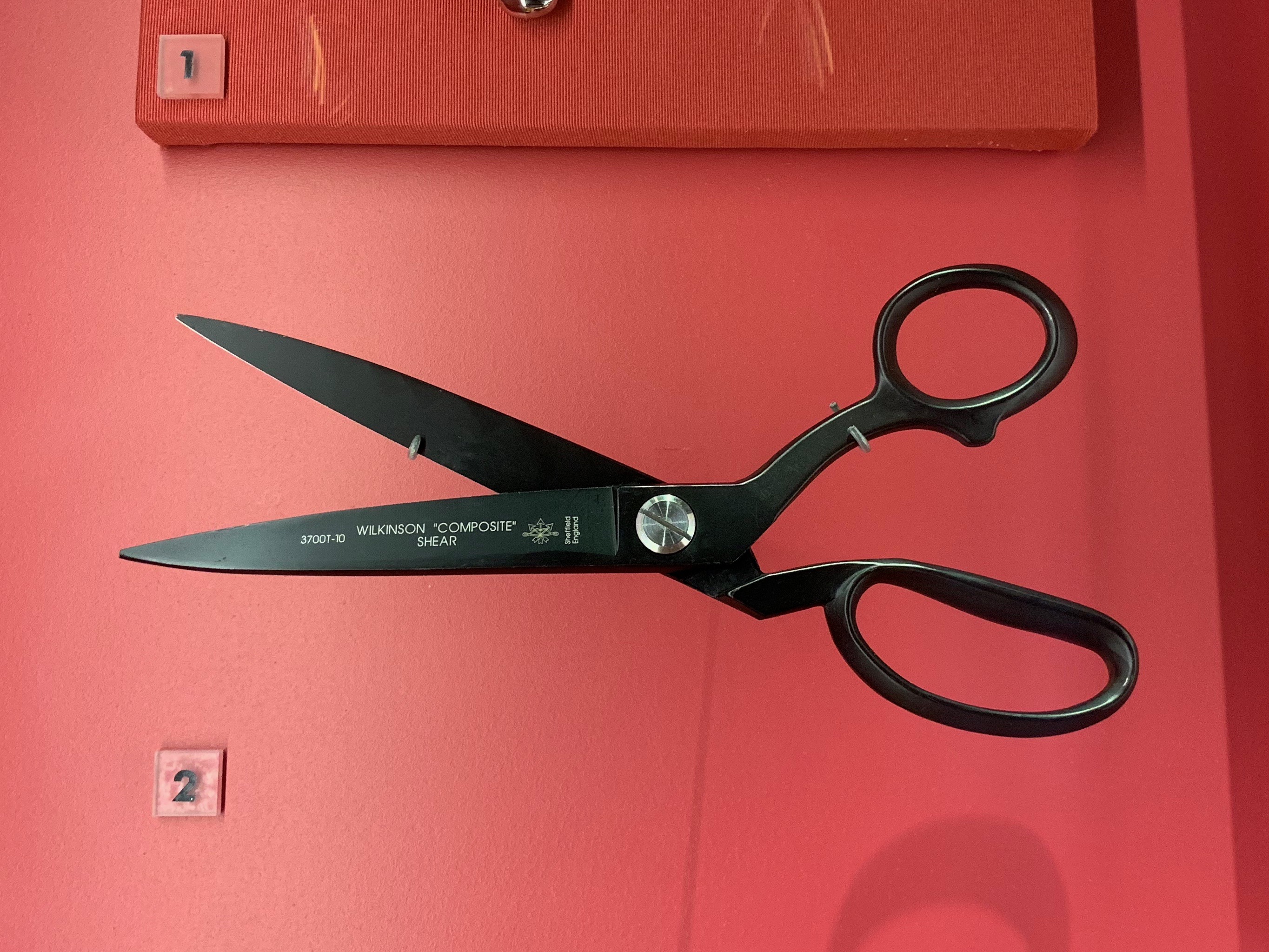 I snapped a picture of this still life in one of the picture galleries, Steve and his parents educating themselves on whatever we were looking at.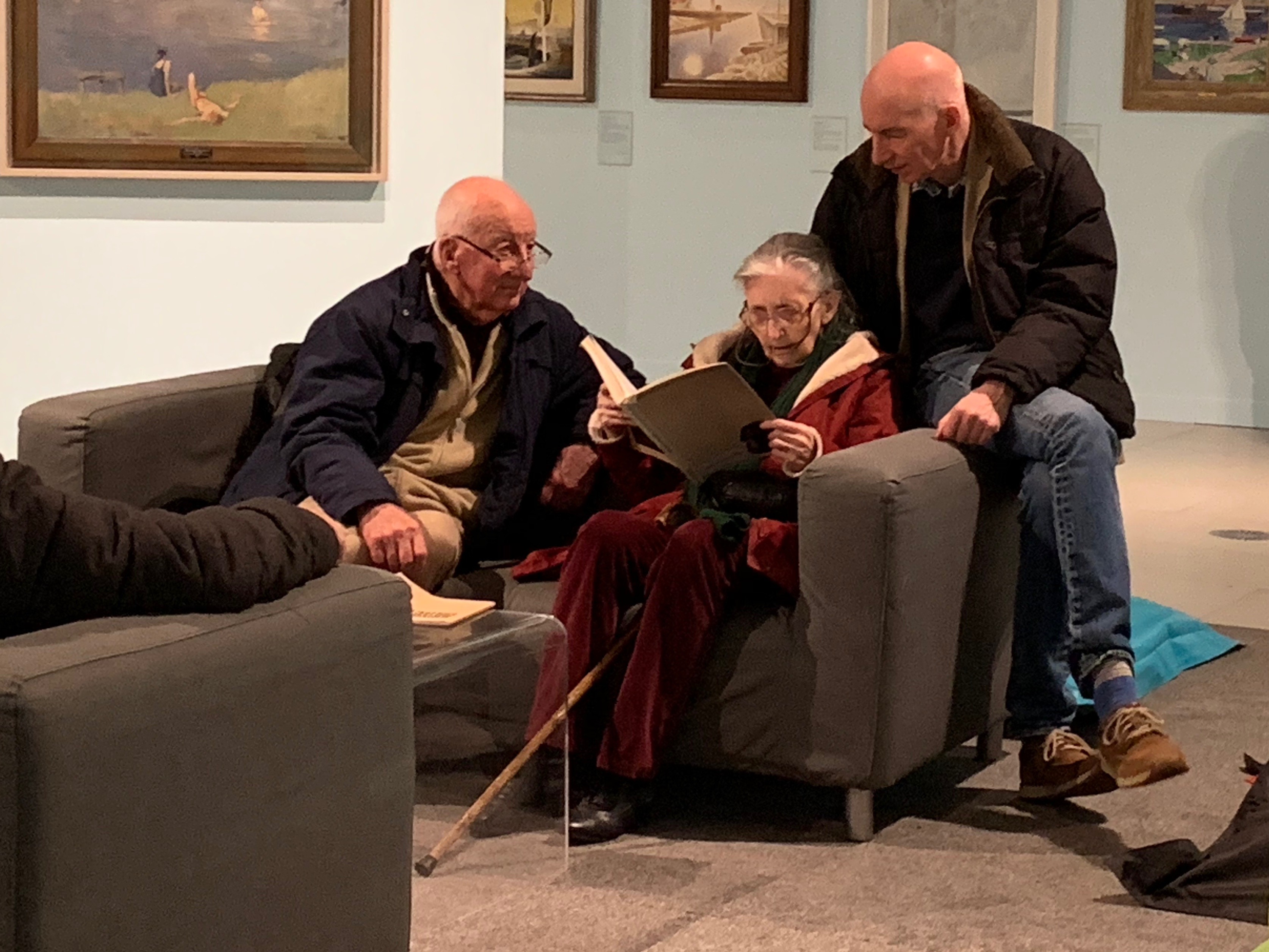 Today's featured image was taken in the Graves Gallery in the Great Outdoors room where there was a selection of works from the 18th and 19th centuries alongside modern photographs. It appealed to me 🙂
We managed to get round all of Steve's siblings' families. Here are four generations of girls looking good at Ali's!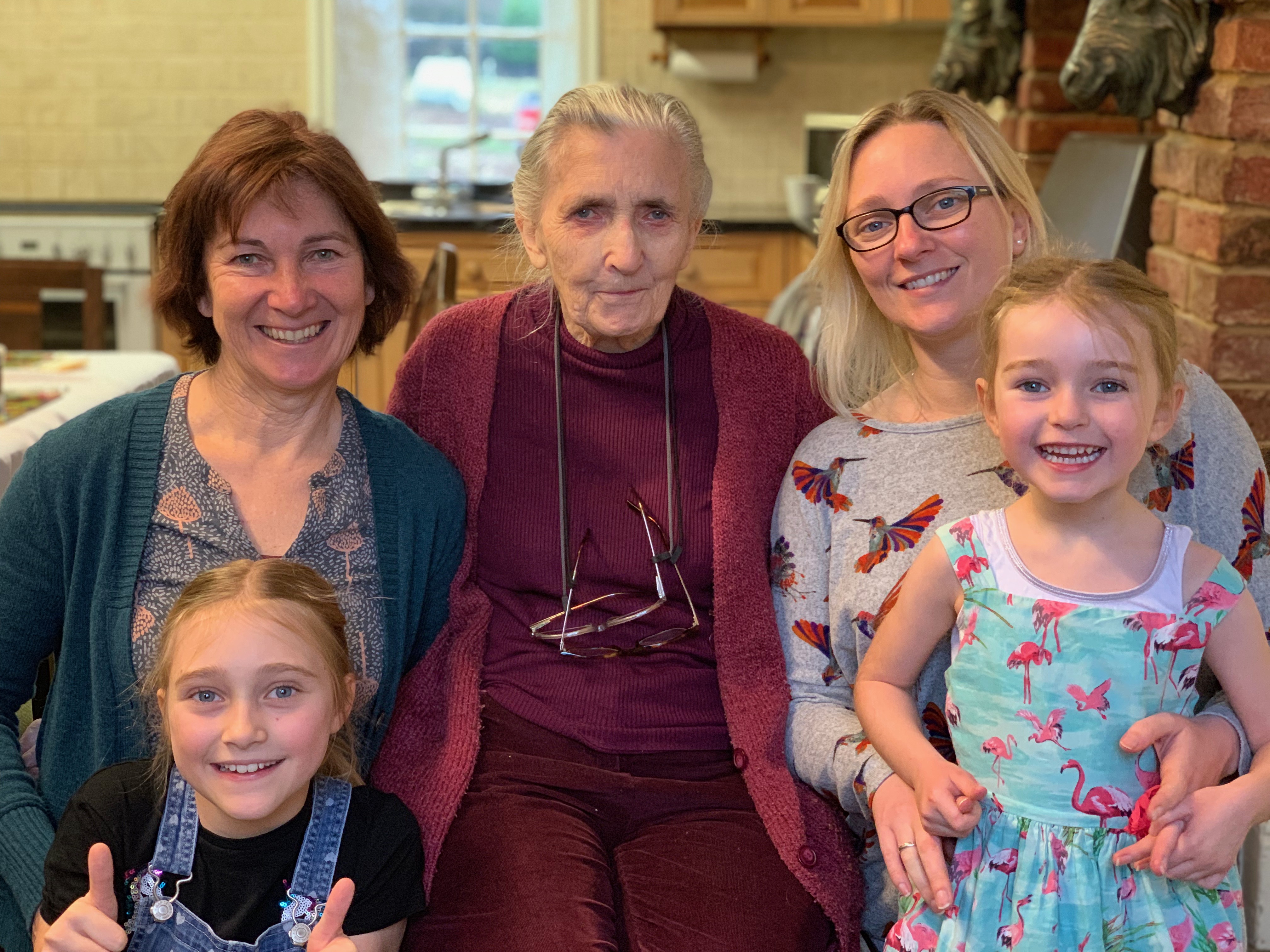 We did a lot of eating. I did not eat this fish finger and mushy pea sandwich but I needed a picture.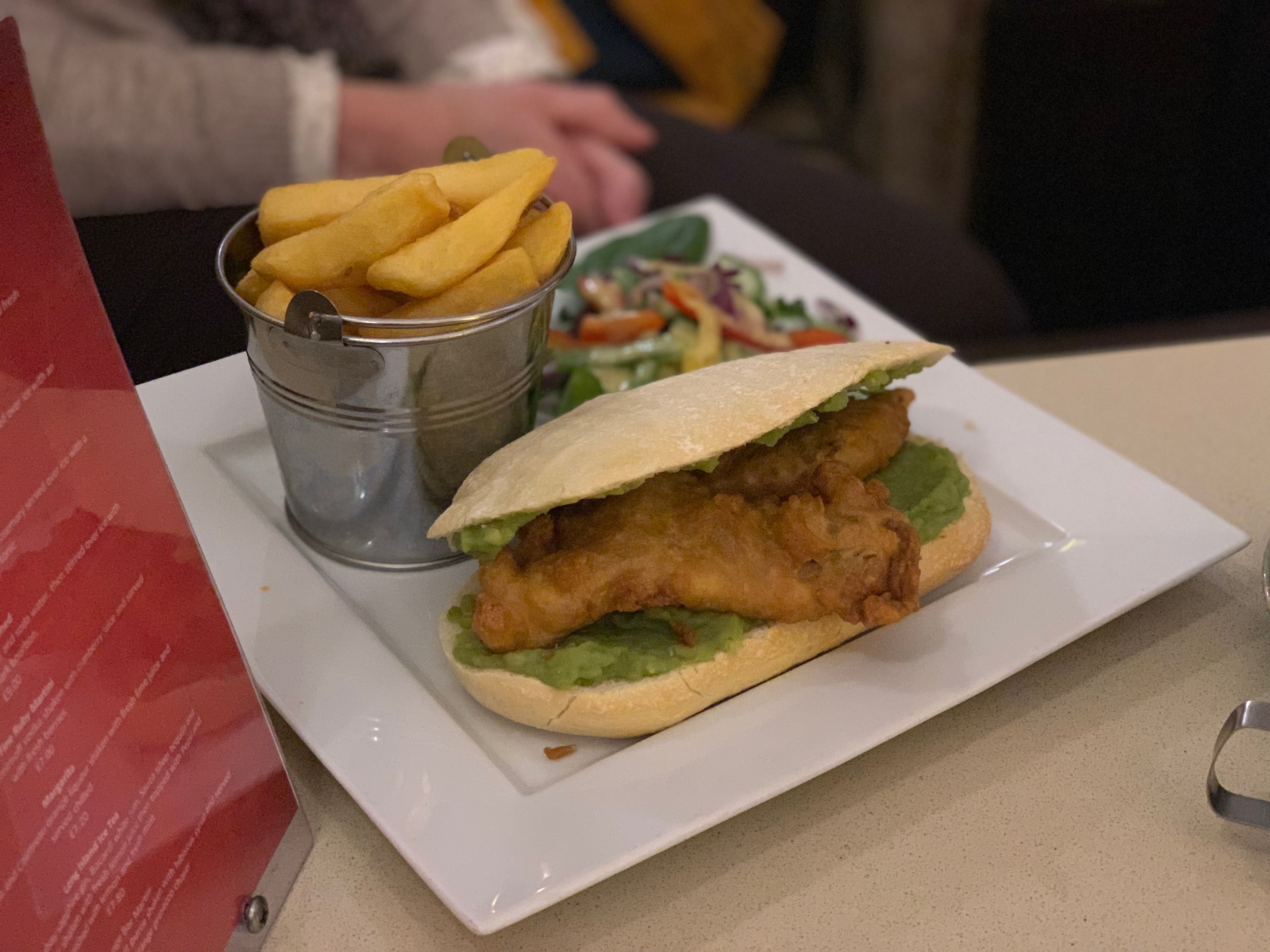 I took one morning for some shopping. American quilting magazines were well represented in W.H. Smith's.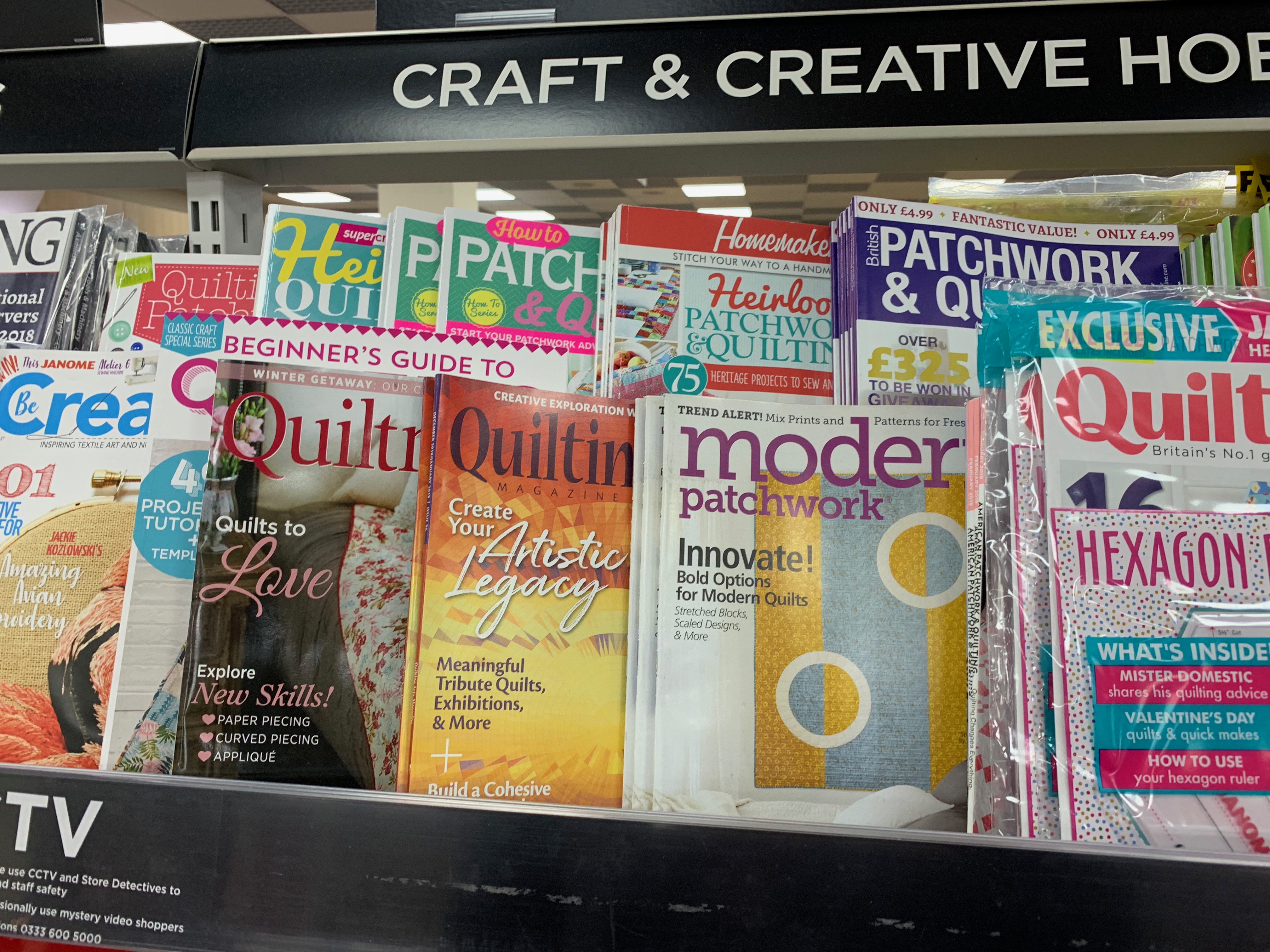 Steve did all the driving. Sheffield has lots of windy narrow streets with parked cars everywhere.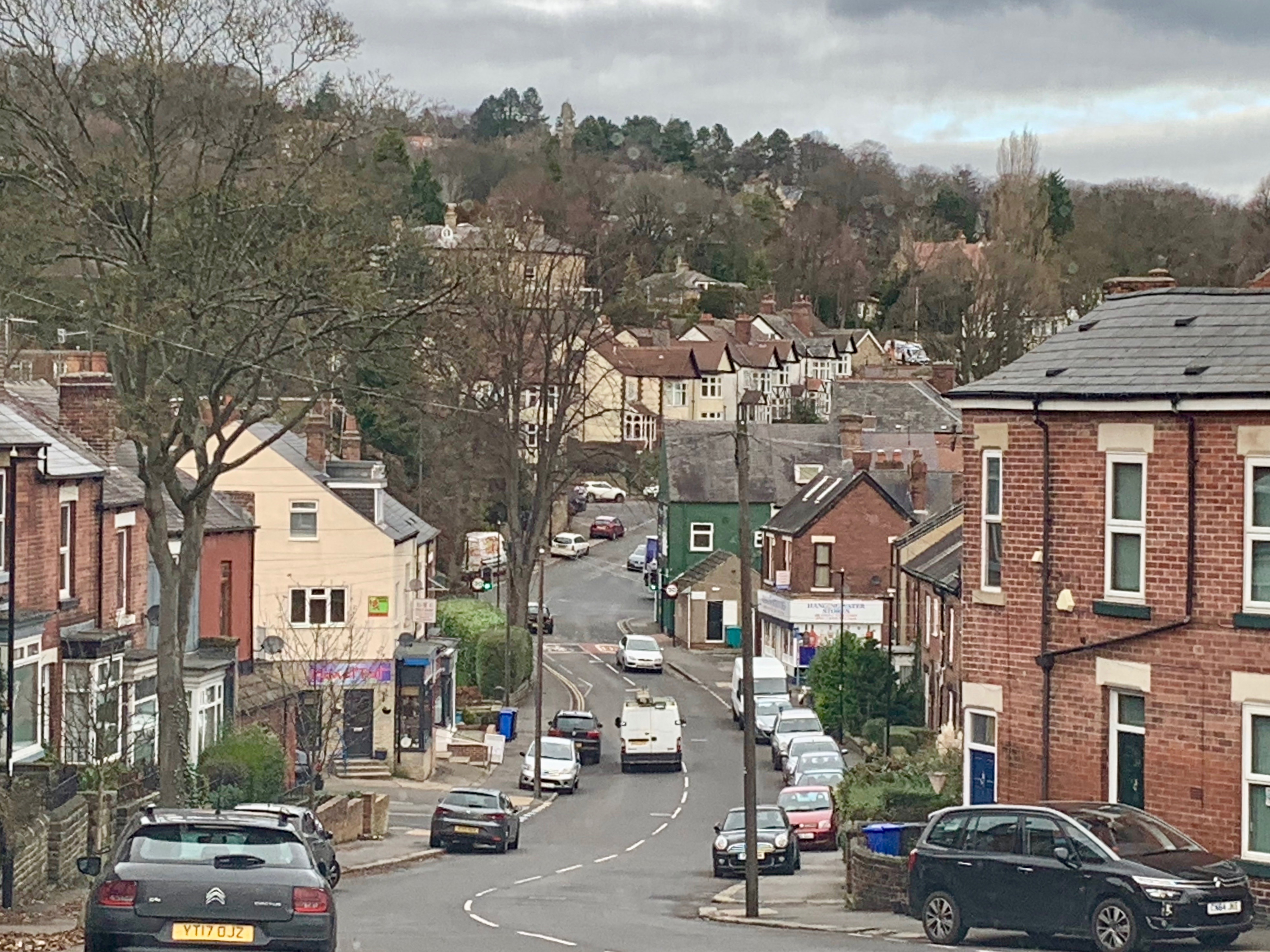 We enjoyed the more open scenery on the edge of town too.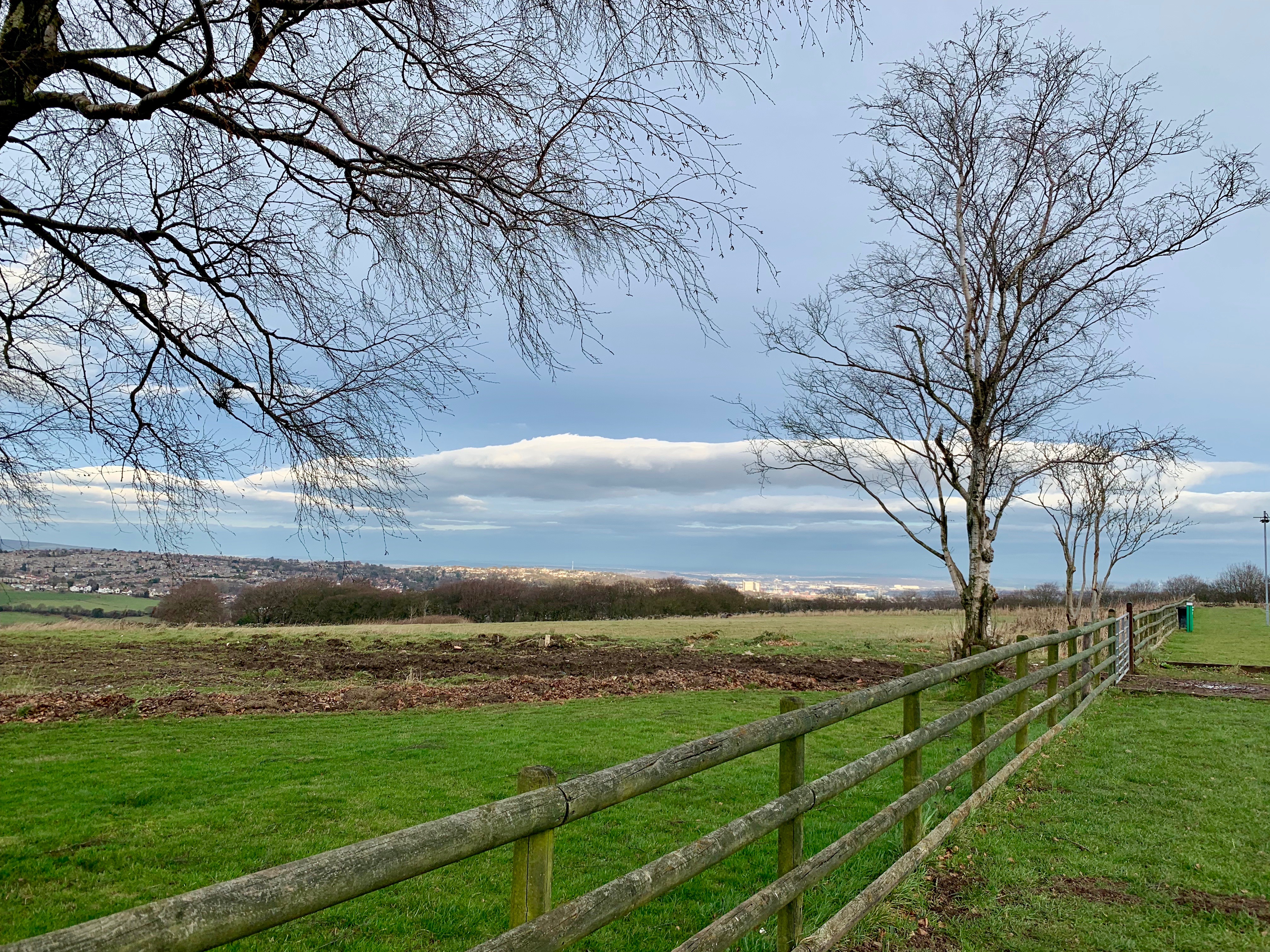 It was a very quick week and then we had to pack our bags for the return trip home. Lots of fun and lovely to catch up with everyone!
As I said at the beginning of the post, now I'm in California. I'm here for four (and a half) full day day classes at Road to California starting tomorrow. We left Midway yesterday in an ice storm. It's forecast to be clear and sunny here today but it's still dark outside right now. I'm making the most of still being on CST to get things done before I head out.
A new day, a new adventure… I'm going on a bus trip to the Hoffman California- International Fabrics company facility with stops at the Purl Soho warehouse and a quilt shop. I'm making the most of my spare day before work starts!