I don't like making lists. They seem like another way of making me feel guilty and I can manage that without any help, thank you very much.
However, if I did make lists and I had a list of goals or dreams than I guess making the cover of a magazine would be on it…
When I saw an on-line survey soliciting reader preferences for the cover of modern patchwork a couple of months ago I had an inkling of things to come but I didn't really believe it. Then I received the cover image for use as a widget, I began to think it might be true…
Now I have it in my hands!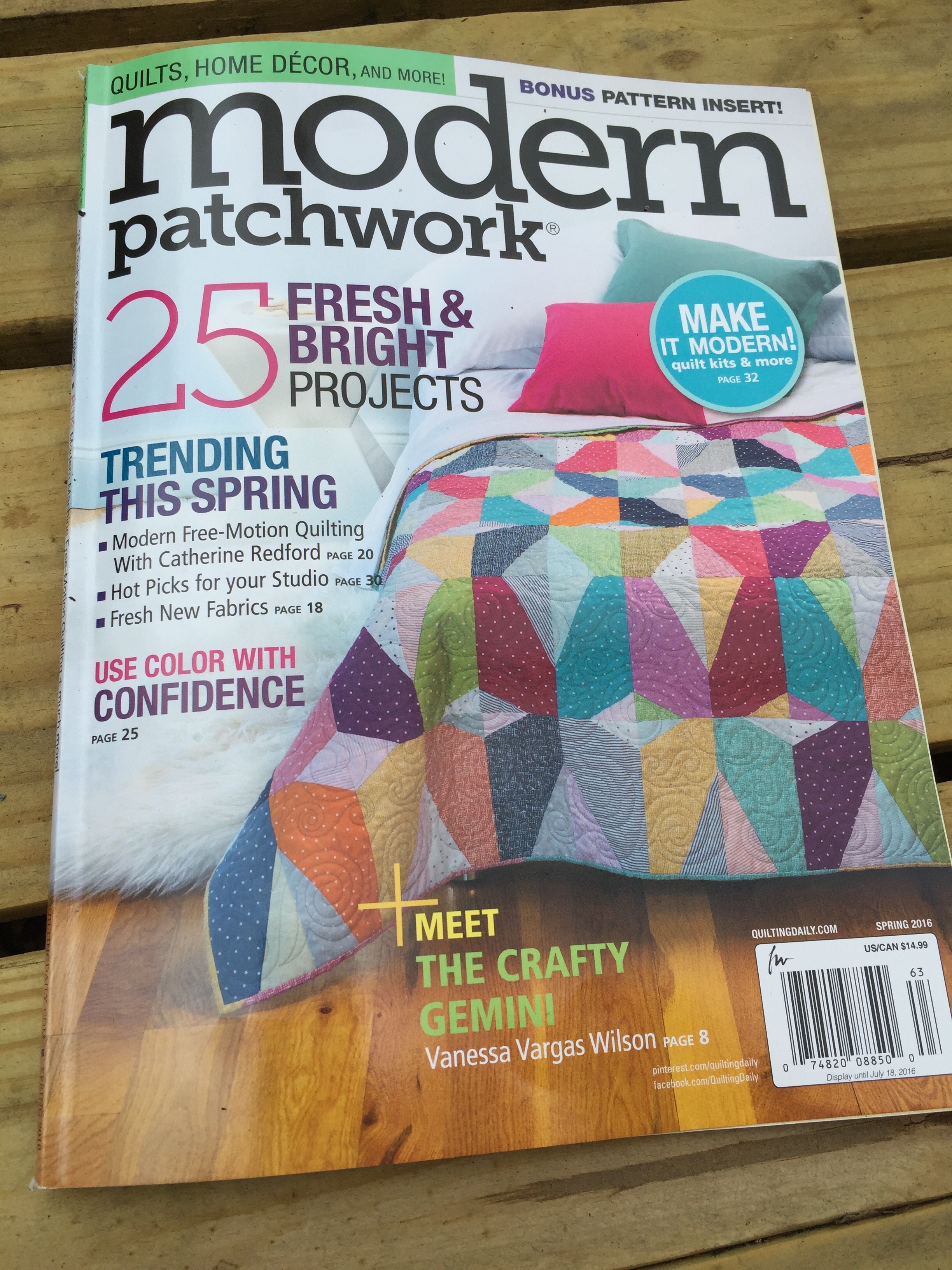 Seriously!!
And inside  on page 20?
Turn over the page.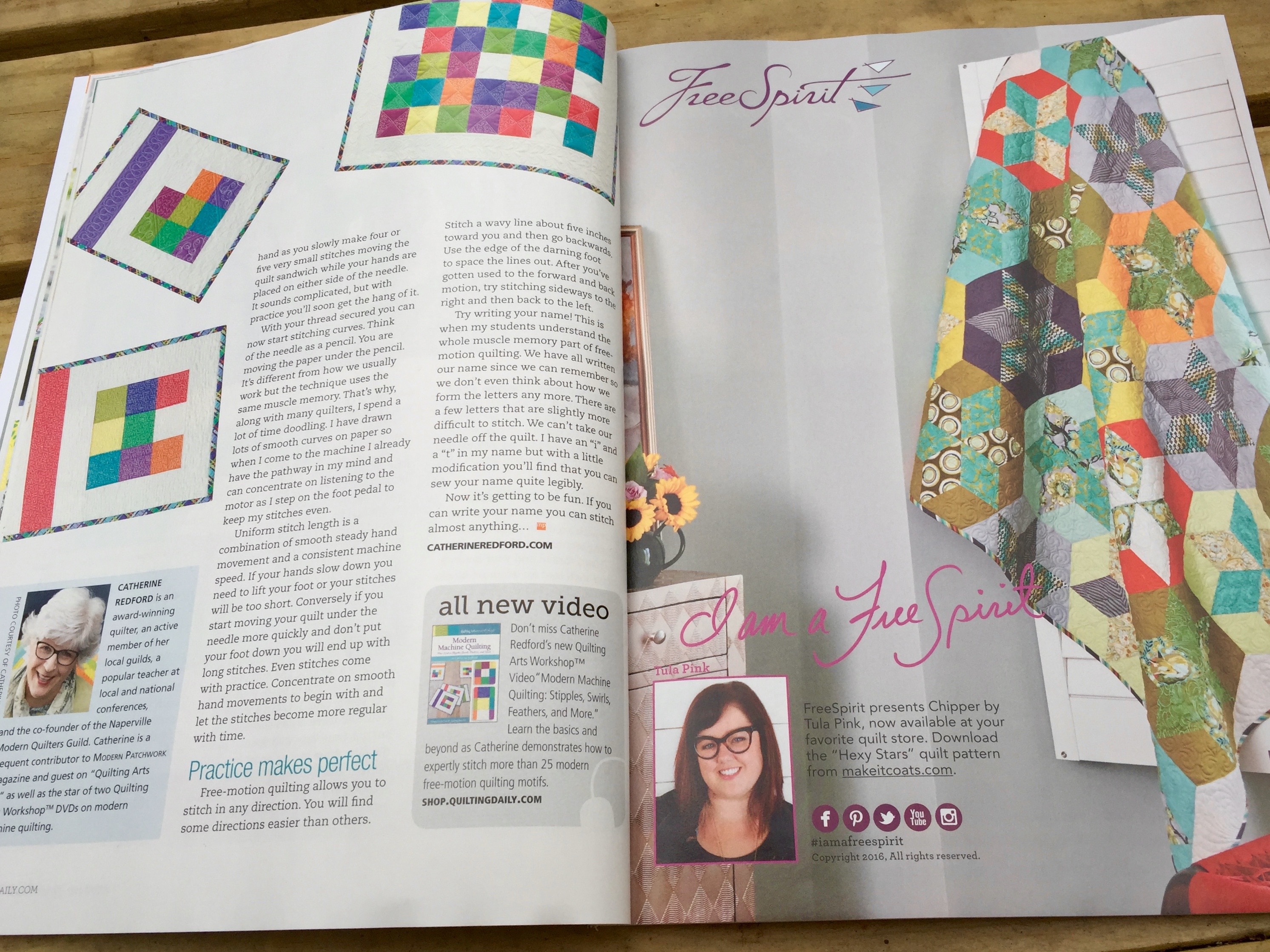 I'm opposite Tula!!
As if that isn't enough. In reviews,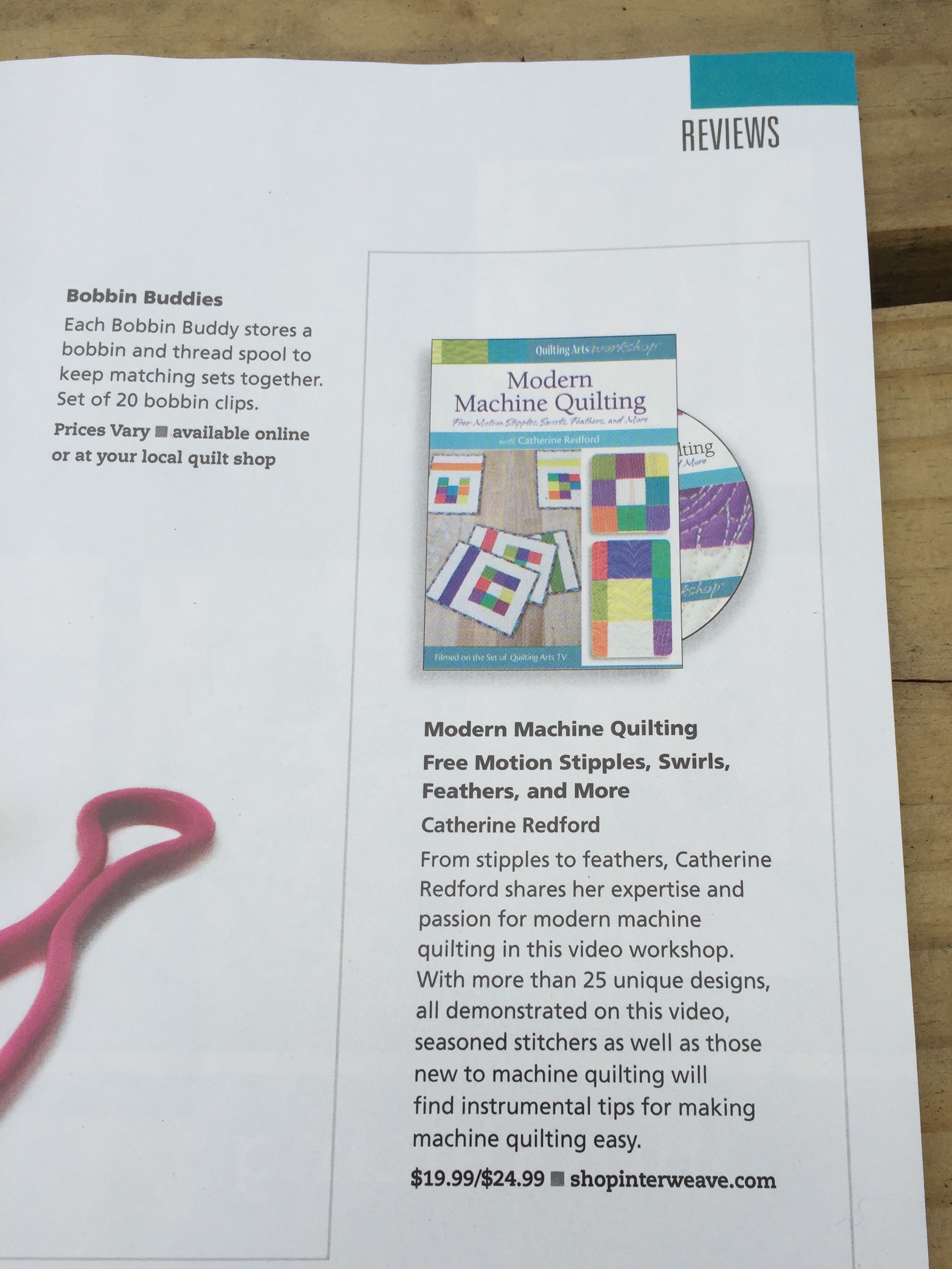 and on the inside of the back cover.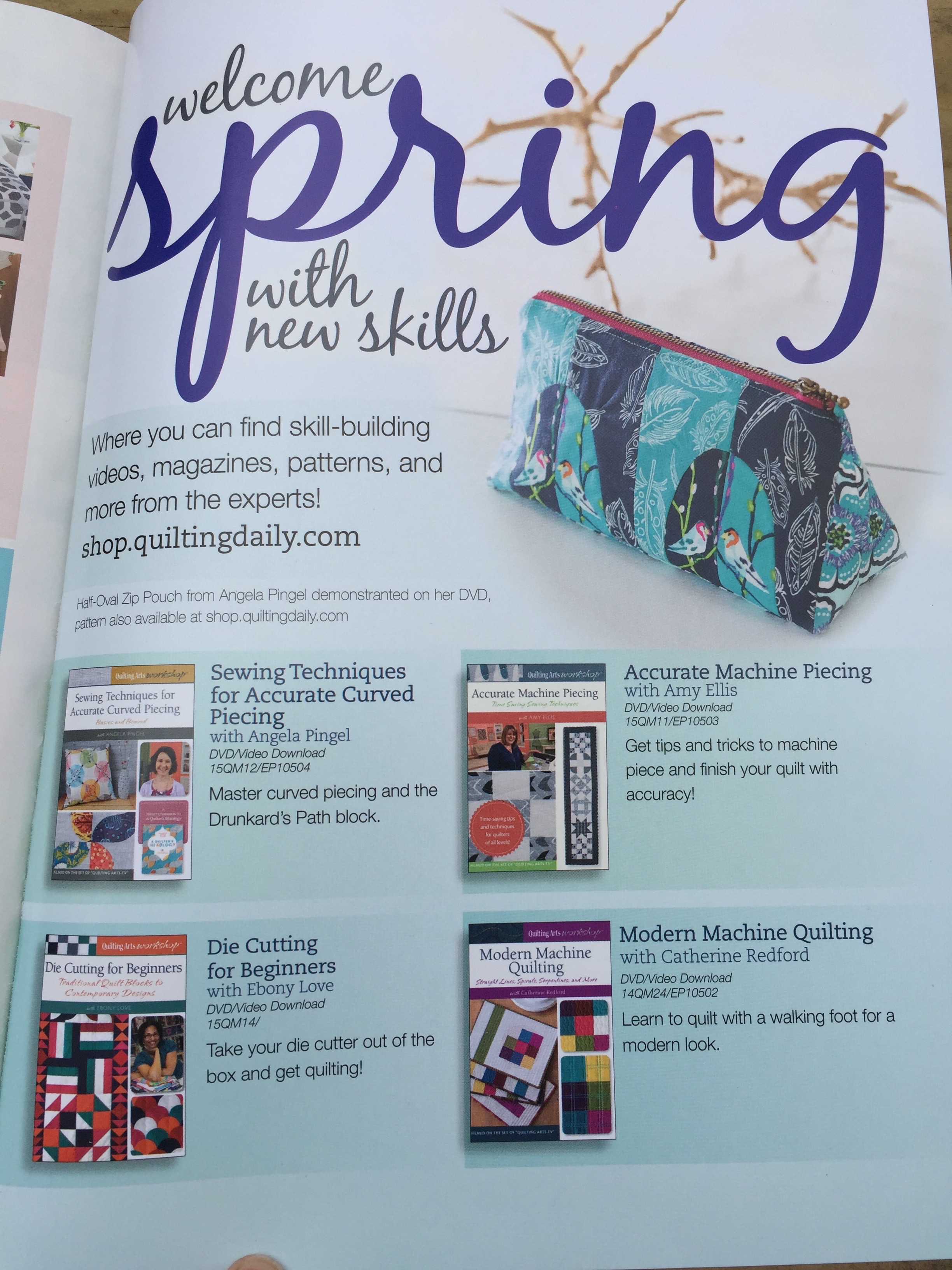 Really?
Coming back down to earth, I'm on the final stretch of that manuscript. I'm hoping to be done today… and then will come edits and rewrites and more edits… I had a little trouble with a corrupted file for a different project on Wednesday. Looking at a page of my hard work turned into gobbledegook wasn't fun but Mr Google helped me retrieve most of it. I keep backing up the book on a USB stick almost every hour of work, just in case!
Speaking of work to be done…