I left you at Midway Airport where some very important people were arriving for the weekend…
Of course the most important arrival was this one!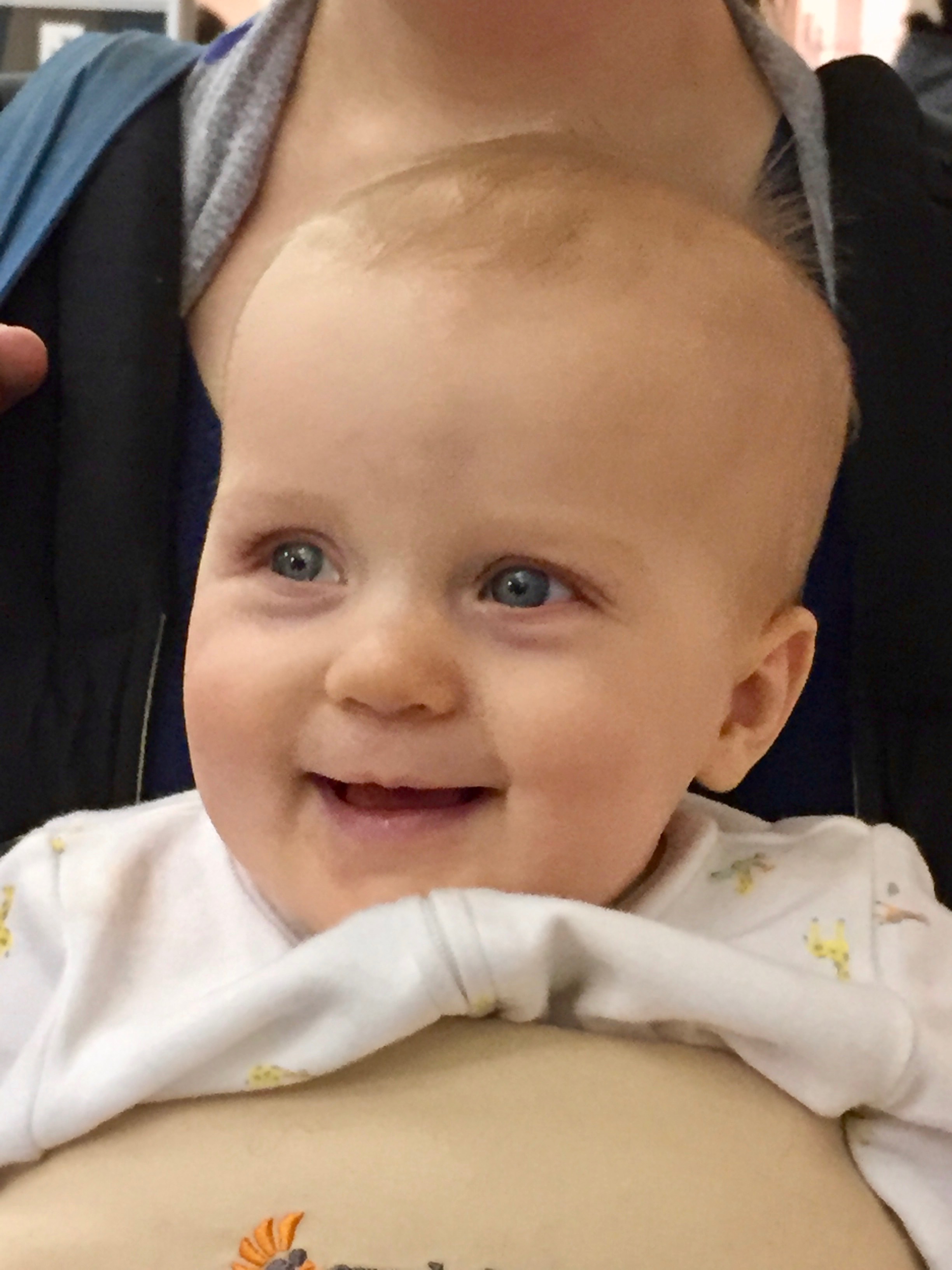 Looking happy after her short flight (made little bit longer to avoid storms) from Nashville?
Lilly spent much of the weekend eating.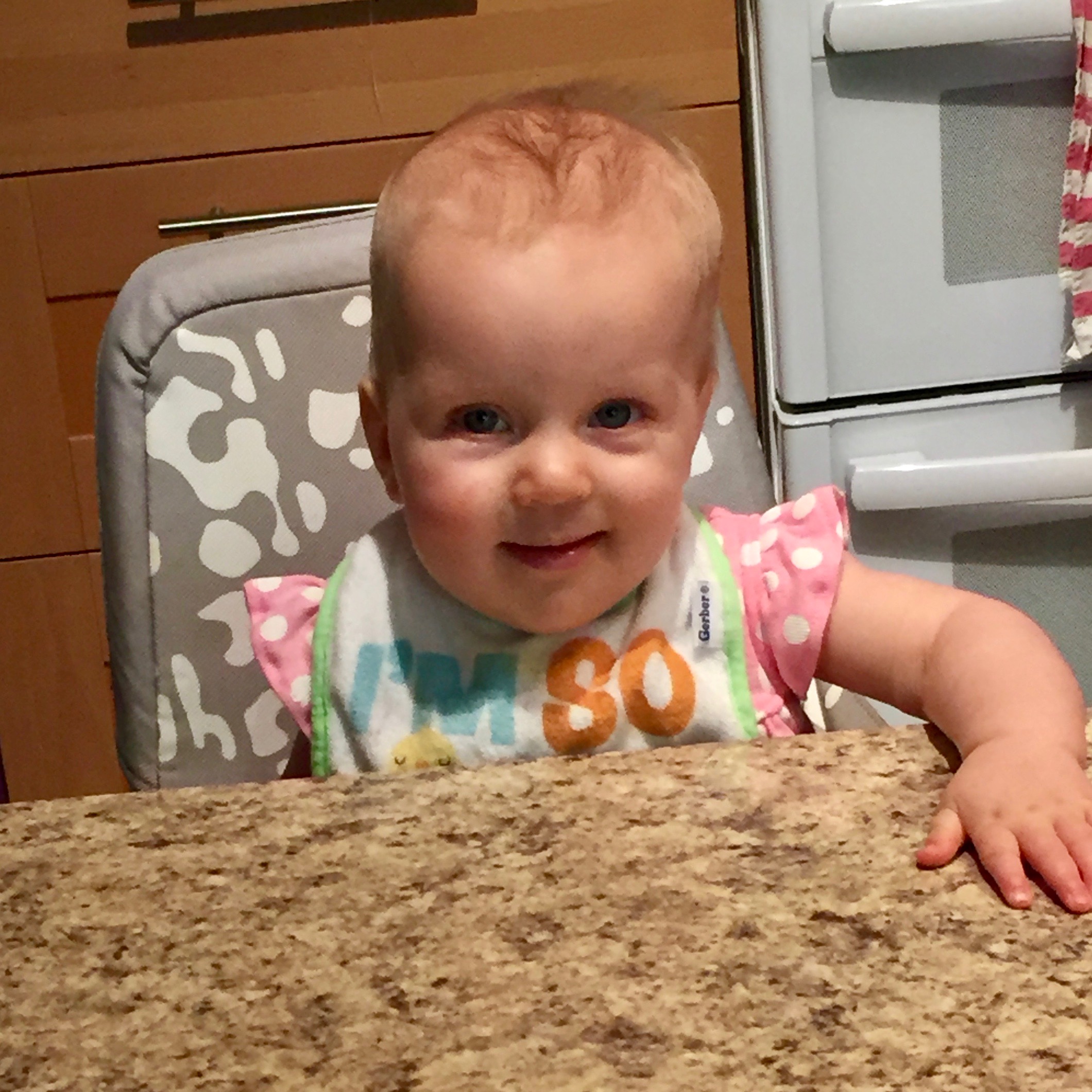 Pictures of grubby baby faces never get old?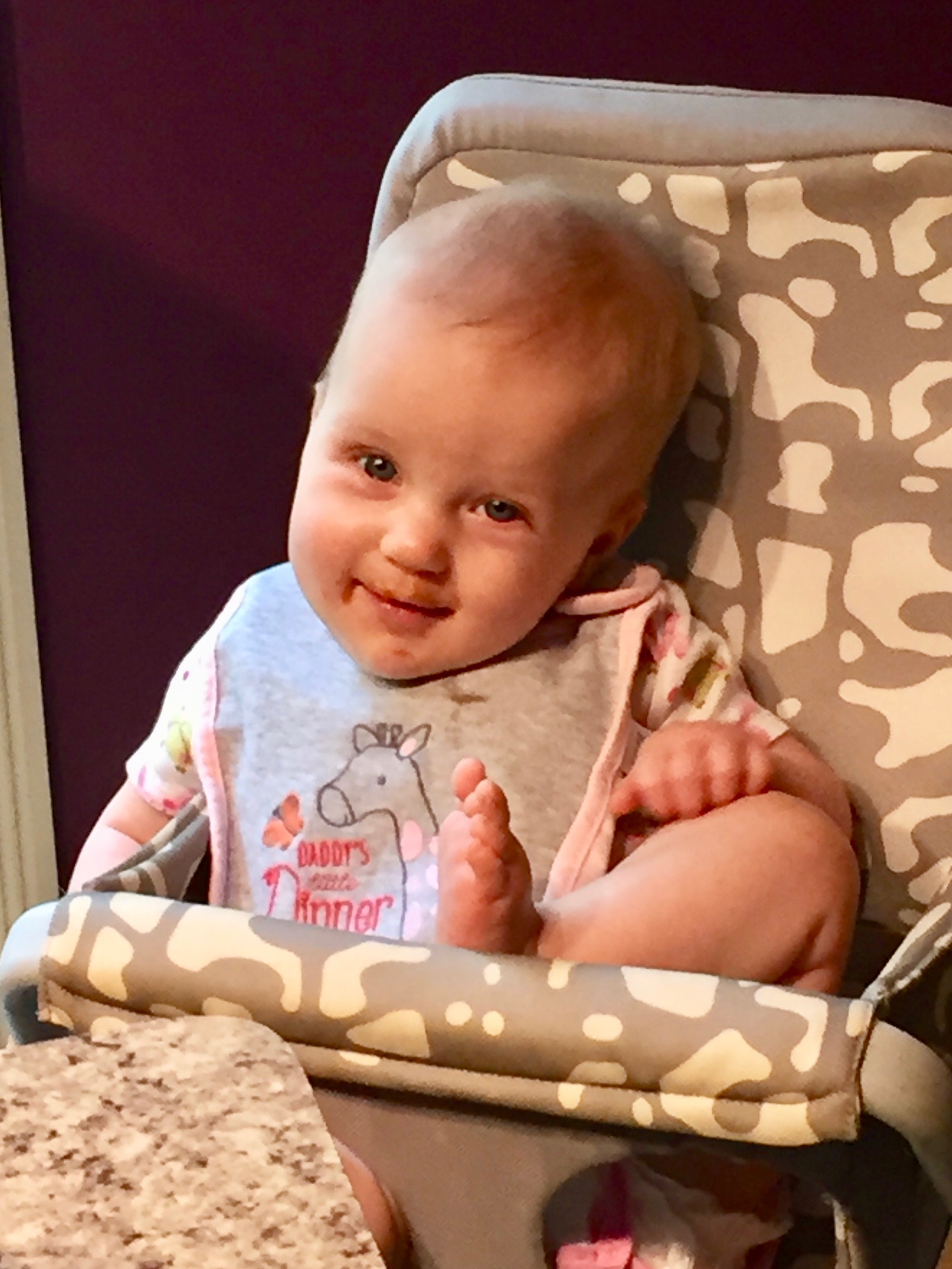 Ruby arrived Saturday morning and found a safe perch on grand-pere's shoulders. (Daniel Tiger was one of Ruby's favorite programs for a long while…)
Benjamin learnt a new game with Uncle Jonathan.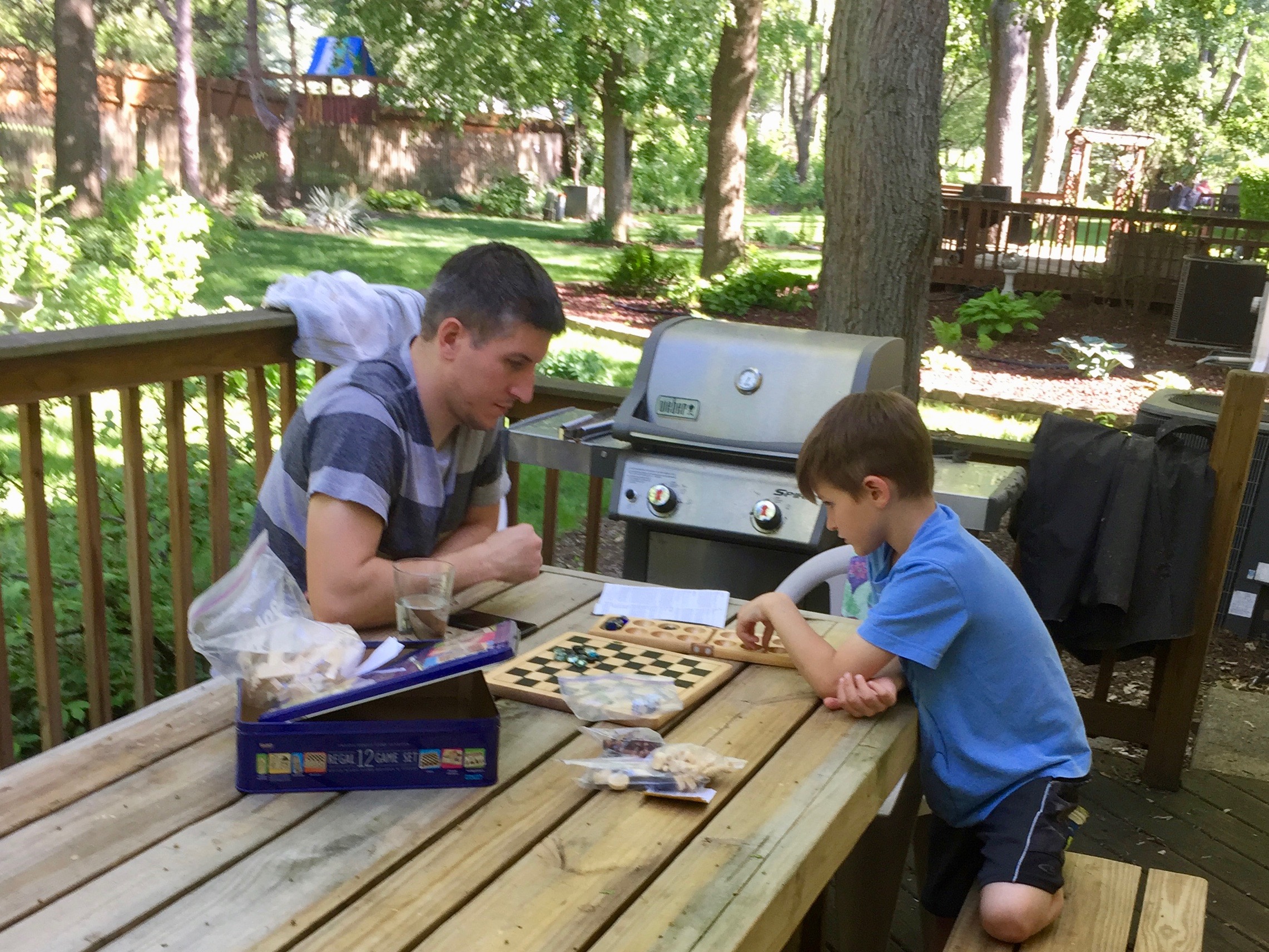 There was time for a girls' trip for pedicures on Saturday afternoon.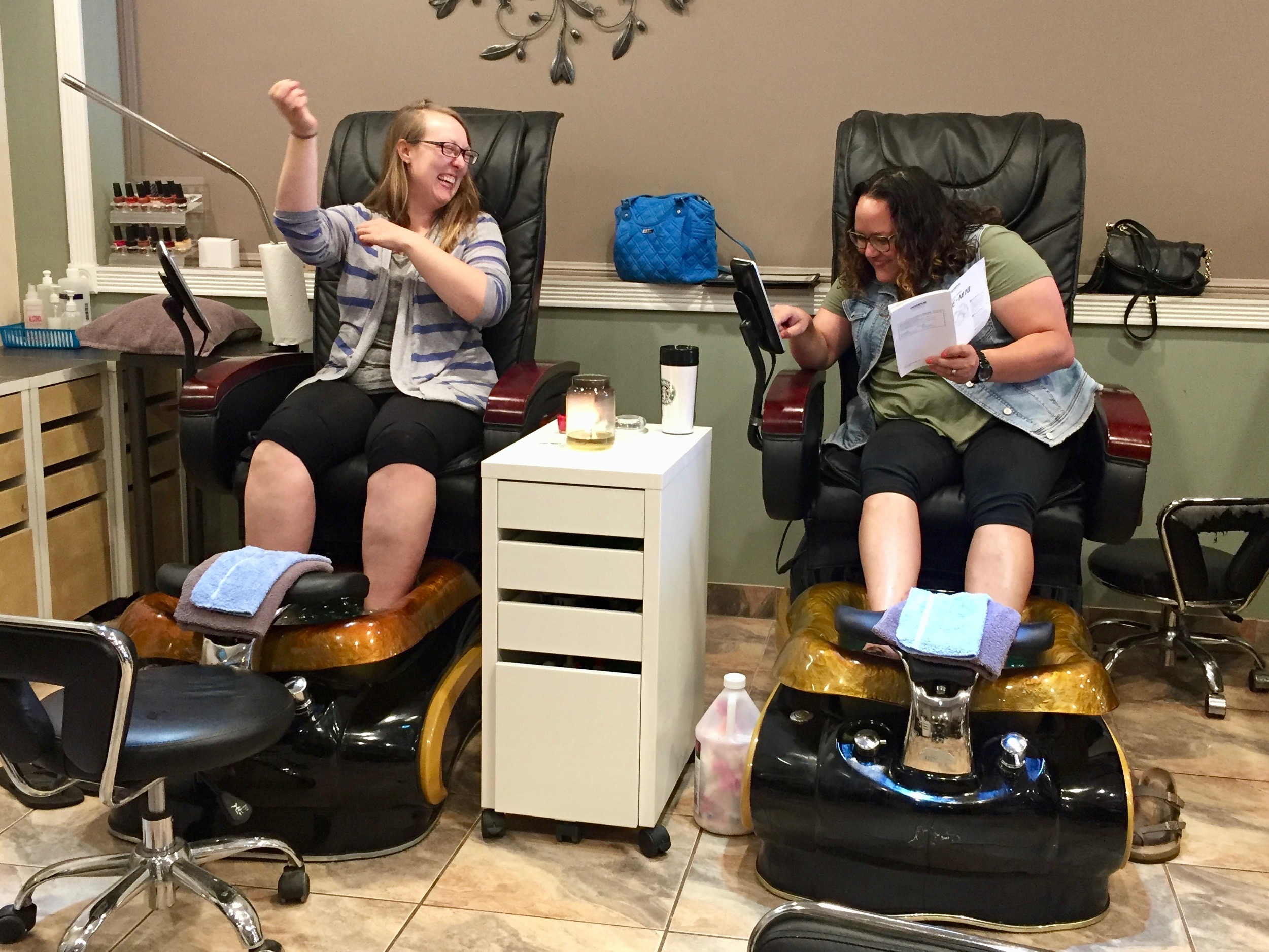 Empress Nails on Gartner got a thumbs up from everybody involved!
When Joanne and John arrived on Sunday it was definitely time for some family photos…
James and Sarah,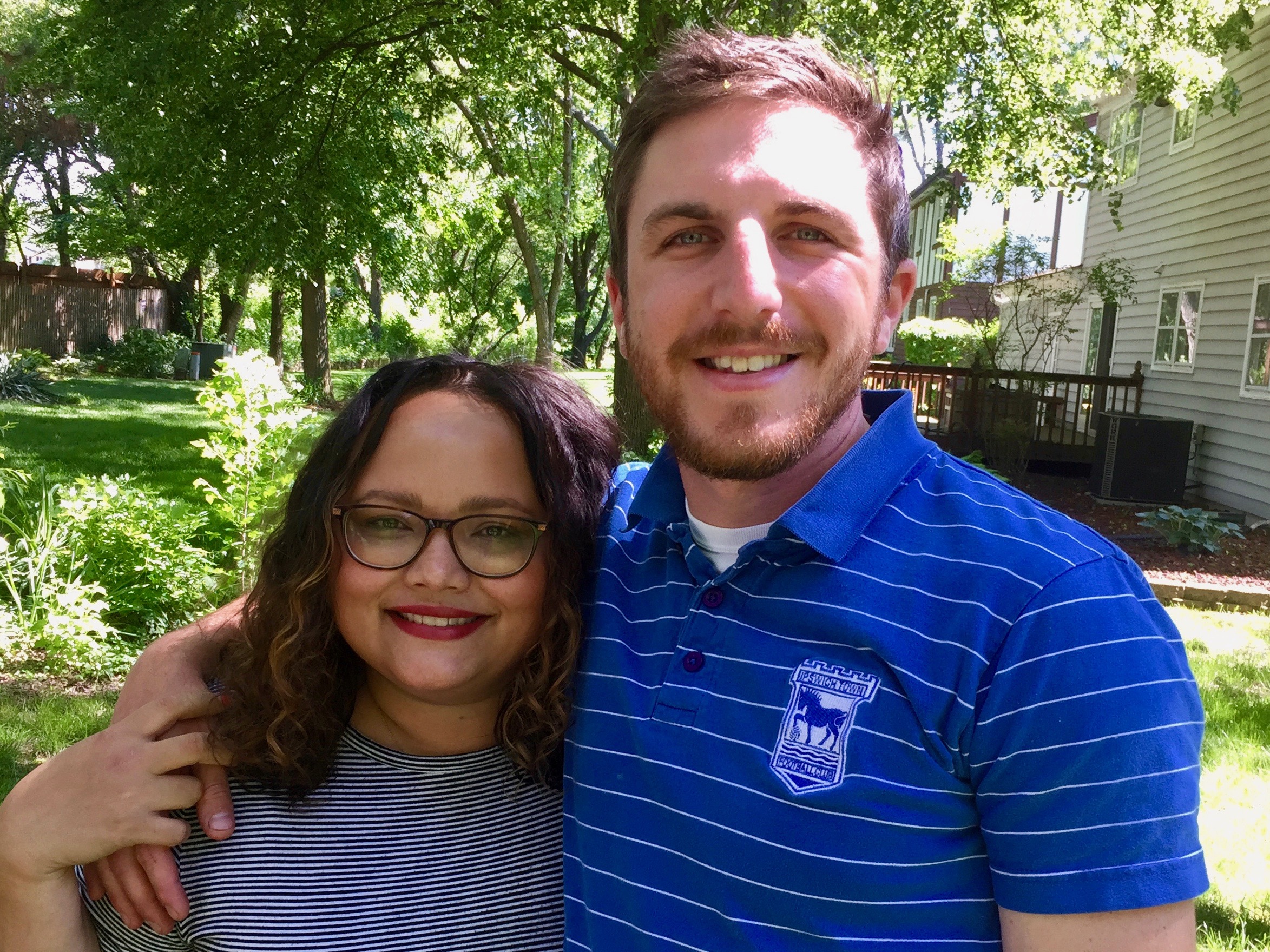 Joanne and John,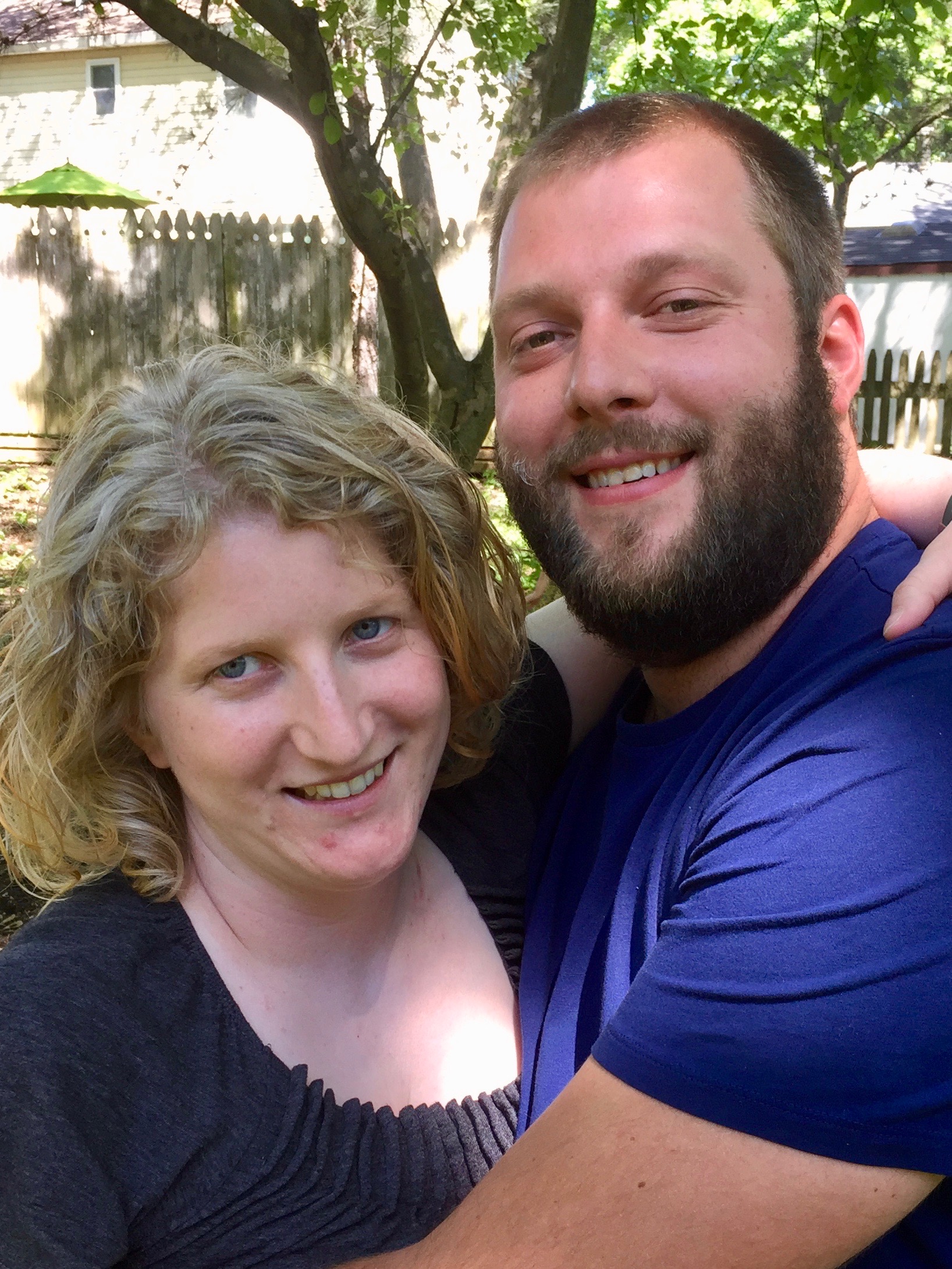 Jonathan, Lauren and Lilly,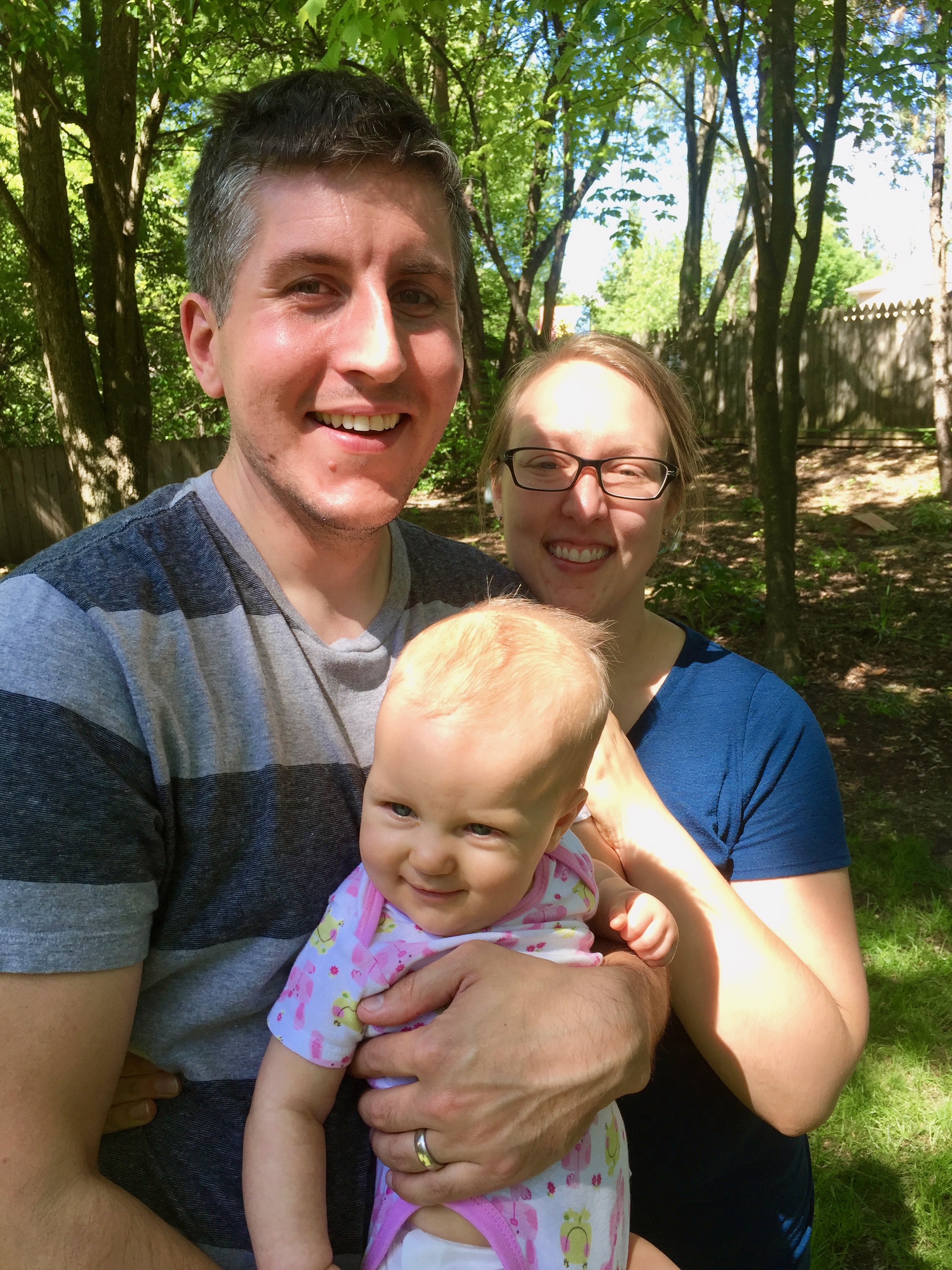 Julia, Matt, Benjamin and Ruby….
Oops! No picture of the Kindlers…
What happened there?
There is a whole family picture I'm hoping to be sent.
EDIT: Here we are. Thanks Matt!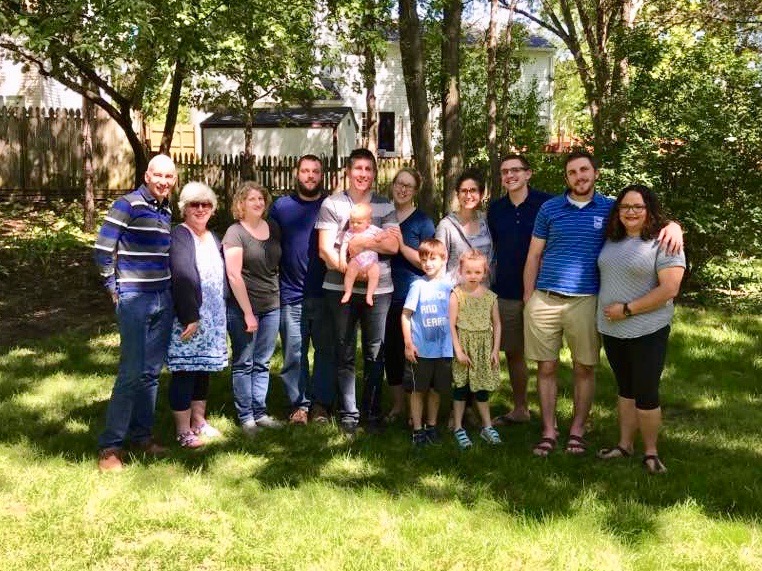 Here's another one of Lilly while we wait! (No need to wait any more, but pictures of Lilly are always welcome?)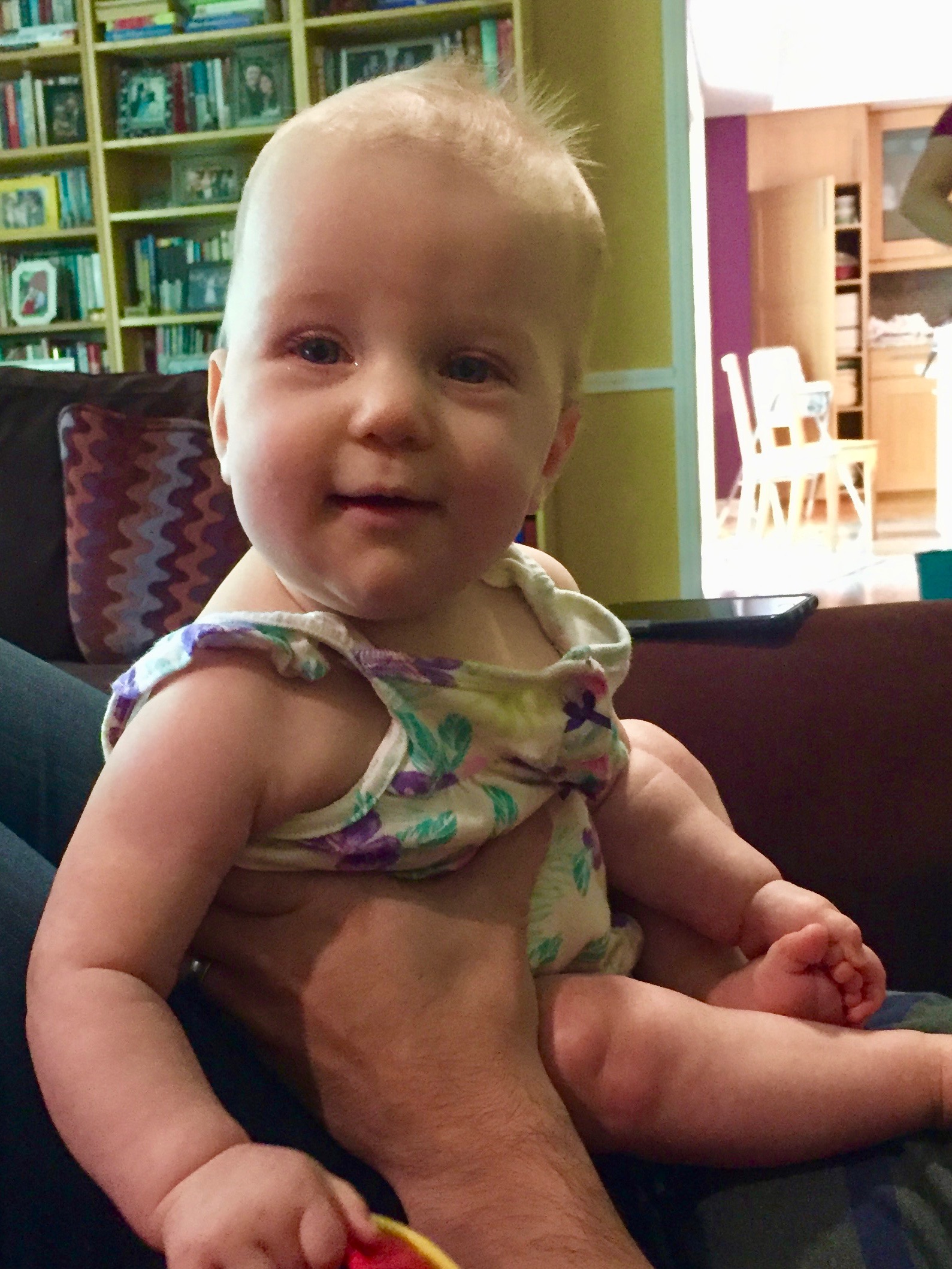 Family time is fun time!