My sewing room is gradually emerging from under the varied detritus that built up when I wasn't concentrating (or just not clearing up as I go… yes mom, you did try and teach me that actions, or rather, lack of them, have consequences…)
I found some yard cuts of Japanese fairy tale prints I bought some years ago in Houston and took time off to make four bassinet sheets, aka pillowcases, for Emily. She'll be placed on her back so she shouldn't be too traumatized by the scary depictions of Snow White and Red Riding Hood!
On Saturday we headed West to Rockford to celebrate Benjamin's 8th birthday. Emily arrived with her parents.
Ruby and Benjamin seemed pleased to meet her 🙂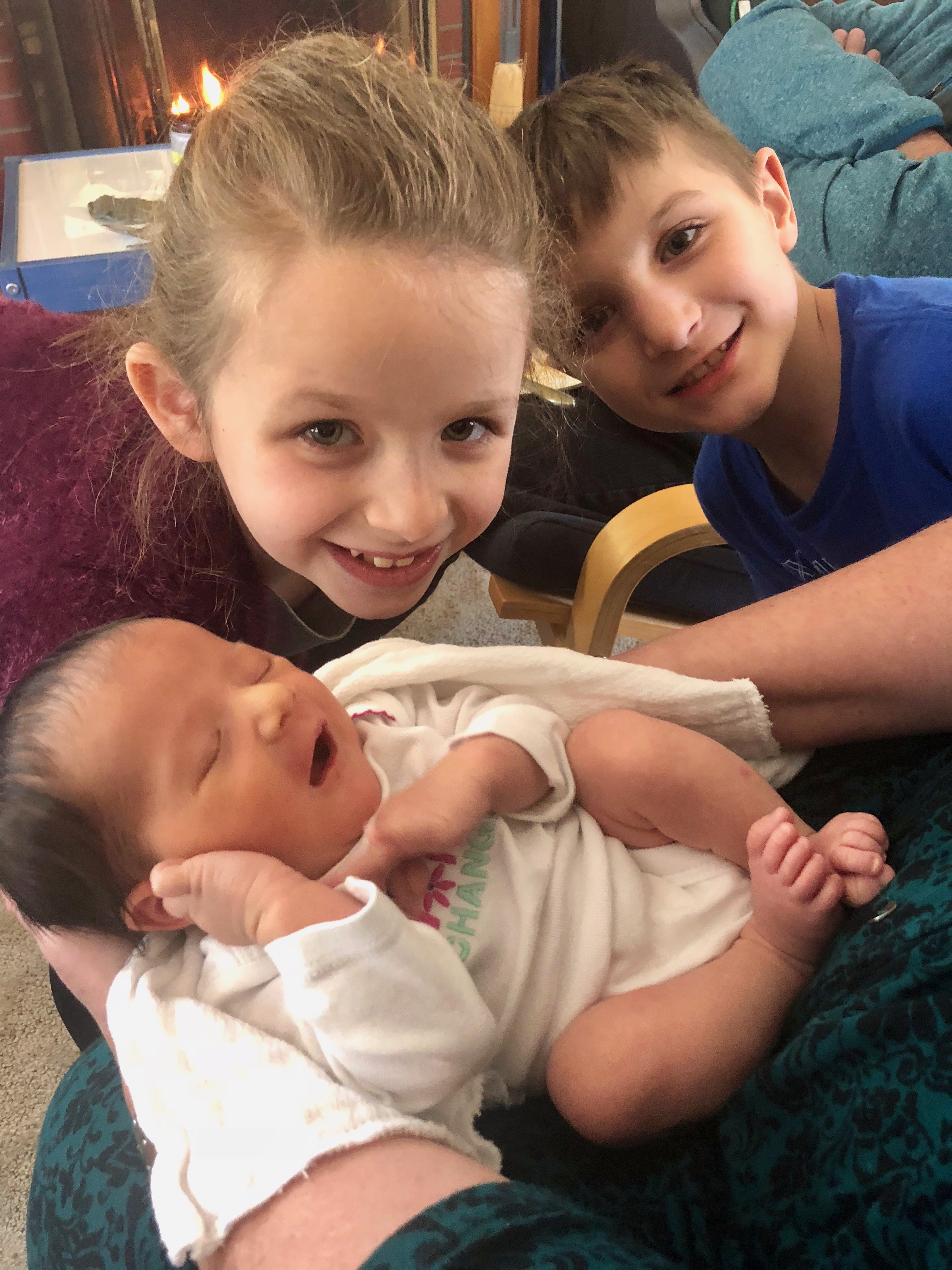 There was cake.The candles burned bright…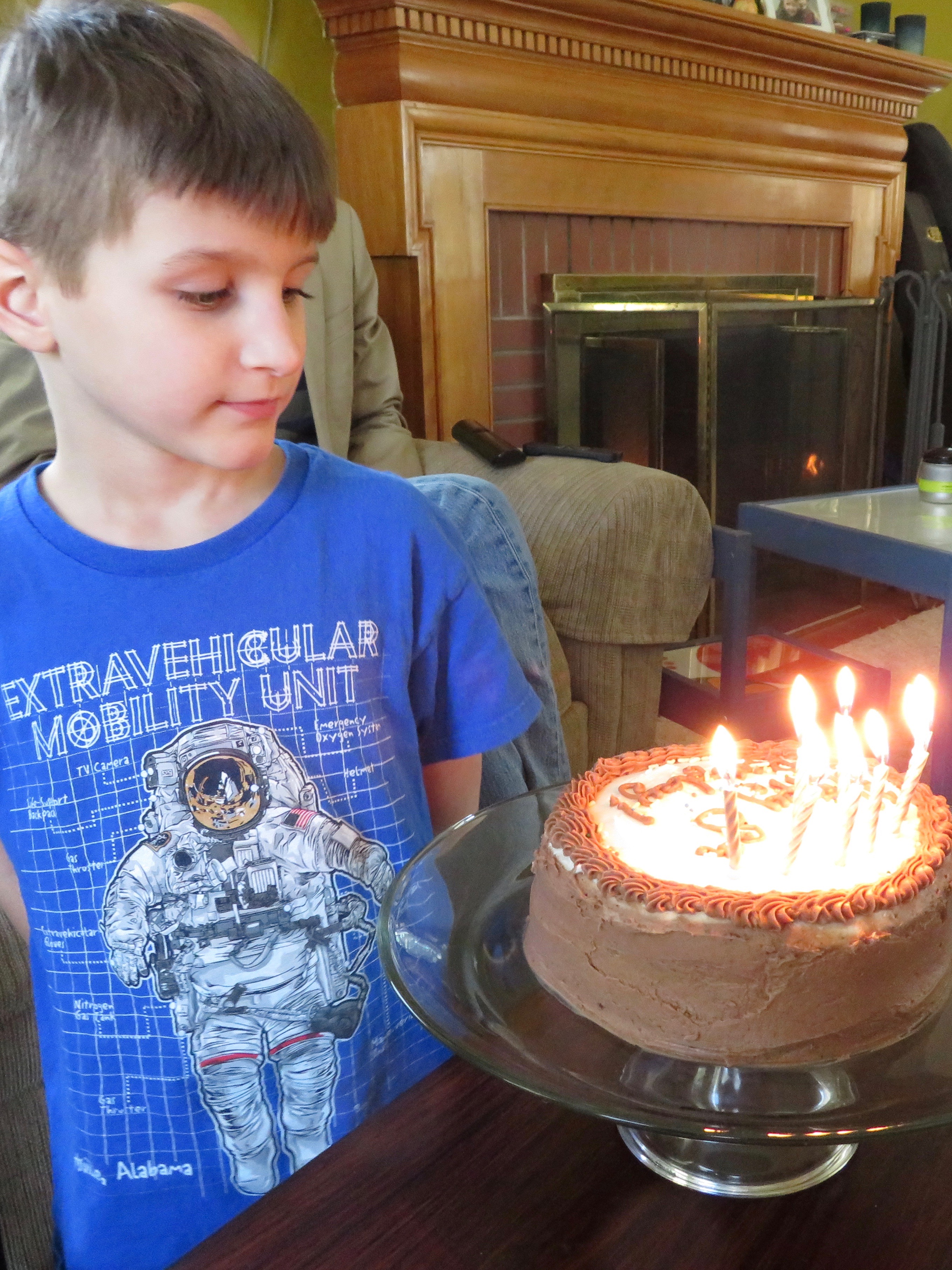 There were cards to open. This one lit up and played a tune.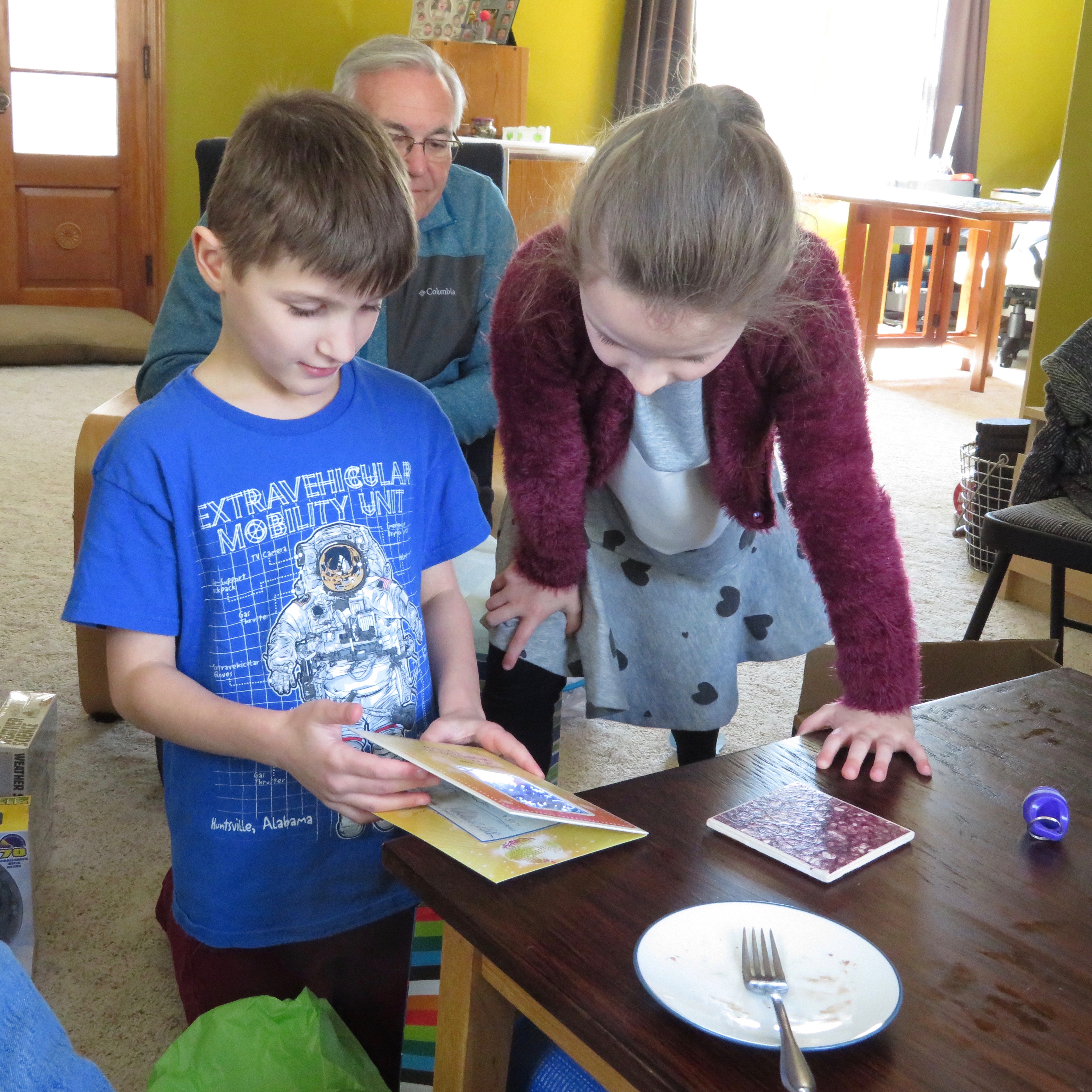 Ruby needed a closer look.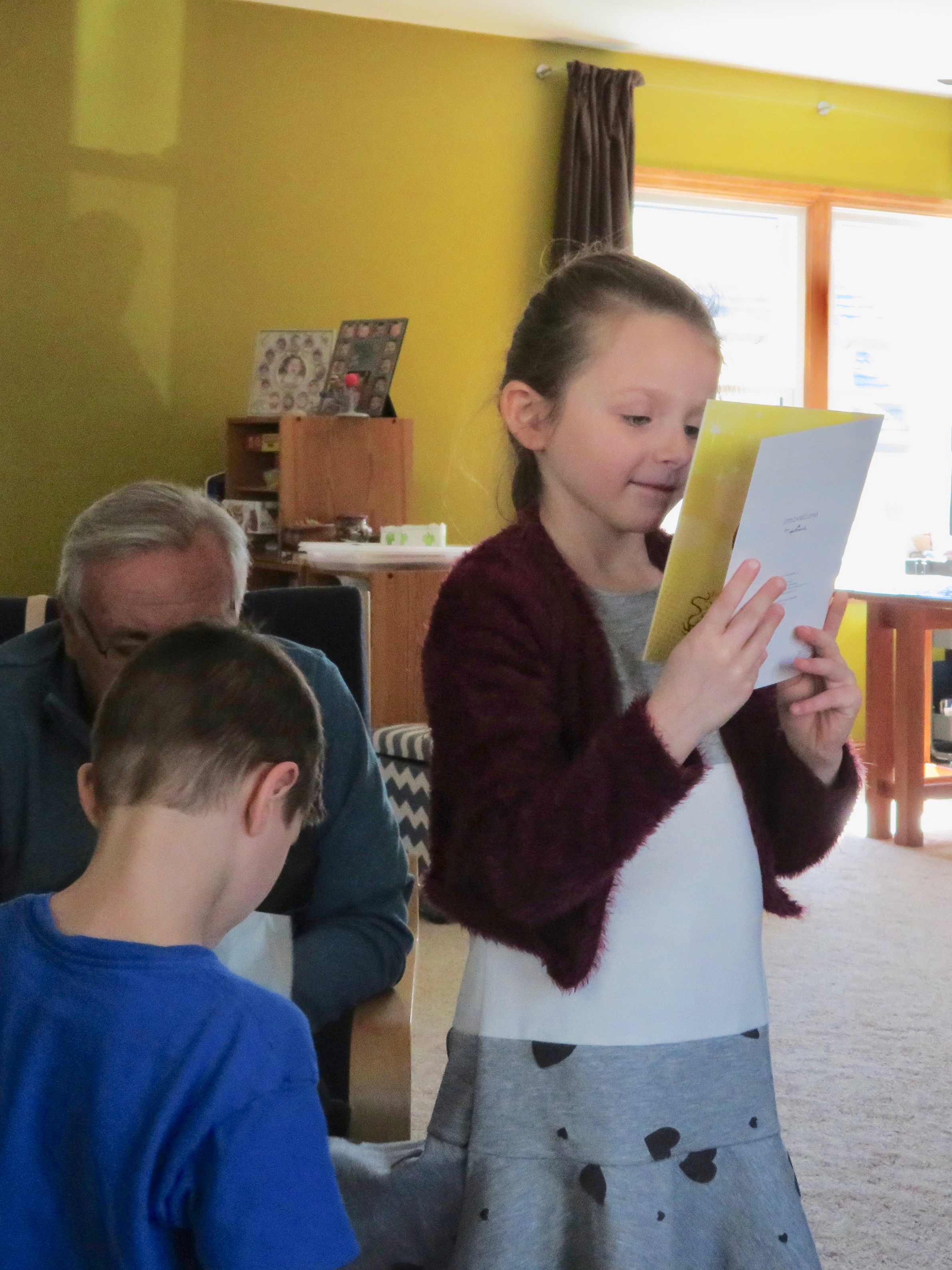 And there were presents!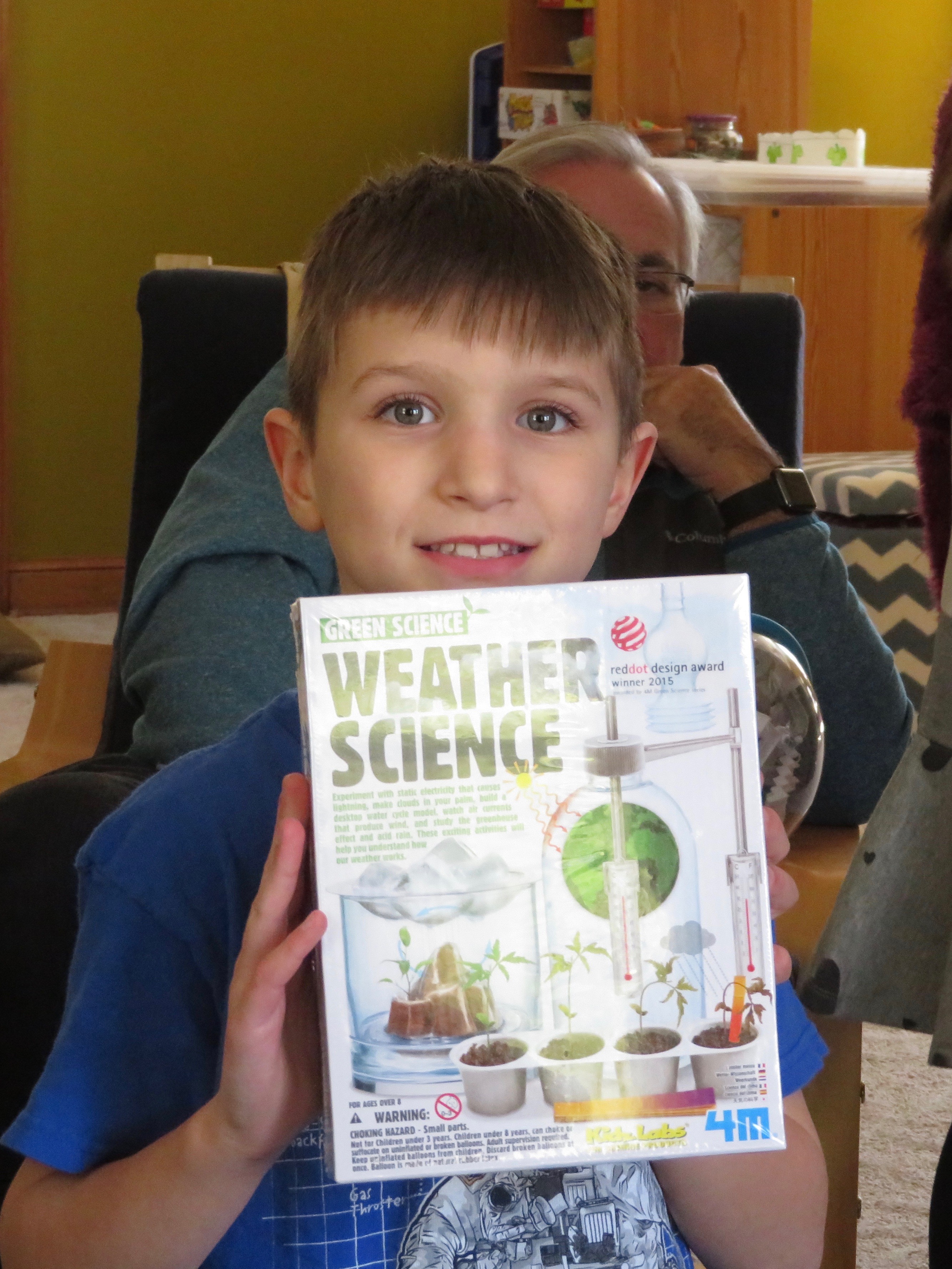 Benjamin and Ruby posed for a brother sister portrait.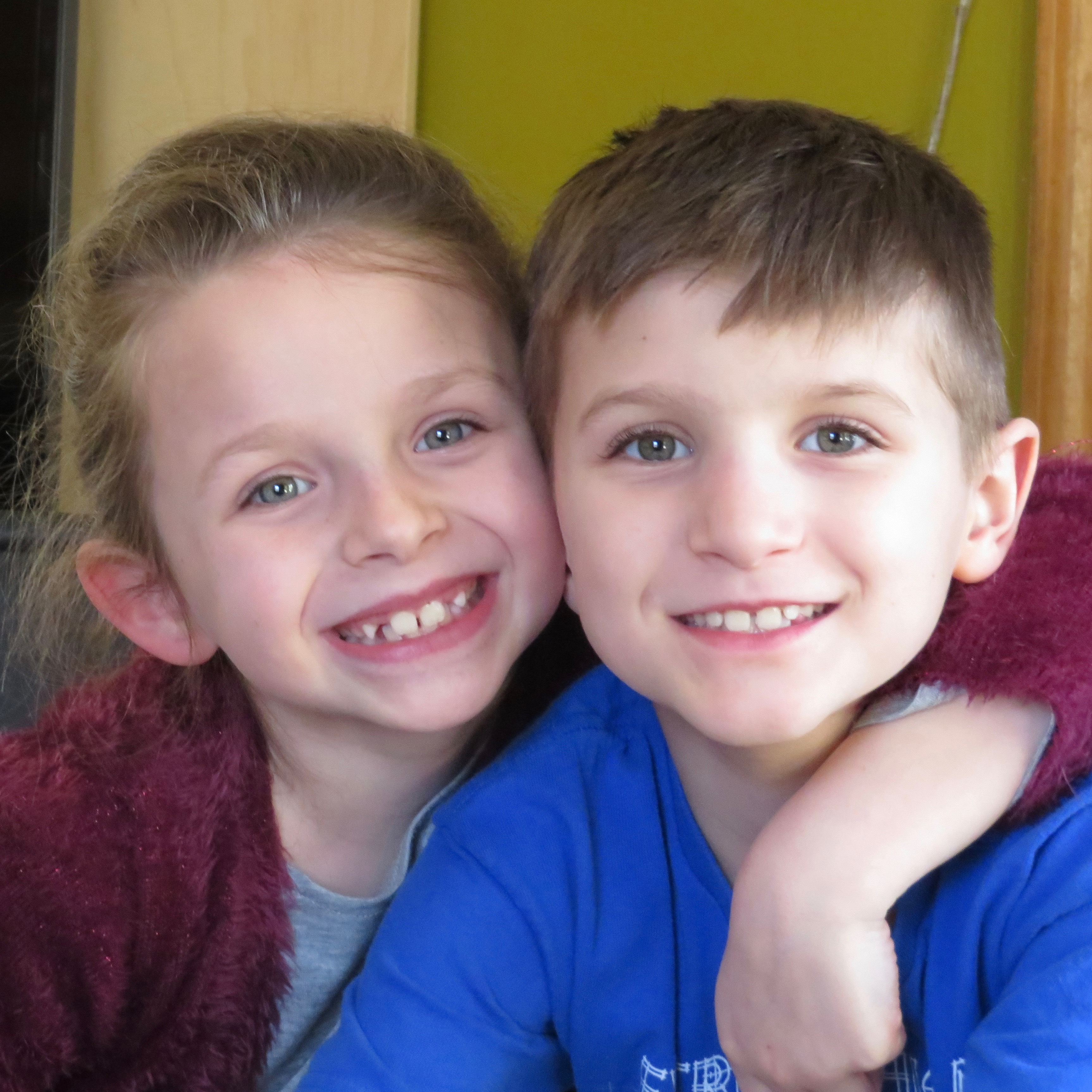 Emily slept through it all!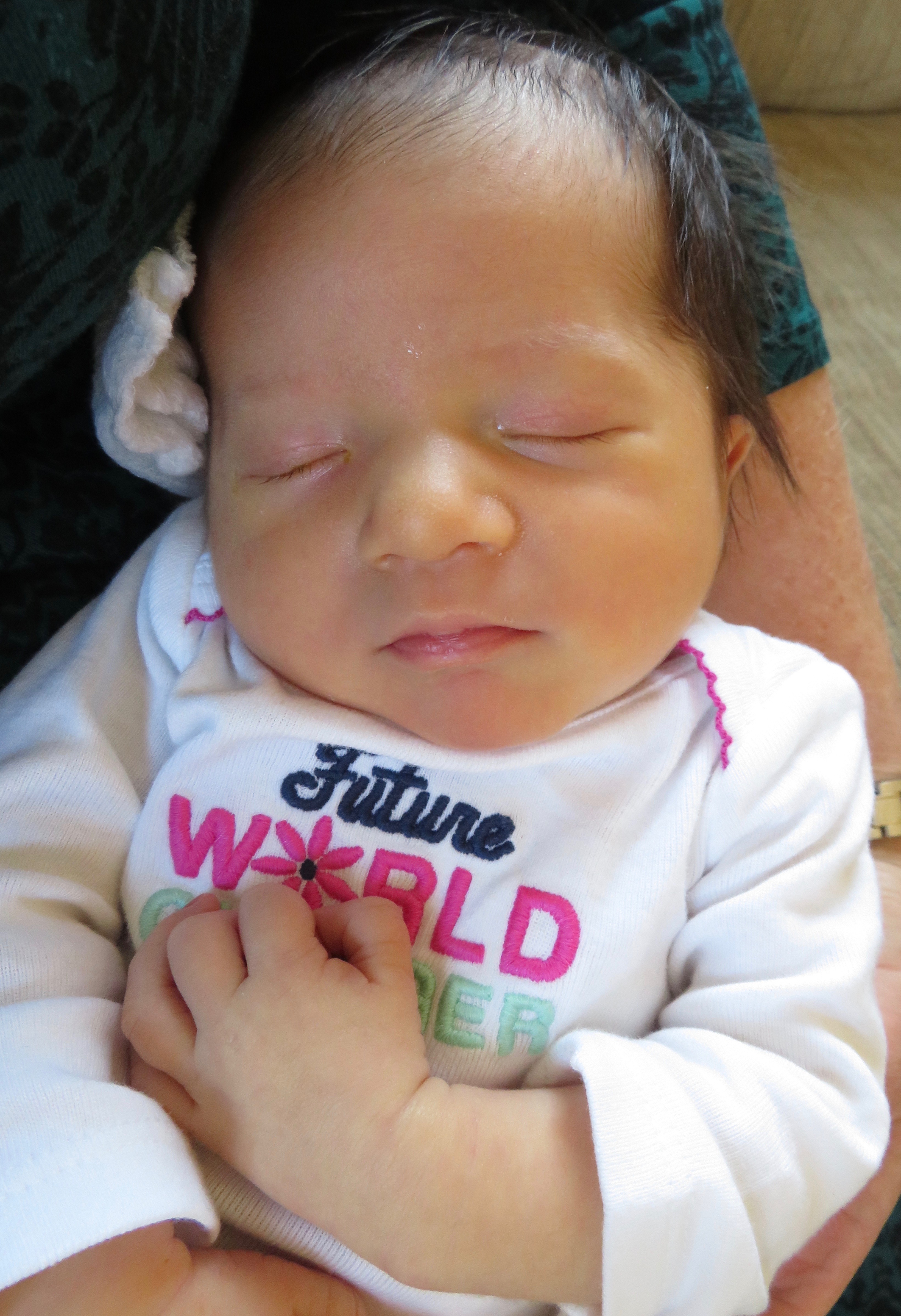 Fun times!
So,now I'm making my final preparations for my trip to Connecticut on Wednesday.
I was thinking about one of the quilting grids I like stitching with the running zigzag stitch. Why hadn't I ever tried making a grid with just plain old zig-zag?
I adjusted the length and width to 2.5 in each direction and stitched a half inch grid.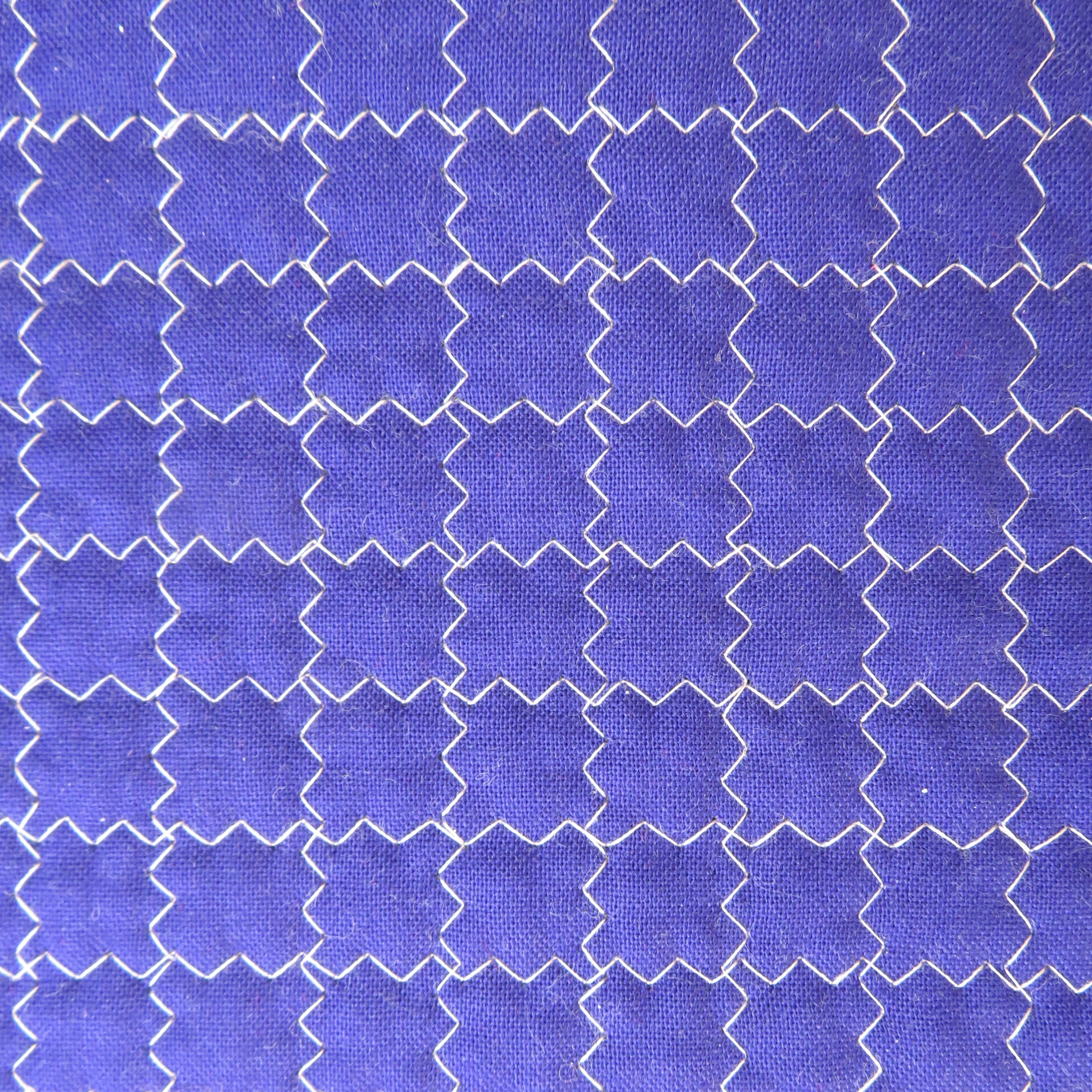 And why not combine zig zags with straight lines? And while you're stitching, let's add some utility stitches either side of your organic curves…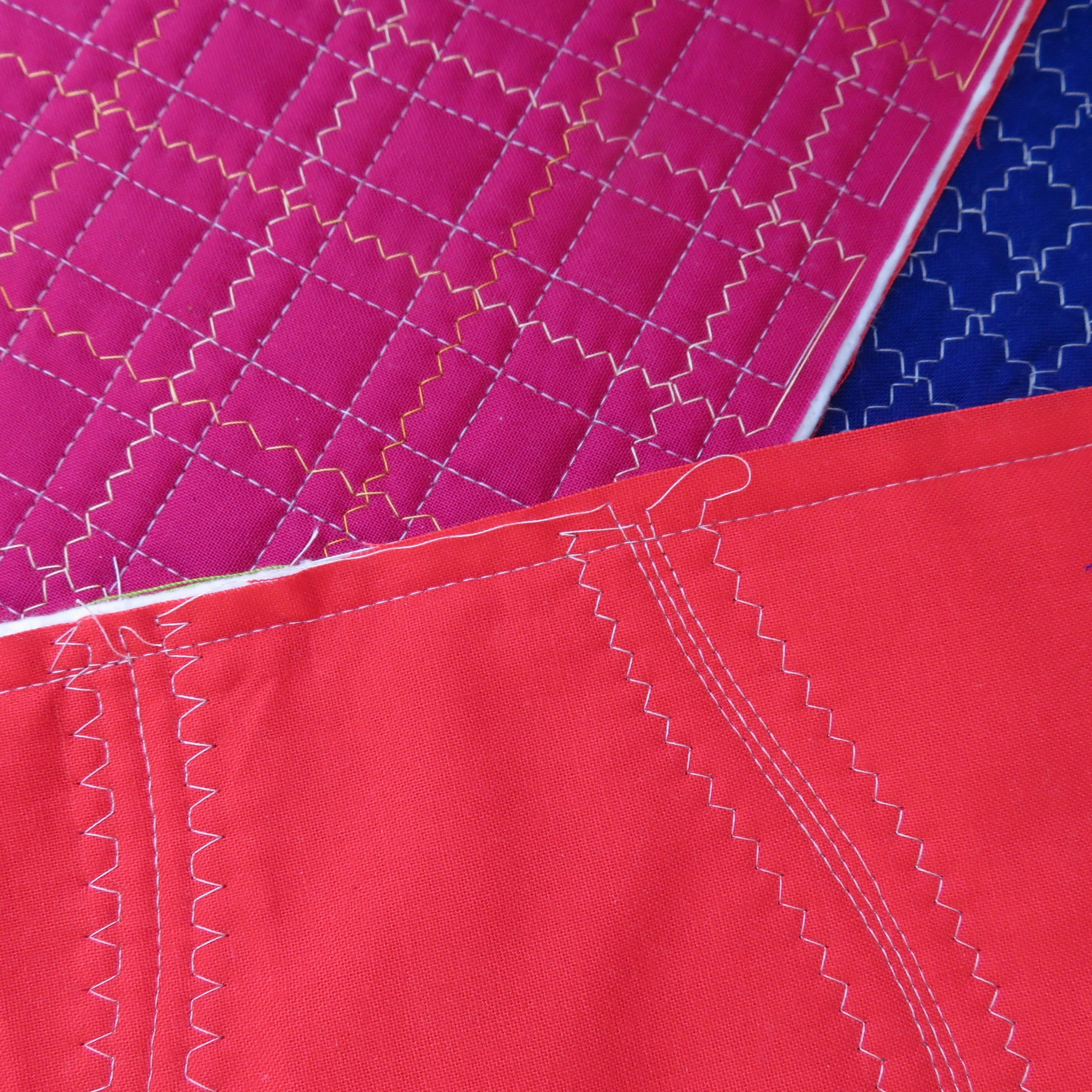 What do you think?
Now I have three more samples for my Walking Foot Quilting class at Stitches United!
BTW I'm still looking for more clicks on the Stitches link at the side of my website… look up and right. (Remember clicks can mean prizes for me)
Just three more bins to sort through and then I will be done clearing up. Steve took the machine box upstairs today. It's almost time to introduce my new BERNINA to the world.