This time last week I was in South Naperville visiting with the members of the Pride of the Prairie Quilt Guild. Lots of familiar faces, close to home…
We started with business,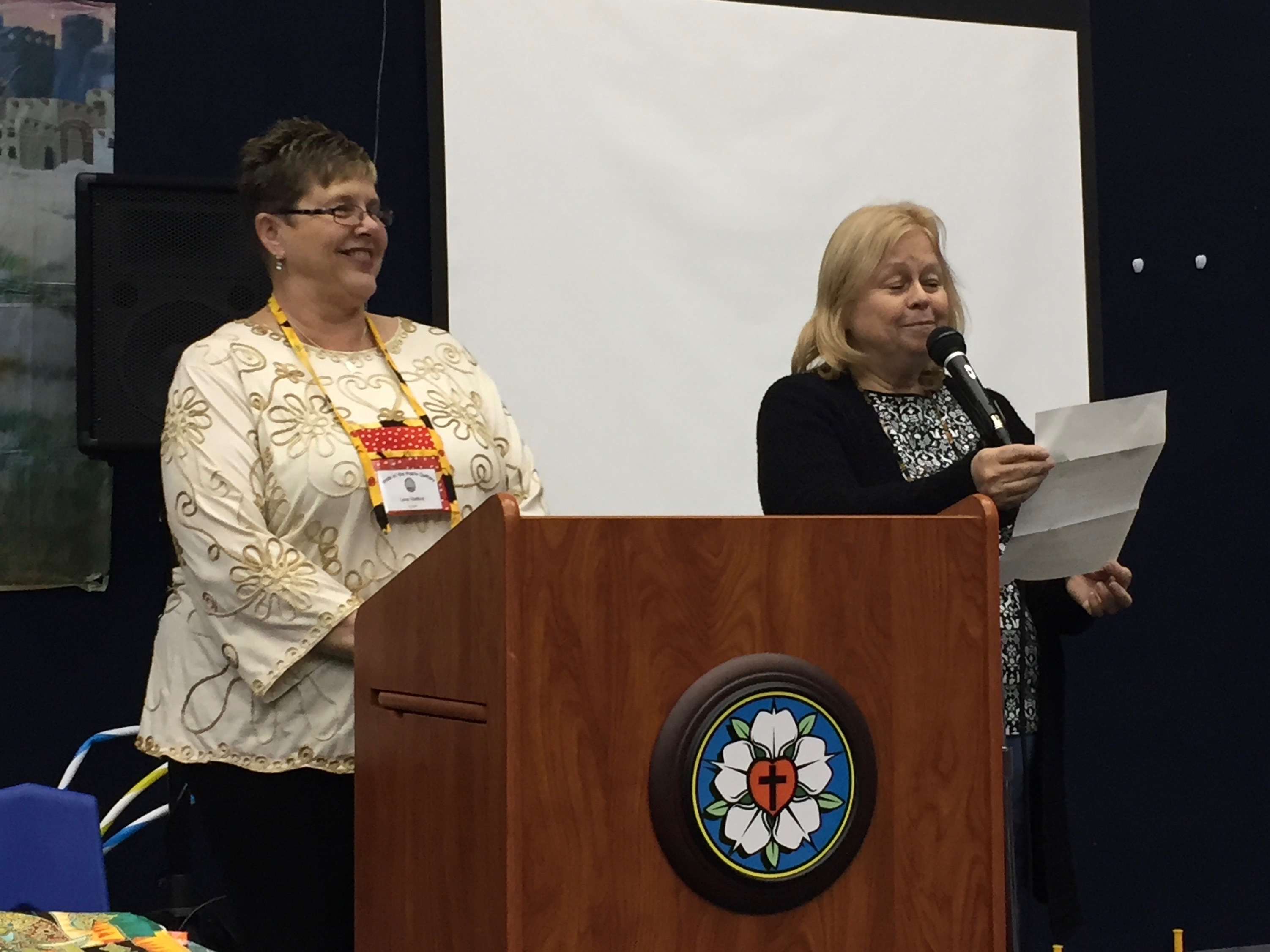 before moving on to show and tell.
There were seasonal quilts (including the vintage 1950's quilt in today's featured image),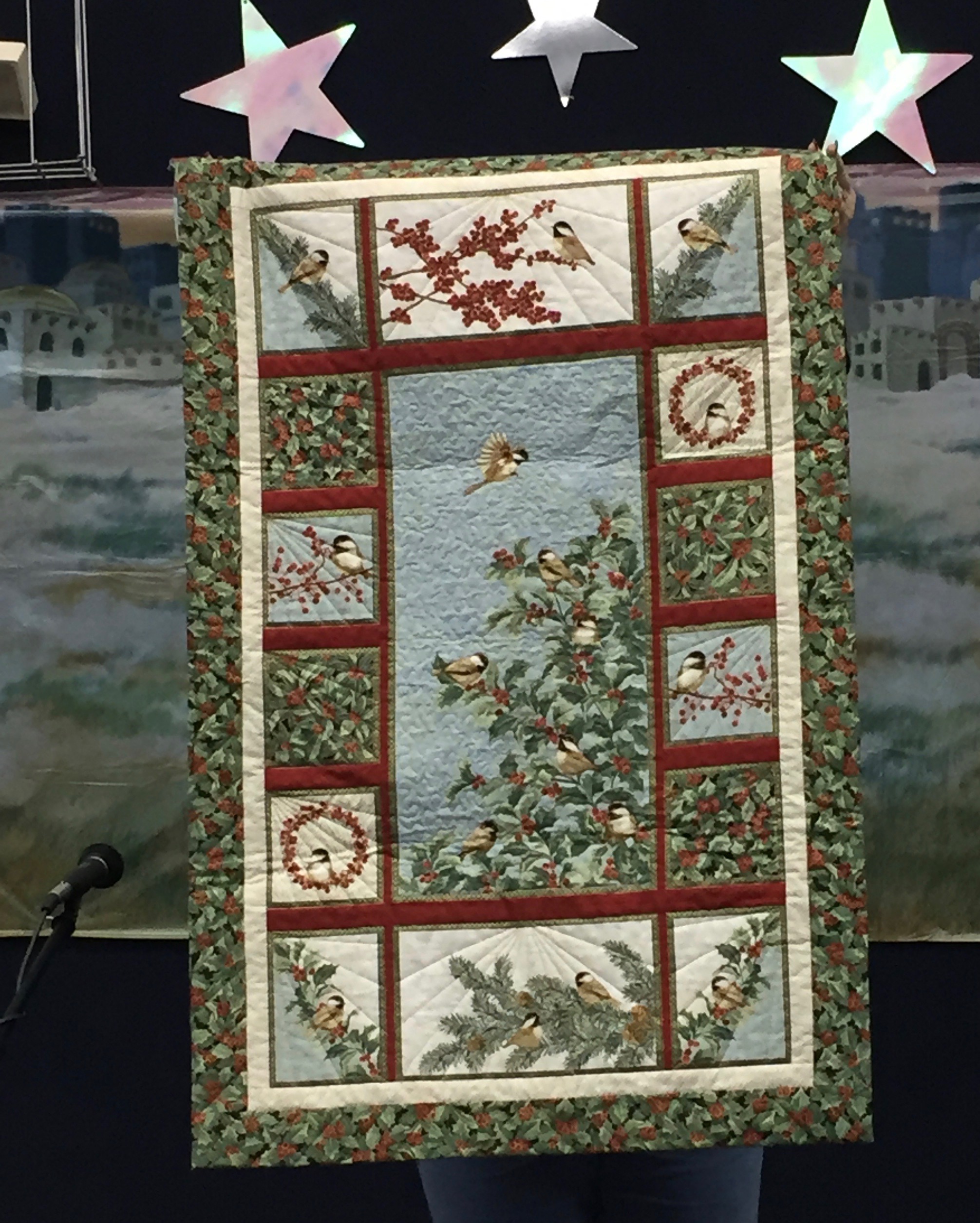 baby quilts,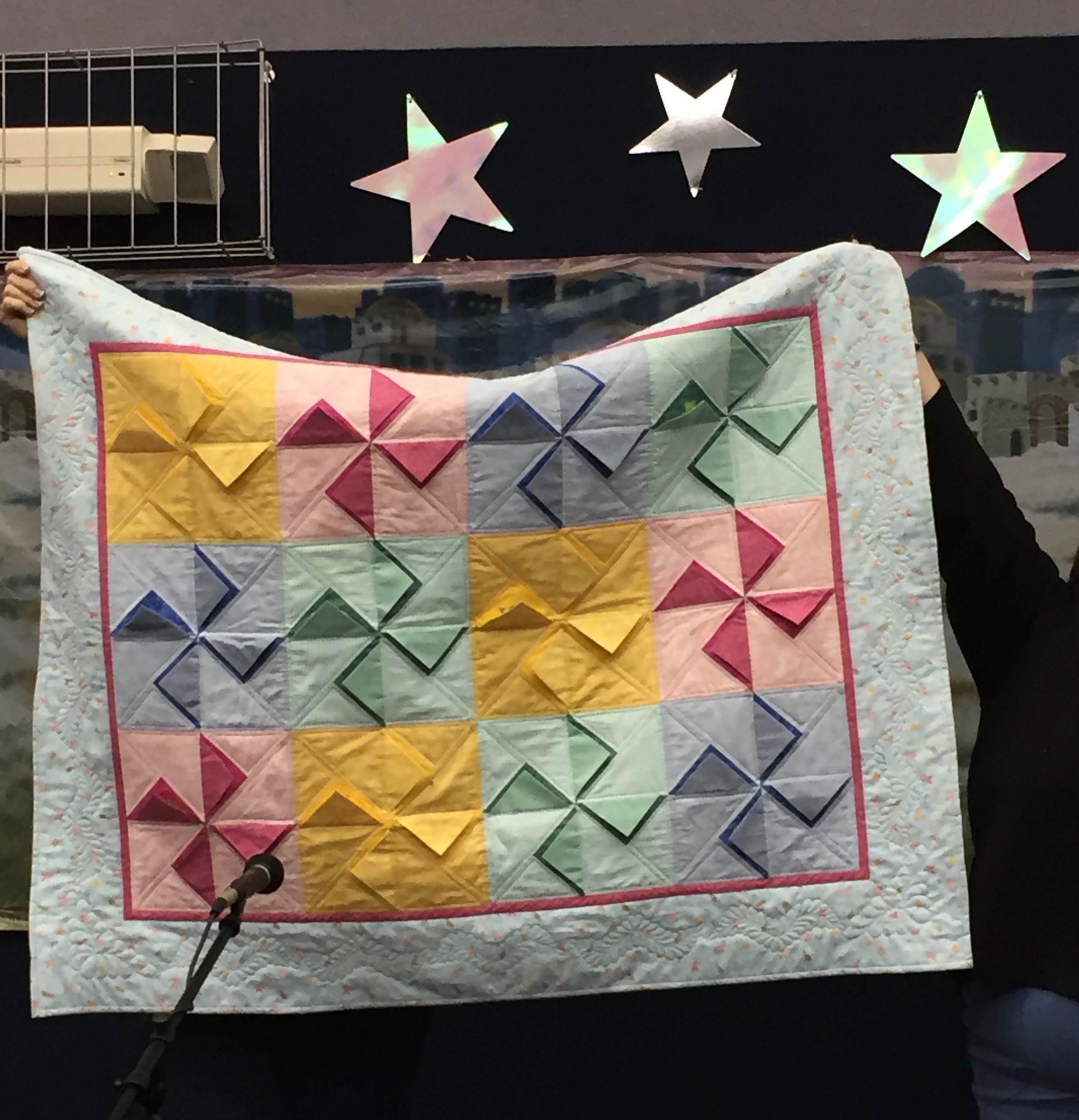 a wedding quilt,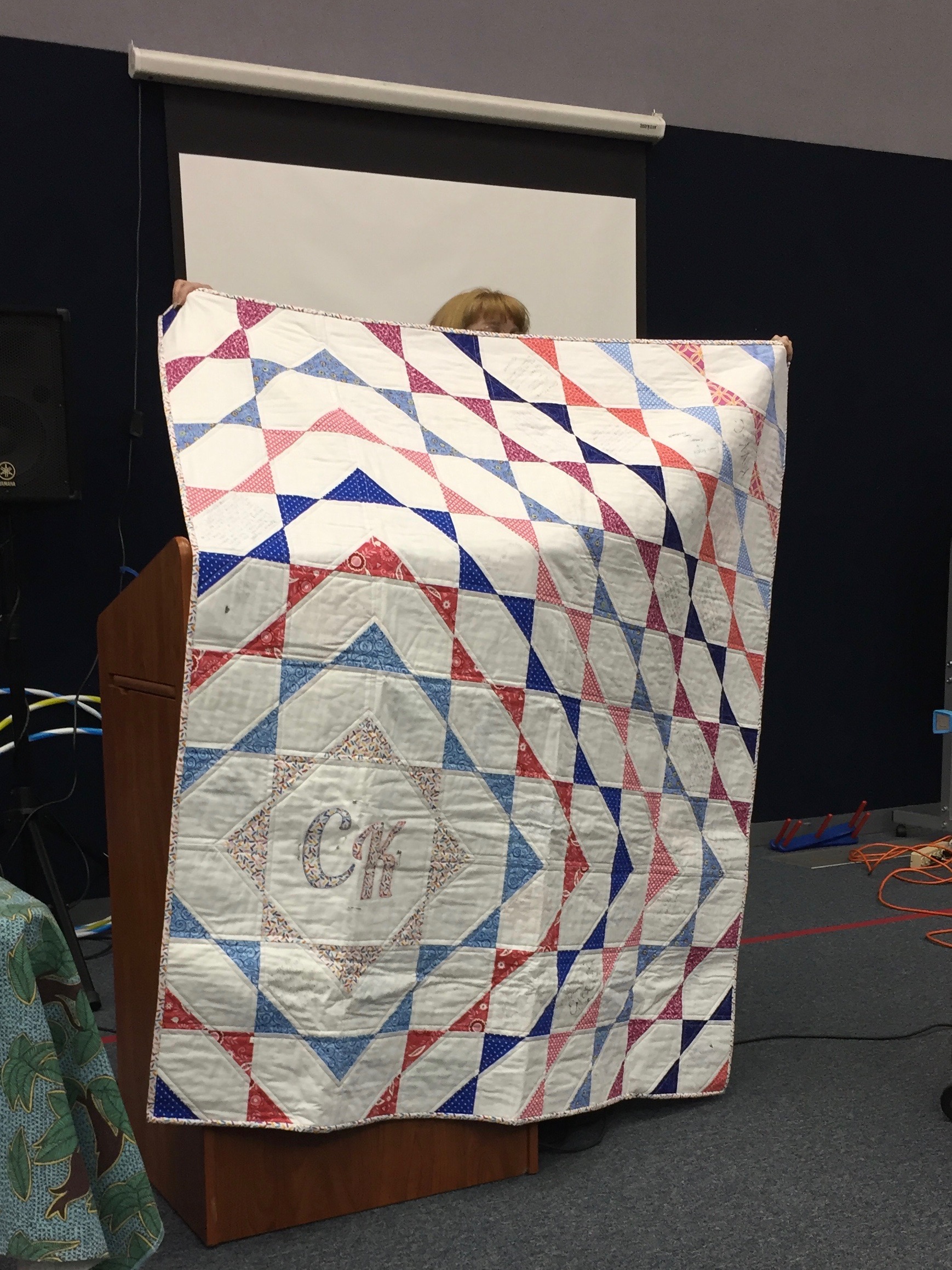 a patriotic quilt top,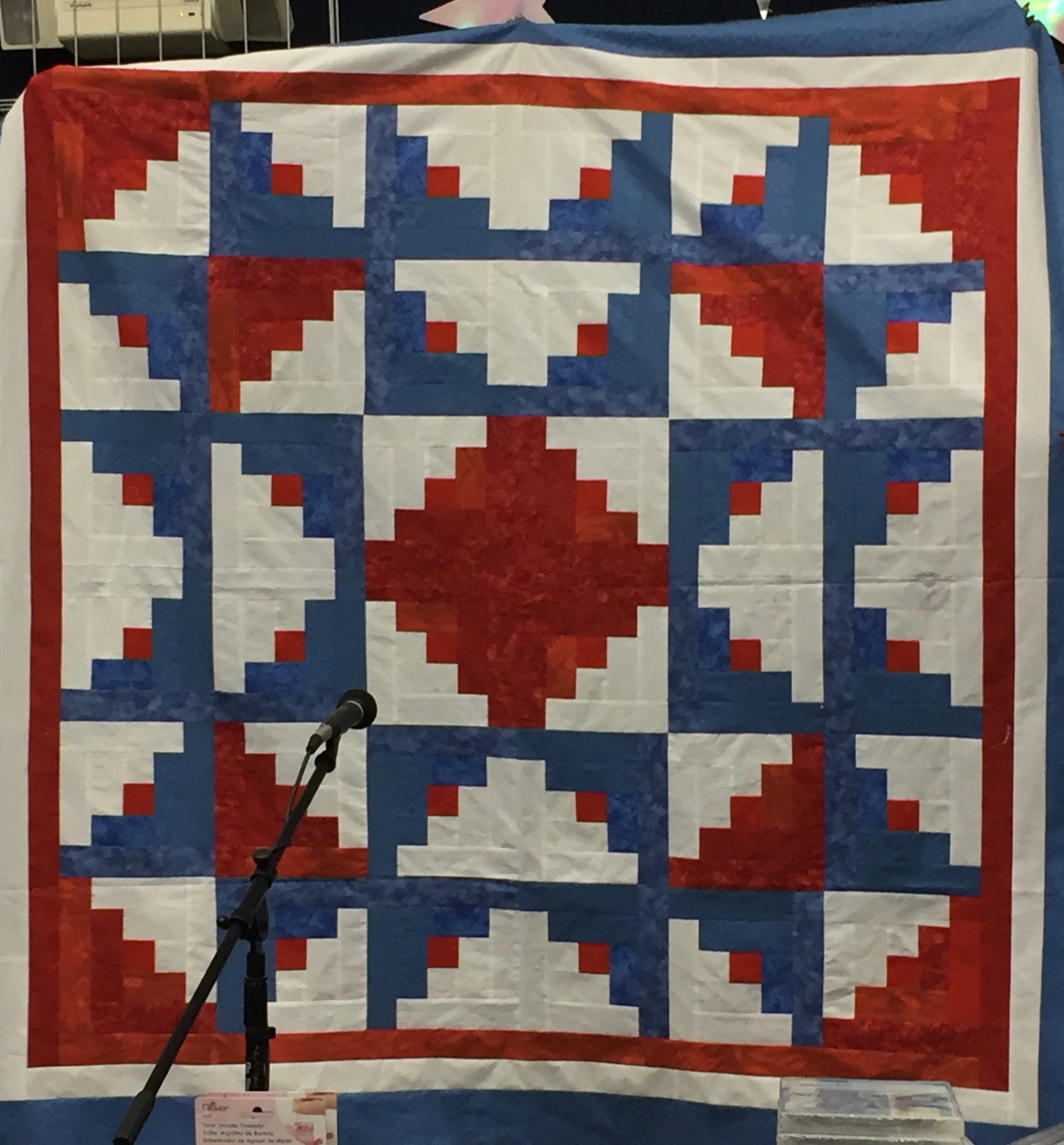 and two finished African Folklore embroideries.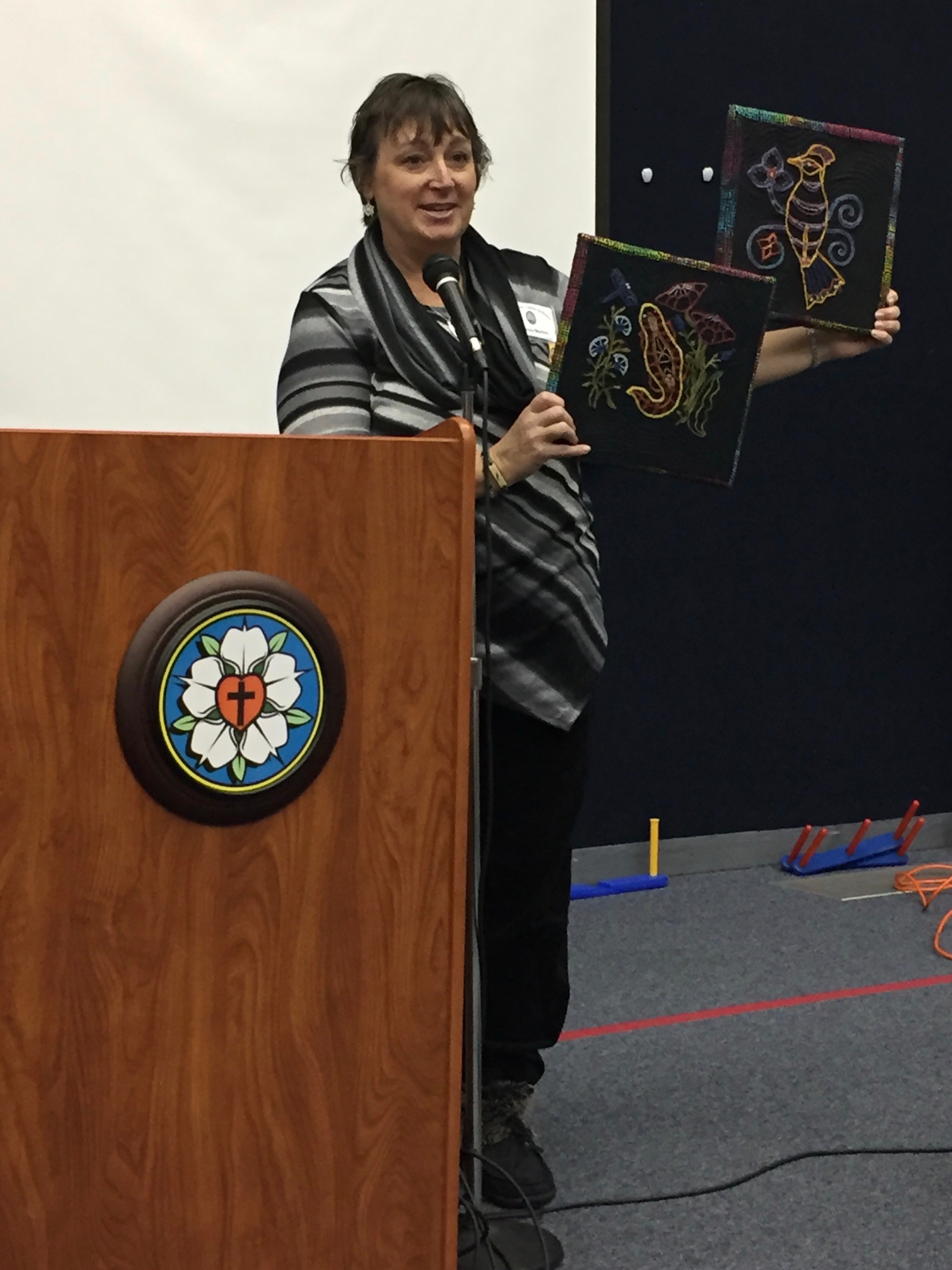 Sabrina had started one of them in a class with me so I needed a close-up of her lovely work.
The lizard design looked fine with added beadwork…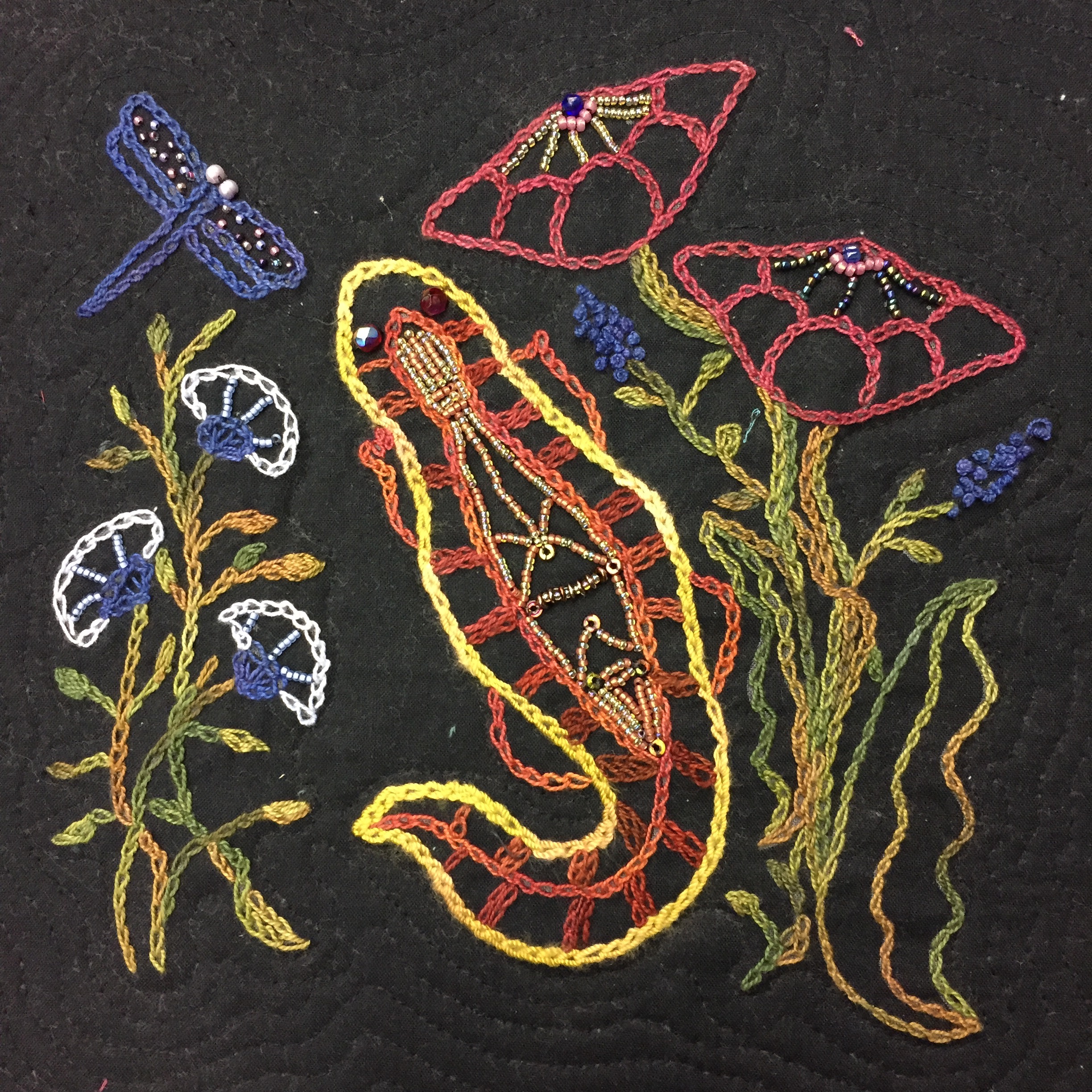 Nearly time for me to take my turn. But first pictures of the waiting crowd!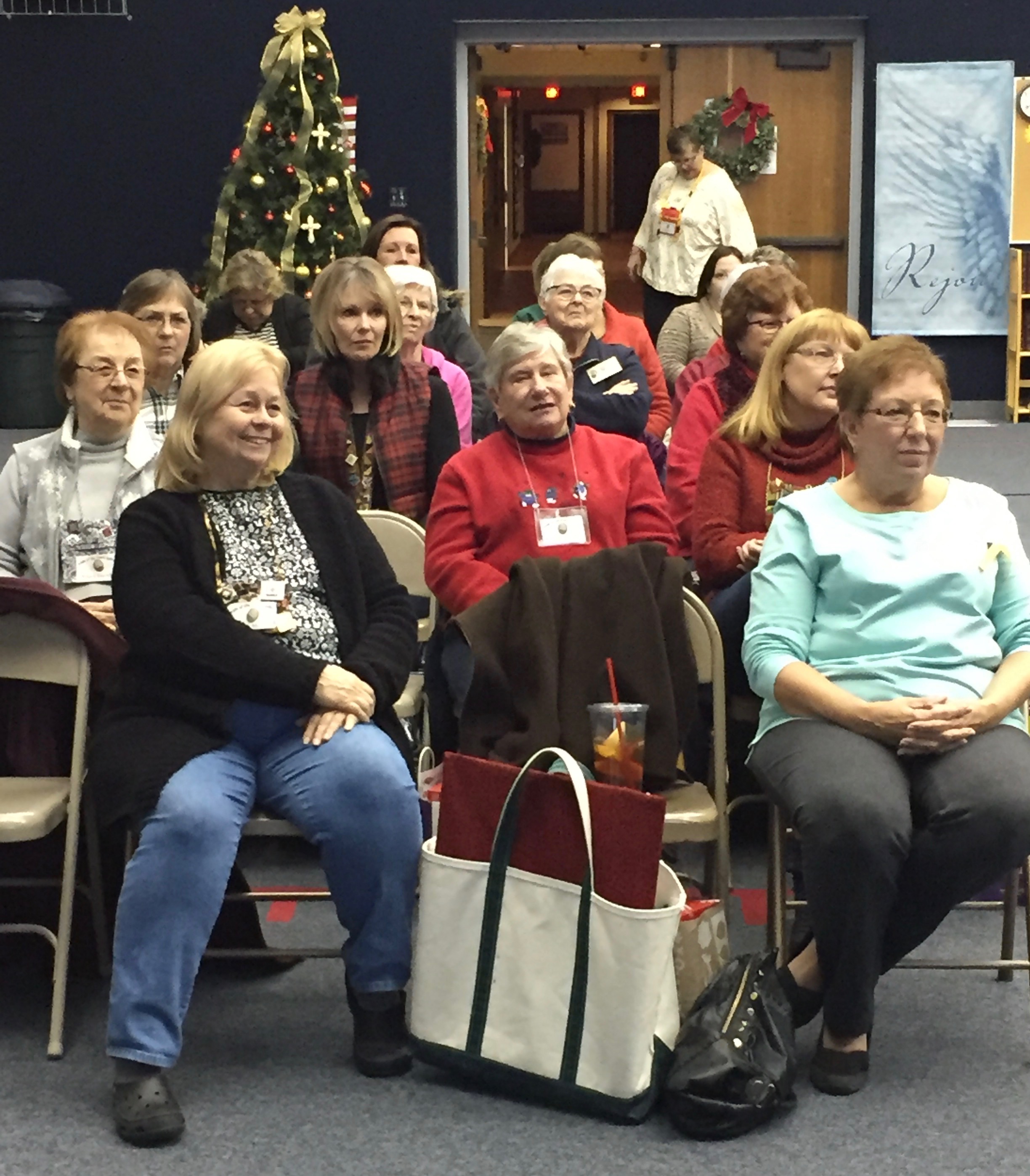 And we can't forget the other side of the room.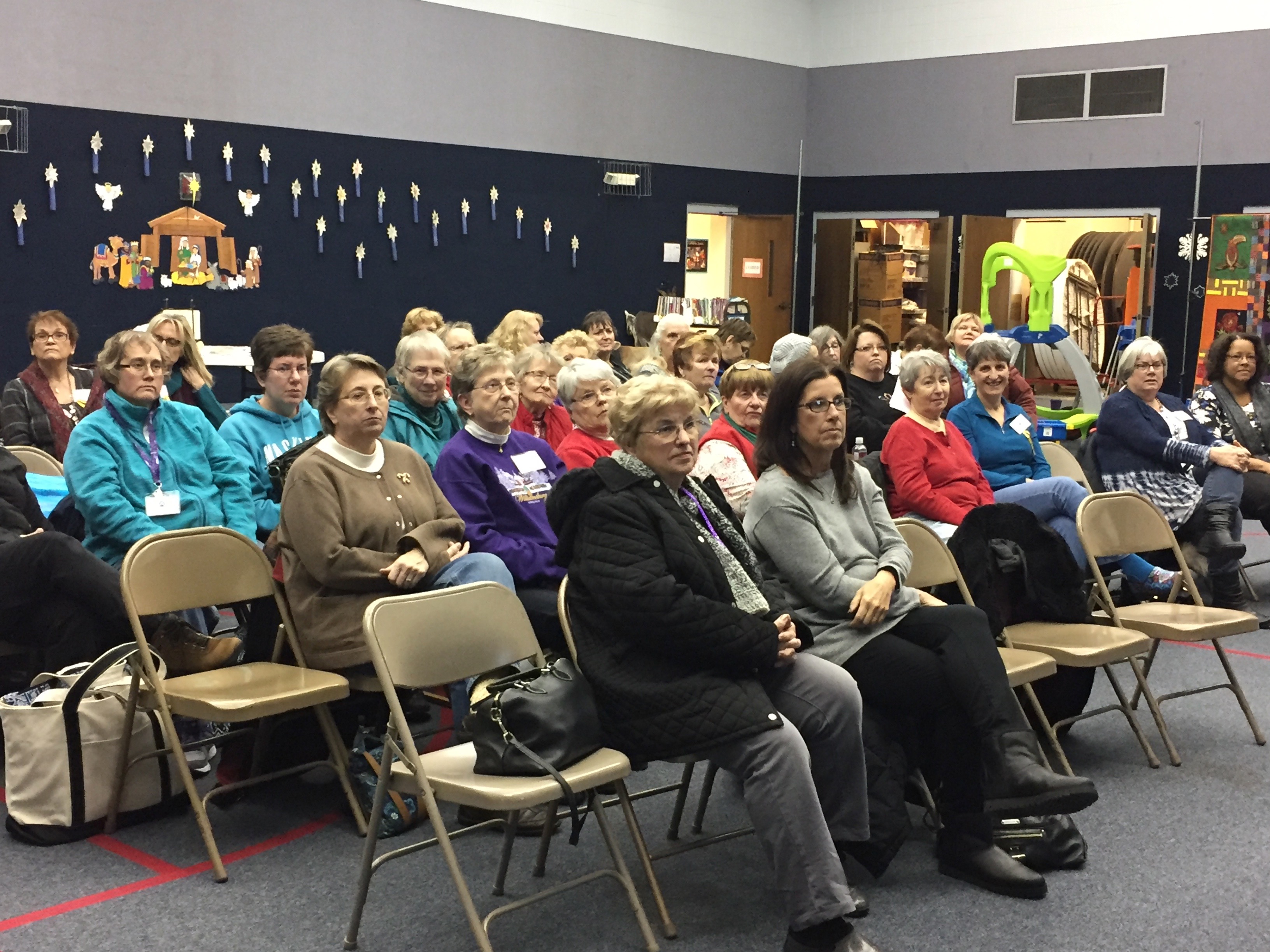 It was such a cold night so it was good to have  reasonable turn out for the Language of Flowers.
That was my last booking for the year. I'm home until the third week of January. Don't worry. I'm keeping busy! I stitched together two quilt tops this week, submitted my Houston 2017 class proposals, and am currently working on my another embroidery piece…
Tomorrow is cleaning day and then the family arrives. I'm not exactly sure who's coming when but I know it's going to be lots of fun!