I'm packing for Houston… I have three big suitcases on the upstairs landing, gradually being filled with all the things I need for 12 days. I have six classes, two lectures, the Machine Quilting Forum, Friday morning sampler, four Open Studios and two Meet the Teacher spots… I have lists on post-it notes that I'm checking off. I think I'm on the home stretch now which is good because, ready or not, I'm flying on Thursday morning!
I'll also be taking a full sized carry-on and my personal item of course. I've ordered books and business cards to be shipped direct. This is my fourth year of teaching at International Quilt Festival but I have already had the dream where I'm late to class and when I get there I don't have the right teaching materials…
With all that going on it seemed right and proper to fit in a quick trip to see most of the family at the weekend. Steve and I left home early but not very bright on Sunday morning to head to Waterloo.
Julia and family beat us by about ten minutes. James, Sarah and Christopher arrived just a short time after us.
It was not a quiet few hours, catching up and enjoying a delicious lunch cooked by John that included plenty of home grown vegetables.
We took the opportunity for some photos.
Emily and Christopher in the cage…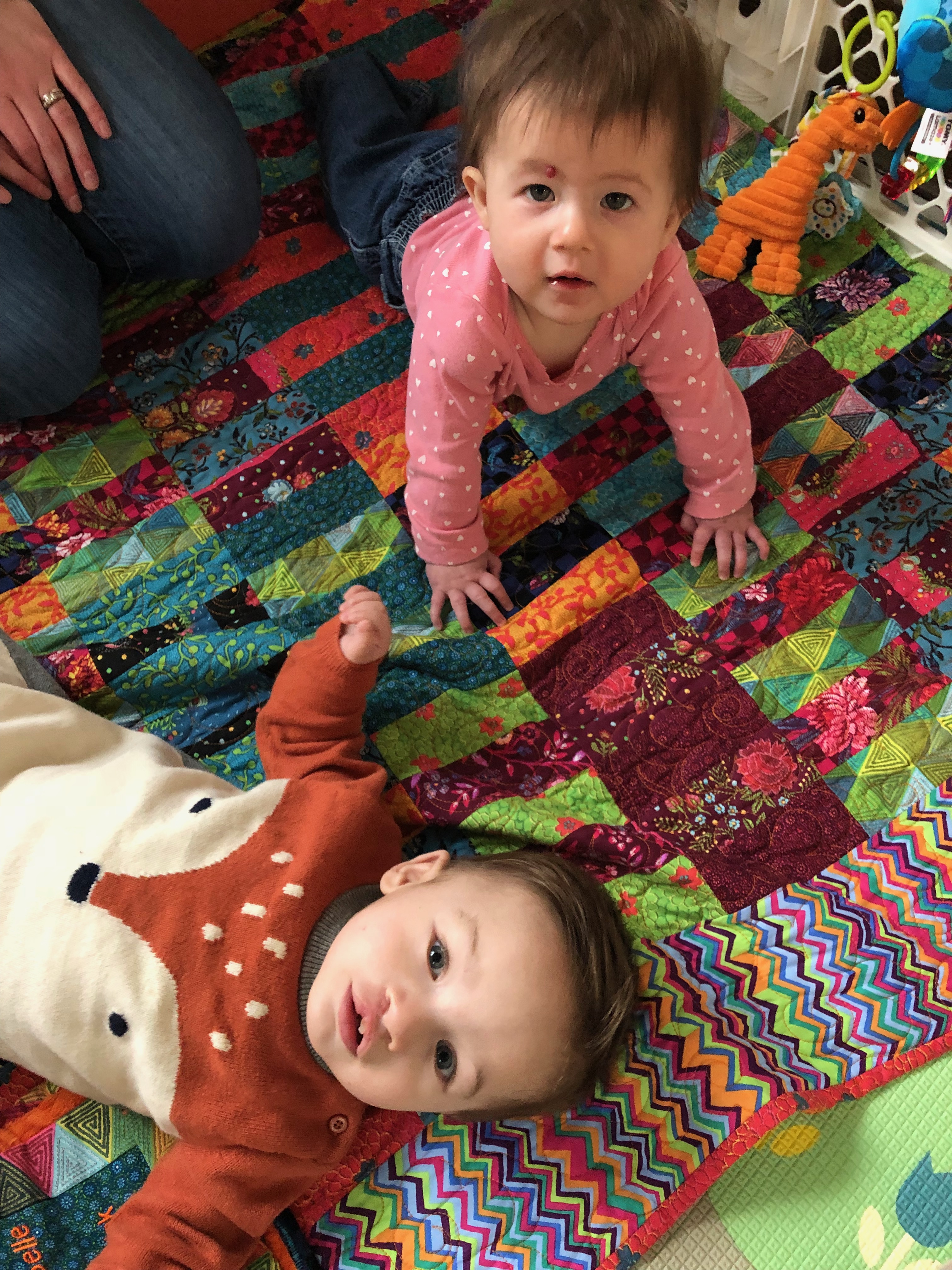 The children had their Halloween costumes at the ready. Emily was ready first in her M&M outfit.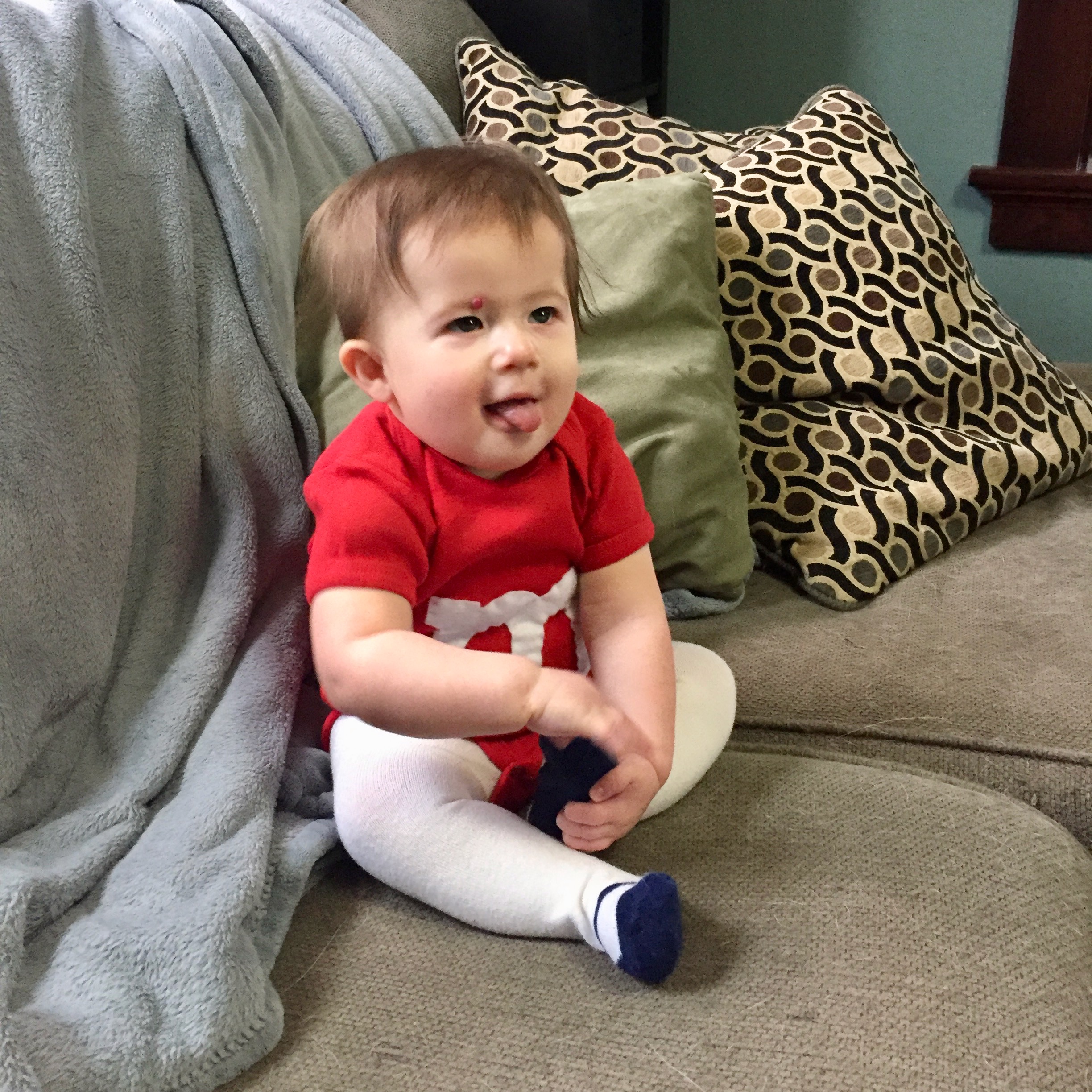 Benjamin and Ruby brought their best banana costumes. Christopher was Mickey Mouse. He was not happy 🙁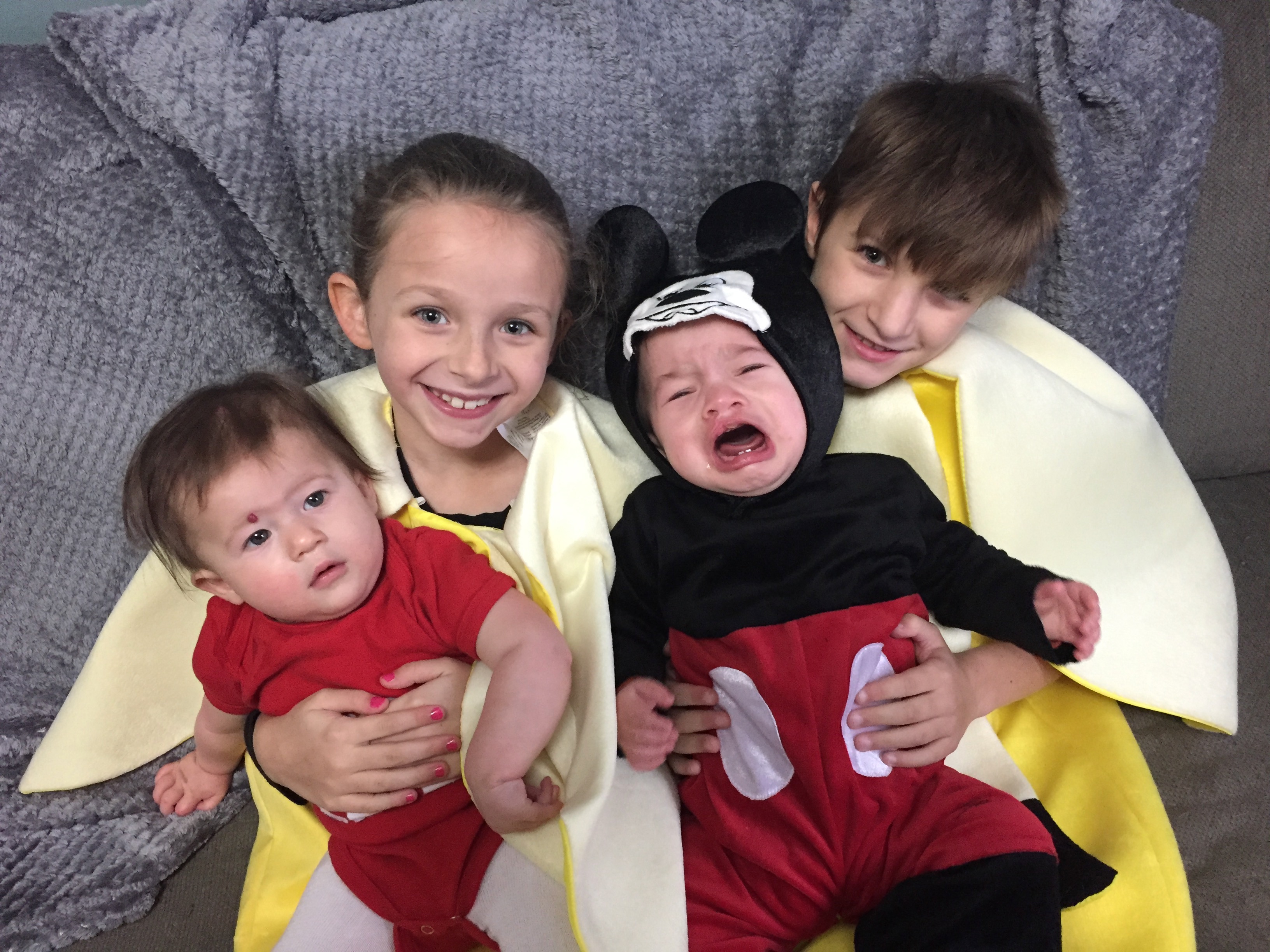 Benjamin did not hang around for long. he was having too much fun with Uncle John's  vintage Legos. Ruby and Emily were happy to pose some more.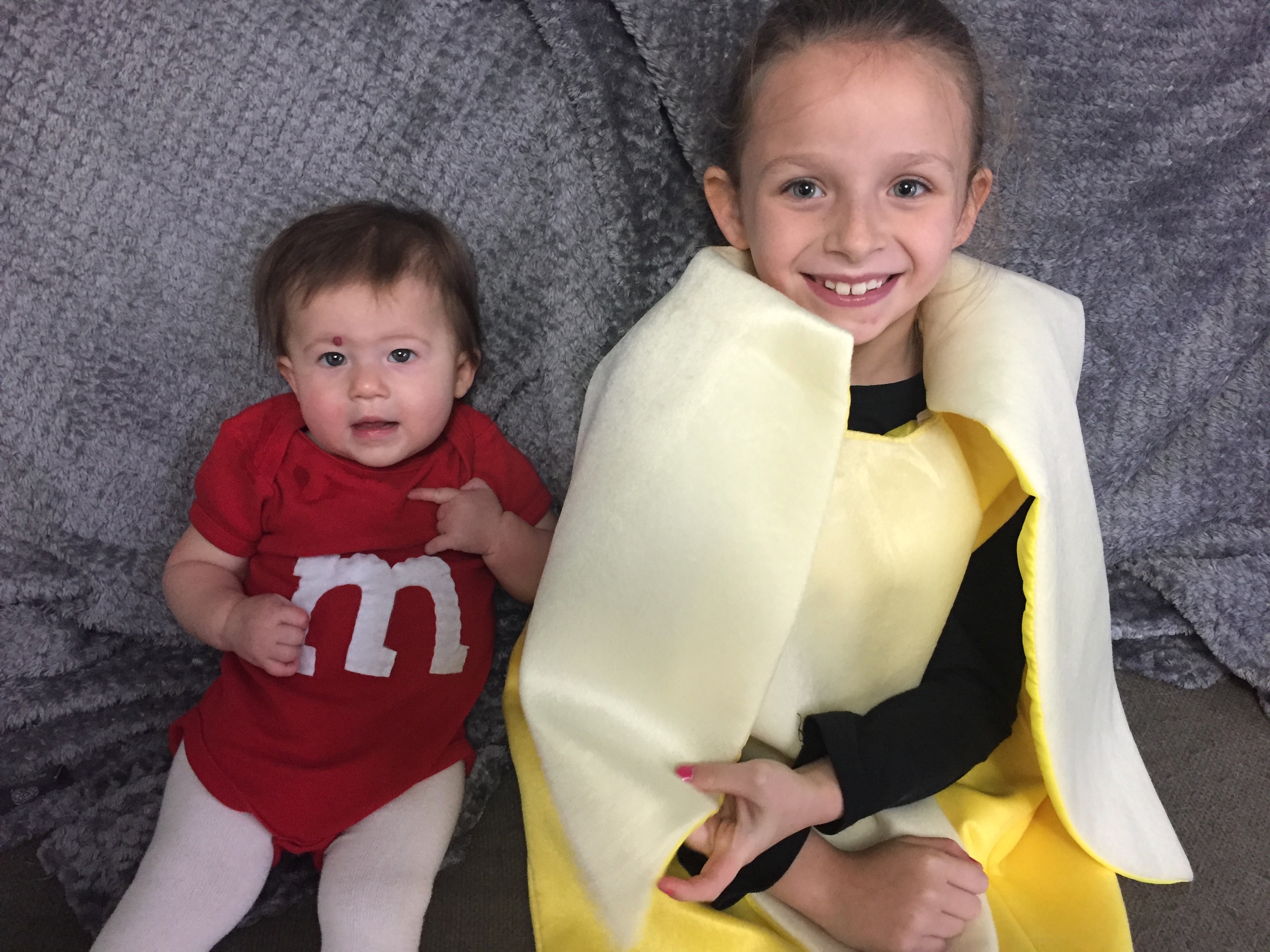 And just so you know that Christopher was happy most of the time…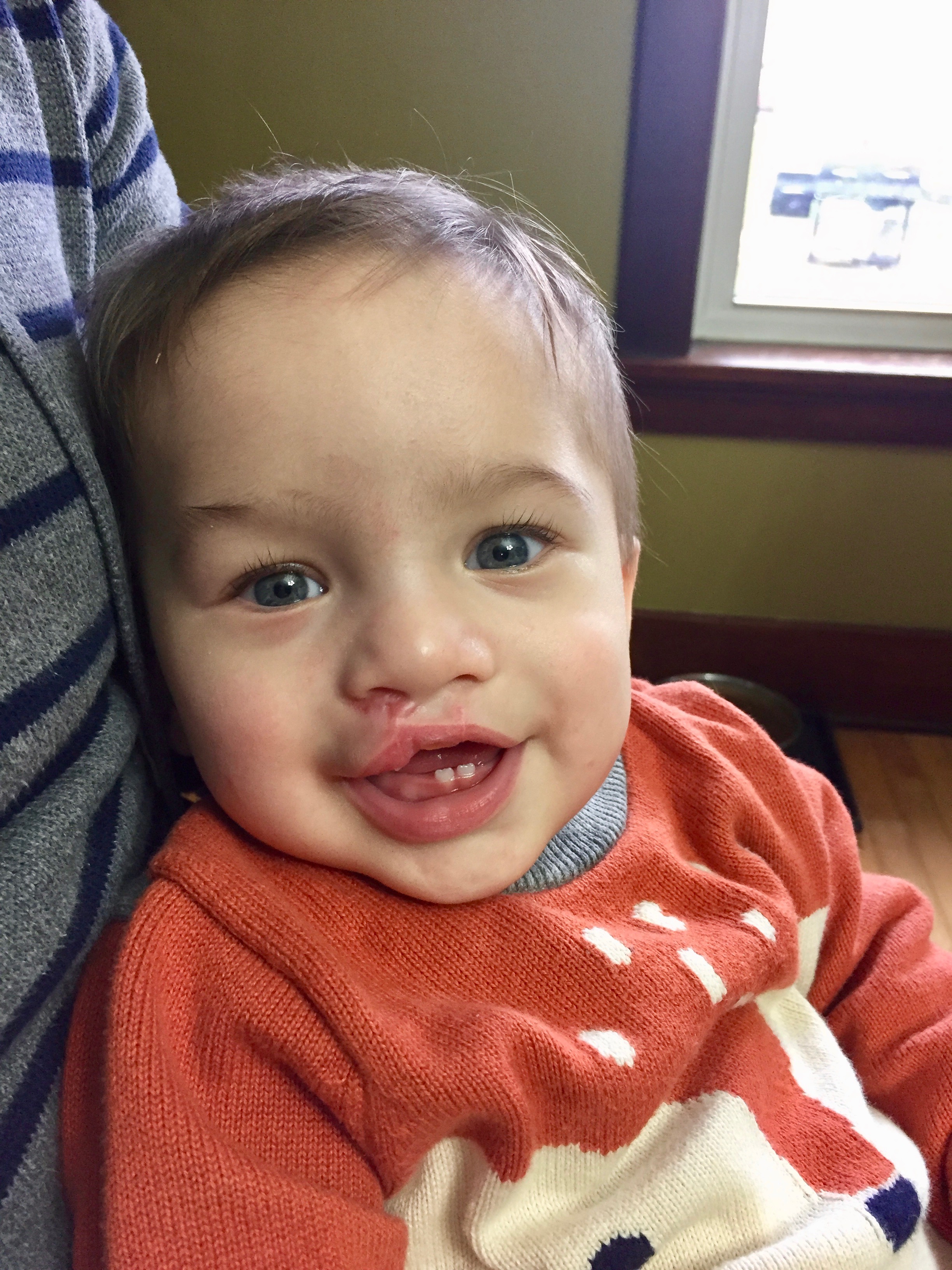 Fun times! We were just missing the Nashville contingent… we have booked tickets to visit them after I return from Houston.
Back to the lists 🙂 There is a little stitching happening too…