Back from Pasadena… my last business trip of the year… time for other things?
In the spirit of never a dull moment here are a few highlights of the past few weeks 🙂
Sunset from the bar at the John Hancock building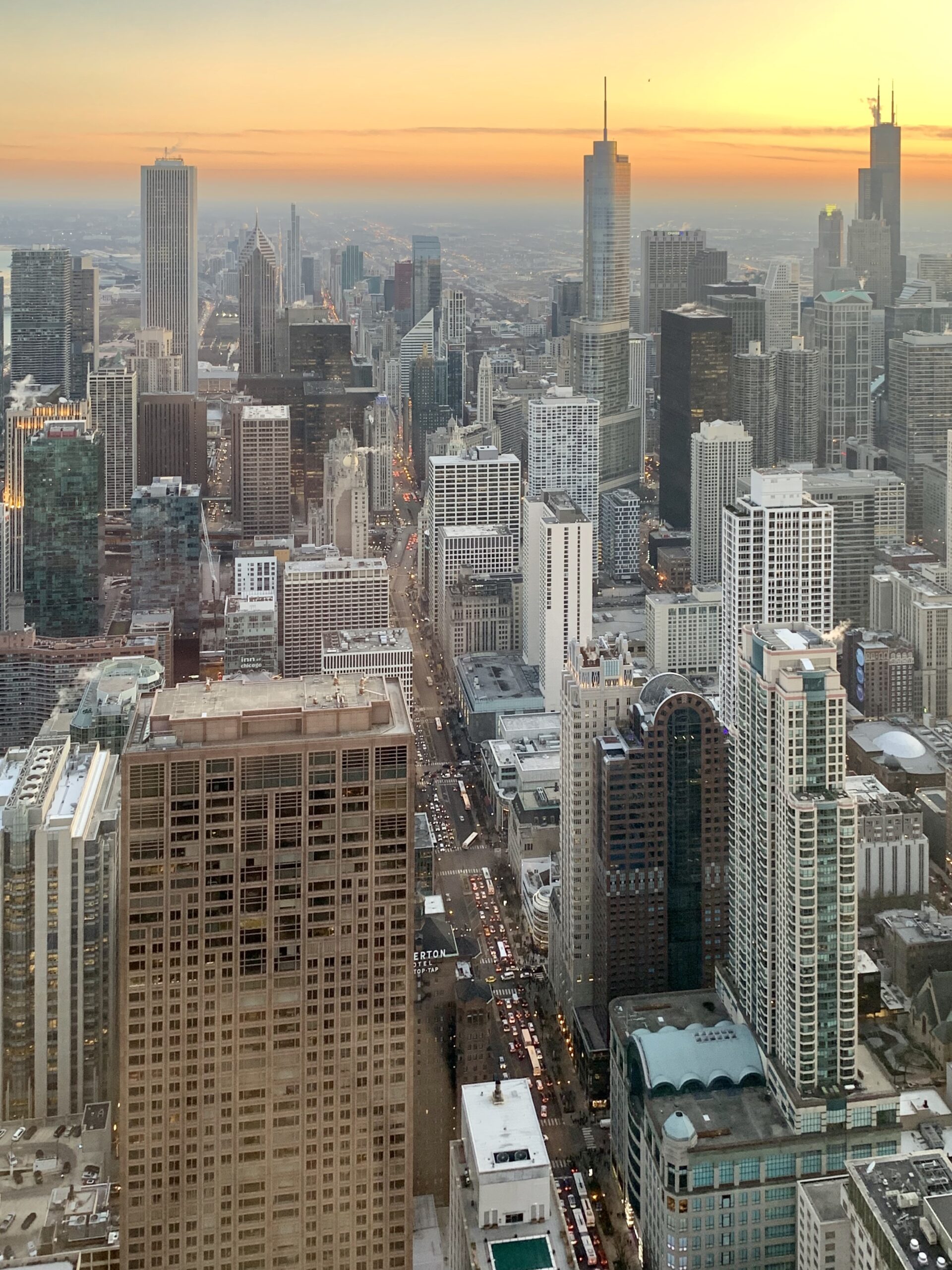 We never did get a drink. The line was long so we just dipped under the rope, took the pics and ran!
Julia and Ruby with their new friends at the Lego Store in Water Tower Place.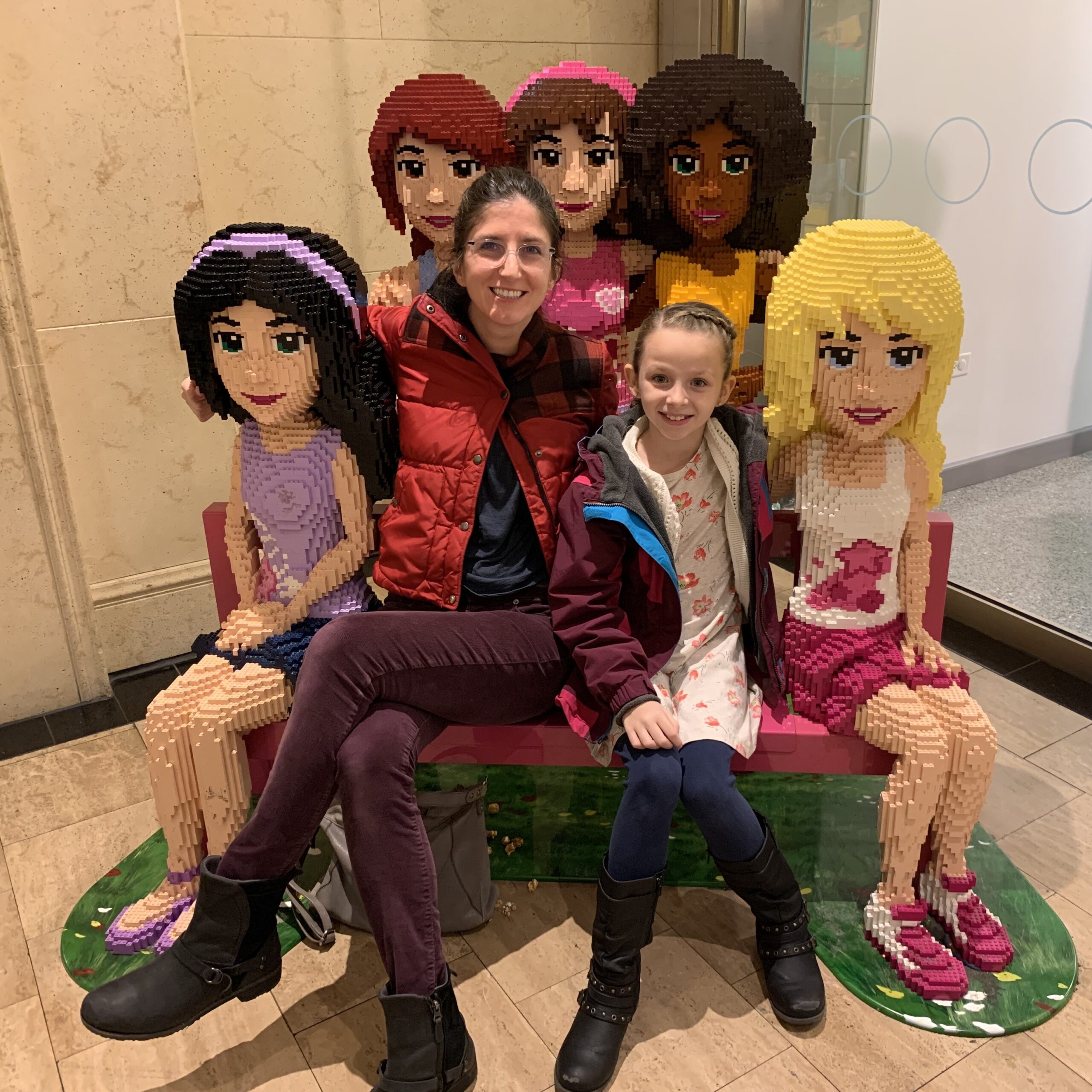 Three one year old cousins…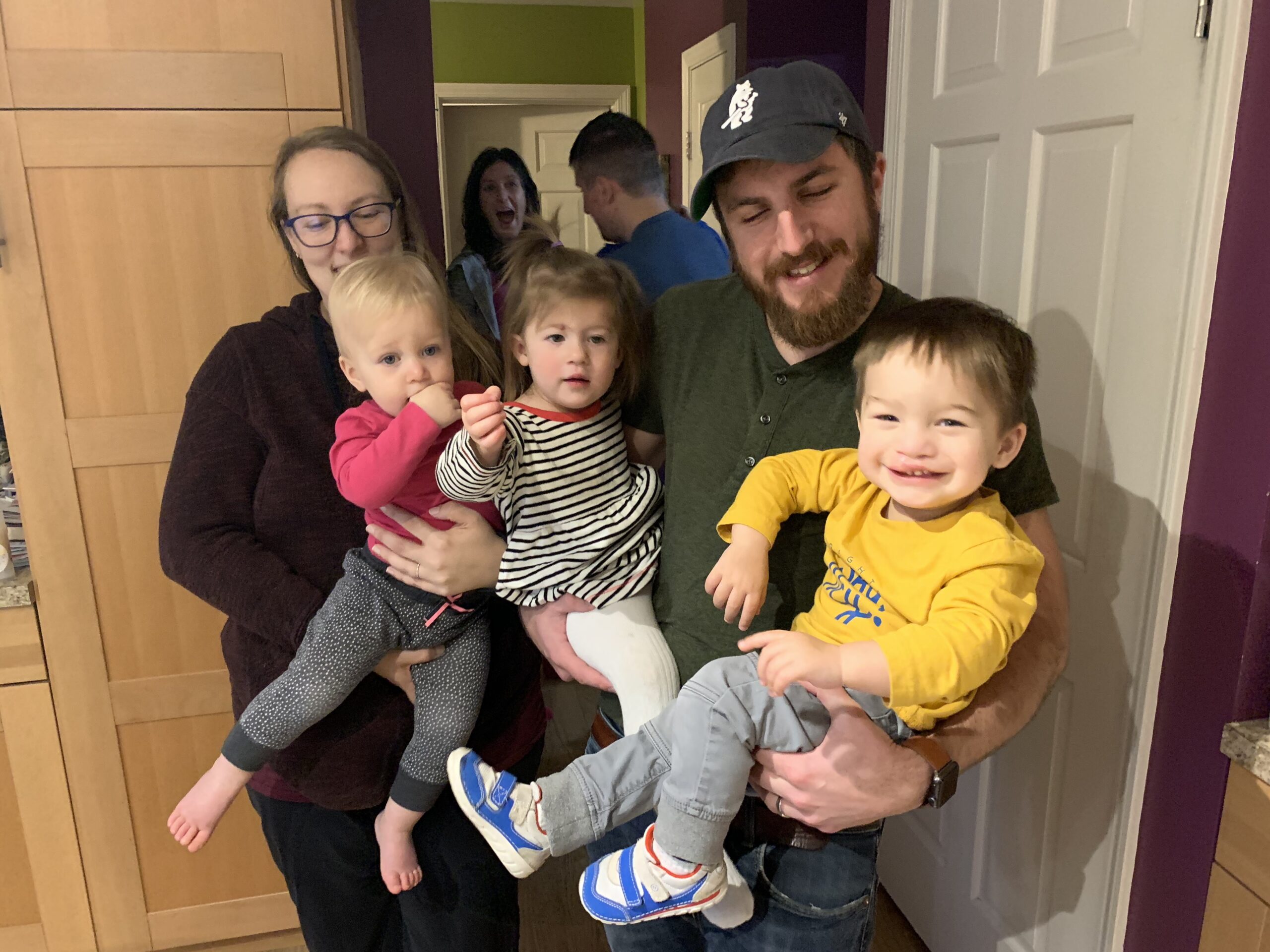 Inspiring conversations over lengthy lunches…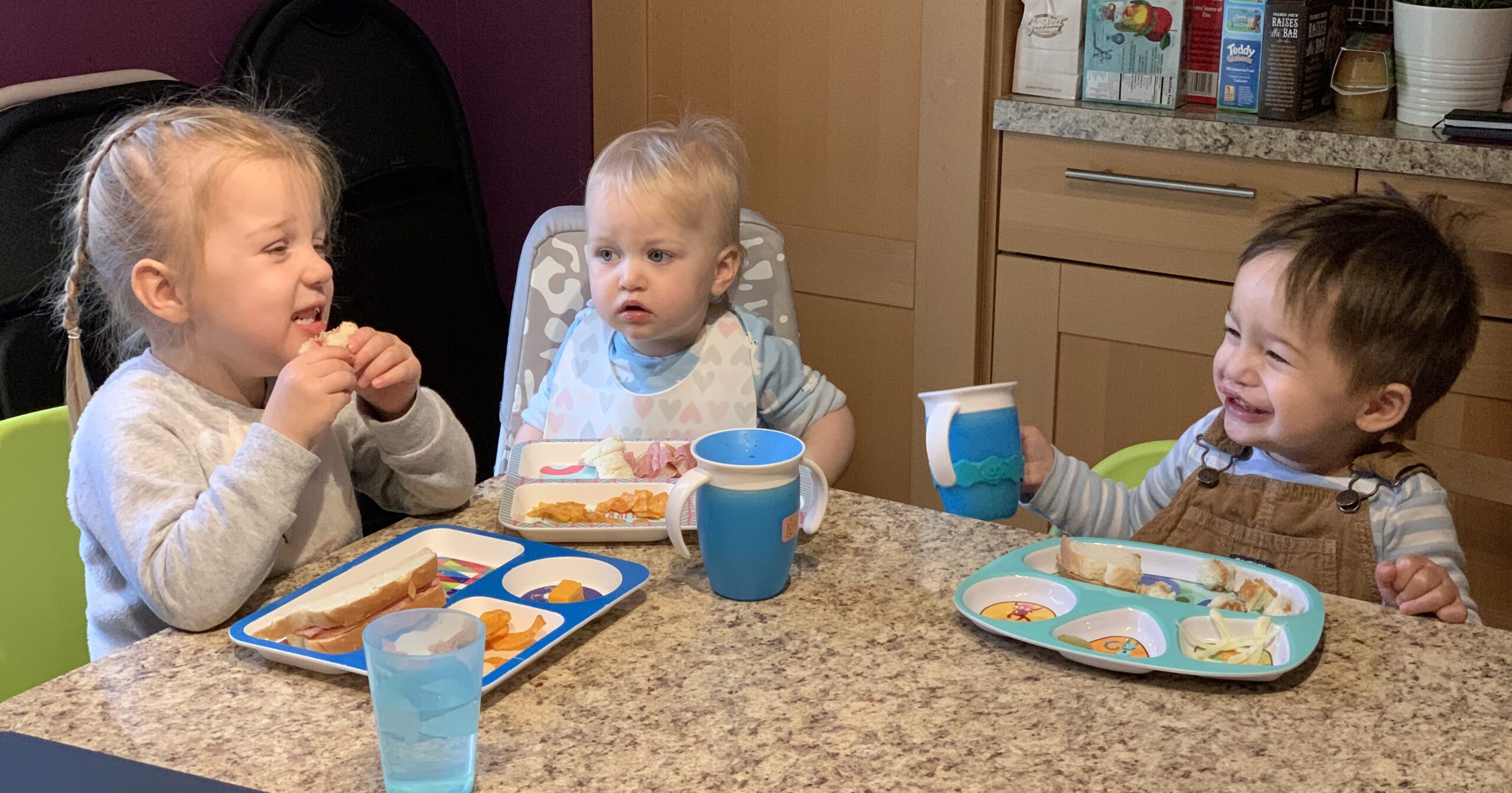 Me and my dad.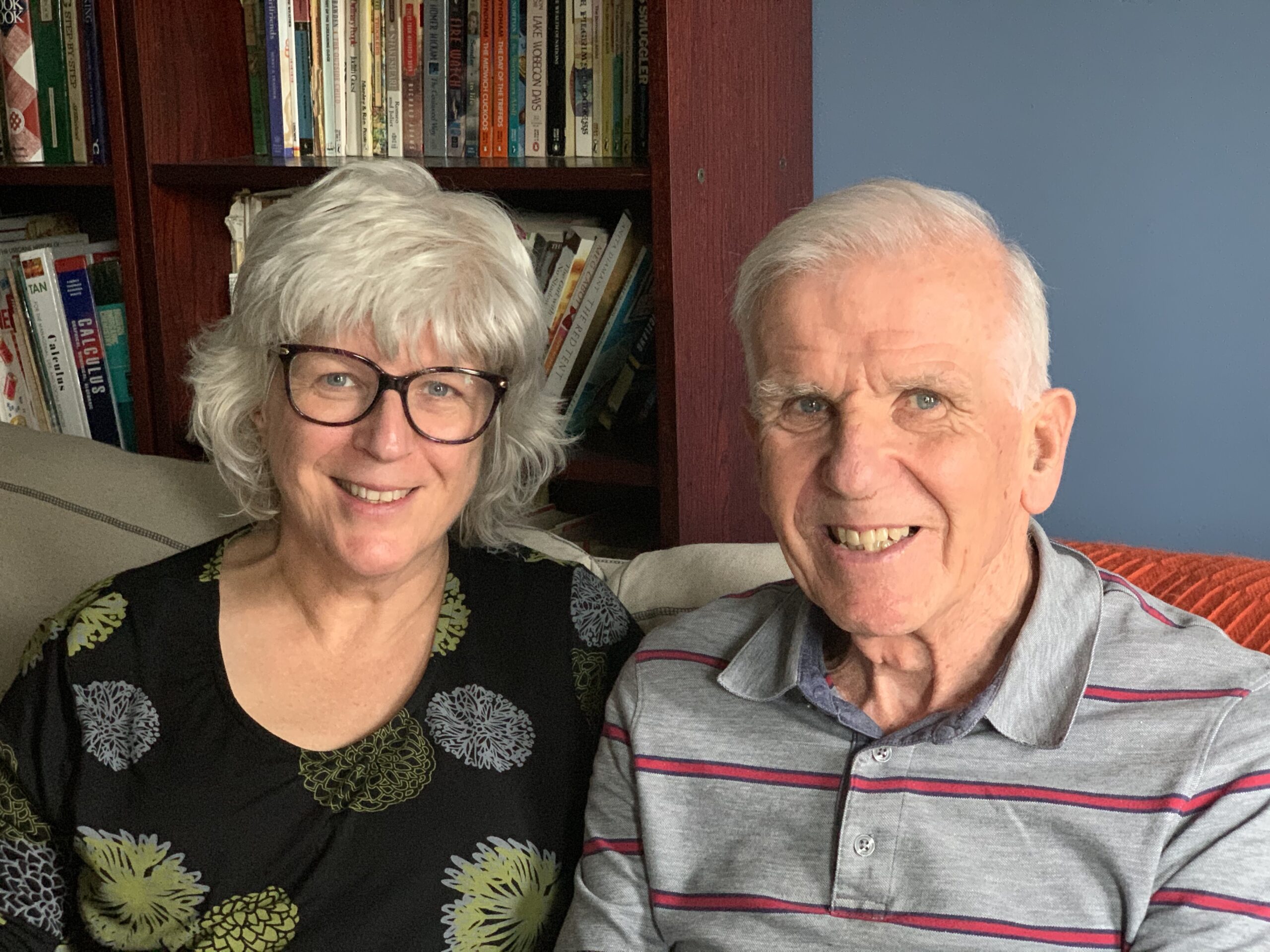 He was 88 this week. Traveling agrees with him?
Leaving Chicago behind again…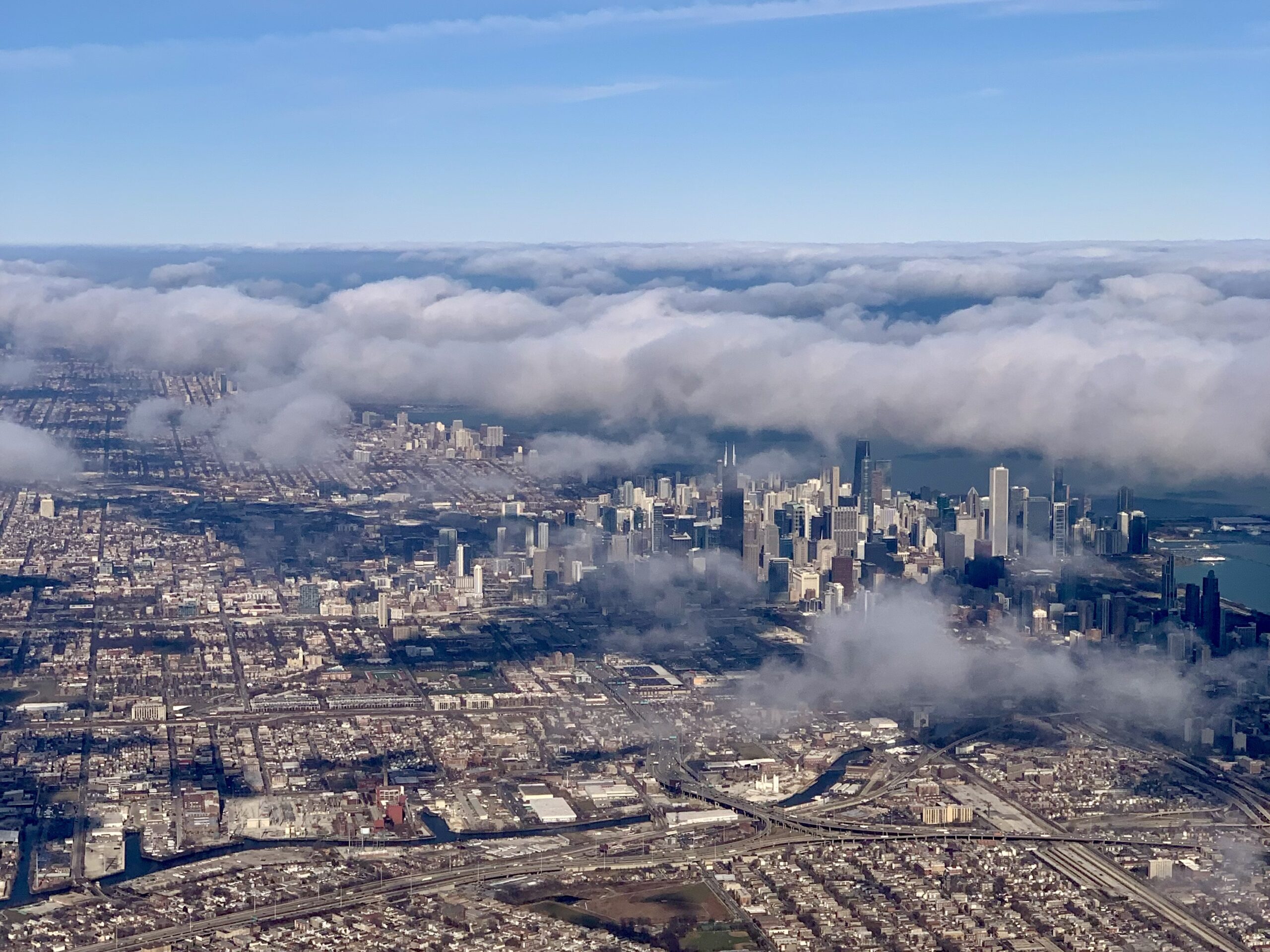 For a trip to our nations capital.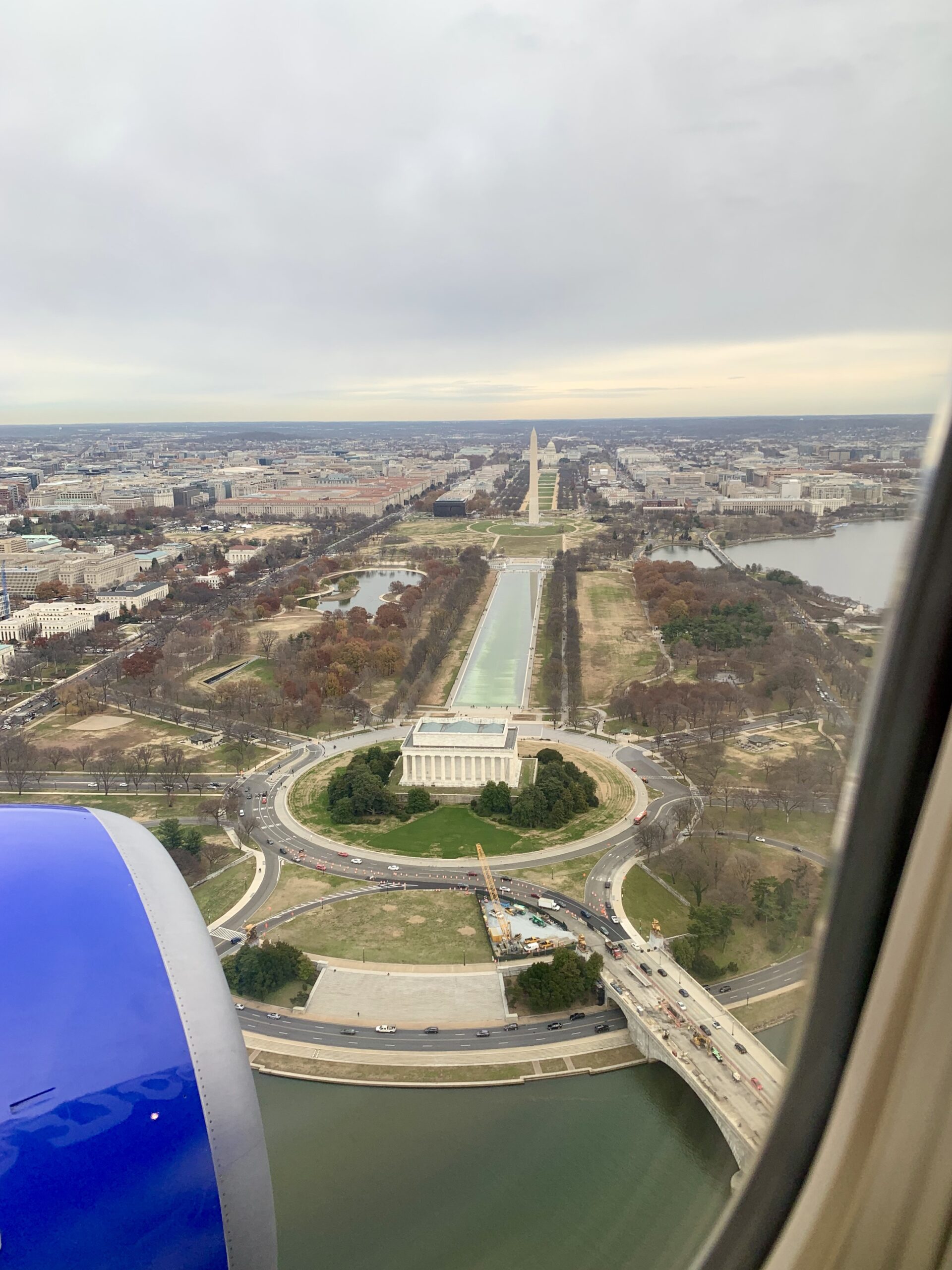 We saw monuments,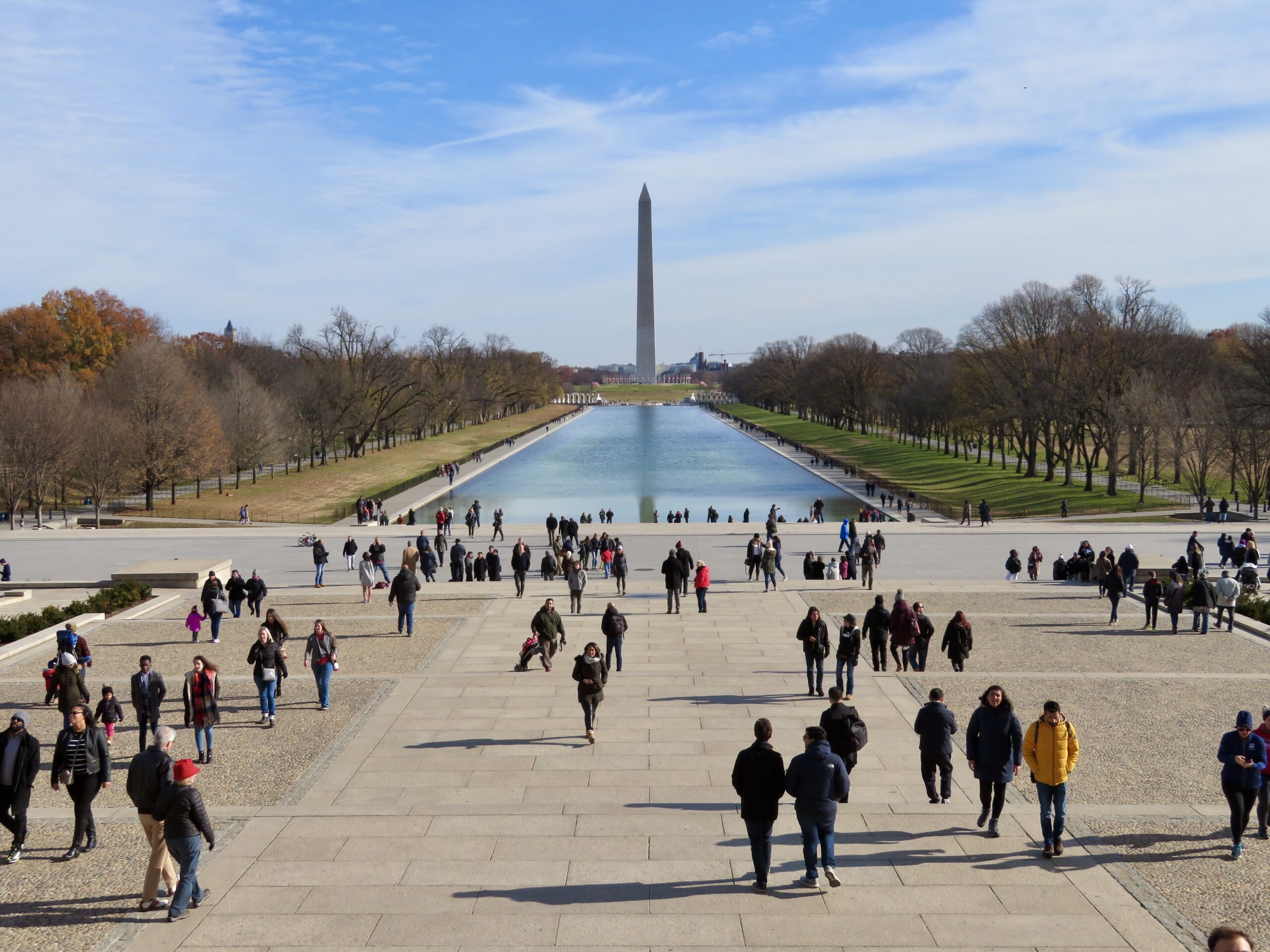 and art.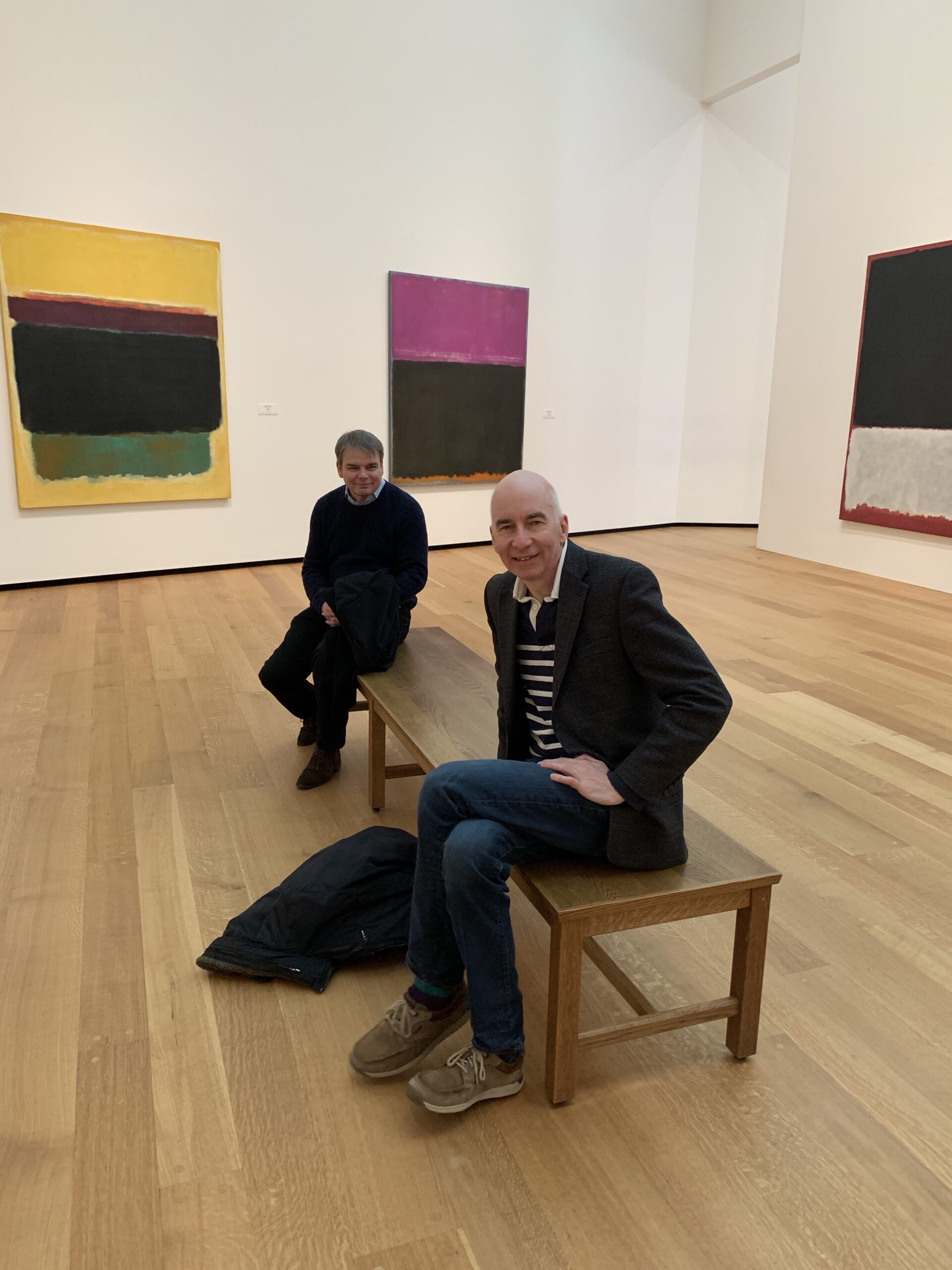 But the best news came on Thursday morning!
Meet Bonnie Margaret, caught mid yawn.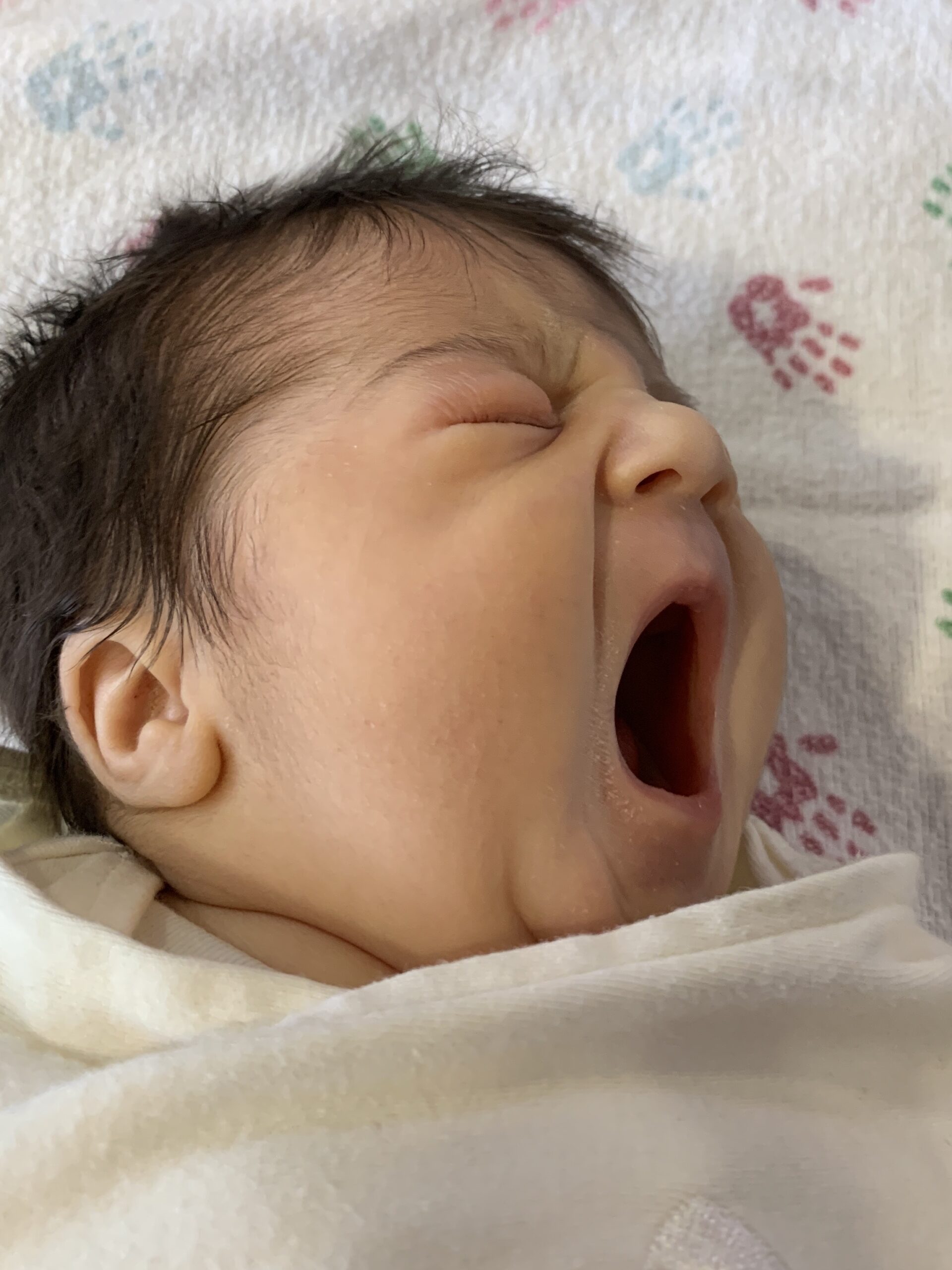 I was able to pop in yesterday to say hello…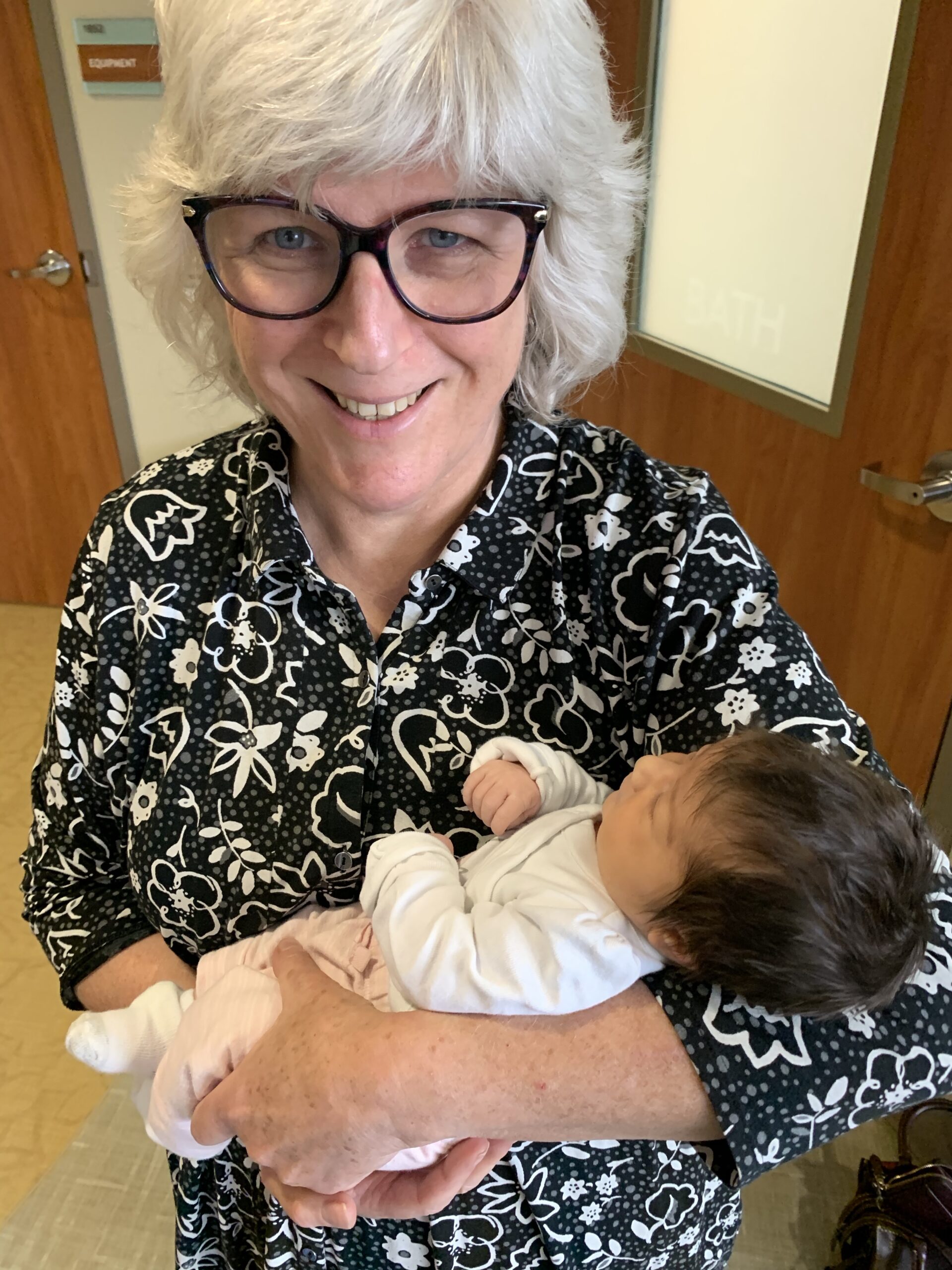 The happy Harmatas…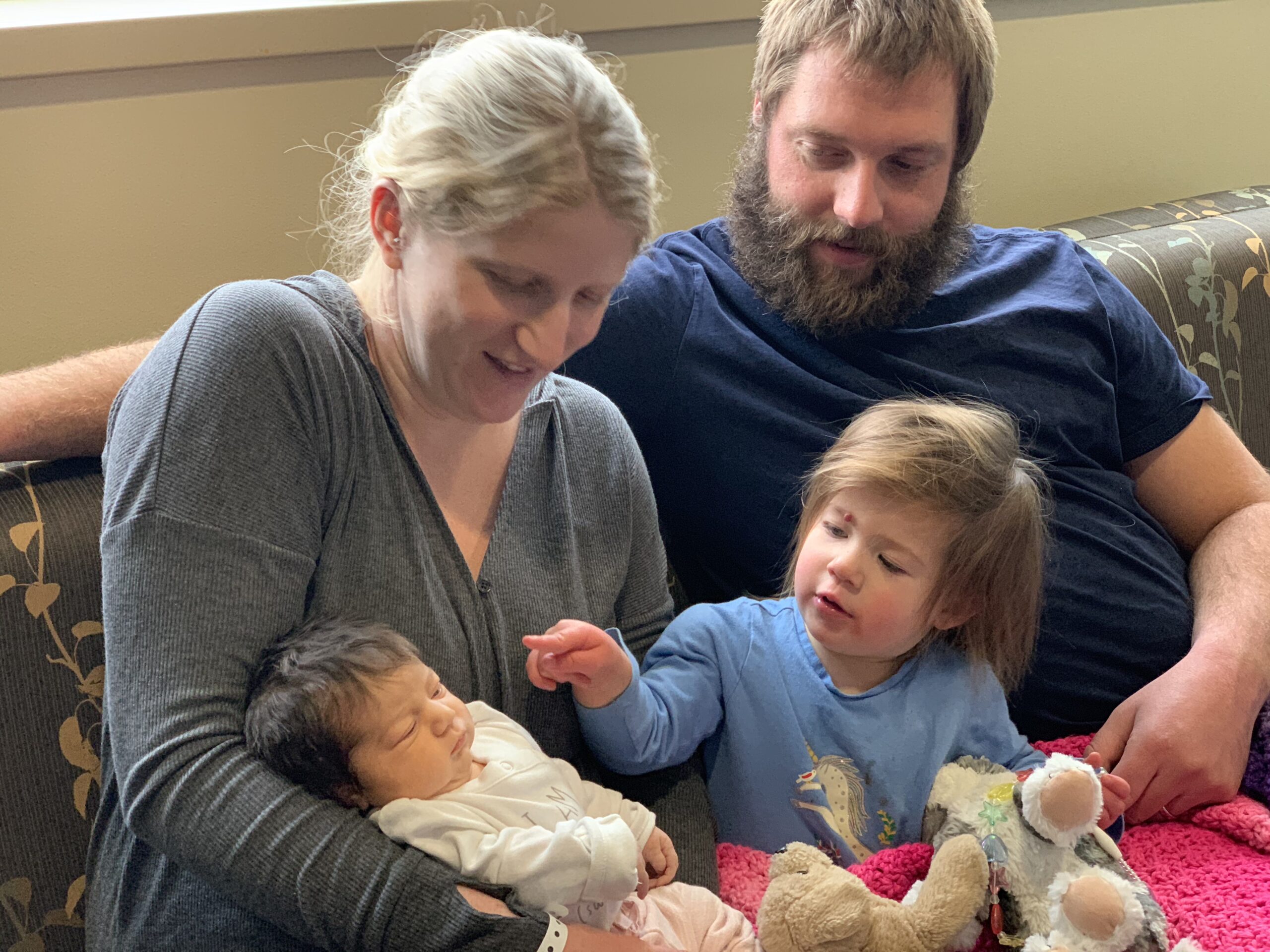 Yes, Emily, it's a baby… and she's here to stay.
More fun family times ahead.