I subscribe to several magazines. One of my current favorites is modern patchwork, a Fons & Porter publication from the newly renamed Quilting Company.
I found the latest edition in my mail box yesterday.

As usual it includes several informative and interesting articles AND twelve quilt projects, including this one…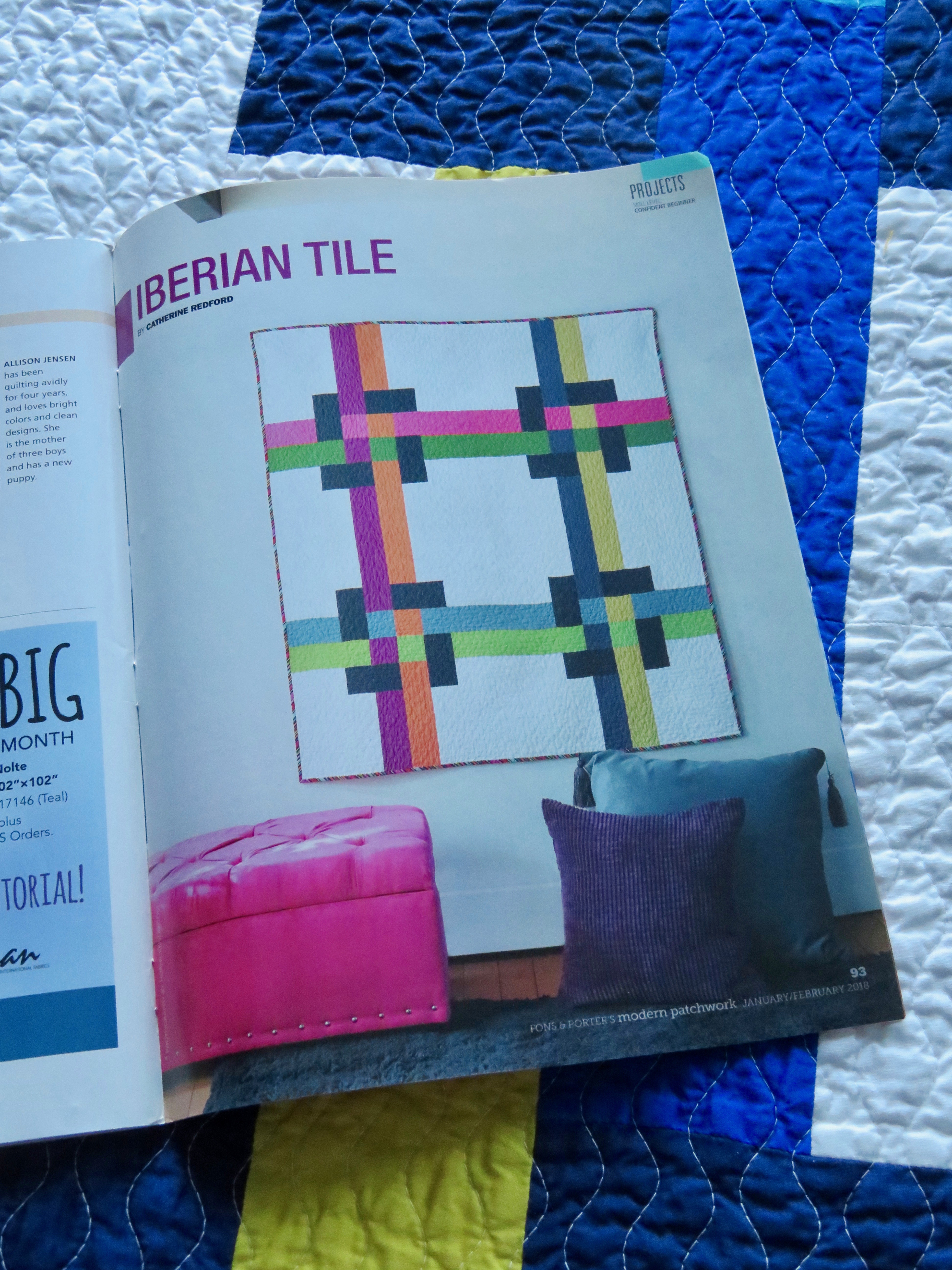 Right at the back, on page 93 (there are a lot of pages for $6.99)… Iberian Tile by someone familiar!
Instructions well edited and sorted by the team!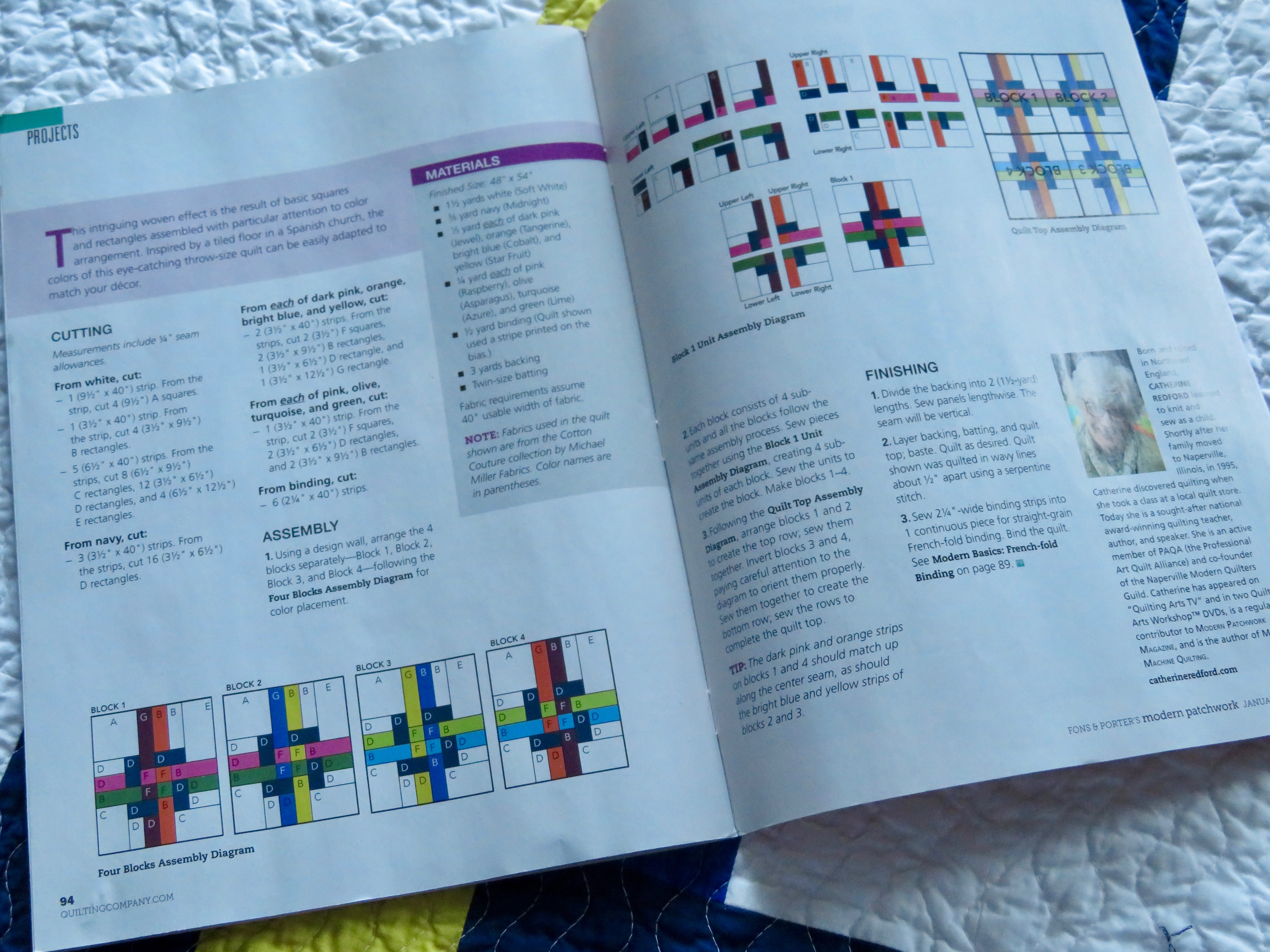 It's still exciting to see my work in print 🙂 you can see it for real wherever you usually buy your magazines or order it online at quiltingcompany.com…
OR you'll see it really close up on my on-line class which launches in February. (I'm still waiting for a link and all the details)
I have been holding off on showing you this next one. One of my long term dreams has been to be a "cover girl"…
I just happened to be looking on line and I found a magazine I hadn't seen before. Pretty Patches.
And look what was on the cover of issue 33 from March 2017!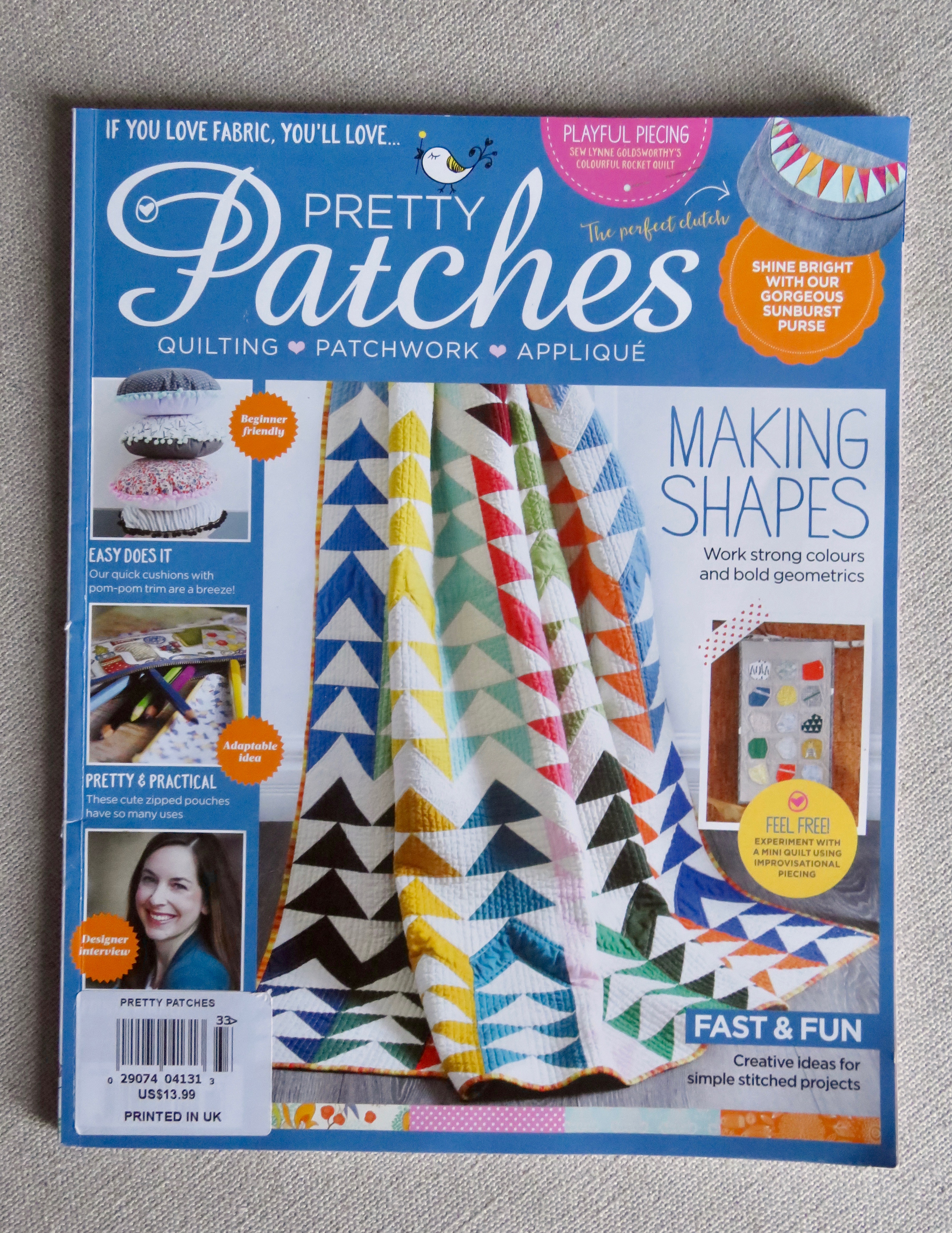 It's a British magazine but I found a vendor on ebay to order one ($10 including shipping) so I could get a closer look.
I found my quilt in the contents section…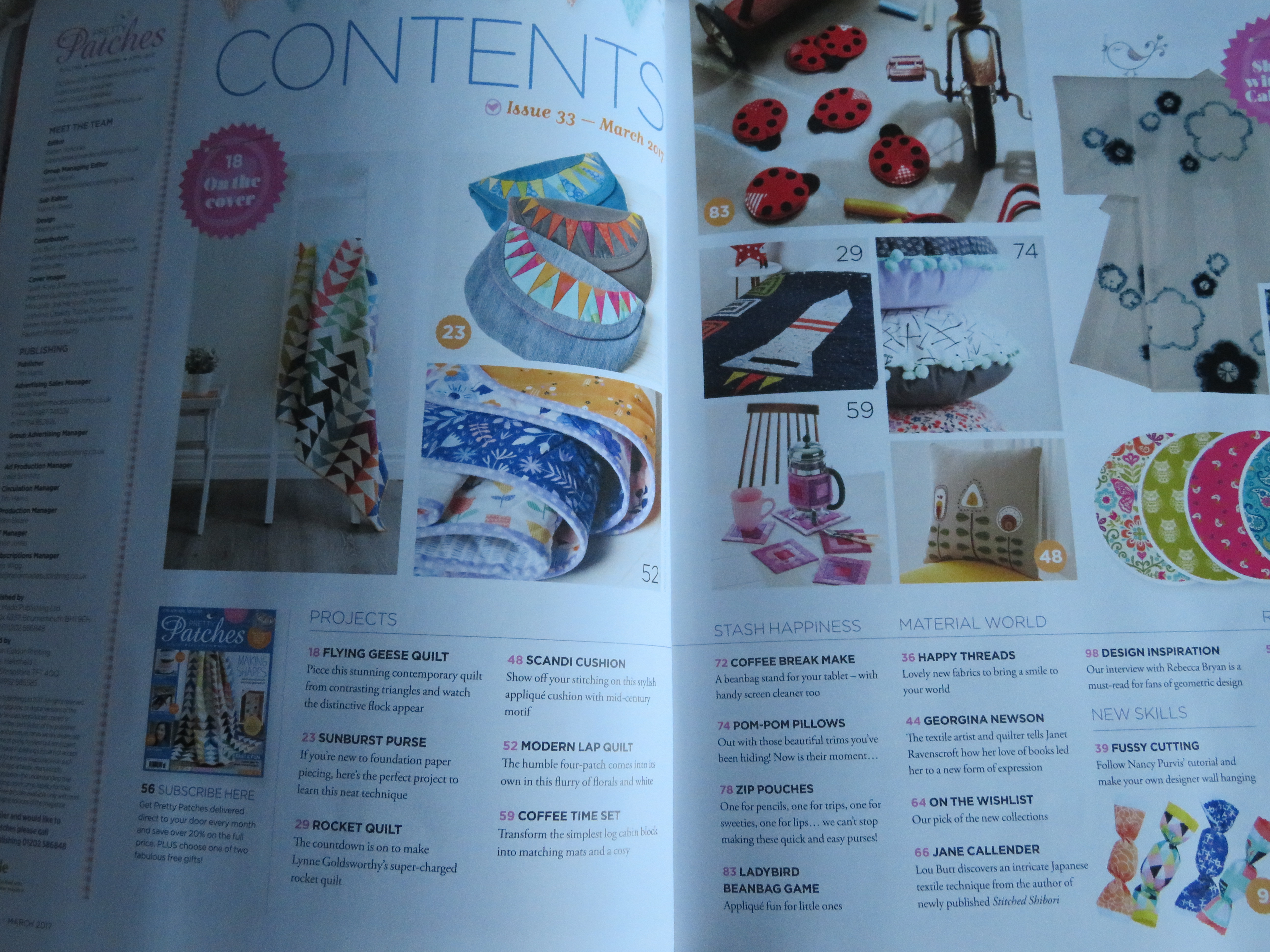 Do you need a closer look?
Here it is again…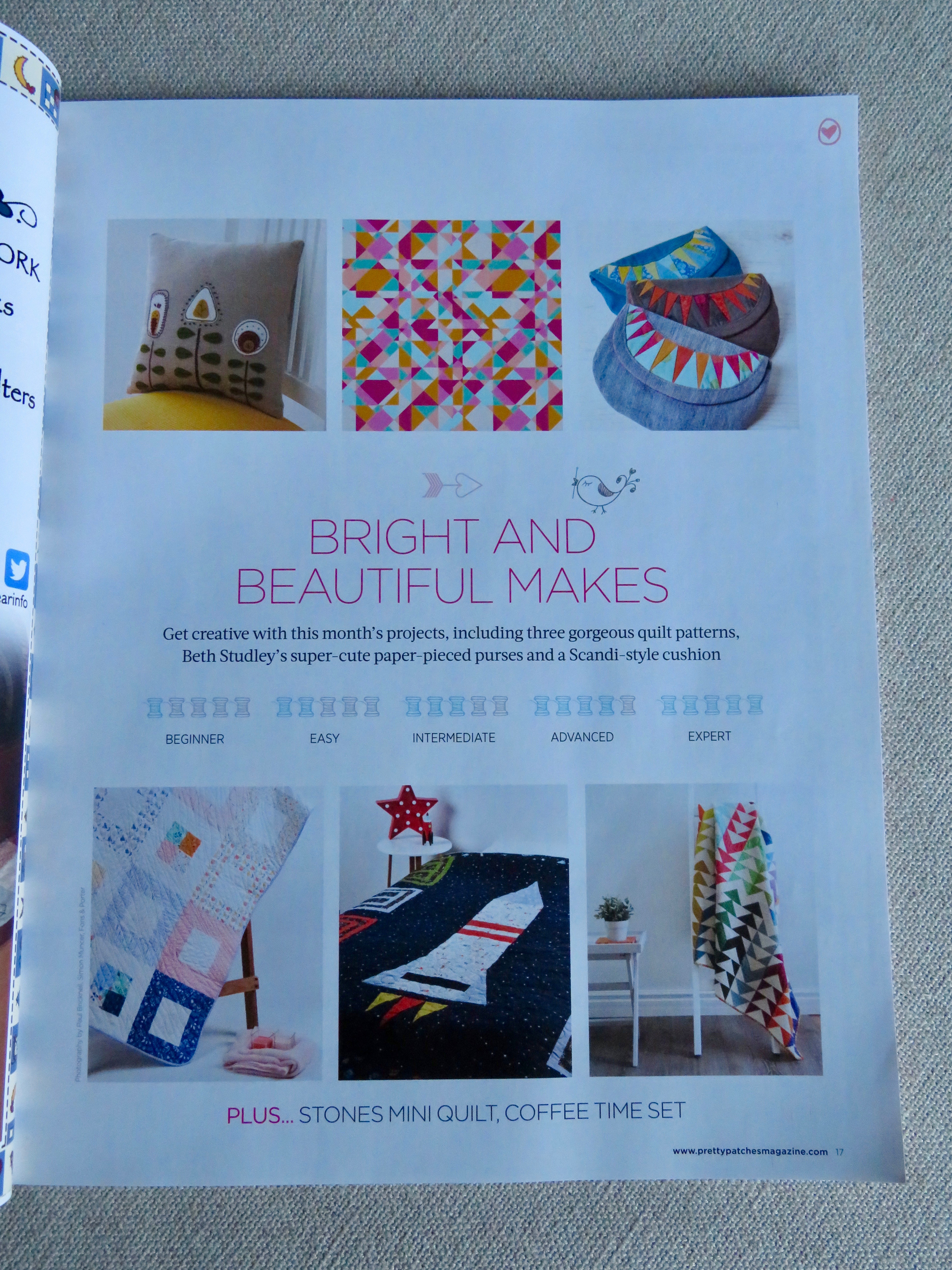 and again!!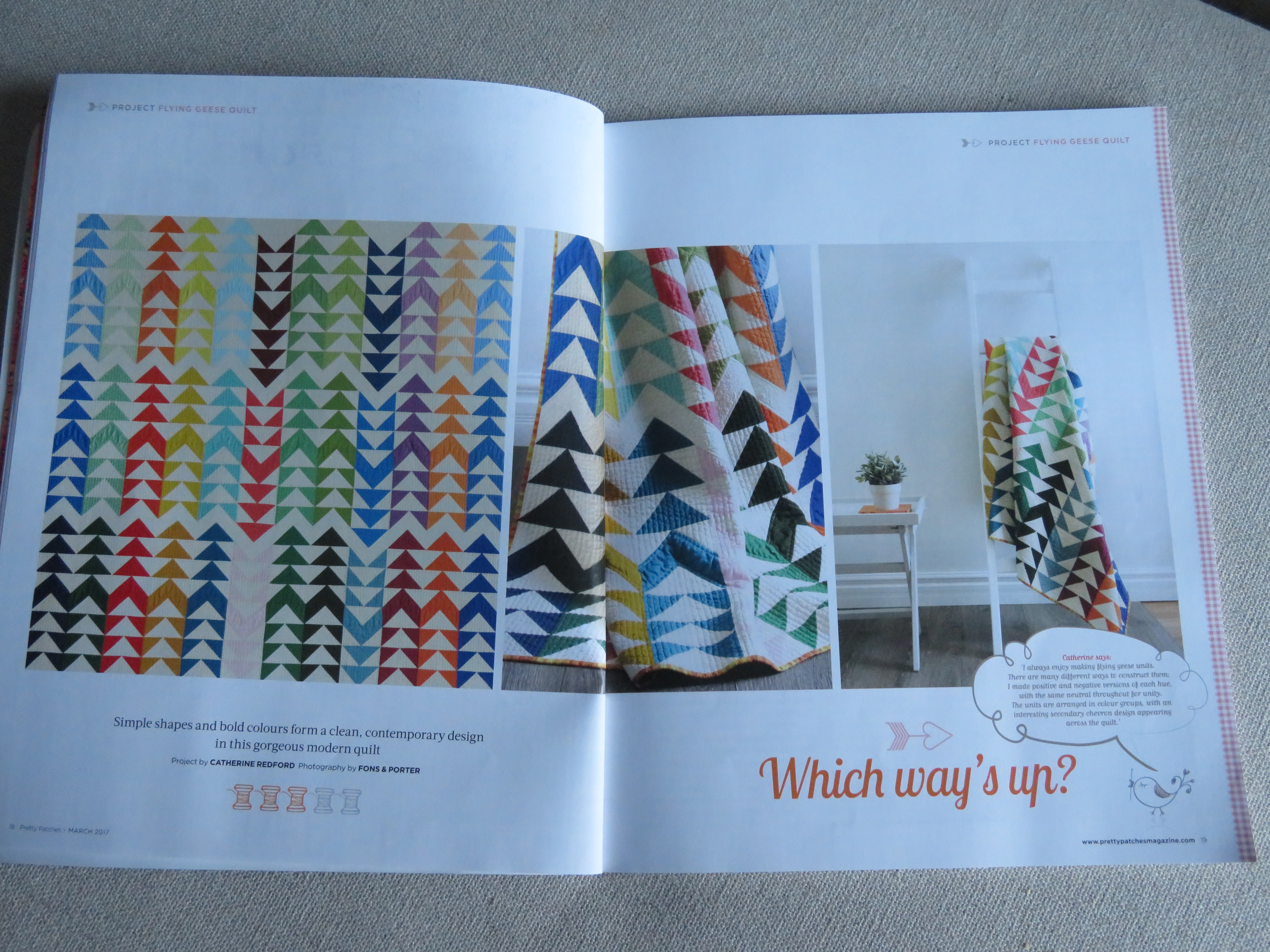 Instructions?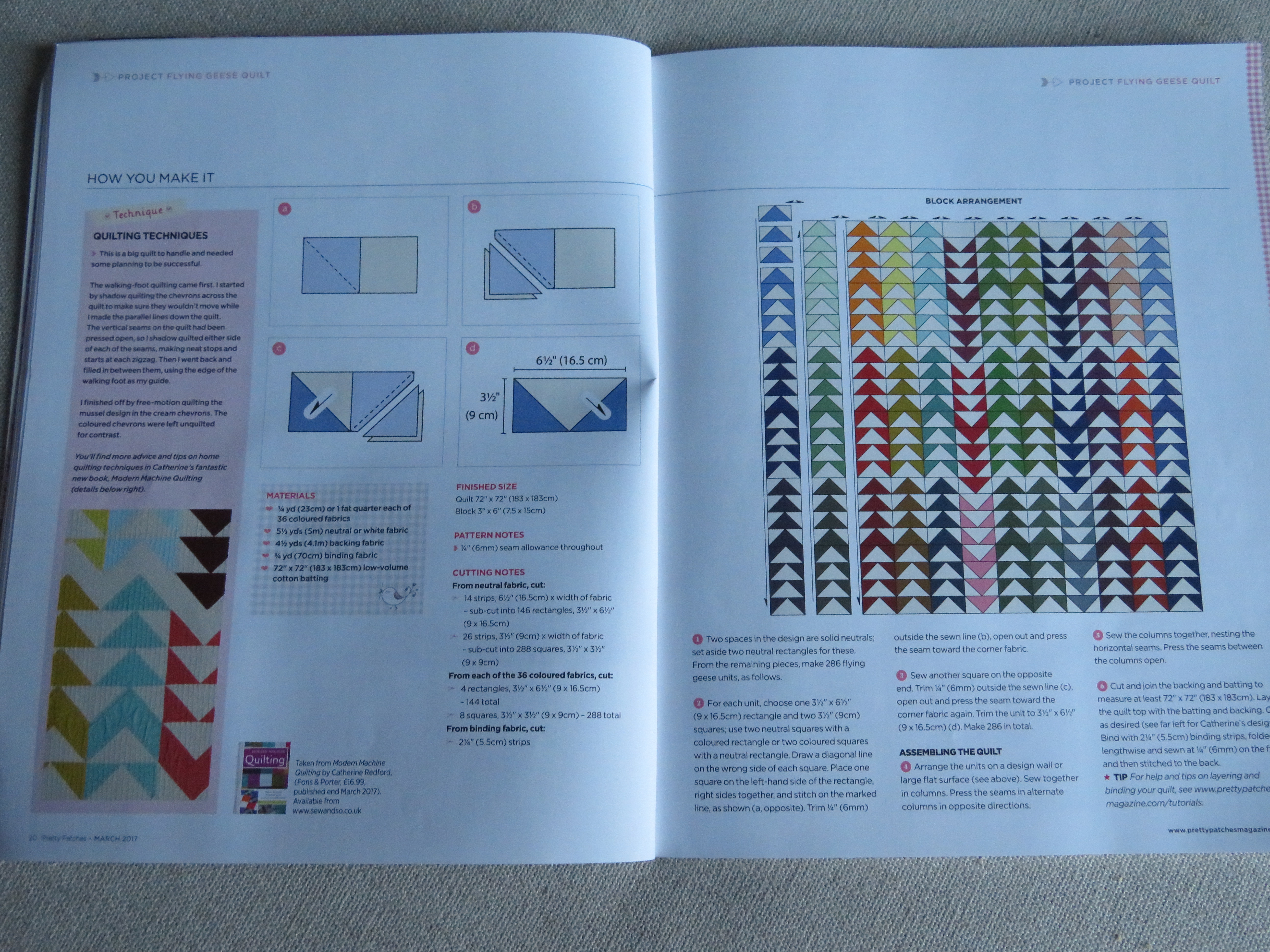 I hadn't been told that my quilt was going in the magazine let alone that it was on  the cover so you can imagine it was a very pleasant surprise! If you are thinking it looks familiar then you might have seen it in my book?
Which Way's Up? has come a long way since it was a work in progress at the January 2016 retreat in Temecula…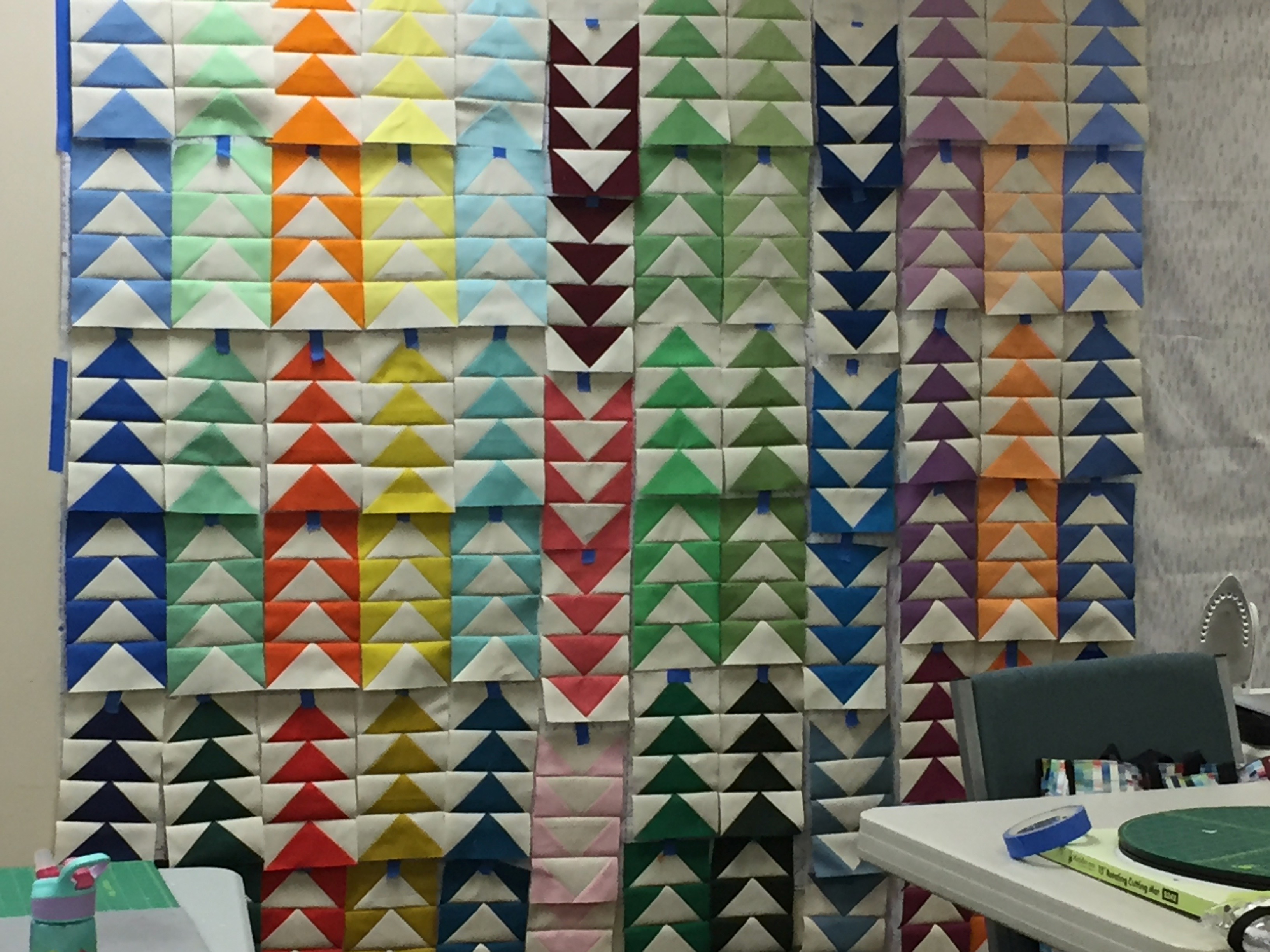 I'm off on a jaunt to Nashville tomorrow, hand luggage only, no work involved… I hear is slightly warmer there than here?