An email in my inbox this morning alerted me to the interesting fact that today is World Embroidery Day.
I asked my friend Mr. Google to tell me more and he took me to the Swedish Embroiderers' Guild where I found this information,
"The initiative came from Kerstin Nettelblad and Skåne Sy-d, a local group of Broderiakademin, the Swedish Embroiderer's Guild. The first World Embroidery Day took place in Vismarlöv in Sweden, on 30th July 2011.
In 2011 a local group belonging to Broderiakademin, Sweden's Embroidery Guild, took the initiative to plan and create a special day to celebrate embroidery. World Embroidery Day was born. It is now celebrated annually, each year on July 30."
I've got a busy day planned, getting ready for my four days teaching at STITCHES in Schaumburg later this week, but I just might fit a little hand sewing in this evening.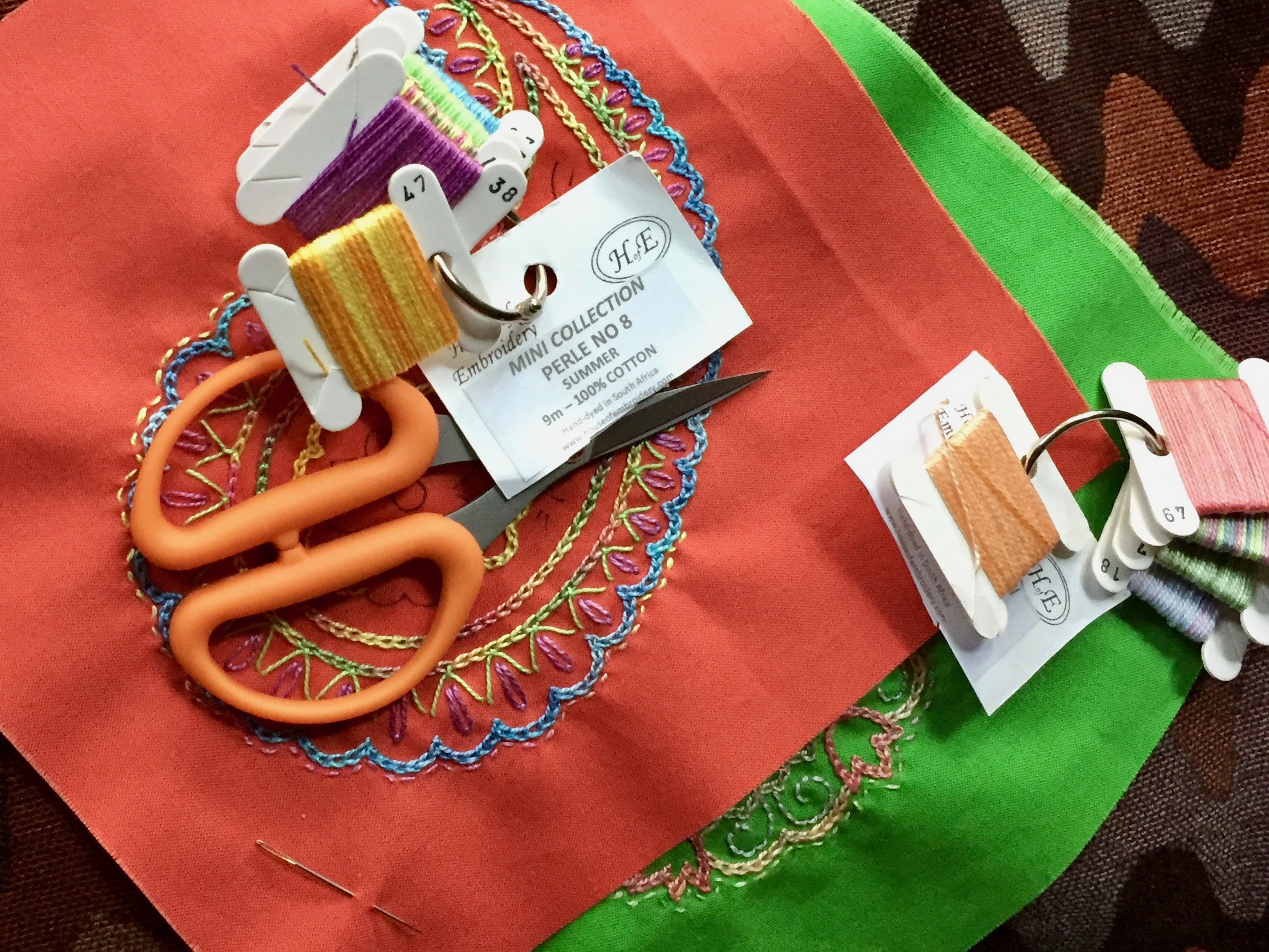 How about you?
Do you have any embroidery stitching plans for today?