A brief diversion from the world of quiltie things today!
I was in Madison Wisconsin on Thursday to witness an exciting event…
I drove myself to Rockford, so that Julia and I could travel together to Madison. After a brief detour around the one way system, and a minor exploration of the streets around the university, we found two friendly students who actually knew where the Chemistry Building was.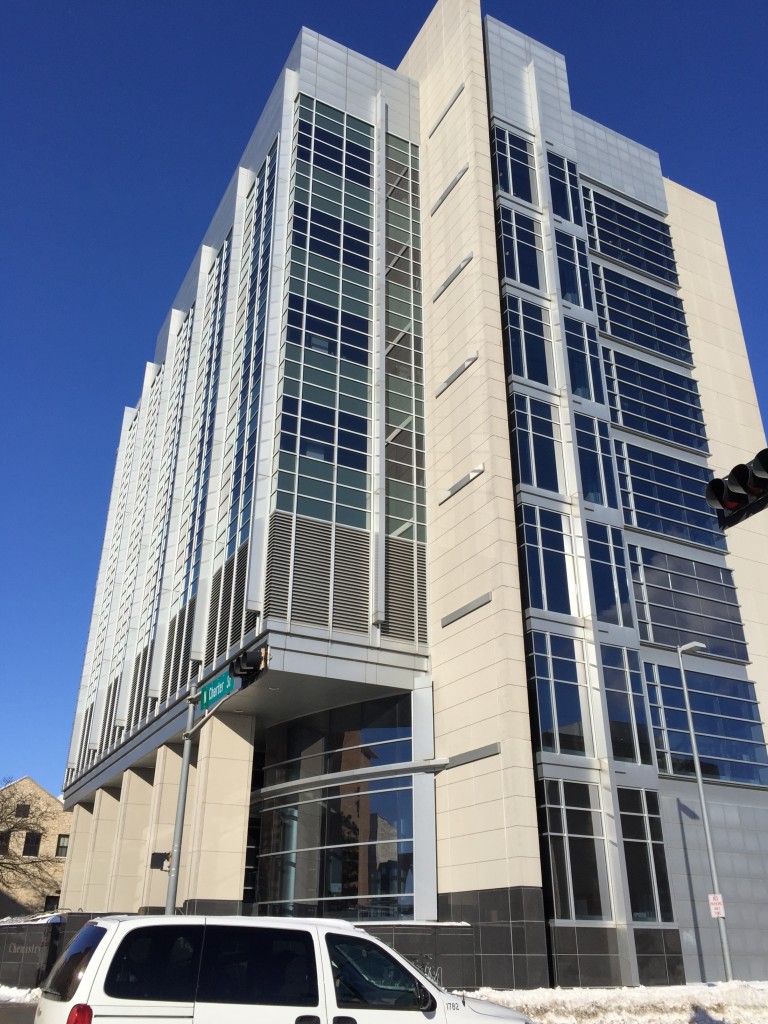 They even knew we should look in the elevator for a flier that would tell us where Joanne would be defending her thesis.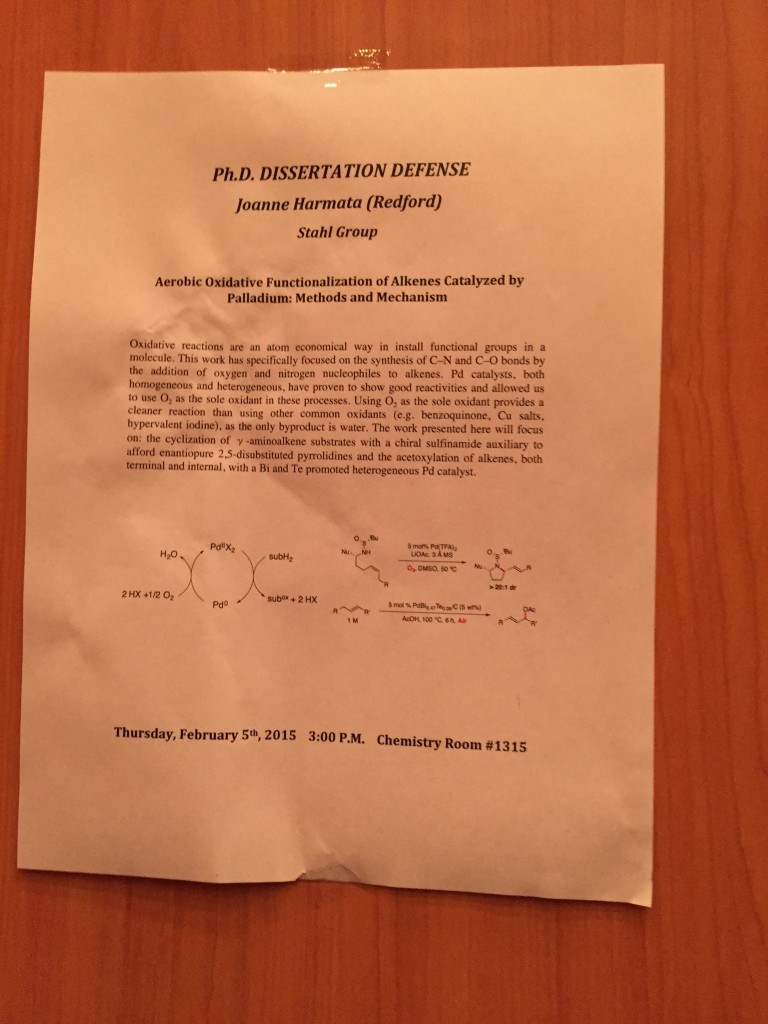 We found Joanne, well prepared with her Power Point presentation at the ready.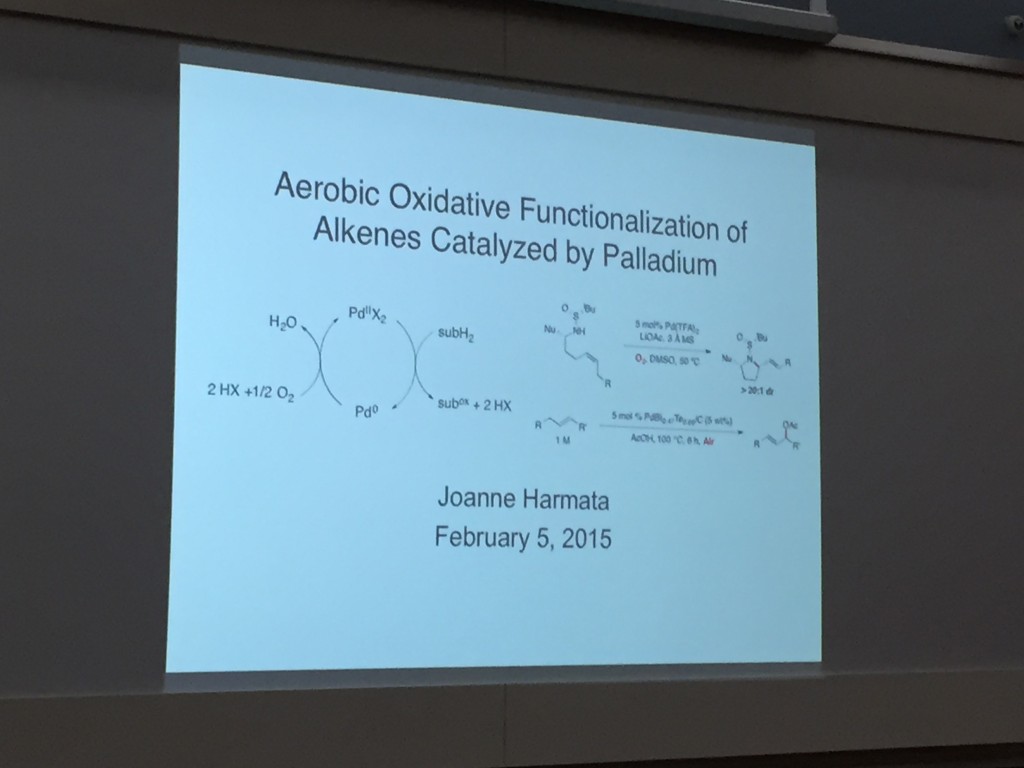 Colored sections highlighted the important reactions.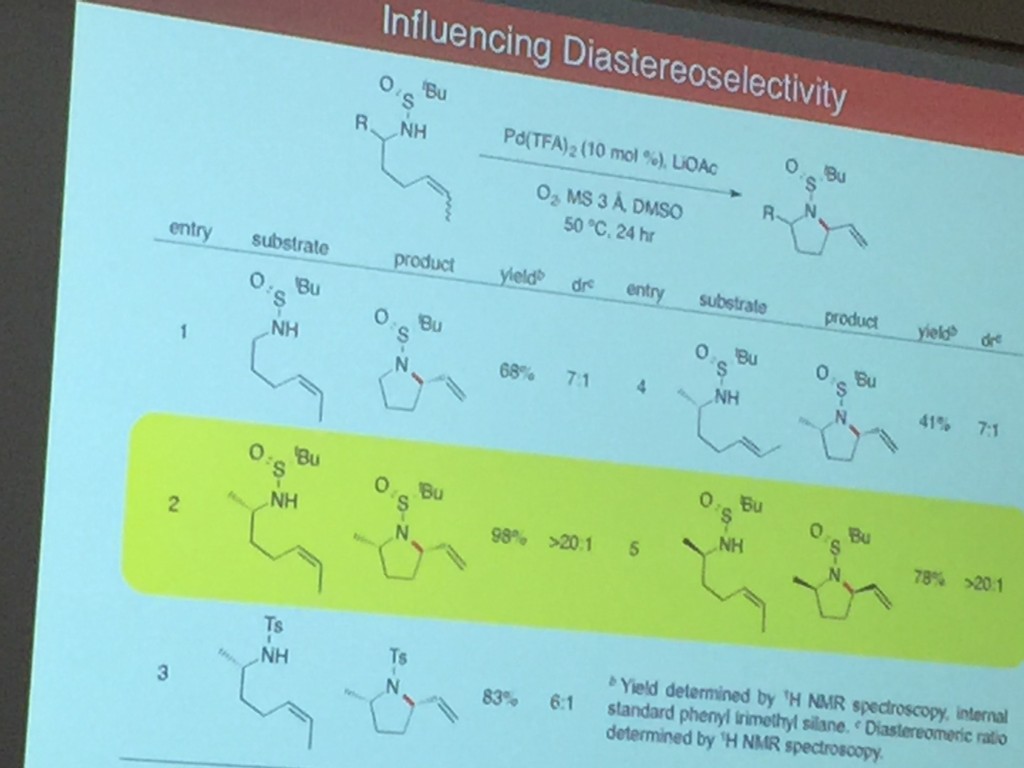 She did a great job. I'm afraid much of it was lost on me but cake was waiting in the break room in anticipation of the good news…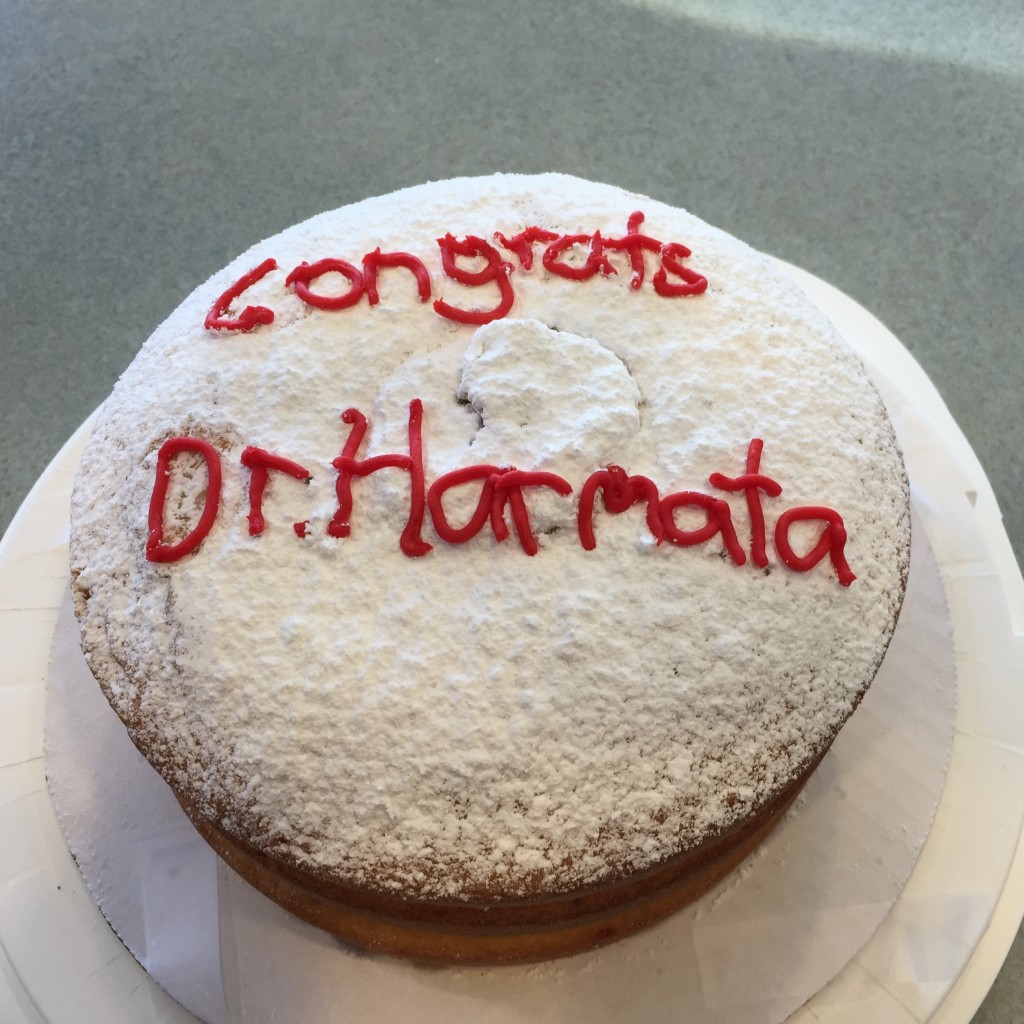 Yes, she passed!
She posed with her cake,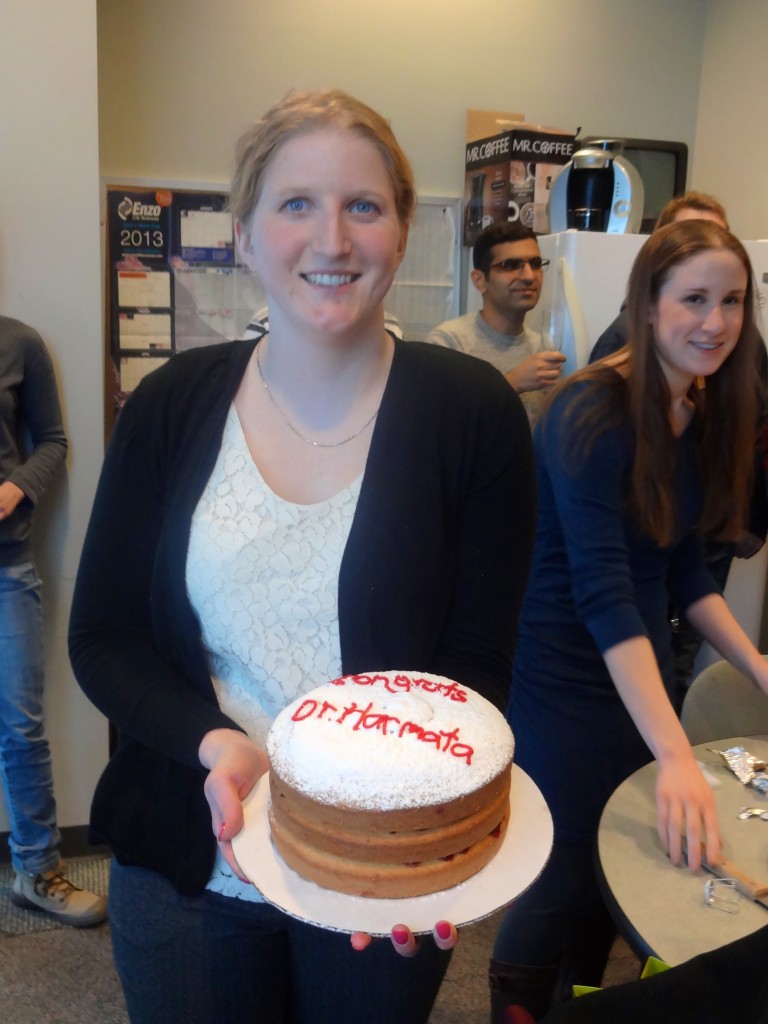 and with her professor.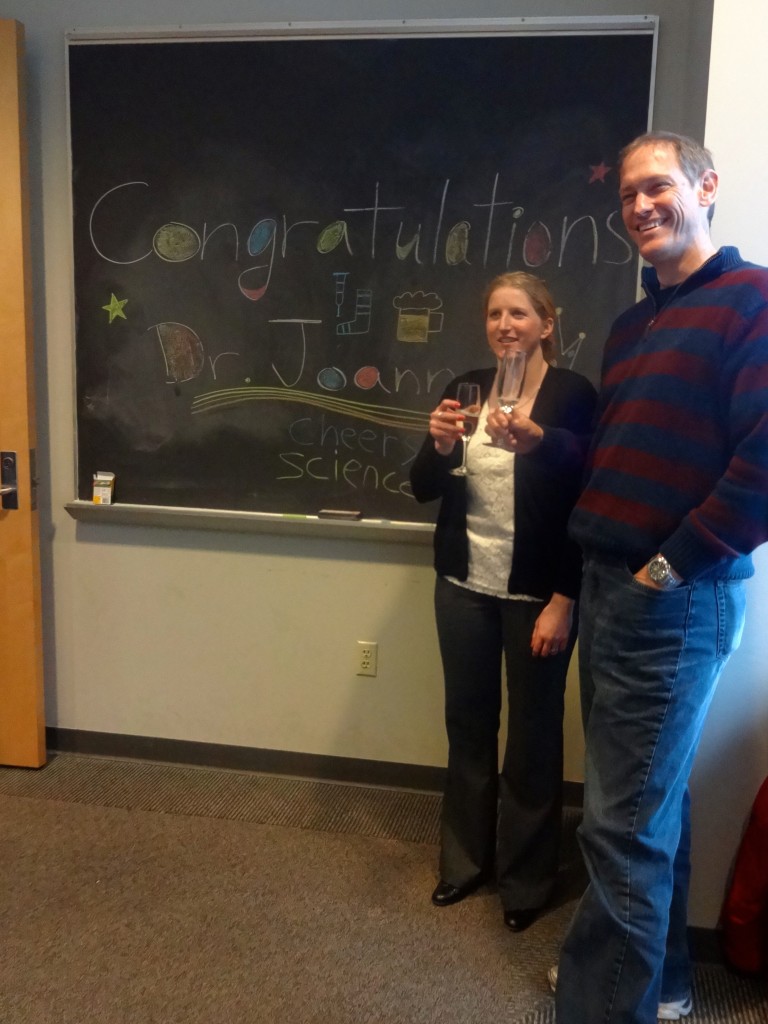 The celebrations continued with beer at the Library and then dinner at DLUX.
We needed a pic with the Capitol building in the background.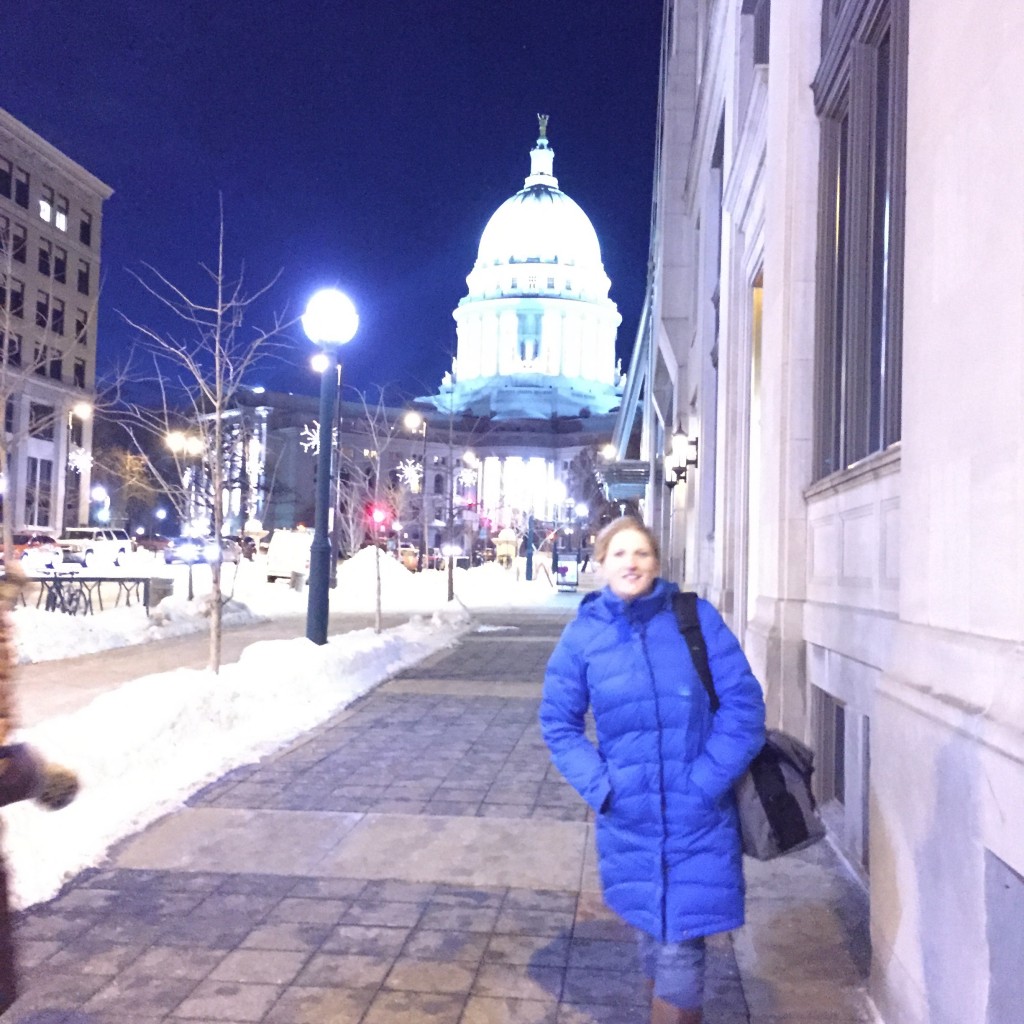 The two sisters together.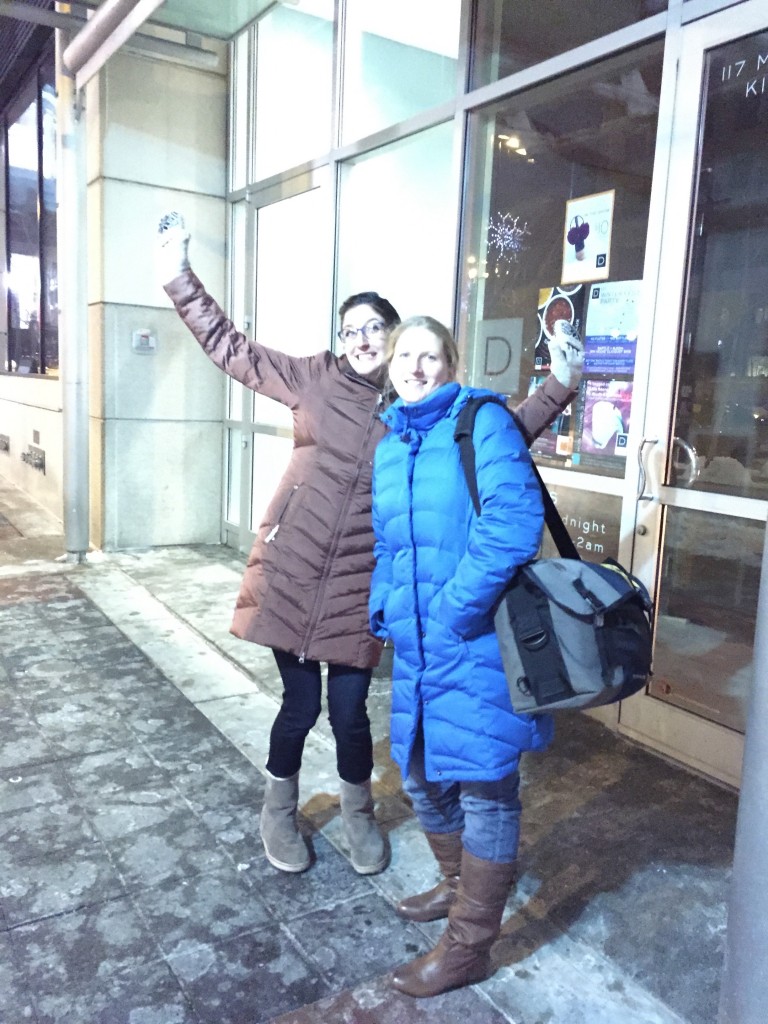 A very good day. Joanne has worked hard for twenty four years, since Nursery at Barnfield School, to get her Ph. D. She's currently working as a TA. I hope the students make full use of her knowledge and sympathy. We'll wait and see what's next…
Meanwhile, I have a stack of fabric for a celebratory quilt and an idea. I hope it won't take me twenty four years to get it made?