These designs are provided for your personal use. Please direct your friends to my website so they can download and print their own. Just click on the design you wish to use and it will open in a separate window that you can easily print, no size adjustment needed!
More information on how I stitch my butterflies and pictures of my finished piece can be found on my blog.
Embroidery designs:
January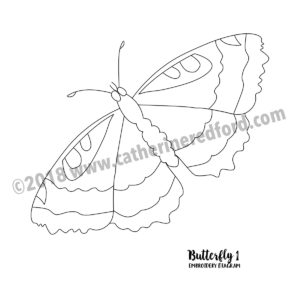 February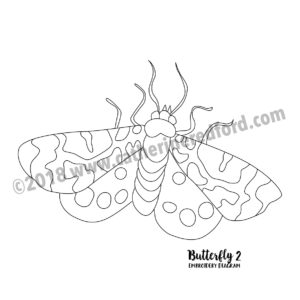 March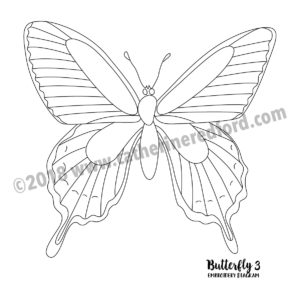 April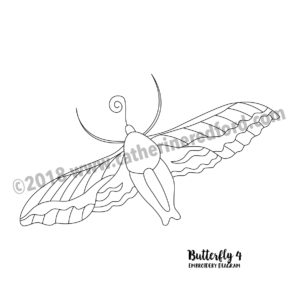 May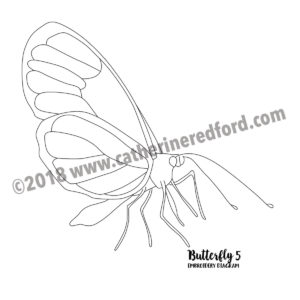 Wool appliqué designs:
NB. There is a placement diagram and a cutting diagram. Use the cutting diagram to trace the pieces to cut on to freezer paper, and then use the placement diagram to put the pieces onto your background in numerical order.
January
February
March
May