I am often asked in what order I stitch my African Folklore Embroidery kits. I never really think about it before I start so I really haven't had a good answer to the question. I decided I should try taking pictures as I sewed my last project.
It happened to be the basket pattern. Here are the photographs…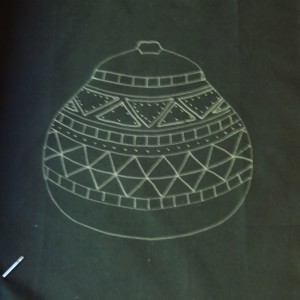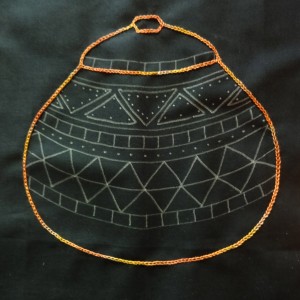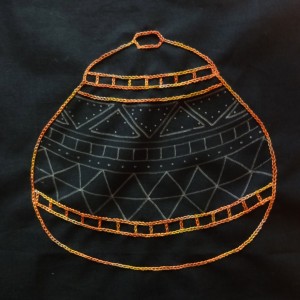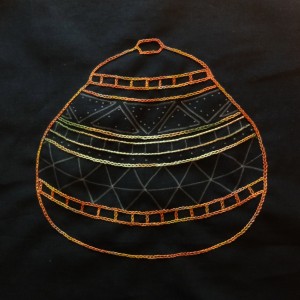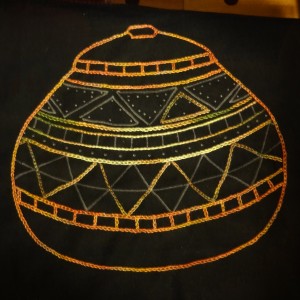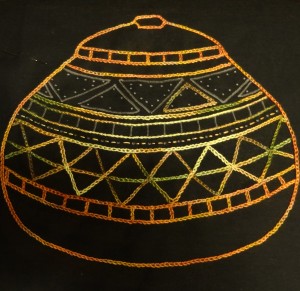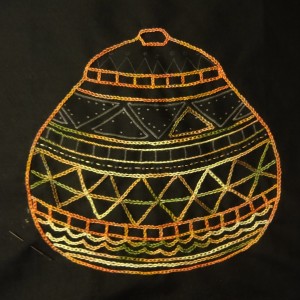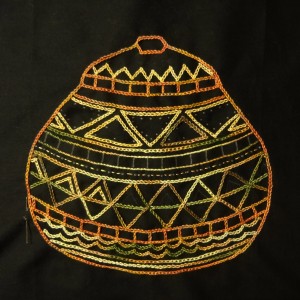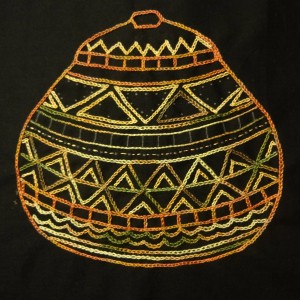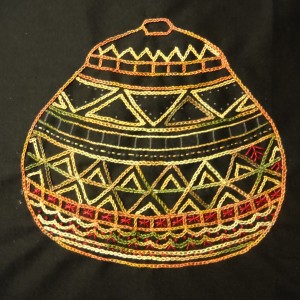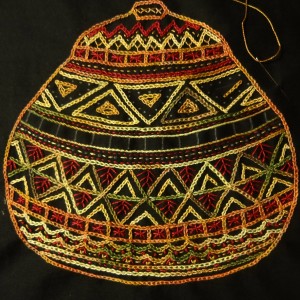 and the finished basket…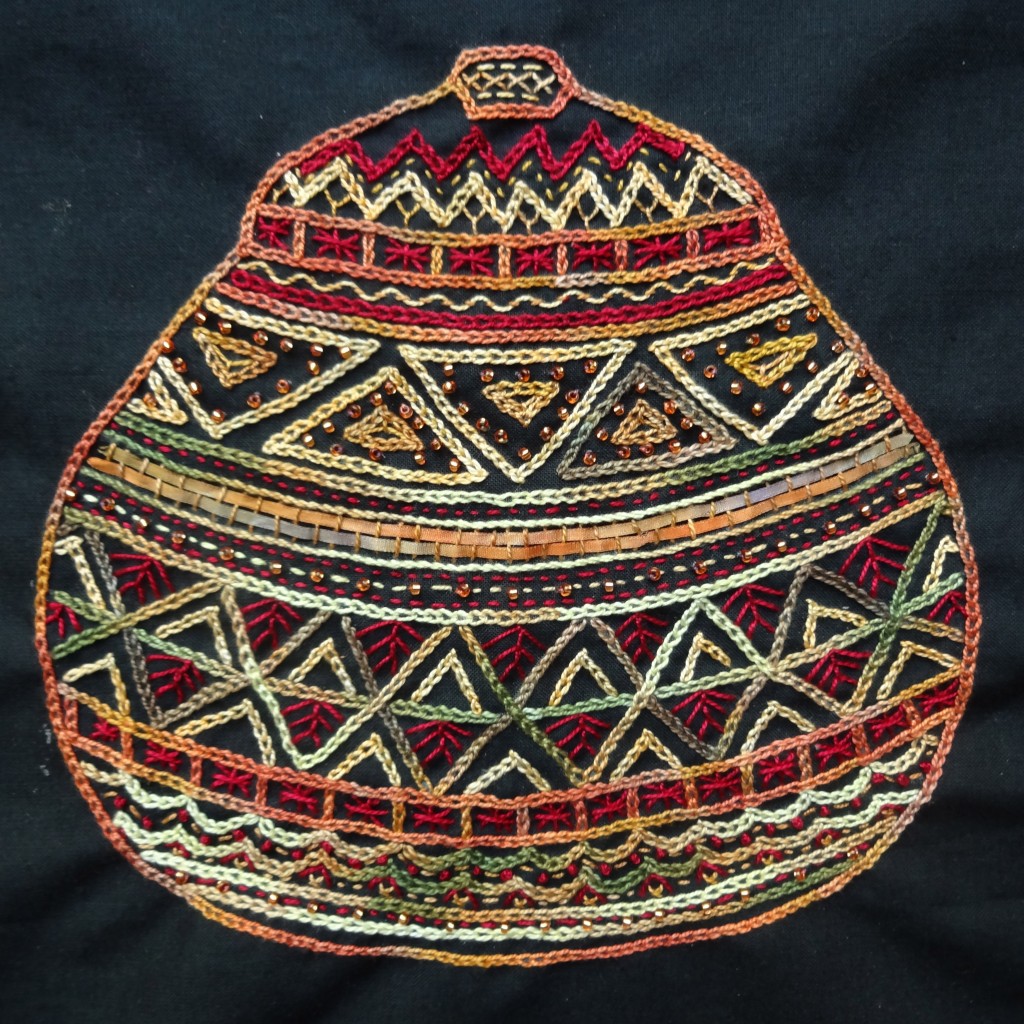 So, that's how I do it. About 20 hours stitching, includes ribbon and beads. Too much fun?